Messages

827
Reaction score

220
Location
I ran across this Chamonix E9 on salvagebid.com which is were I can bid on iaai.com cars though I can't find this car listed on the iaai.com site. Anyway, it looks to be in good shape from what photos are posted and there are no bidders at the moment. The seats look to have been redone. It's in the Miami area.
The auction closes on Jan 13th. 6:30am PST. The photos are a bit dark but I lightened the screen shot I'm posting. You have to register and pay a fee to bid on cars through salvagebid.com but otherwise you can't bid on most of their cars unless you are a dealer.
I've posted two different bid scenarios to show what the fees look like.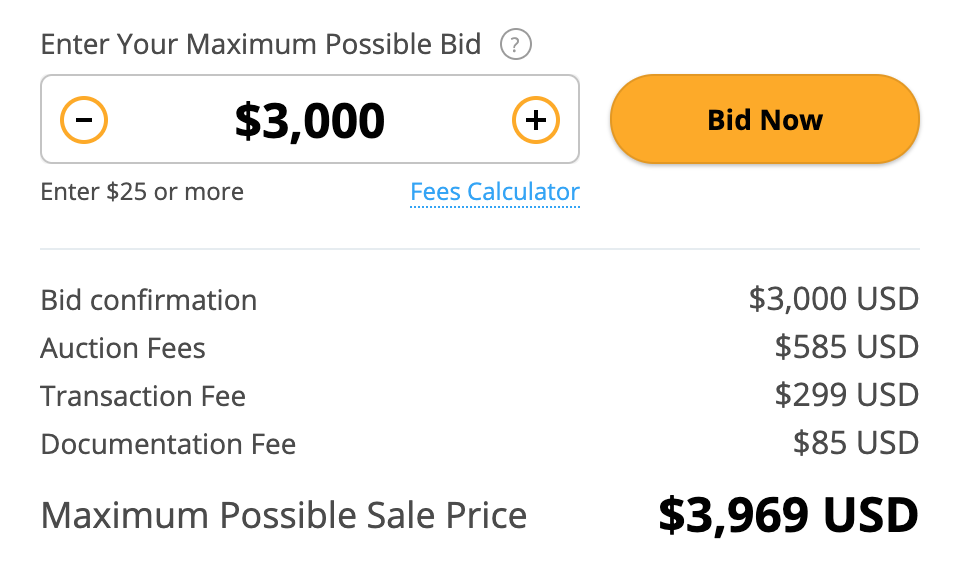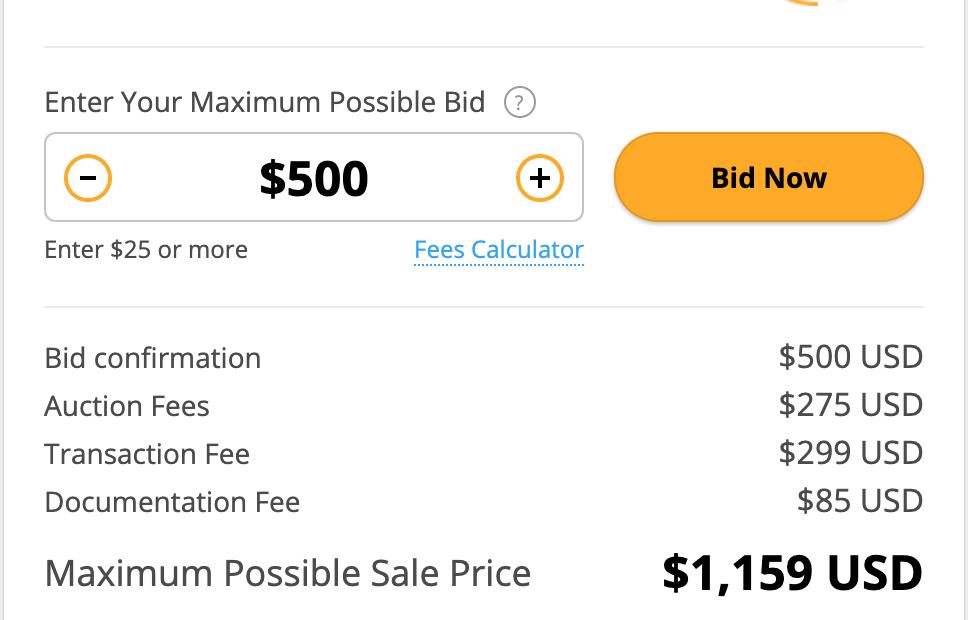 Vin – 2280063: Bid and win 1970 BMW 2800 OTHER Damage for sale at OPA LOCKA, FL by January 13, 2020. Bid and win clean and salvage titled cars on Salvagebid.com, at the lowest price.
www.salvagebid.com
VIN# 2280063
NMNA
Last edited: