Hi guys,
Been posting some updates regarding restoration of my E9 and
@Peter Coomaraswamy
suggested to open a thread to see progress over time which is great.
I first have opportunity to check E9 up close 6-7 years ago when my friend bought 2800CS restoration project.
I fell in love with the car and been checking to buy it ever since. I skipped some very rusty cars that I went to check in Italy (but looking now I should buy them all since they were super cheap). Last year I found E9 with e24 M engine and suspension swap in Bosnia. Made an agreement with seller that I will came to check and buy the car in a few days, but when I called him for address car was already sold in Denmark. Wasn't able to go before and seller received 1000€ in advance from seller from Denmark… I was devastated quite some time.
This year in June I found newly listed add for E9 CSI from Italy. Contacted the owner and agreed with him to come and check the car next day. Car looked in decent shape on photos and owner said it has little rust. Went to check it with my father car was solid but I didn't know what is hiding under the paint. Car was "repainted" somewhere around 1995 and after that it was sitting in garage partiality assembled by new owner. Paint job was awful and I realize that they fill up holes for chrome trim moldings around the car, logos, and bumpers and so on. All the missing parts were in the boxes except both bumpers and chrome moldings were missing. Maybe they decided to have car without bumpers and moldings I don't have any other explanation why to fill the mounting holes.
Anyway I decided to buy the car and get it towed back to Slovenia after a couple of days.
Car info:
BMW 3.0 CSi VIN 2261124 was manufactured on January 04th, 1972 and delivered on January 14th, 1972 to Italy.
Some photos I saved from posted add: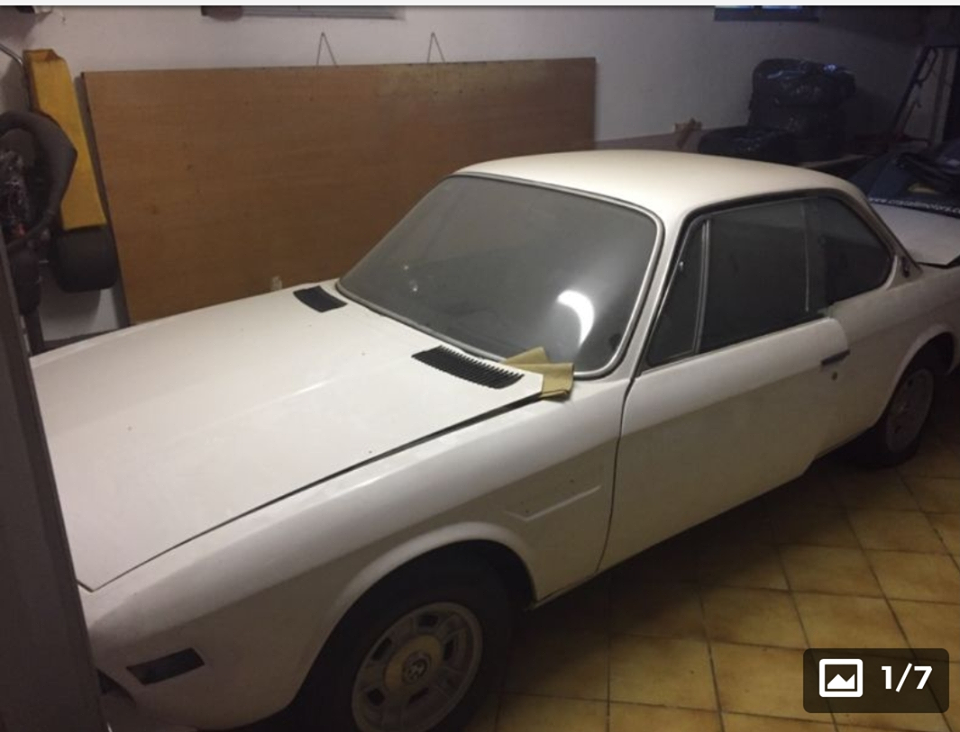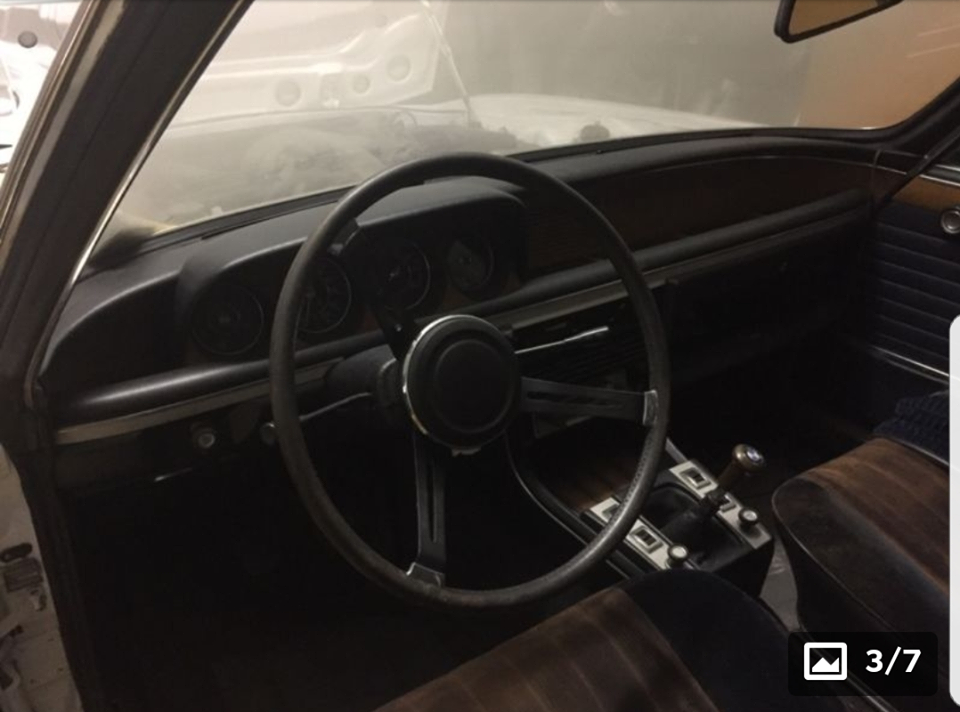 Towed to my home: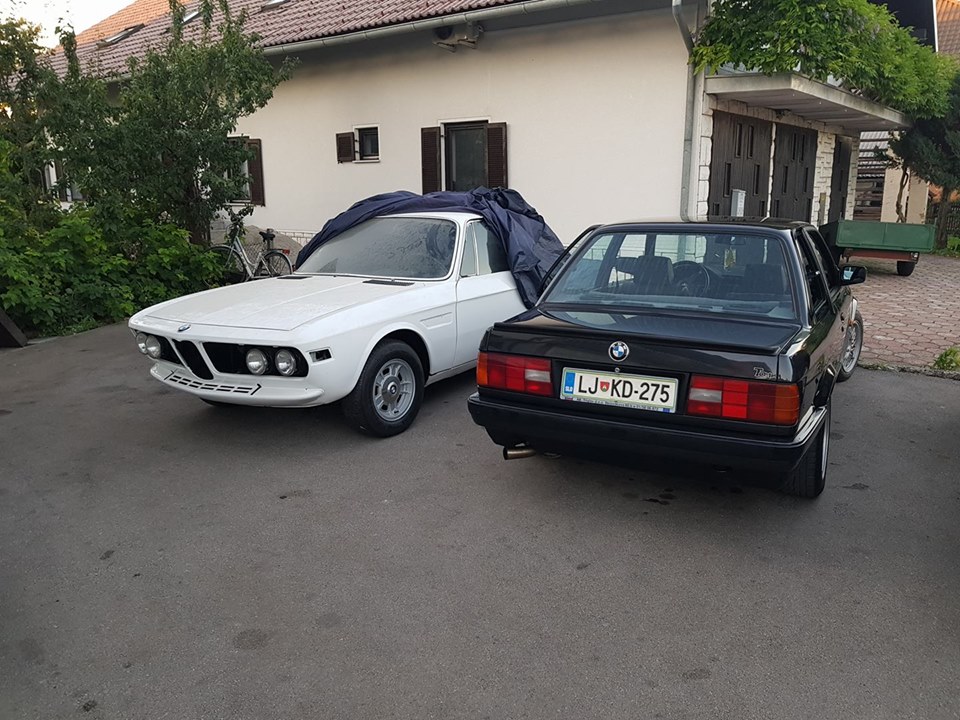 Last edited: