Well-Known Member
Site Donor
Messages

1,494
Reaction score

1,239
Location
Hi guys,
Since one old BMW isn't enough, both me and my dad have been looking at E3s the last couple of years, but never quite found "the right one".
That last part is tricky, because we never really knew what that might be. A project? My family situation right now prohibits almost all projects other than doing the have-to's around home.
A rolling project? There was some of those around, but knowing ourselves, it would quickly spiral into a non-rolling fullblown project.
We started looking at some decent E3's but most of them had rust problems, which we wanted to avoid at all cost, and then we started talking about a nice Atlantik e3 that had been for sale on and off over the last two summers here in Finland. We didn't consider it when it was for sale since it was over budget, but after having a look at the cheaper 'decent' ones and figuring how much they would need to get into shape, we realized that the Atlantik one maybe wasn't such a crazy alternative.
We found out who the owner was, and after a couple of weeks we were able to meet and check out the car. A deal was made and we brought it home with us!
The car started its life as Portugal's diplomatic car here in Helsinki, from 1972 to 1975. After that it was bought by a doctor that owned it from 1975 to 2017, which documented everything and had the car maintained/serviced at the same BMW dealership all these years. It was then bought by another BMW enthusiast which we bought it from now.
The car is in pretty good shape, it's been used, but very well taken care of all its life.
The BMW 3.0 S Automatic VIN 3151143 was manufactured on December 1st, 1971 and delivered on December 27th, 1971 to Portugal. The original colour was Atlantik, paint code 041.
Currently it's sitting in the garage awaiting some ordered parts, so I'll use the sellers pictures for now. I don't know how big of a project this will be, but I'm sure we'll be tinkering with it every now and then.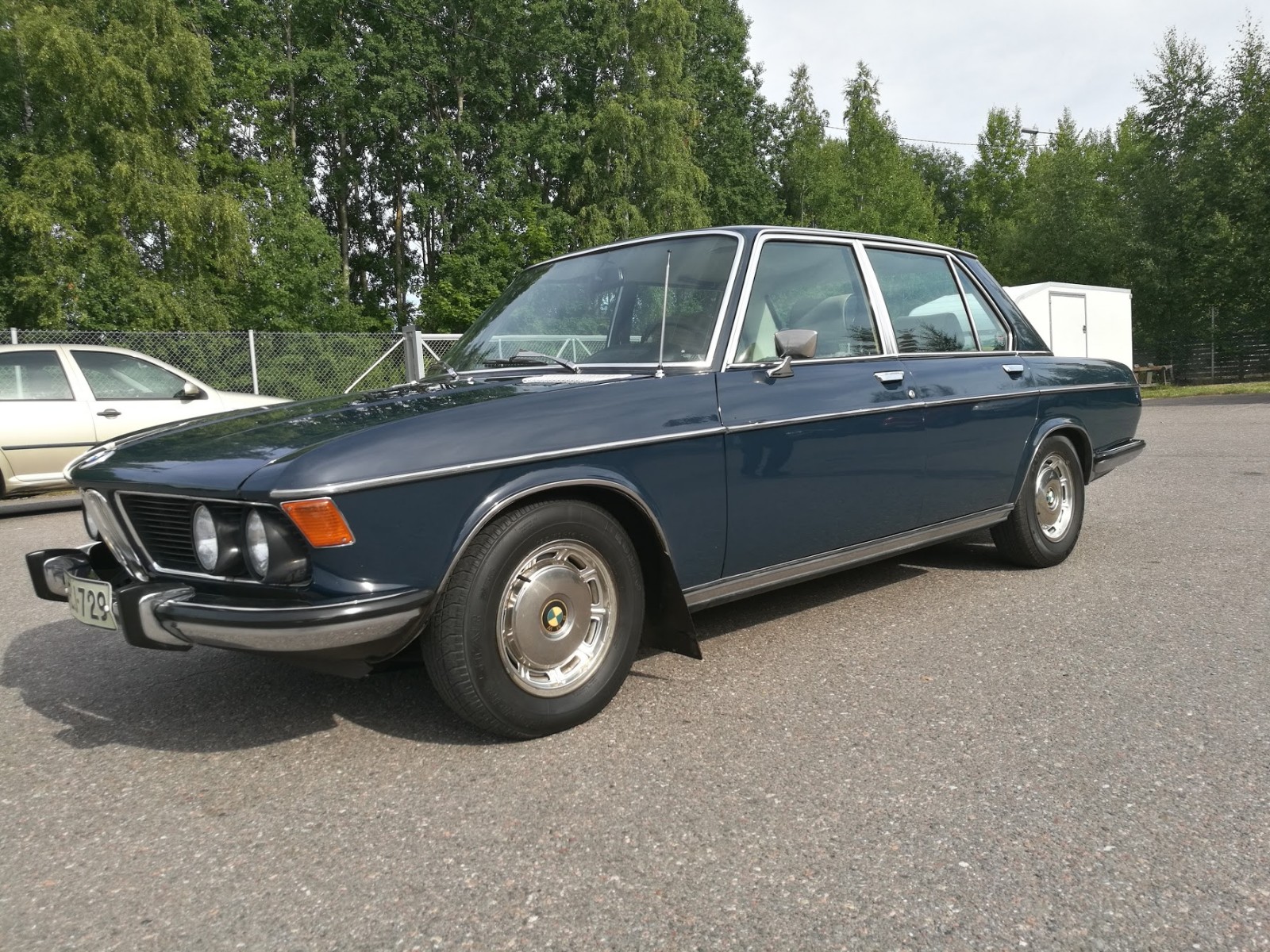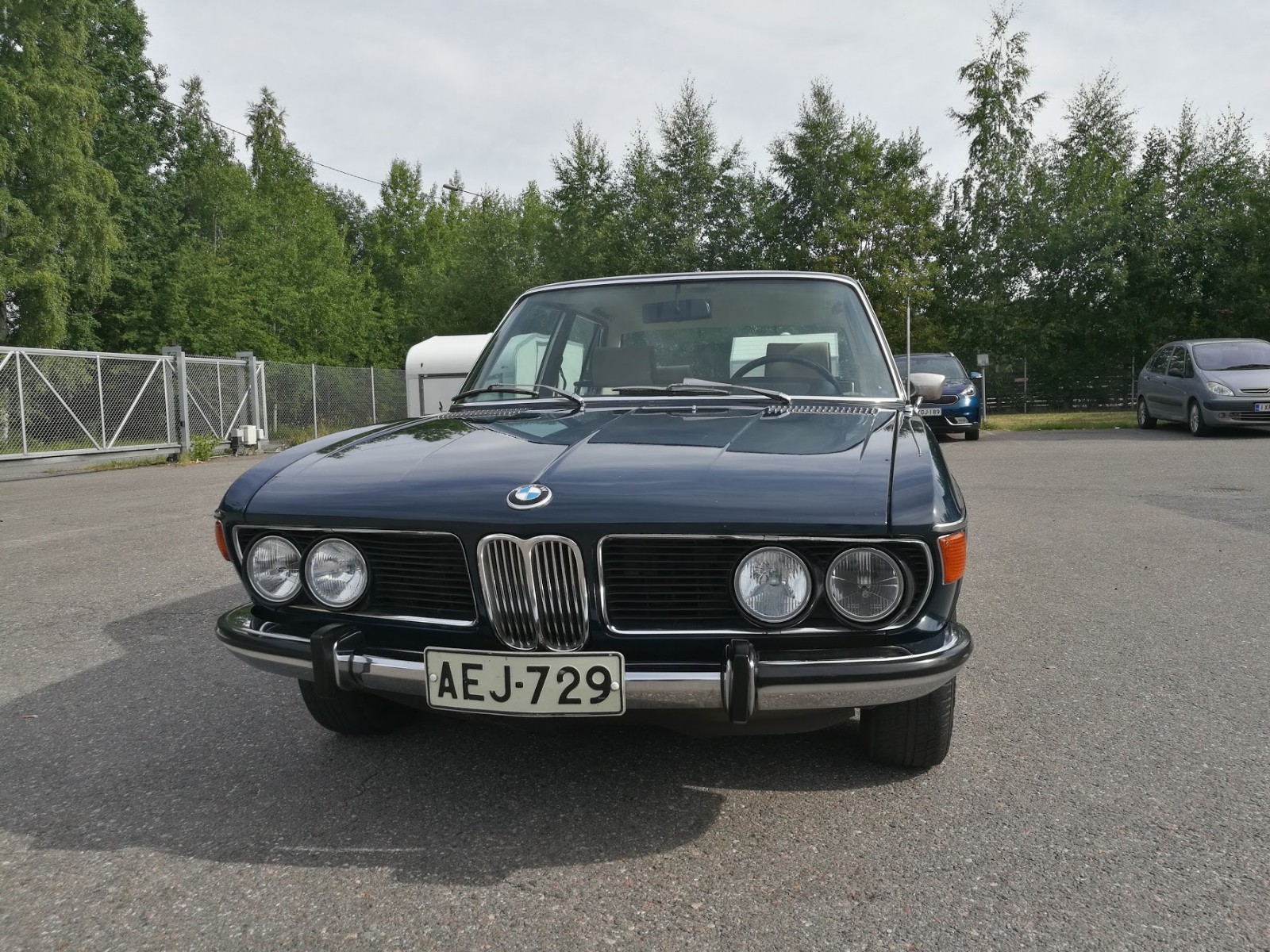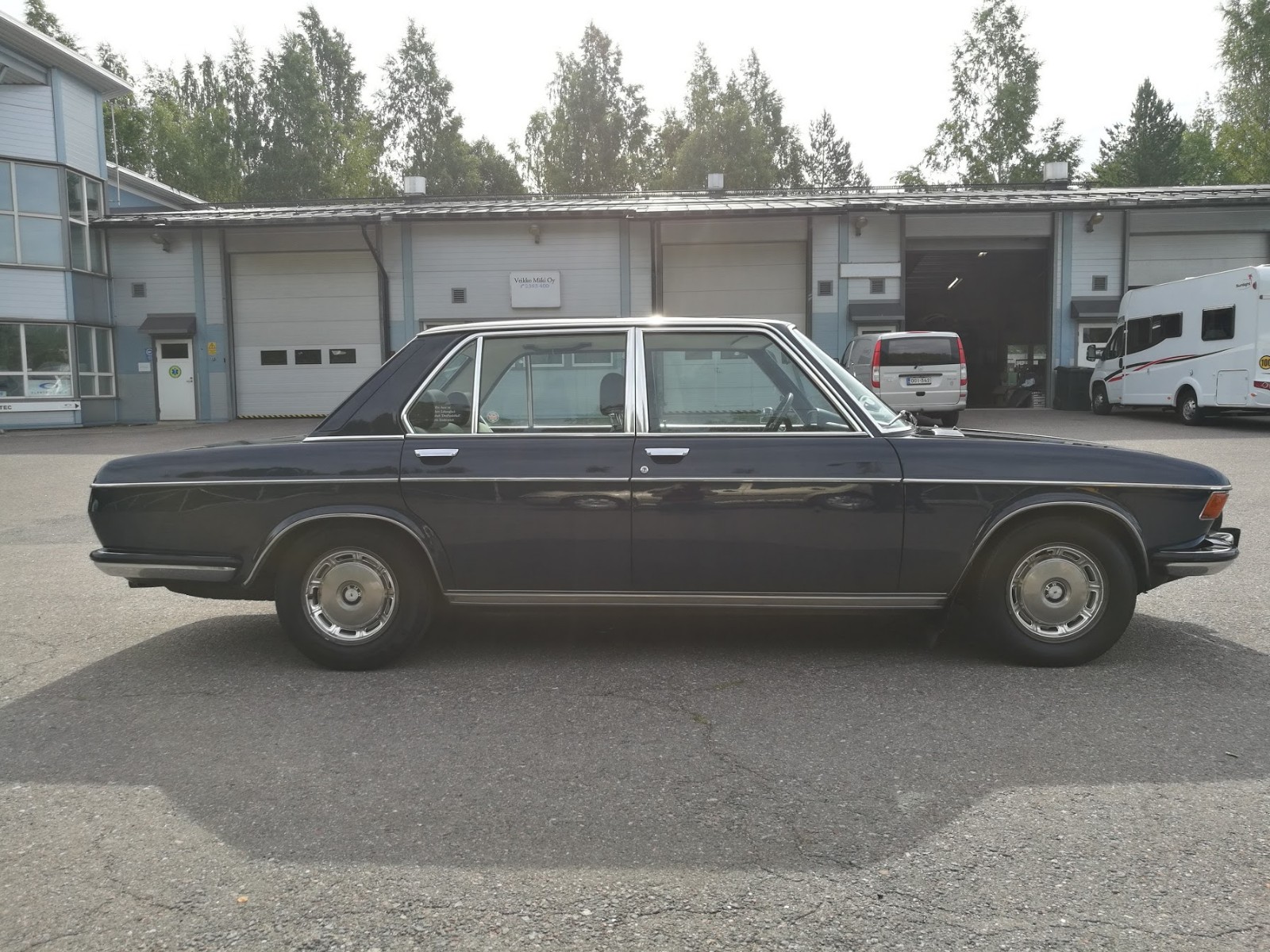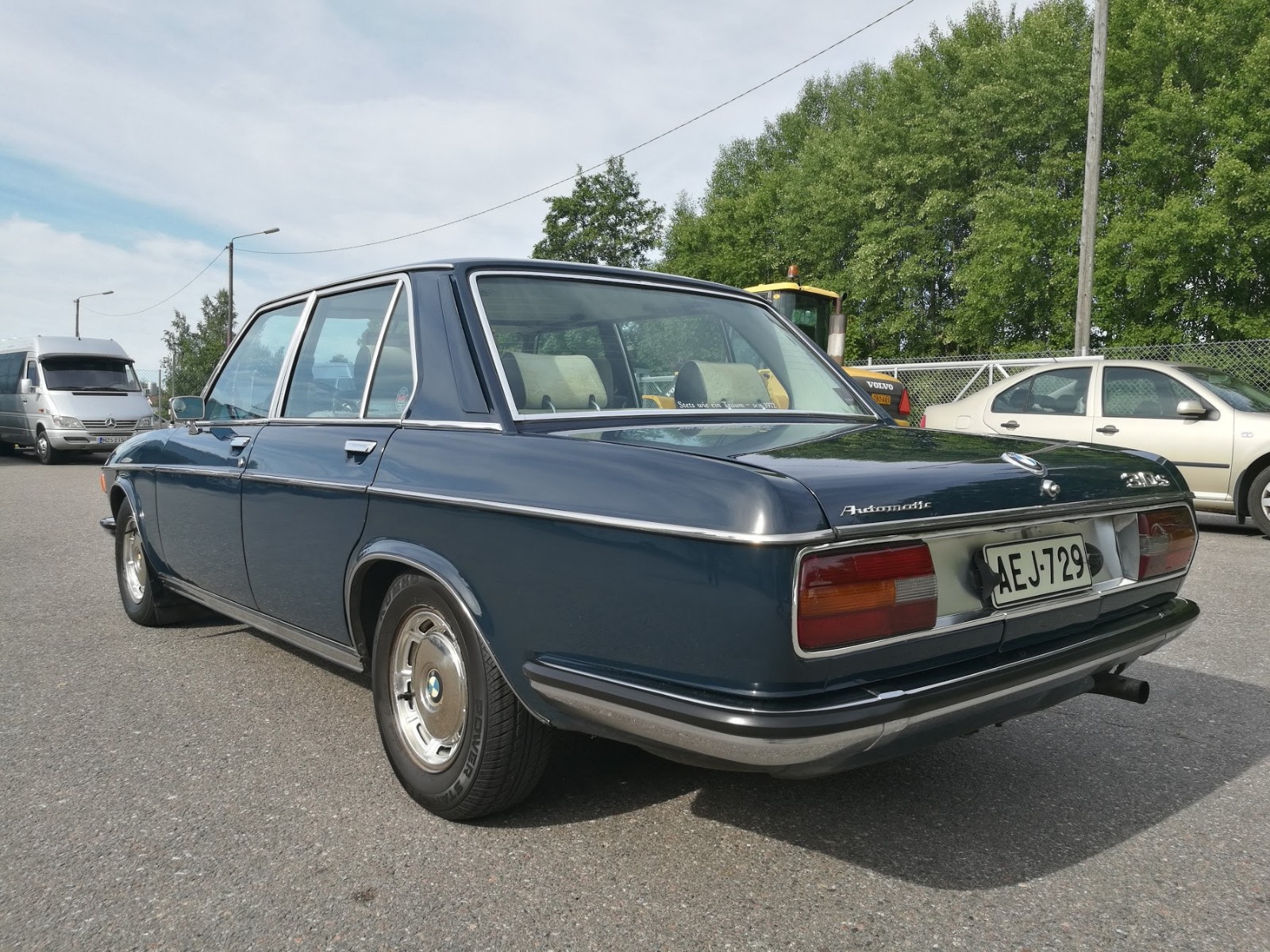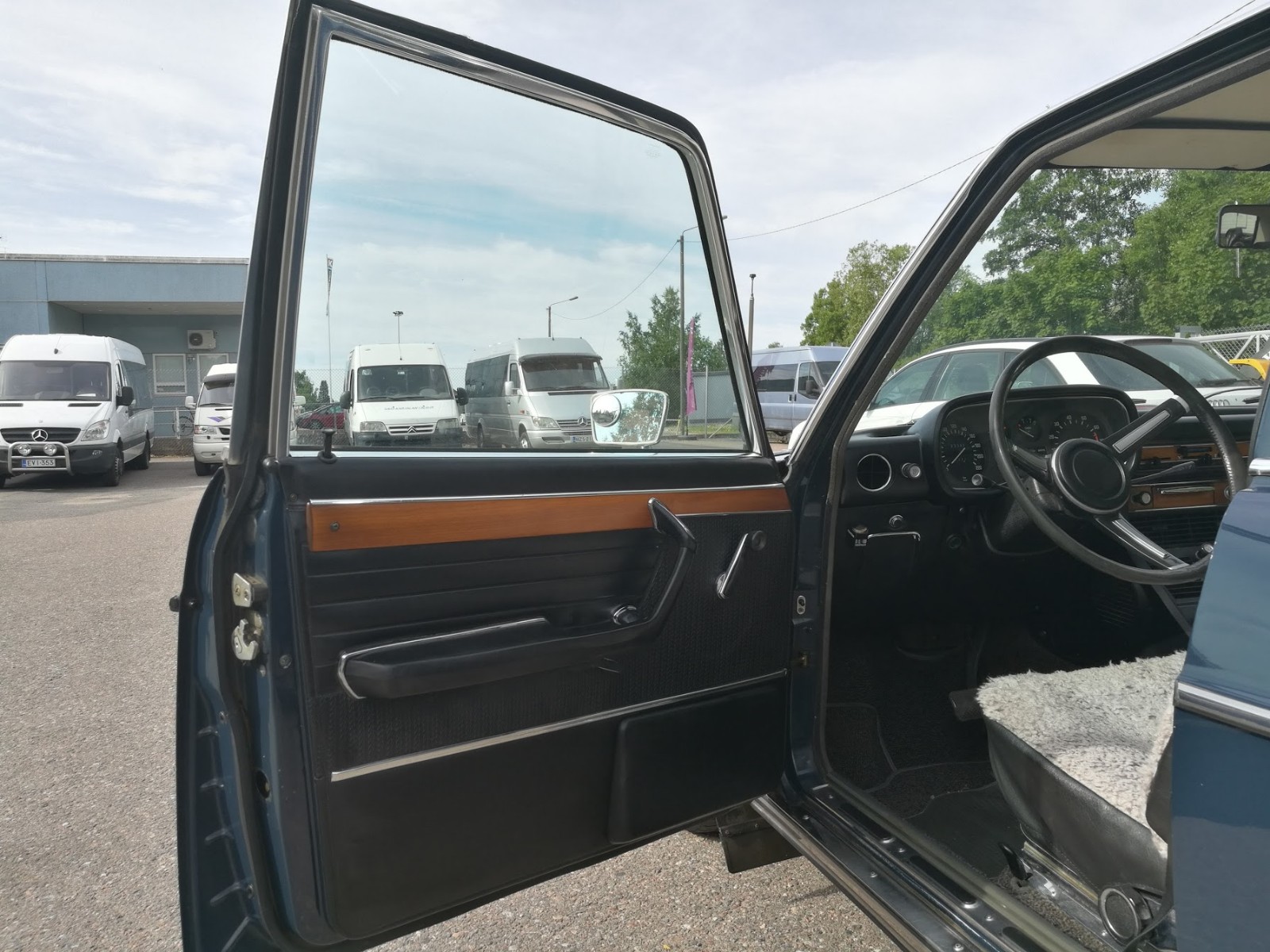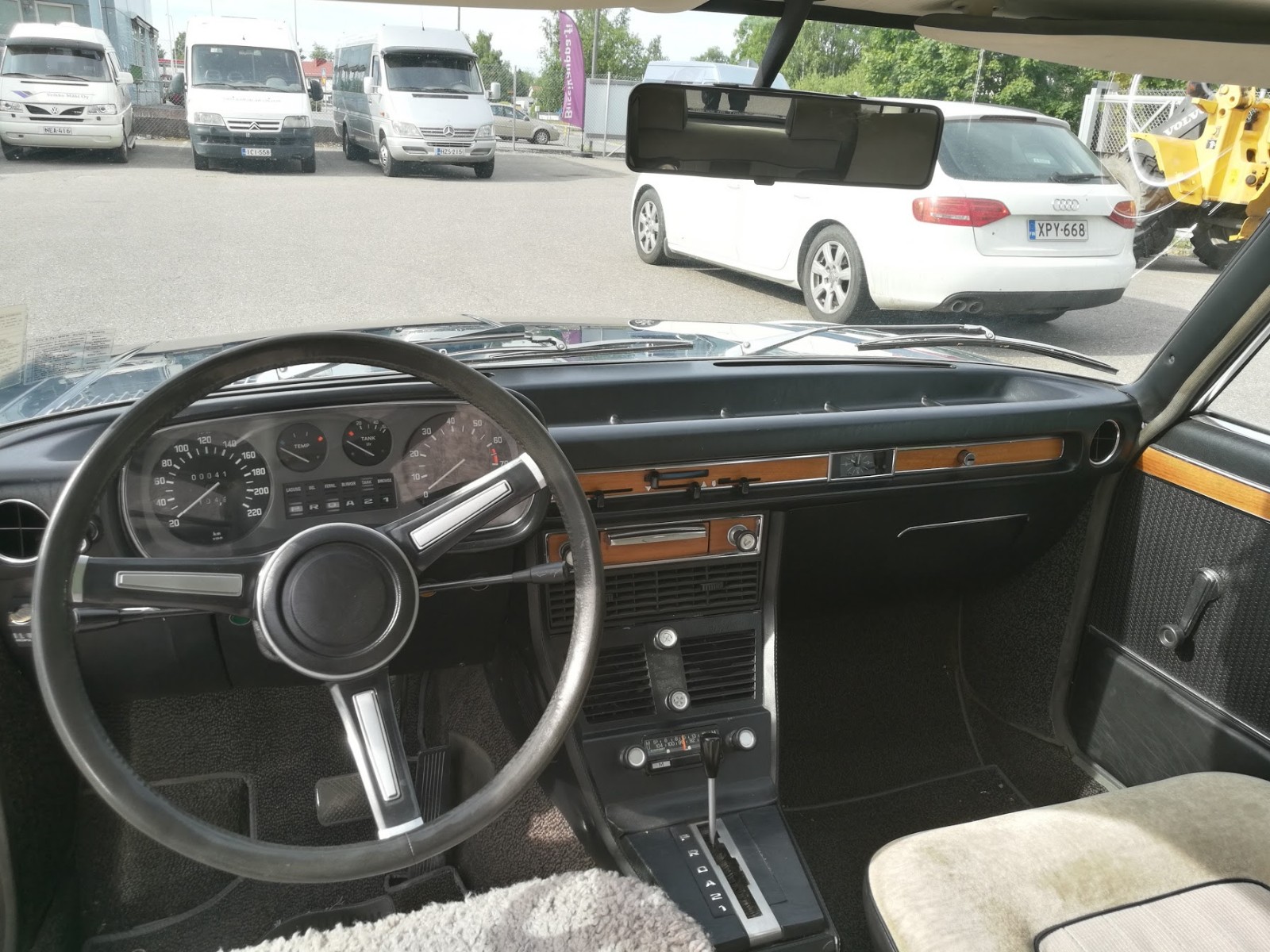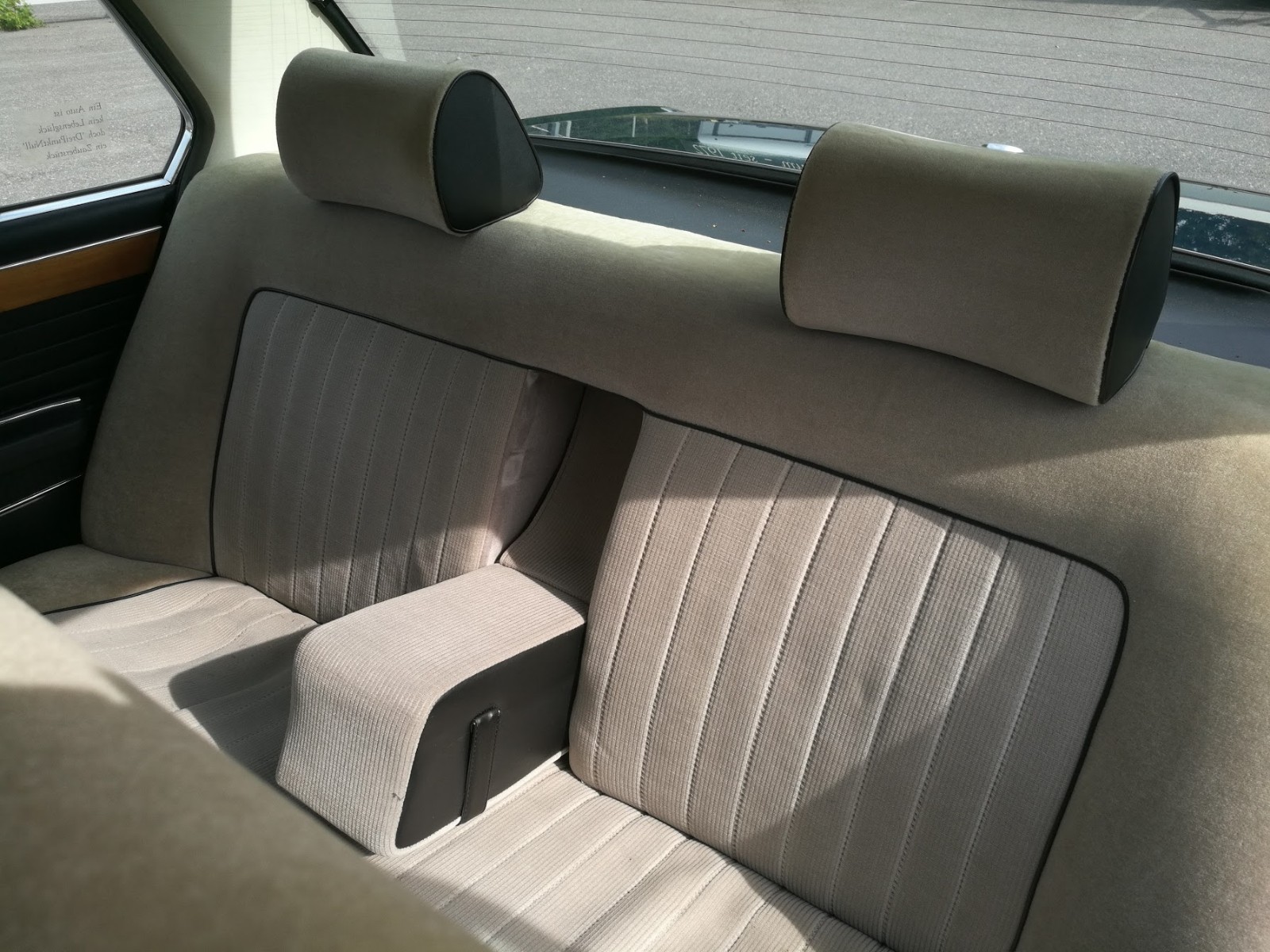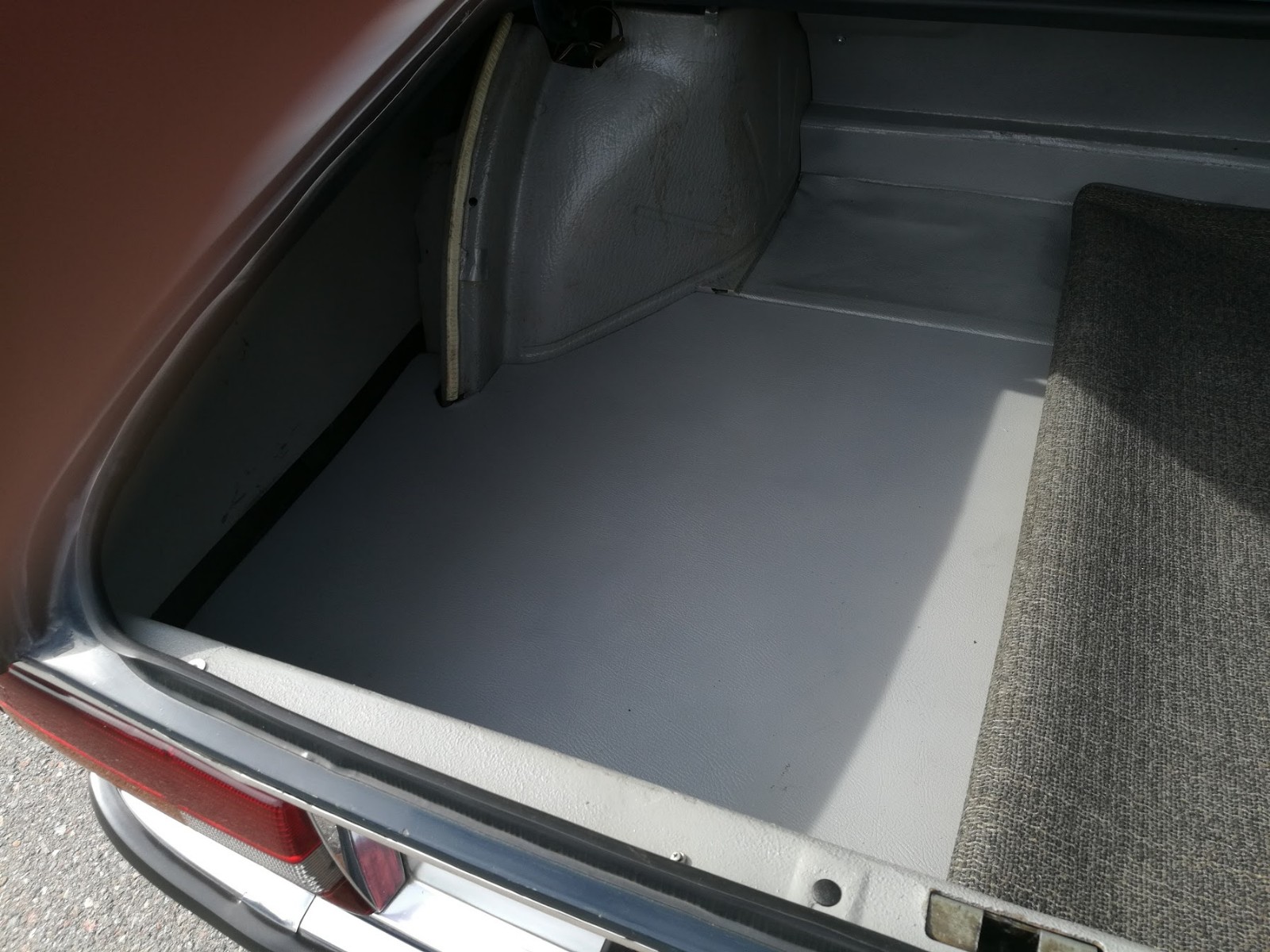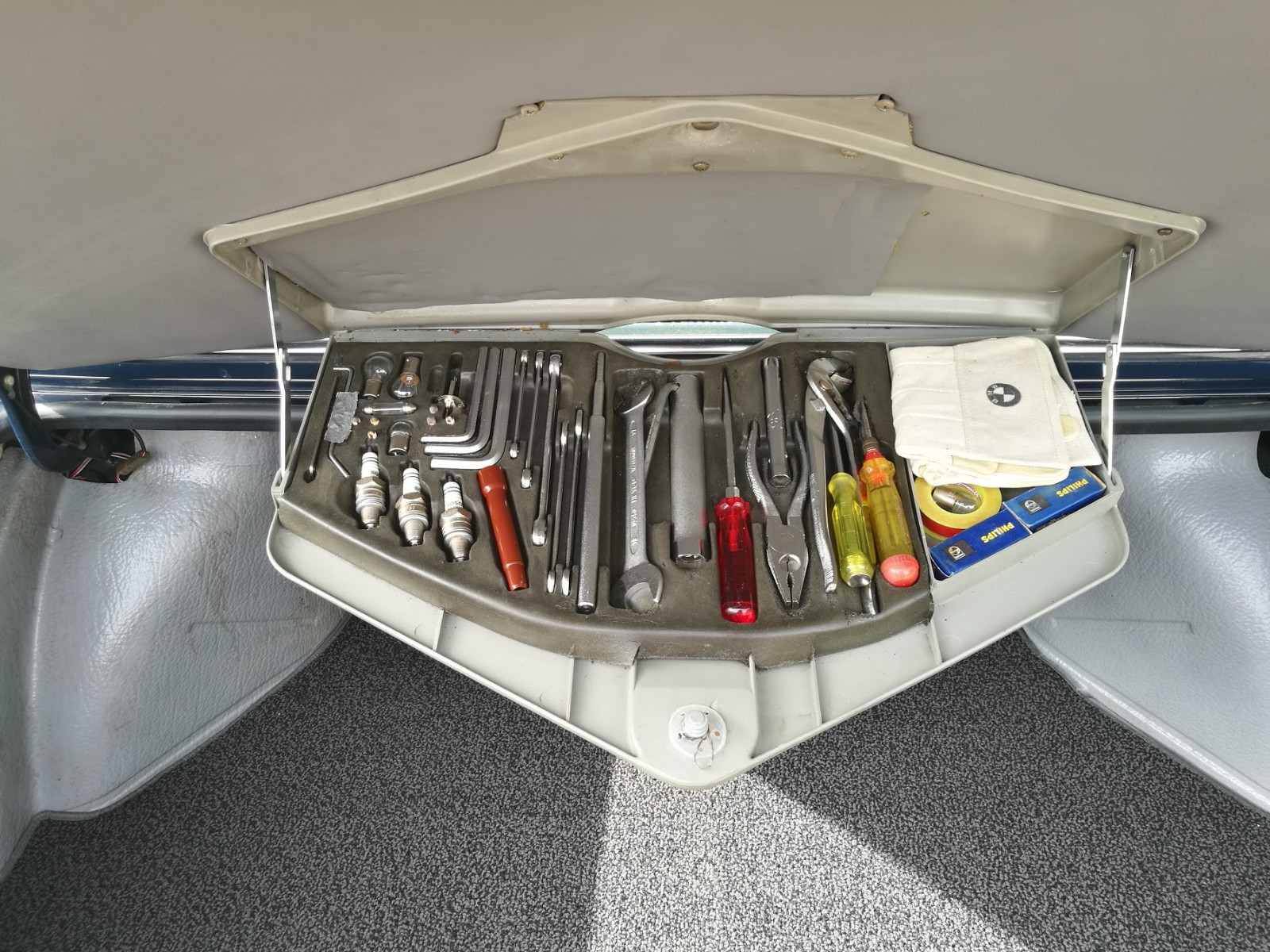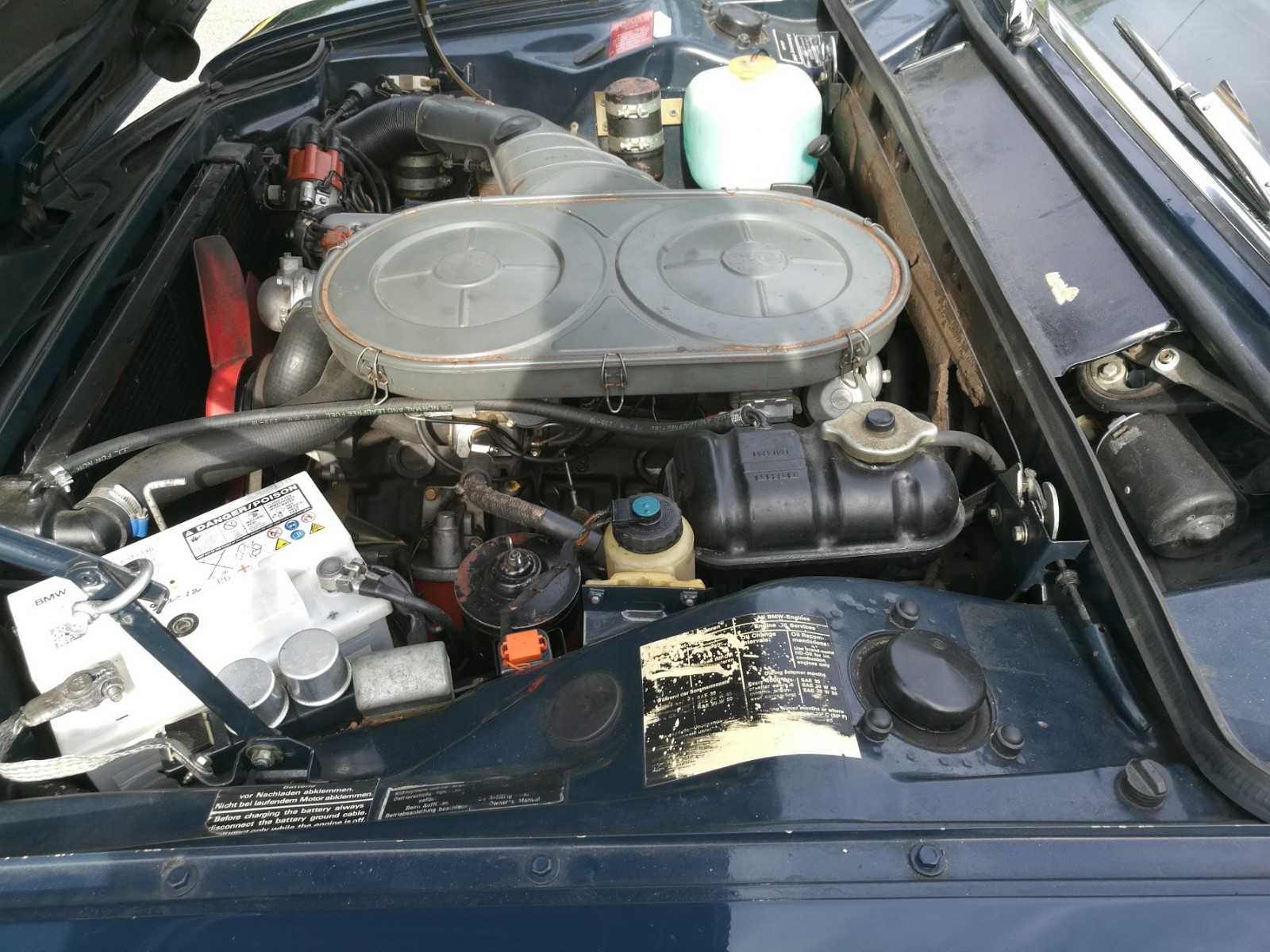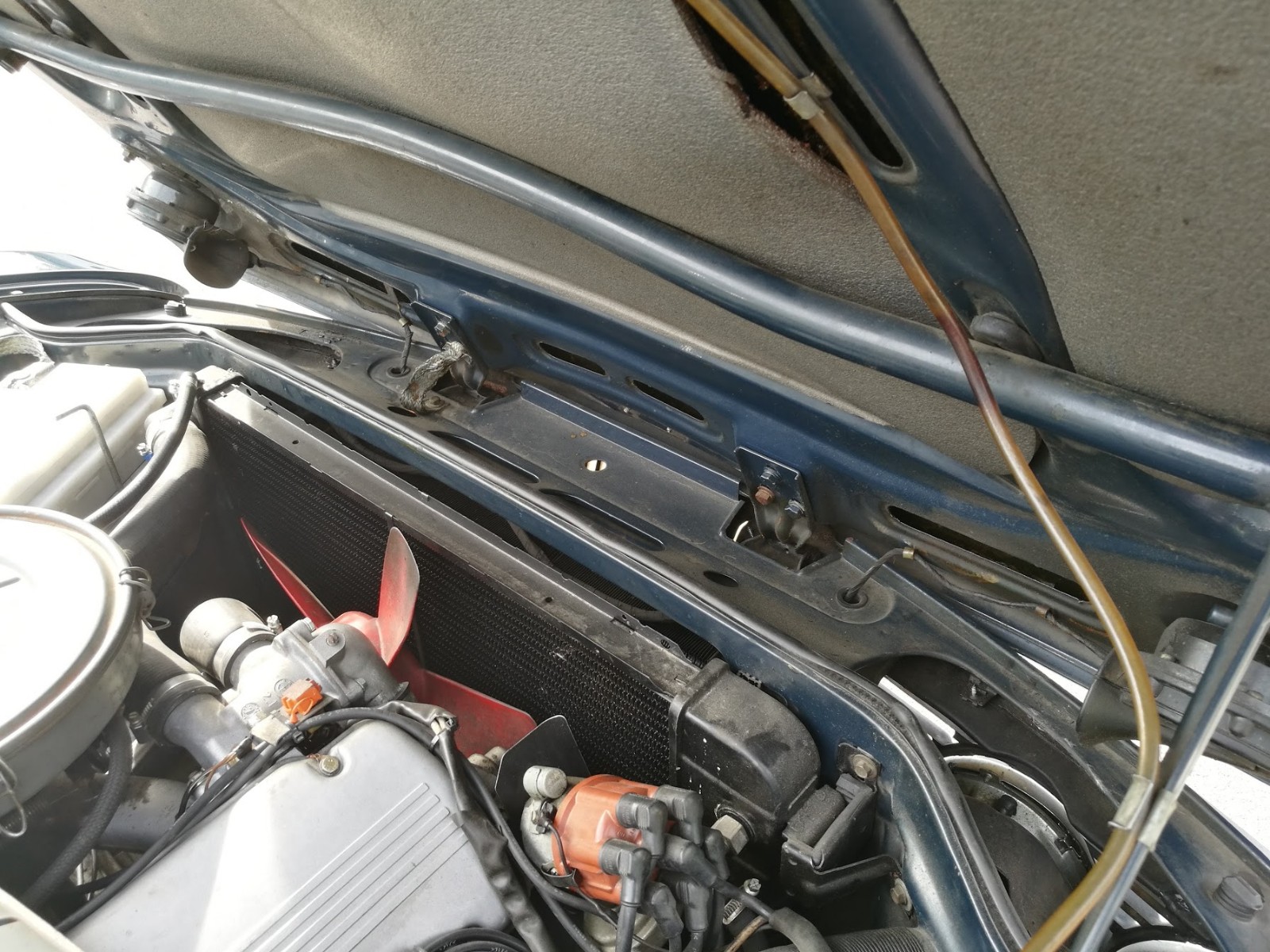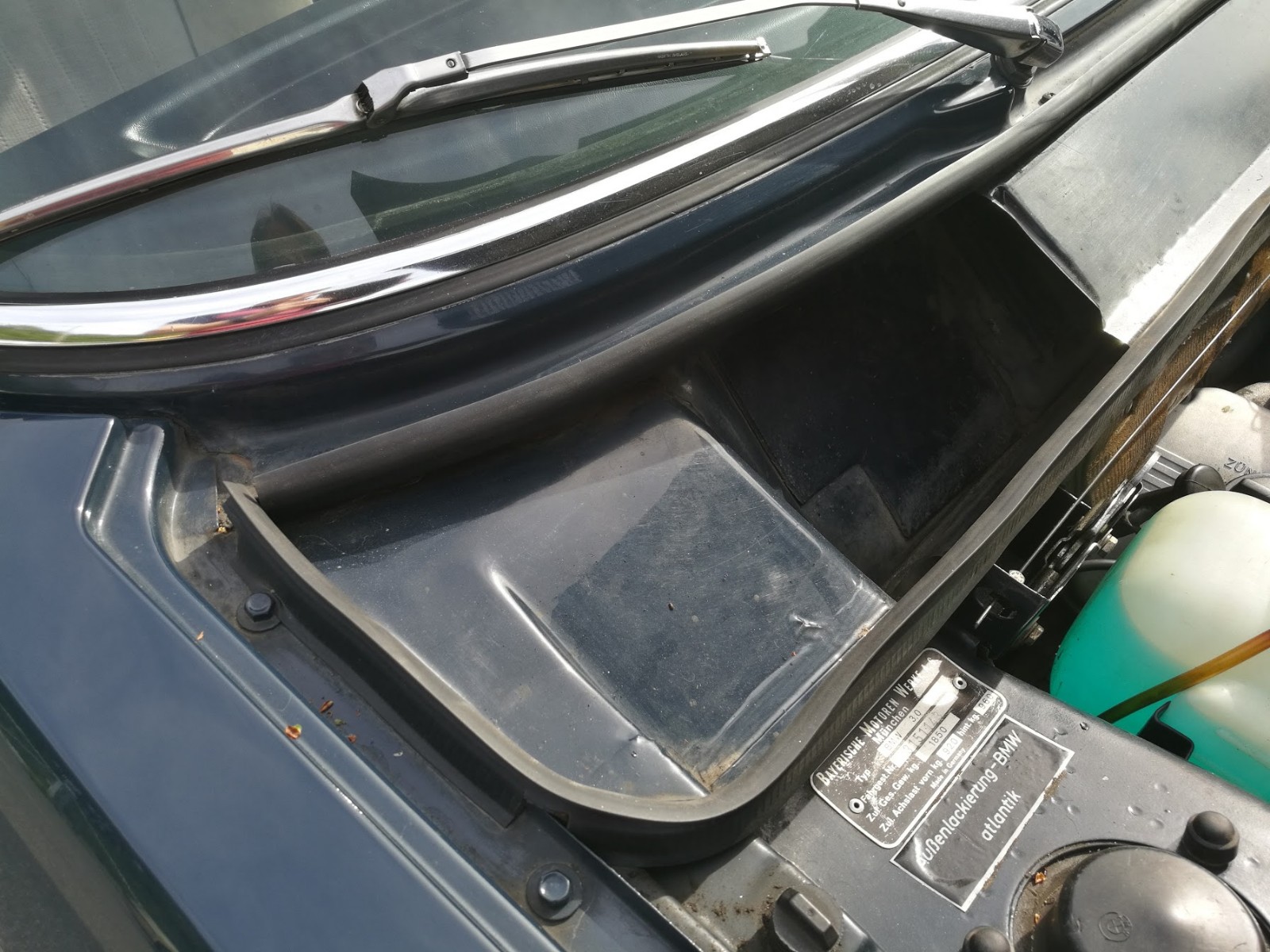 First gas stop after purchase: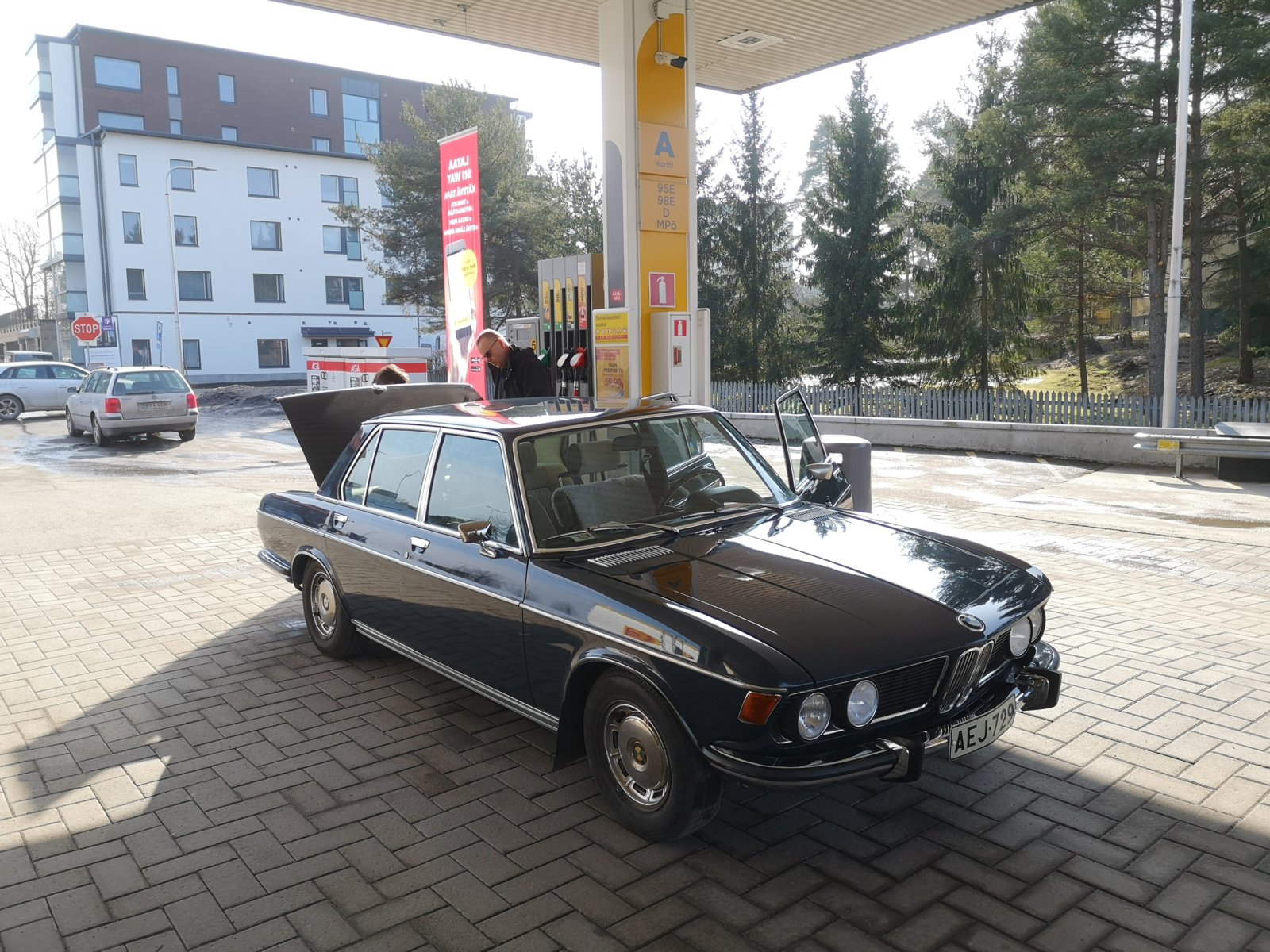 So nice to drive for a 50 year old car, straight ahead! Notice the original stickers on the original windscreen.
And now it's resting in the garage, waiting for some small parts etc.