Well-Known Member
Site Donor
Messages

606
Reaction score

270
Location
Front and rear passenger windows finally gave up the ghost. As noted in the primary window write-ups by others, the procedure for swapping to E28 motors isn't as complicated in the 74. But the regulator is very different. A couple of questions/observations:
1. I don't see bump-stop screws or their mounting tabs on the regulator like on the early E9 or E28 regulators. There is a white plastic disc that looks like it might serve a similar function. Is this correct or have they just disappeared and I need to find a place for them (found nuts, washers & horsehair in the door, but no stops)? Some pics (will add backside pic later):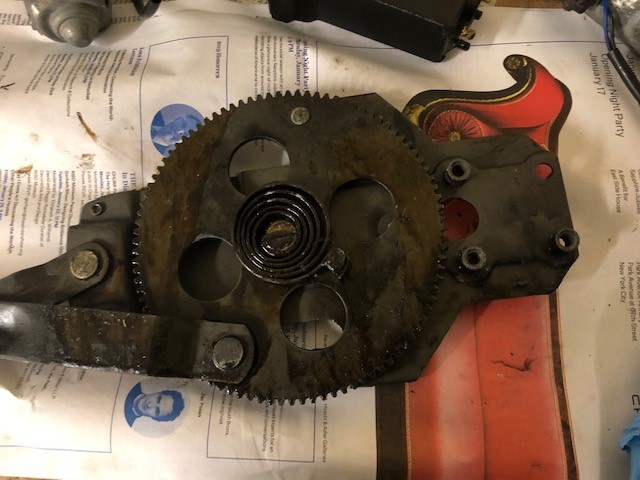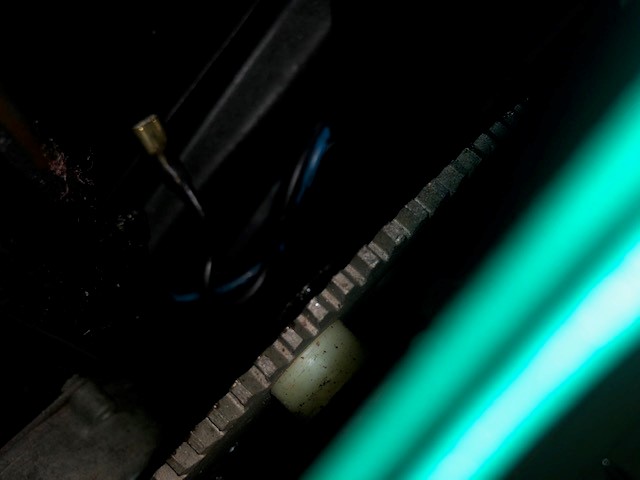 2. The tracks/guides have the hardened molasses, which was pretty easy to clean on the regulator once removed. But I'm hesitant to remove the tacks because I'm not sure I'll ever get them back in correctly, and I'm worried about destroying the already damaged flat-head screw/bolt. Not to mention that it will significantly expand the scope of work for 4 windows if I have to remove the upper trim to get them out. Buck up or clean them in place?