Well-Known Member
Site Donor $
Messages

312
Reaction score

278
Location
Restrictions have finally relaxed a bit, so we took up an invite from good friends for a barbecue outdoors.
That was a good excuse to take The Unicorn "the long way" over the mountains and enjoy a few twisties along the way.
Stop at Gubel overlook: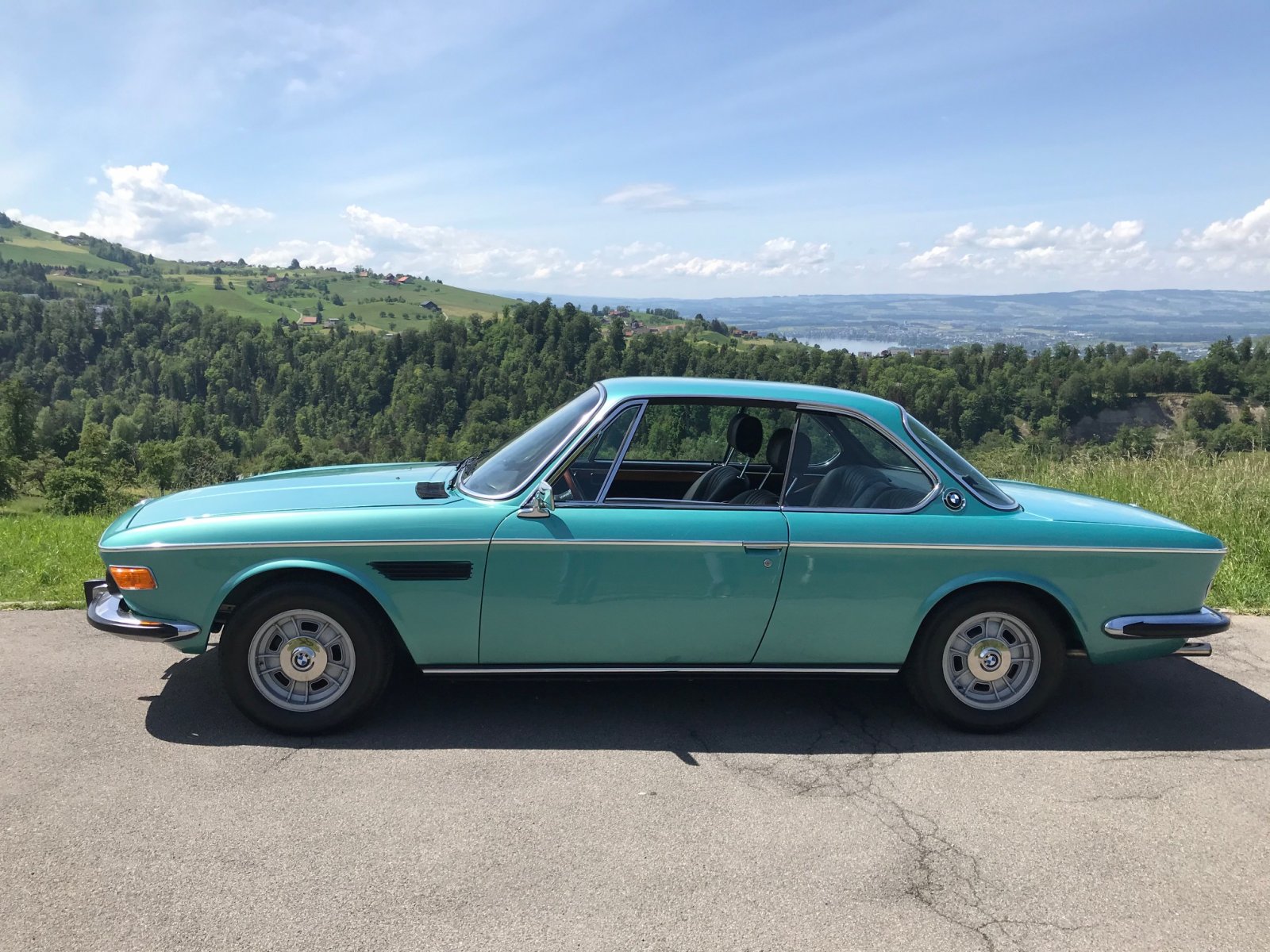 Claudio lives on a working farm in the farmer's renovated 500-year-old family home. The house is huge, with four apartments for something like 4800 sq.ft of living space.
The barn is a classic working barn: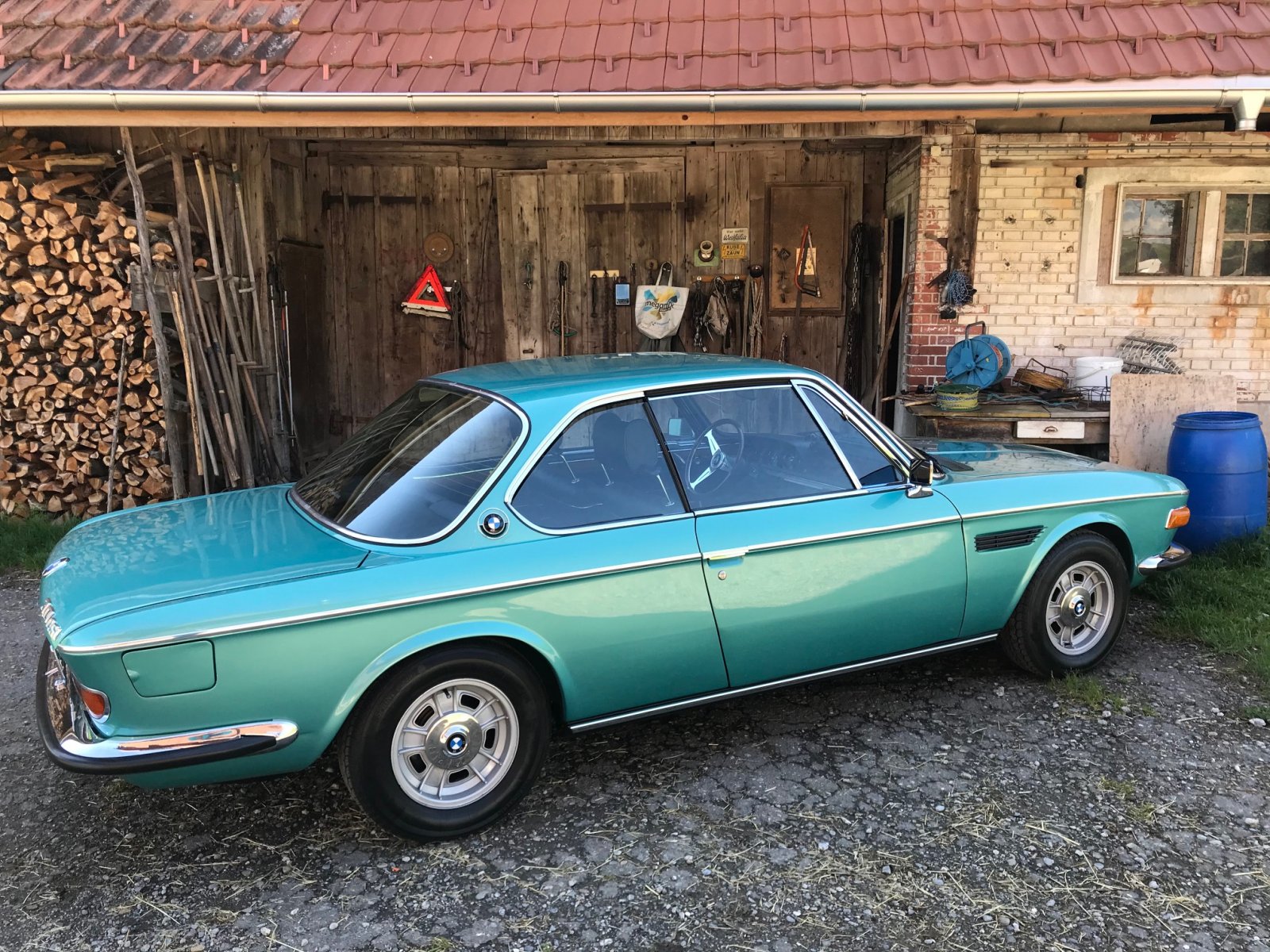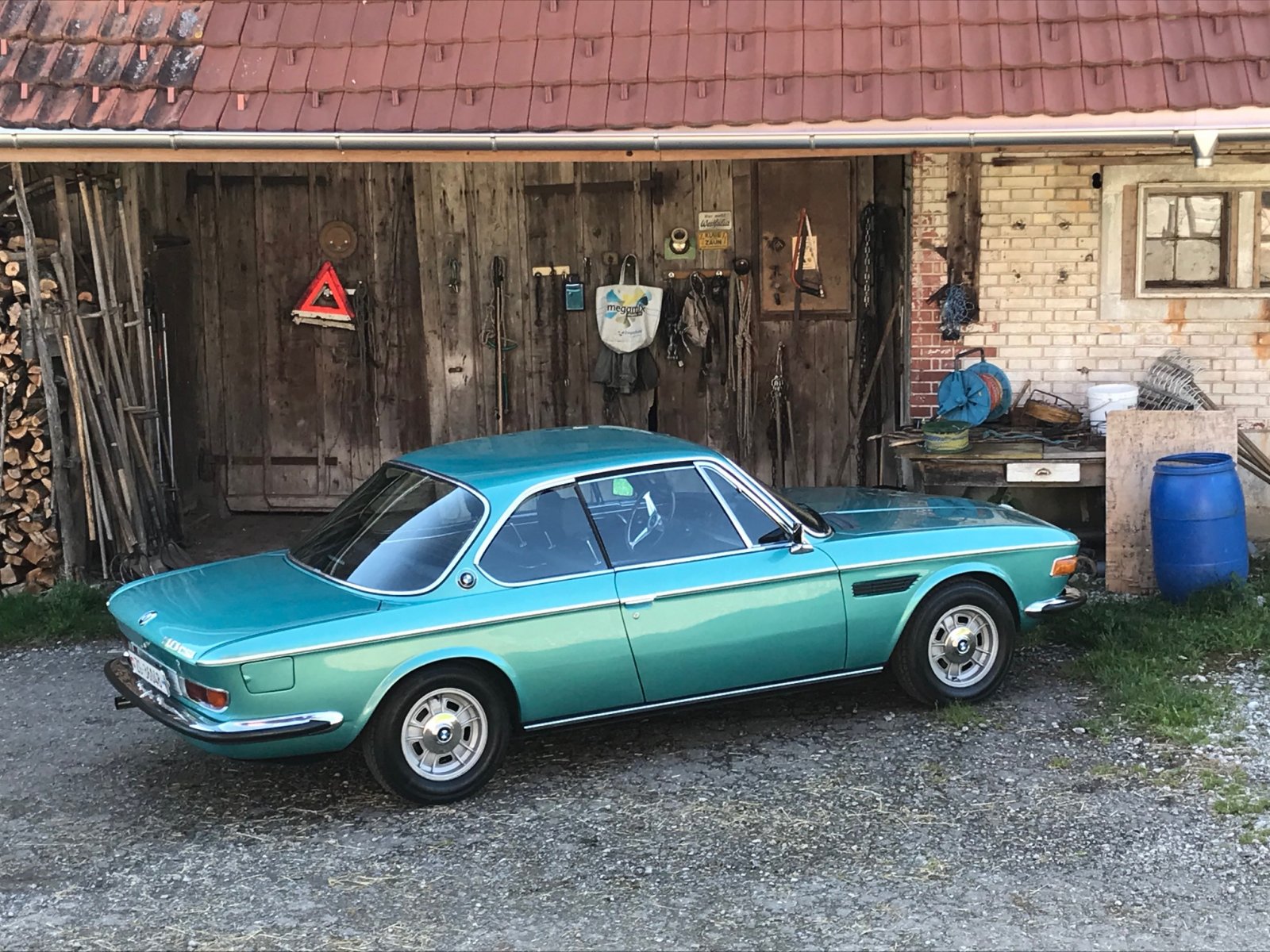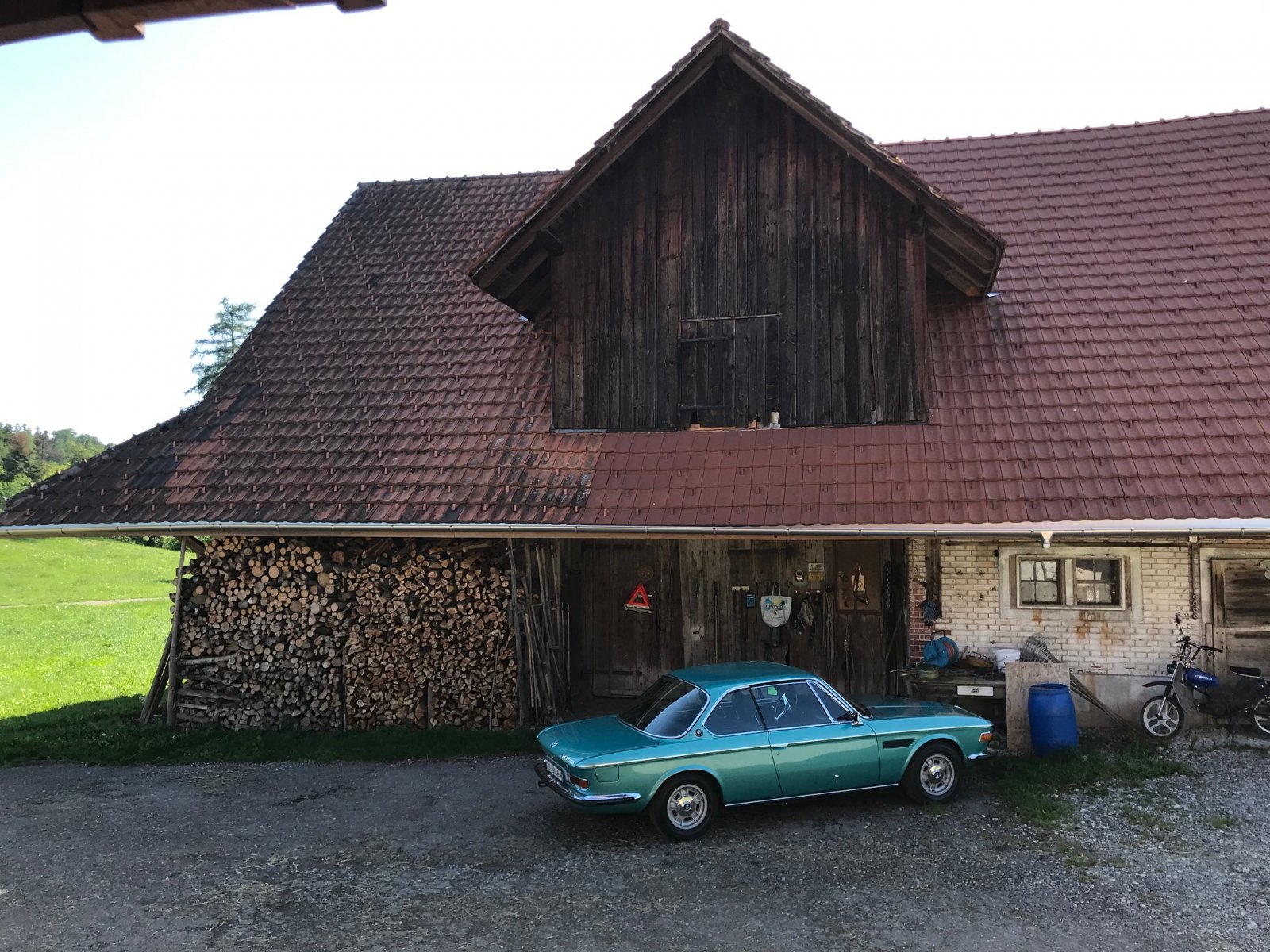 And this is just a terrific working barn door, don't you think?