Do you have foggy headlights from the off gassing of your H1s or H4s?
This is the easiest way to clean the inside of the glass.
Purchase the square end foam detail swabs. 2 links below.
Intense pneumatic cleaning, steam cleaning, touch-up painting, and headlight restoration headline this category of savvy tools.
www.griotsgarage.com
The example here is my 1988 M5.
Remove the grills, remove the headlight bezels.
Unplug the headlight & remove the bulb.
Using the the swabs, polish the fog from the glass. No need for any liquids.
Each headlight may take 20 minutes or more to clean.
The photos are before & after.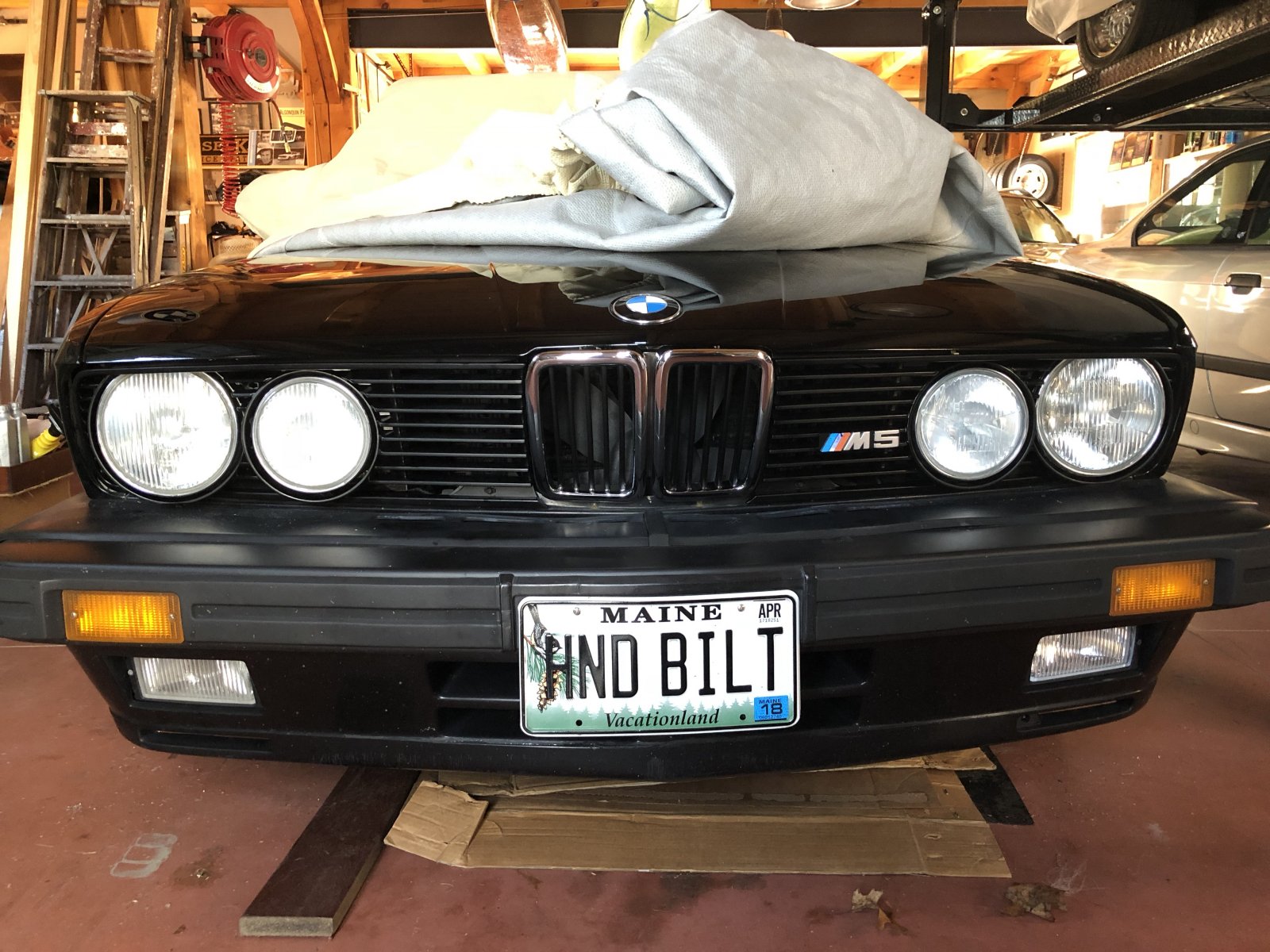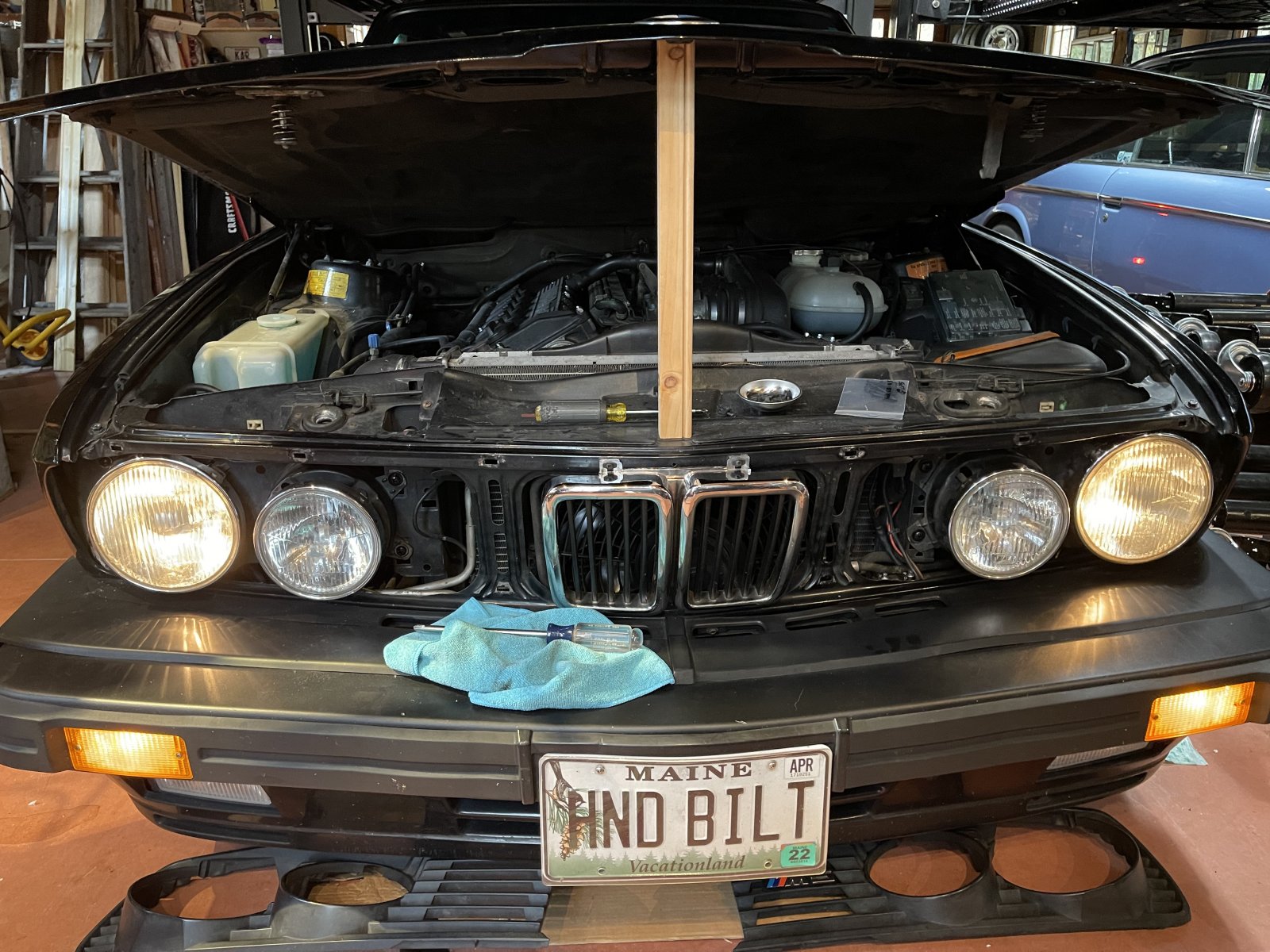 Last edited: