I have a day job
Staff member
Site Donor $$
Messages

10,408
Reaction score

3,735
Location
A Seattle BMW friend
@Vitaliy semenyuk
is parting his project. Some may remember this car Verona-painted car from CoPart several years ago. The car suffered a minor engine fire that put the vehicle in a
salvage status
. I doubt that salvage title would have been issued in 2020 given the value spike, but it is what it is. If you have witnessed or experienced an
engine fire
, it is apparent that this fire was suppressed very quickly. The shell can be sold complete, but that is a conversation with Vitaliy.
He is best reached via text message at:

(5 minus 1) Two 5 dash Niner 7 uno dash deux 76 quattro
If you can't figure out that brain teaser above, shoot me a PM.
Now for the photos: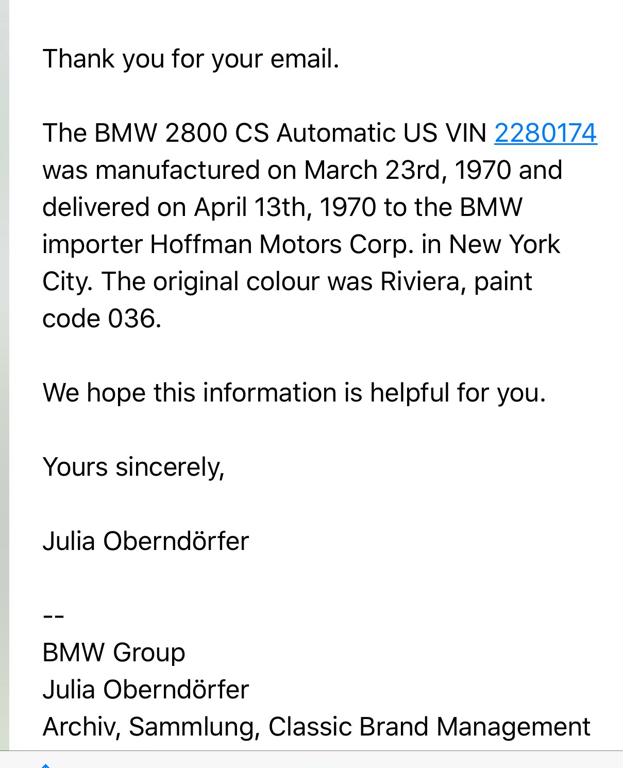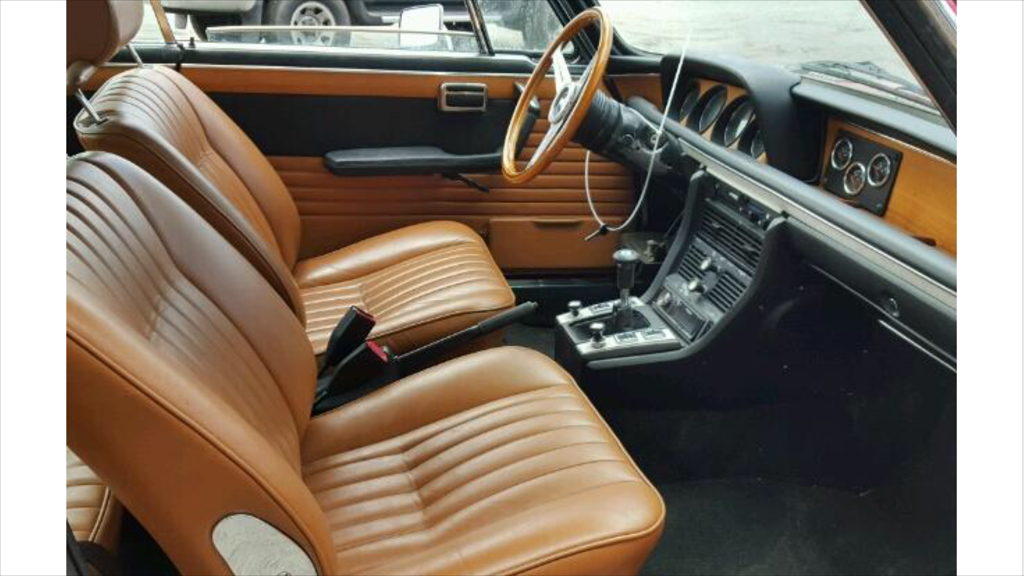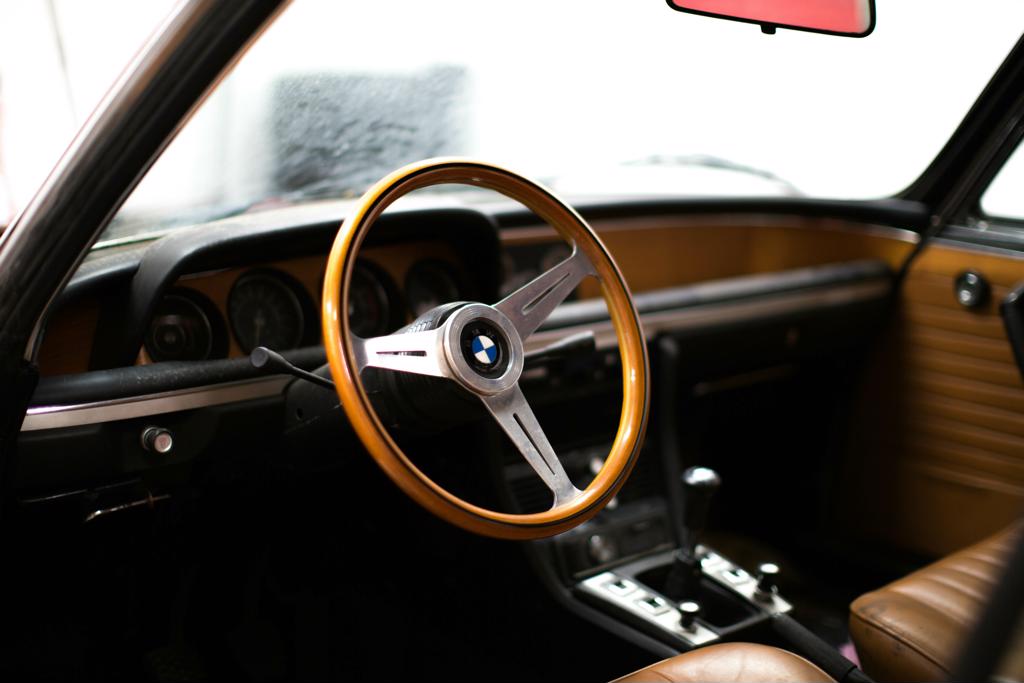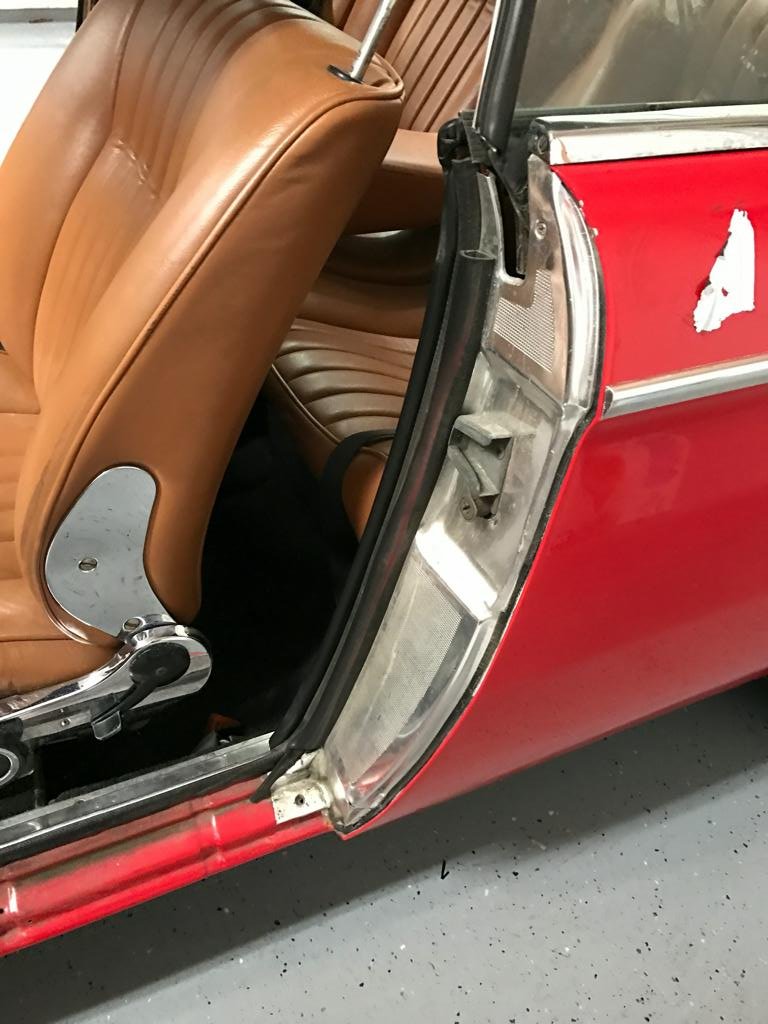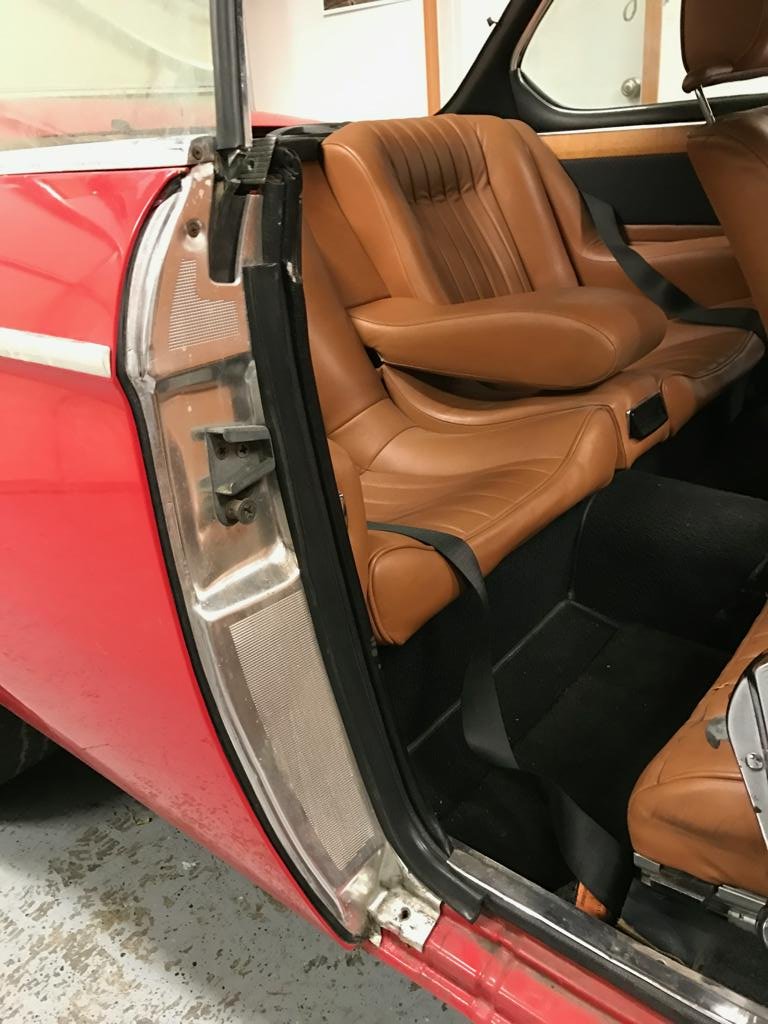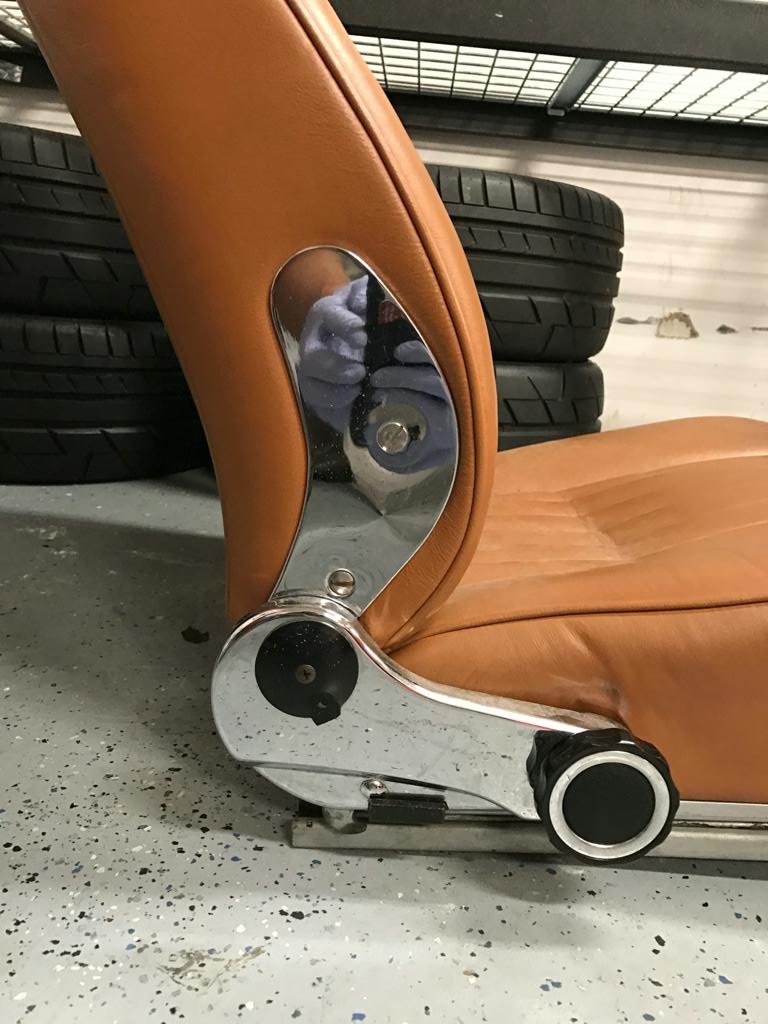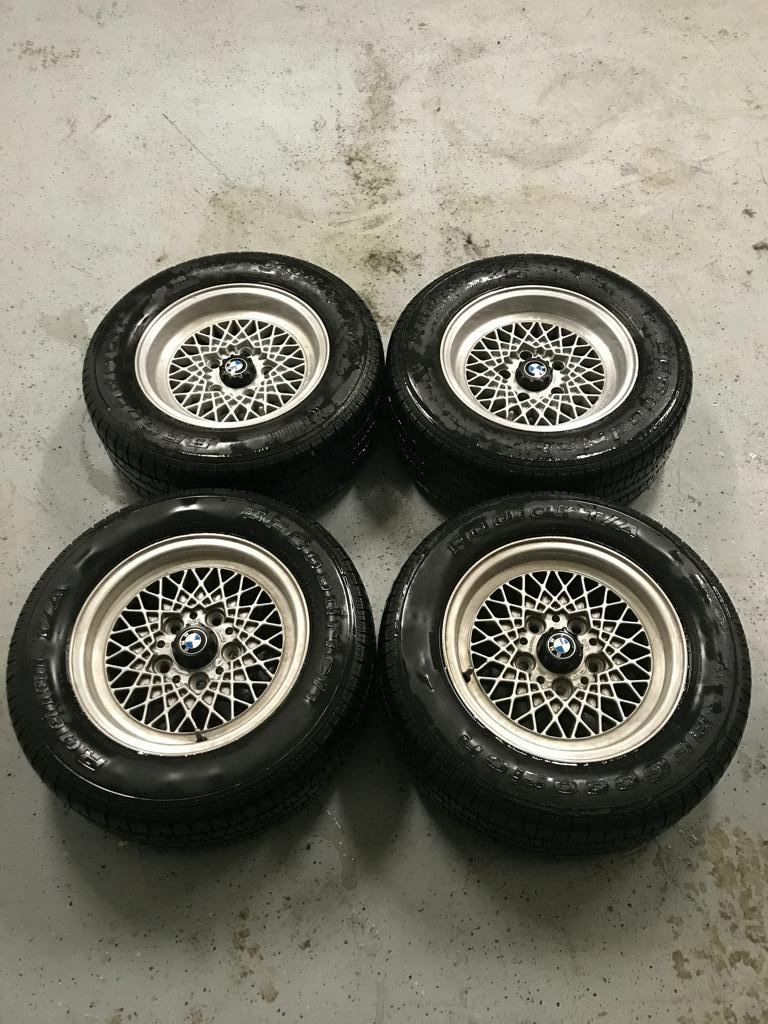 Last edited: