Active Member
Site Donor $
Messages

110
Reaction score

60
Location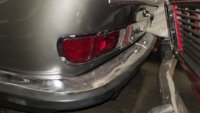 Letting go of some extra parts that have been refreshed:
1. Air filter housing powder coated (similar color to the factory brake lines---army green gray) plus zinc plated clips...would fit e9 or e3 $160 plus shipping
2. 4 slat Kidney which would fit either e9 or e3. Polished with most dings removed and the slats painted. Decent not perfect...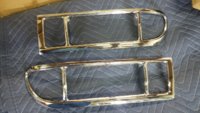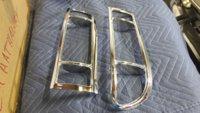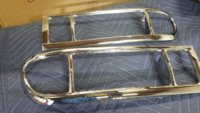 $140 plus shipping
3. Freshly chromed tail light housings e9. Would be great with Stan's all red lenses or just e9 lenses. The set on my car, all red lenses, came out real nice with Stan's lenses...added a picture of my set with stan's lenses...$500 plus shipping.
Pics: