Well-Known Member
Site Donor $$
Messages

12,605
Reaction score

5,087
Location
So I pick up Luis A because he's in town and we're going to cruise to dinner but on the way we hear a loud bang from right rear, first sounded like a flat tire but then realized it's likely the shock. Pulled over and verified. Limped home. Am bummed most about the elephant skin cover which was original and mint, now torn apart. I knew this is an issue with our coupes from back in the 80's (I welded my first coupe's towers preemptively and should have done these) and when I installed my Bilstein's a couple years ago I checked the integrity of the metal and added washers to spread the load but obviously no workee. No rust at all up there. The sub zero temps the last 2 days may have had something to do with it but on the bright side better now than in the middle of nowhere on the way to Amelia Island in March. I don't think I'll find another mint elephant tower cover so will try to repair as best possible. But more important things in life, yes?
So what is the best way to weld these back? The old CS Register has articles about this which I will research but does anyone have modern day tips on how to do this given the difficult access of the tower? What do I tell a welder to do?
Bottom line guys and gals:
no matter what condition your car is in, get your towers welded asap if you haven't already done so!

Party crasher: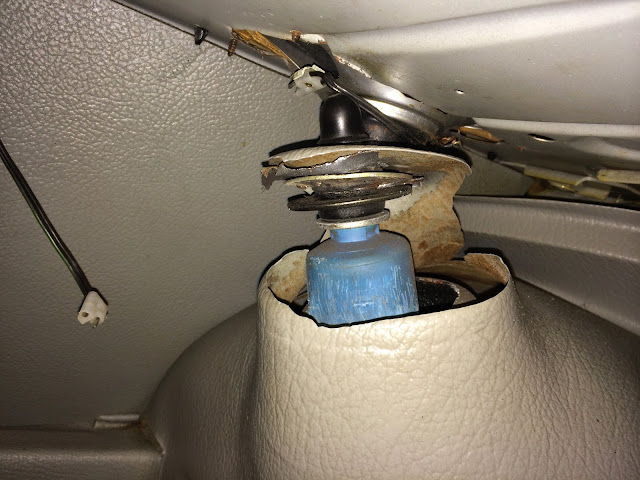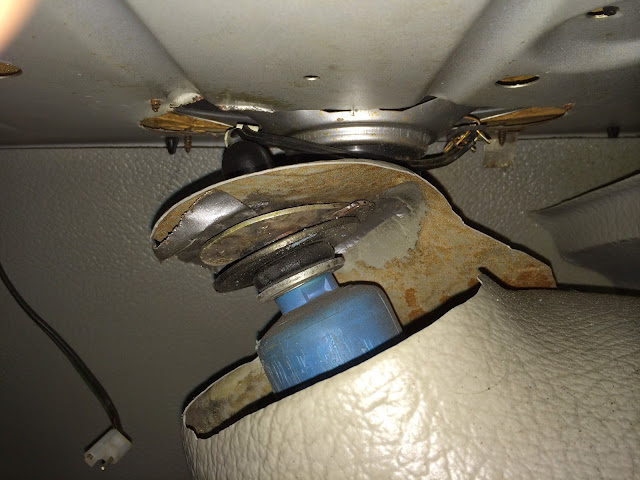 Last edited: