Well-Known Member
Site Donor $
Messages

1,497
Reaction score

241
Location
I saw this photo the other day and noticed the end of a gas shock holding the hood up on this E9.
It searched for info on this and only found one thing about "over center".
A friend had his hood fall just a few weeks ago when he was using cables for a jump start.
It made a sharp dent in the hood.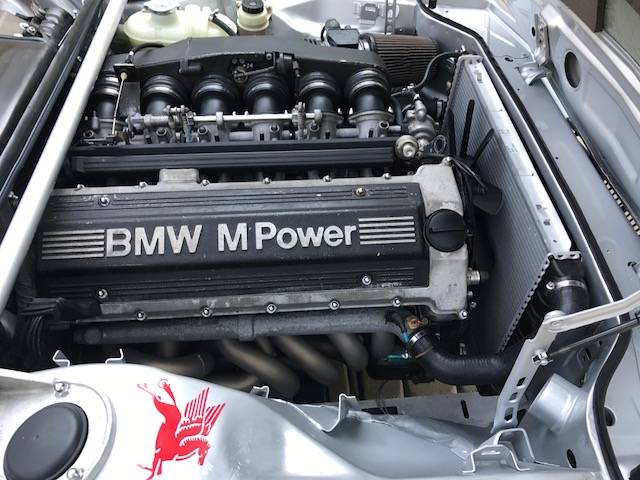 Last edited: