Messages

63
Reaction score

86
Location
Hi folks
I do not know if it is OK to create a seperate tread in this forum for work on an engine. If I am breaking any rules, please let me know.
I have found an old abandoned M30B33 engine. It has been stored outside in almost 20 years. This is the very rare "stroker" M30 with 88,4mm crank, so I thought it made sense to buy it and disassemble it for inspection. My hope was to find a usable stroker crank, and possibly more usable parts, potentially building a 3.7 or 3.8 liter stroker engine in the future.
Started dismantling yesterday, and i found more dirt and grime than i have ever seen inside an engine. The sump was filled with something looking like wet gravel.
Luckily it seems like the major internals are intact, so I hope there is no excessive wear despite it seems like oil has never ever been changed. ("Pre-historic BMW life-time-oil")
Some pictures before opening the engine. The outside looks tired and rusty.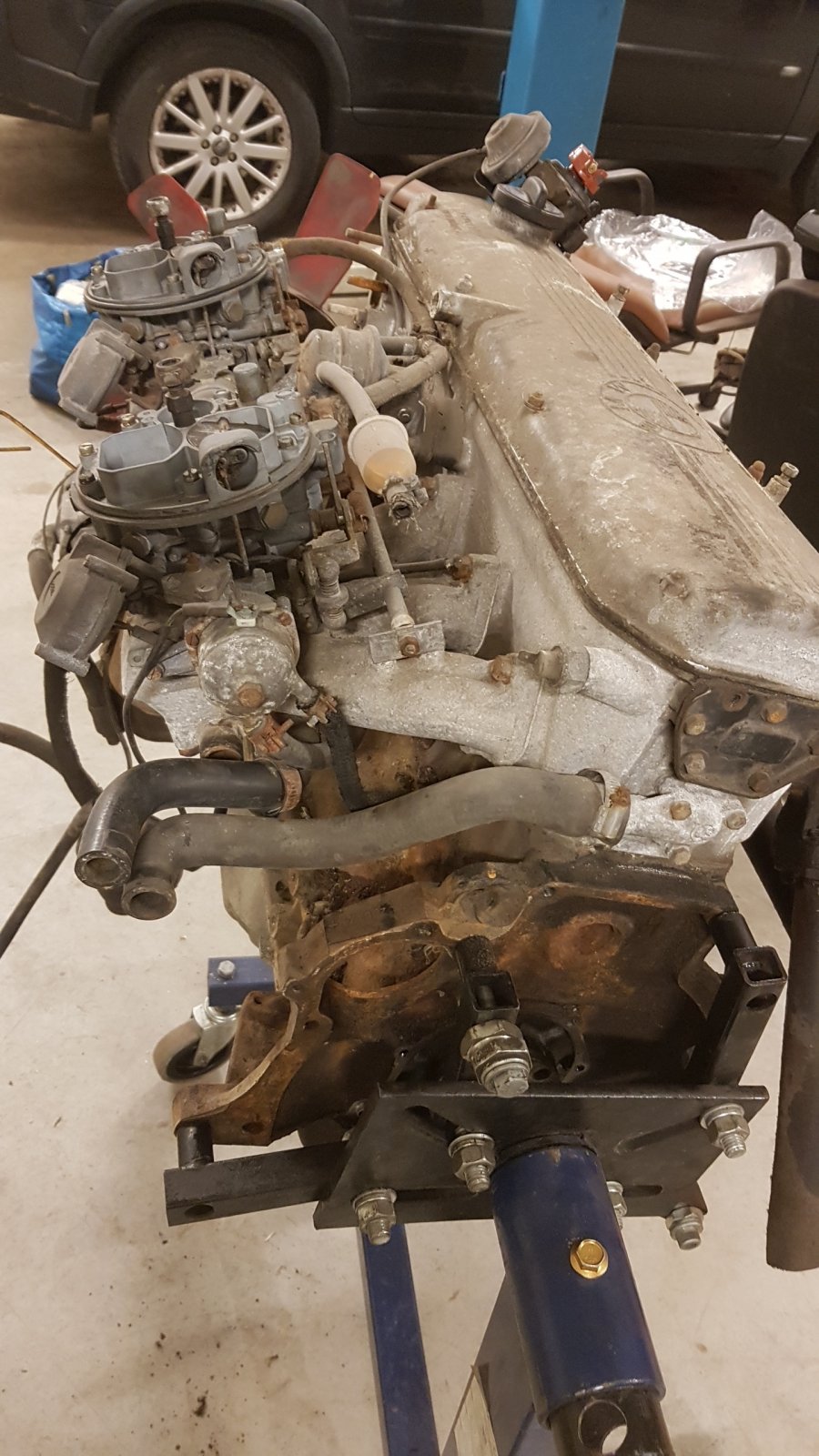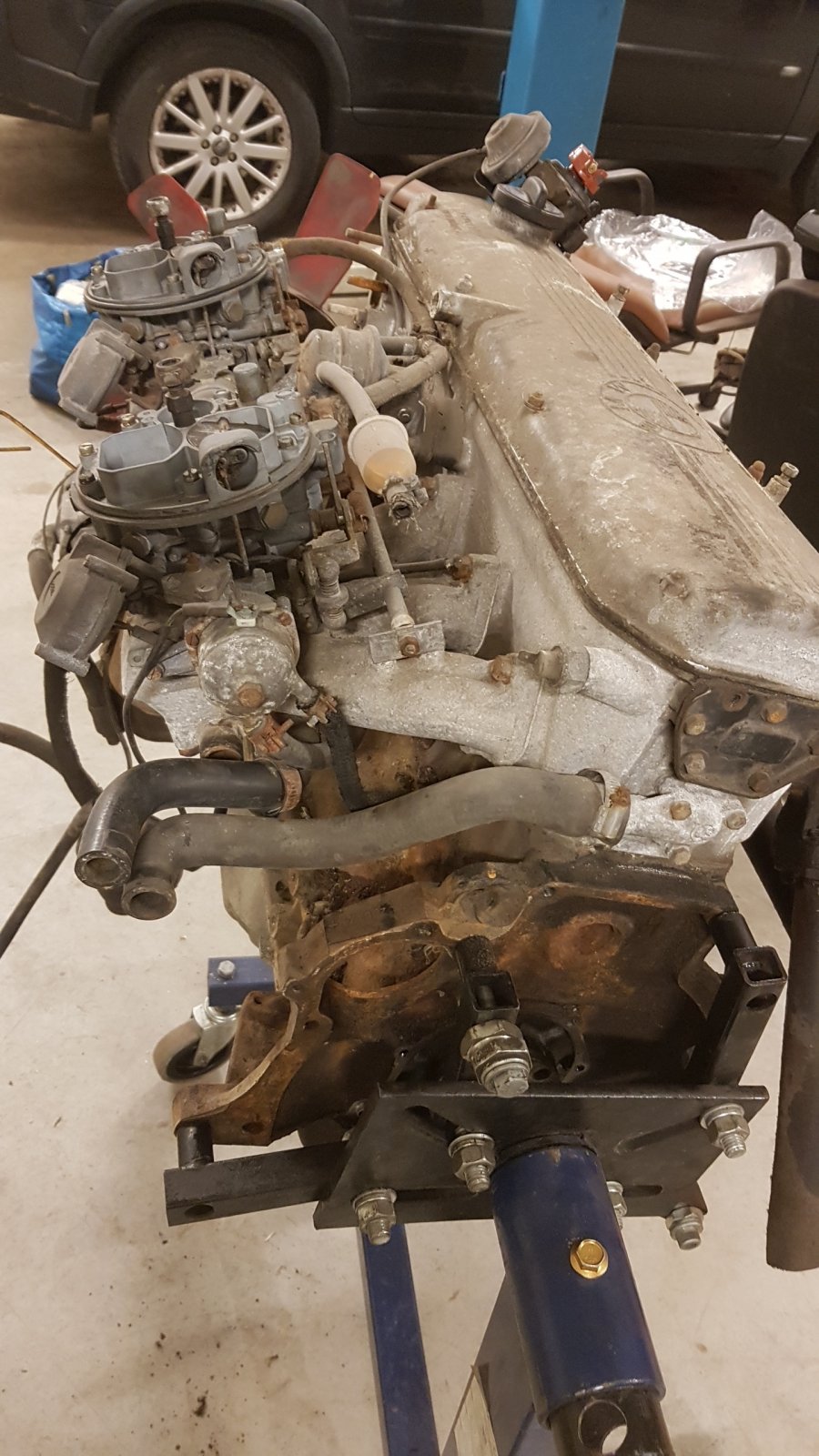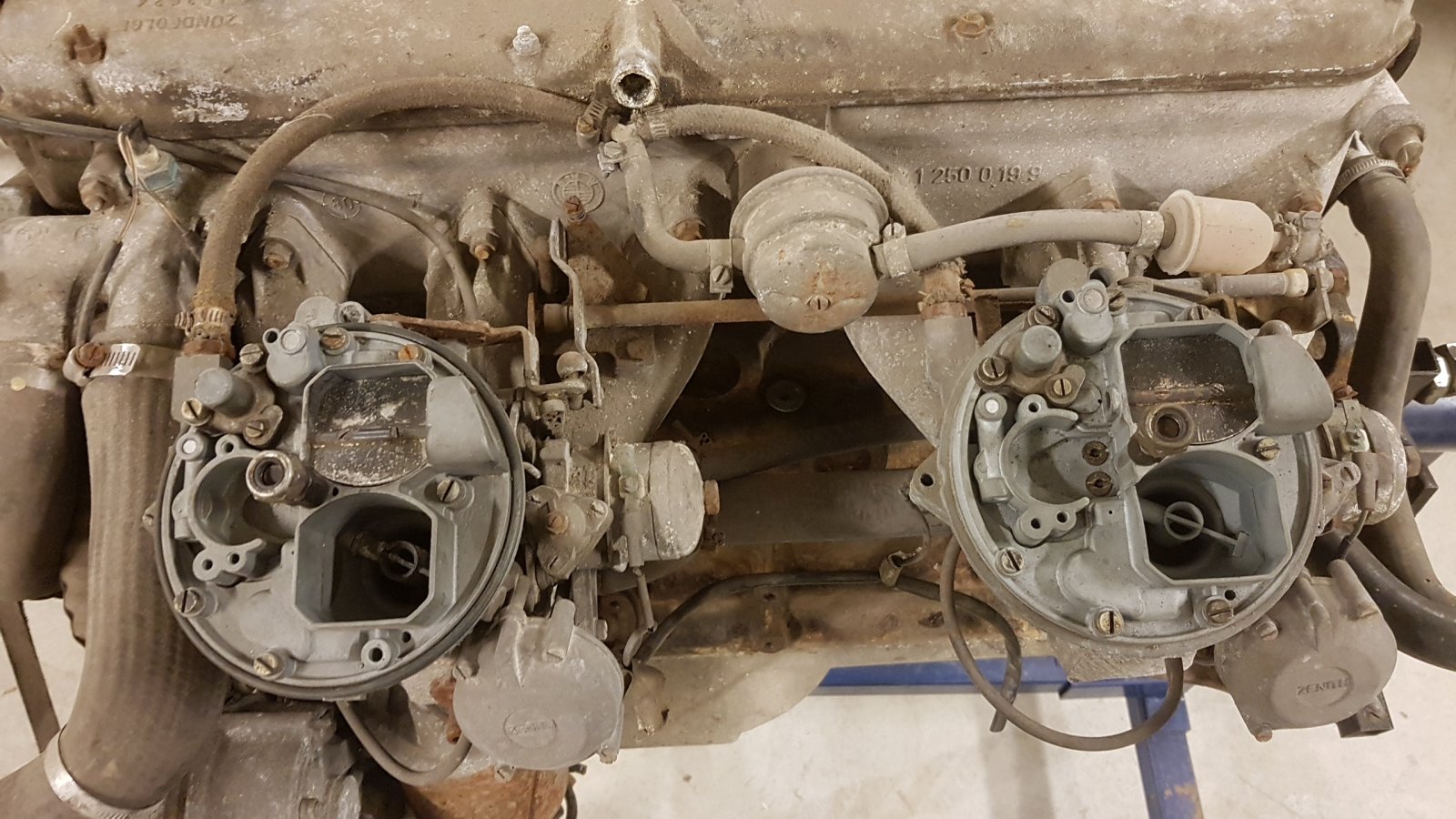 Some dust, dirt and rust inside the cylinder head, but cam is without major damages.
Sump, crankcase and oil pump totally drenched in asphalt-like hydrocarbons that i guess has been engine oil some decades ago.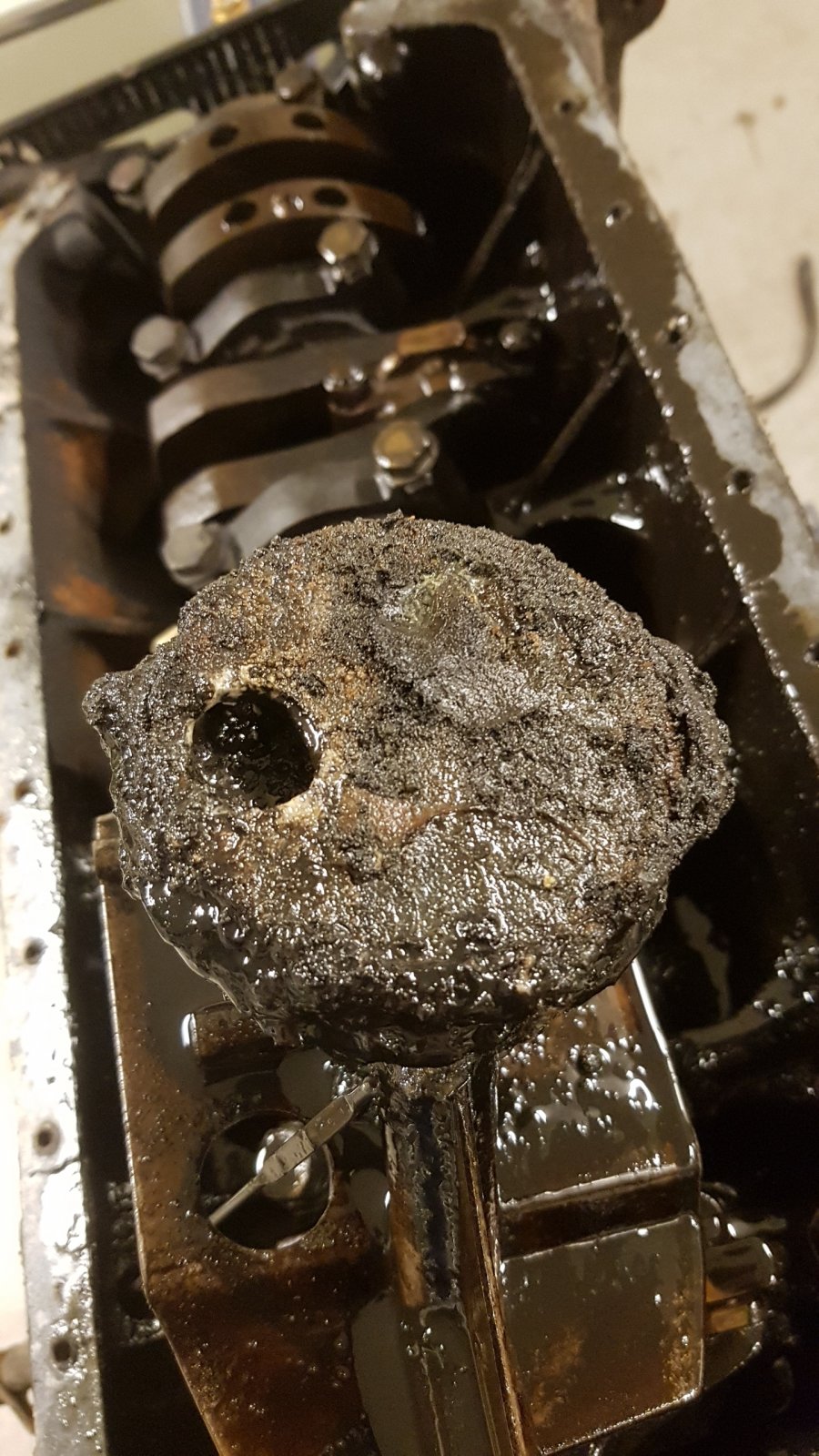 Inside oil sump. It was actually worse in real life than it looks in the pictures.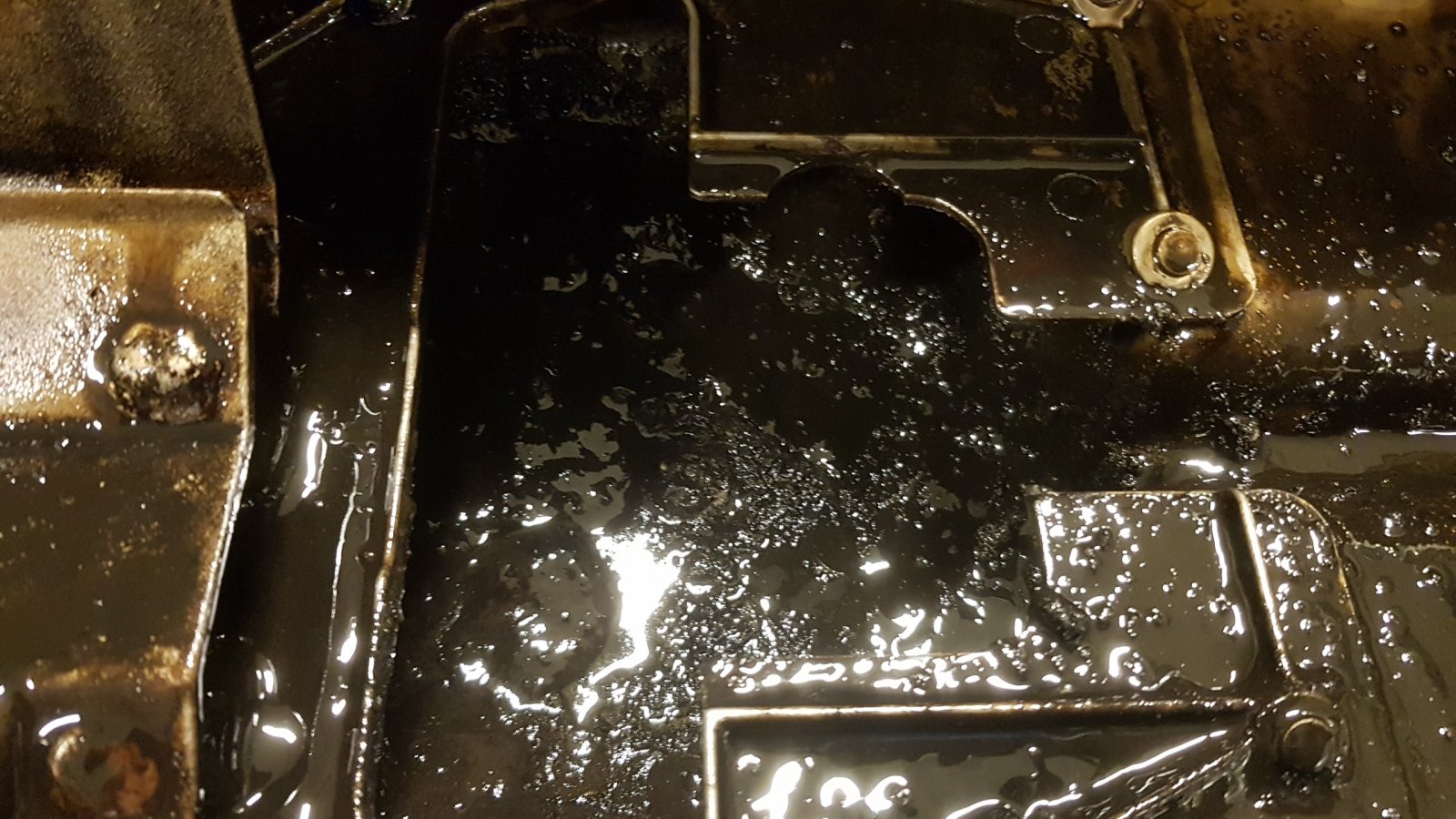 Status so far:
Engine is turning over, Crank seems OK, Block probably OK as well. Further dismantling and inspections will tell me more.
Please feel free to comment.
Updates to come in the following weeks.
Kristian