Howdy partners,
A few months ago I came into possession of a beautiful 74 3.0 CS. It was my great uncles who passed away. He was the original purchaser of the vehicle and drove it till 1992 when it was stored away in a steel hangar under a cover on his farm in Missouri. We weren't particularly close so I never even knew this was in the family until I traveled there to assist my grandmother in settling his estate.
I am no expert on these vehicles by any means but it seems to be an all original vehicle in great condition. The odometer reads 39k miles which is backed up by the fact that the interior is pristine and my uncle being a very meticulous person made a log book of all of his gas fill-ups, the last one being ~70 miles before it was permanently parked in 1992. I even found the original window sticker, original manuals and the tool kit is complete! Never seen that on a BMW before personally.
The only real flaws I see in the vehicle besides having sat for the last 30 years is the hood seems to be a slightly different shade and lines up sort of strangely and the seat foam feels like it is disintegrating when I sit in the vehicle. I see no rust anywhere, though I haven't been very thorough in my inspection. I haven't done much besides load the car into an enclosed trailer and haul it from MO to AZ and there it has sat for about 6 months.
I have a few questions about what to do next. I have seen that these cars can be particularly valuable, sometimes in the $100k+ range which is kind of scary to me. If this car has the potential of being worth that much I don't think I would want to keep it because I would never be able to enjoy it knowing something could happen to it. It does have some sentimental value but I would rather someone with the resources to care for it better have it. That being said I doubt it is worth a terrible amount in non-running condition. I am a competent hobbyist mechanic (I have done things like valve stem seal replacement on my e60 550i without the fancy tool, currently doing a jdm ej20x swap into my legacy outback done swaps before) but I am sort of afraid to touch this if it is worth a large sum. Would it be better to sell this as is? A true barn-find time capsule? Would a non licensed mechanic reviving this vehicle bring down the value in some way? I just need a little guidance.
Oh and the reason it was parked as far as I know is that the clutch is not functioning. When depressed the pedal goes to the floor and does not return. Also I found an old chilton manual with the clutch section bookmarked though my great uncle was not a very mechanically inclined man.
Thanks for reading my essay!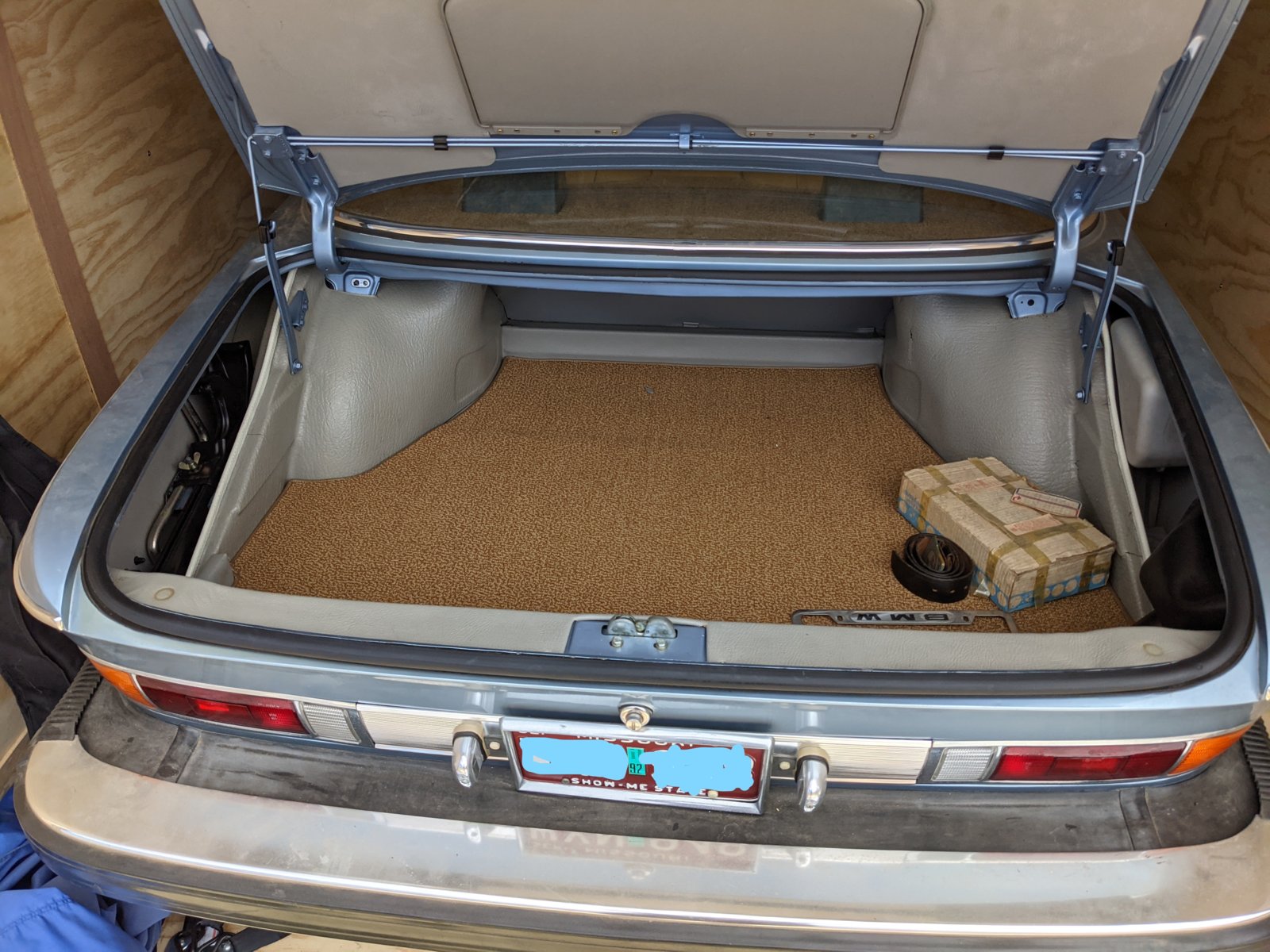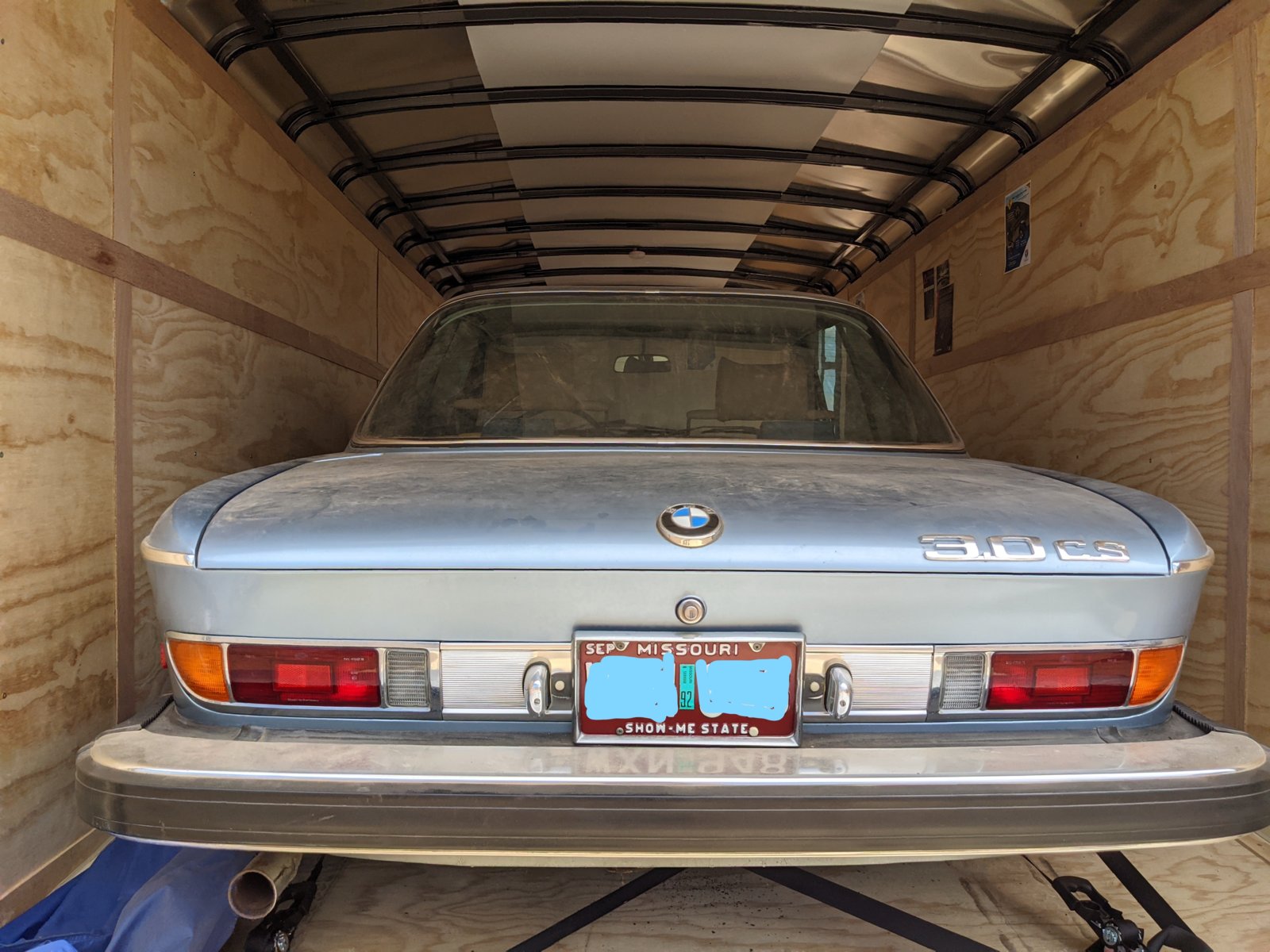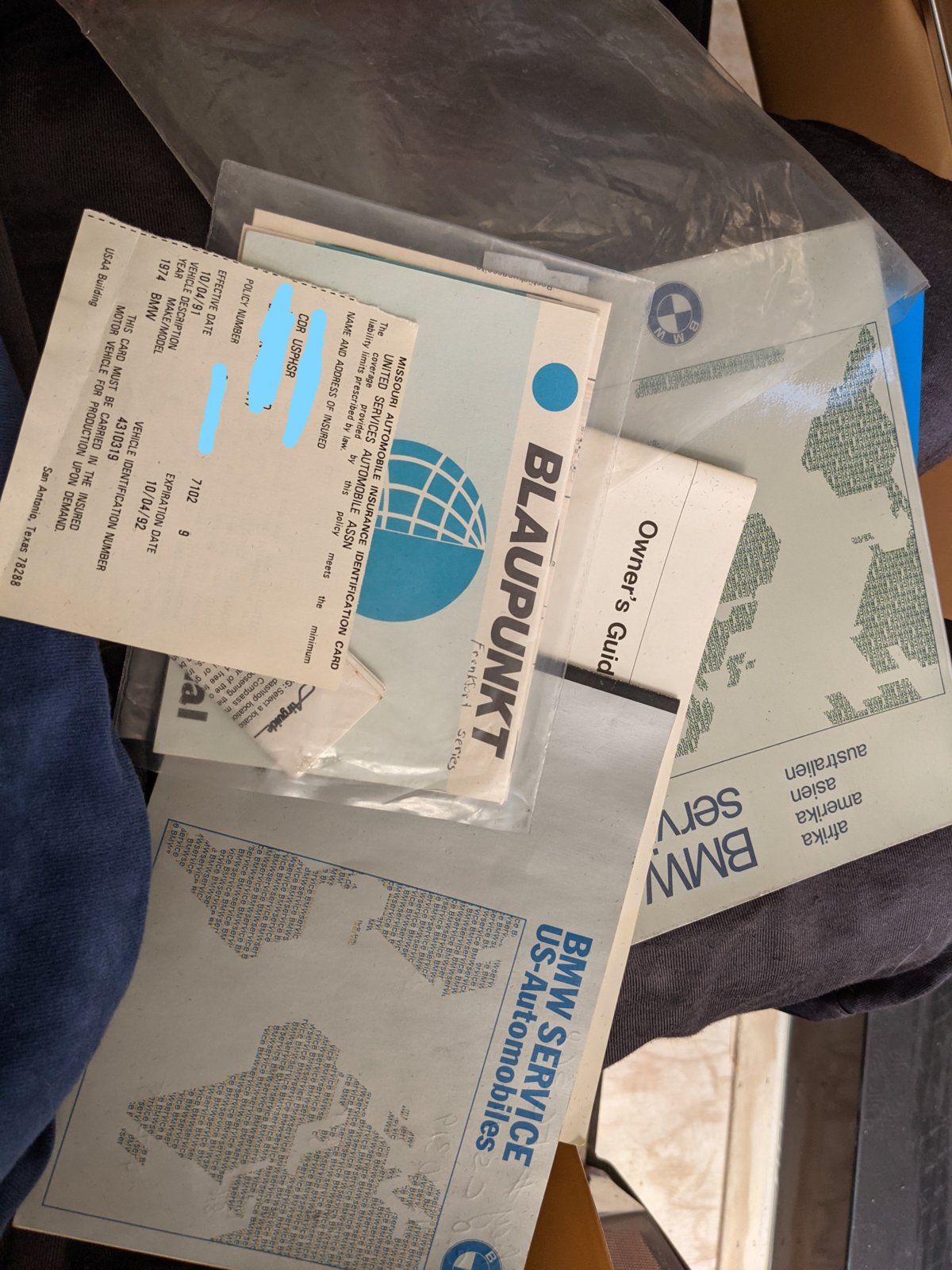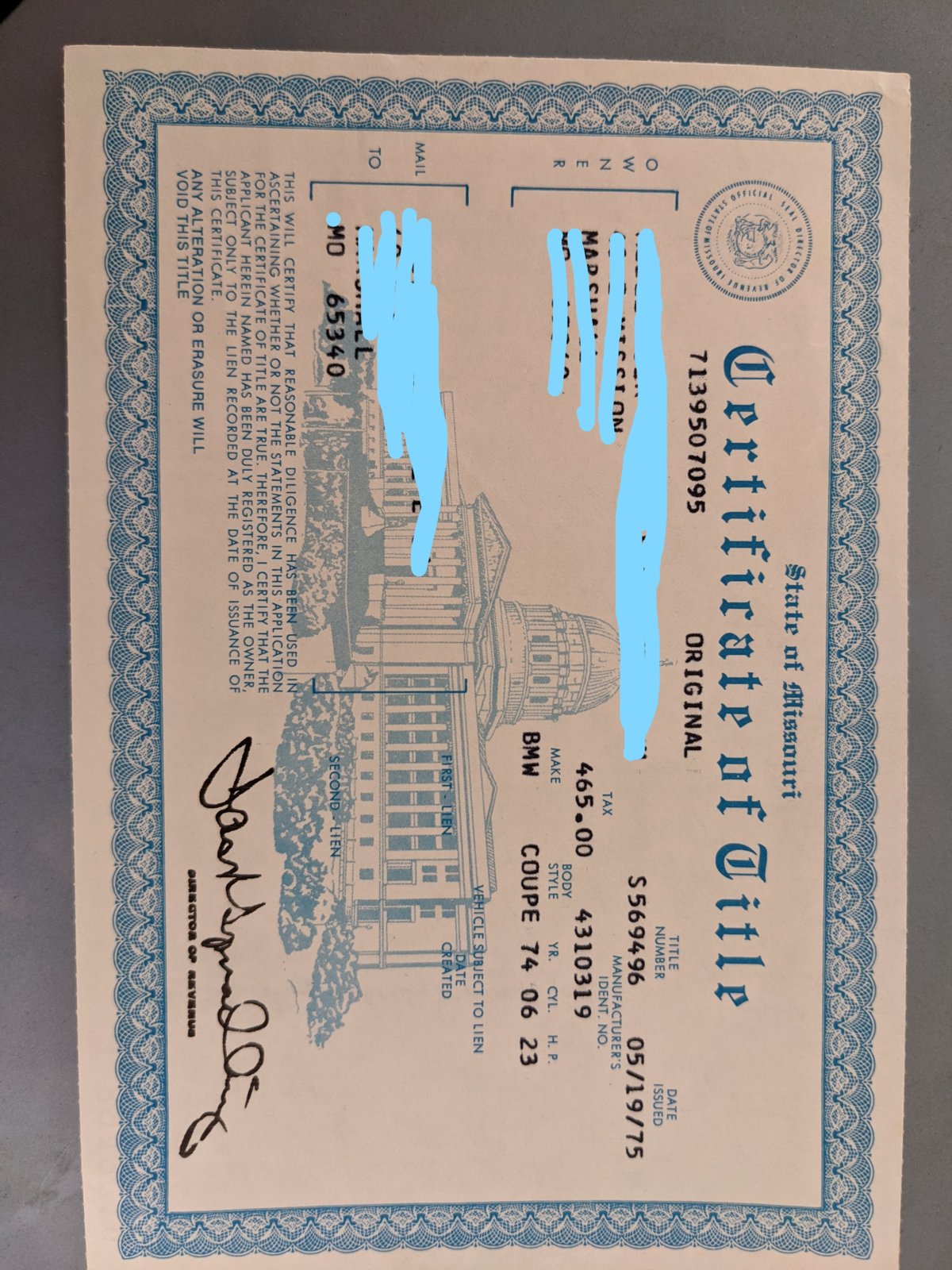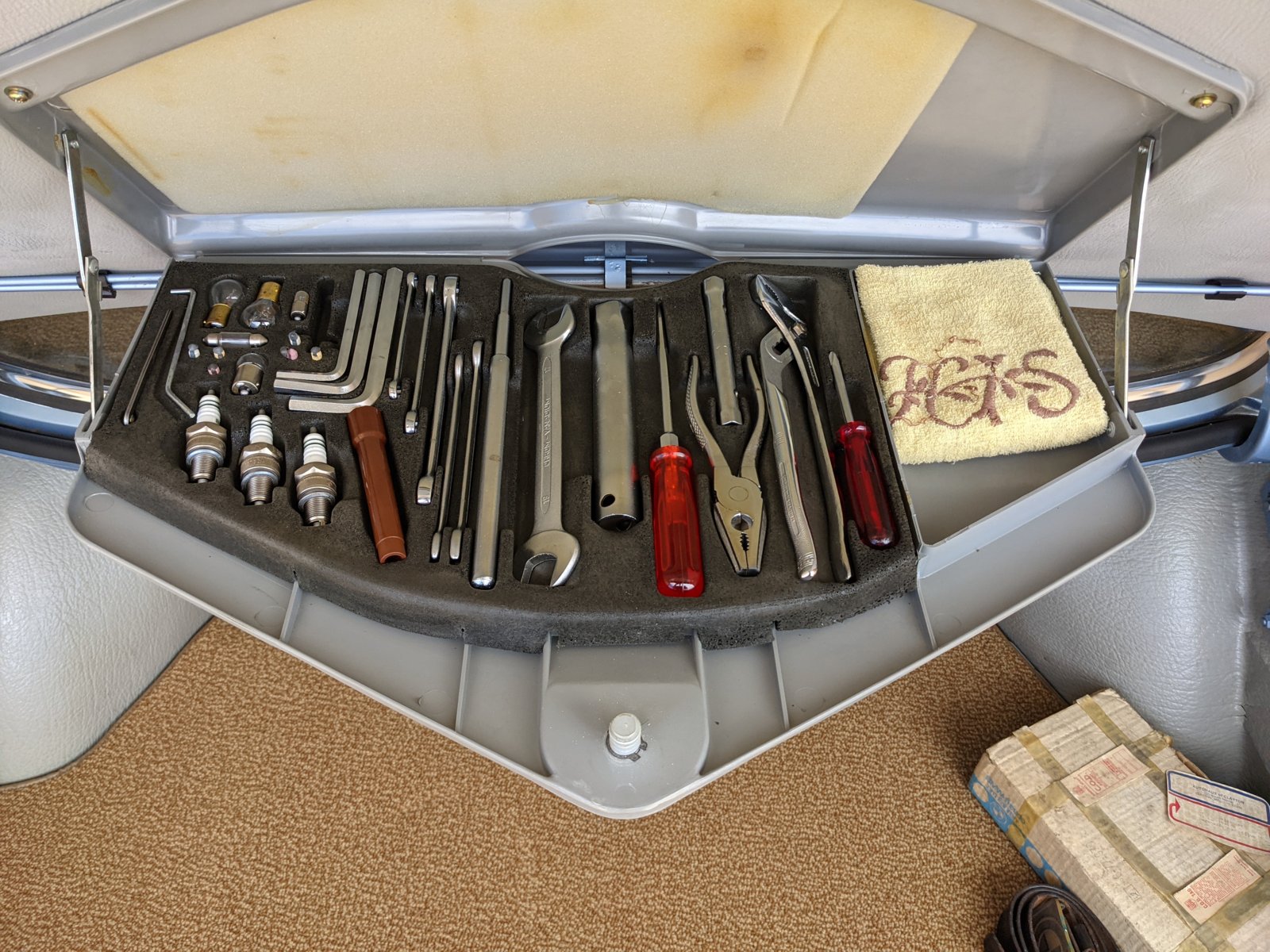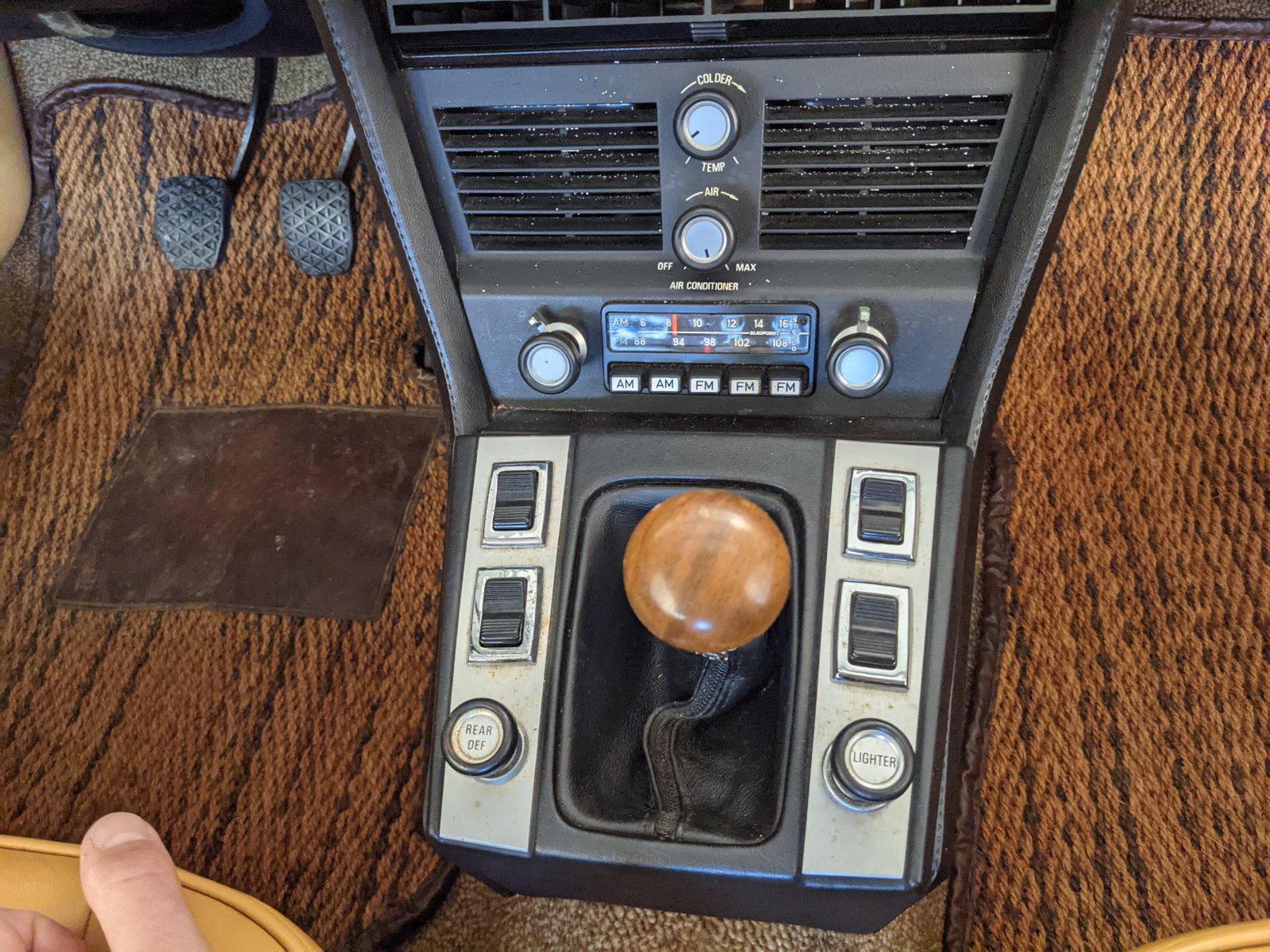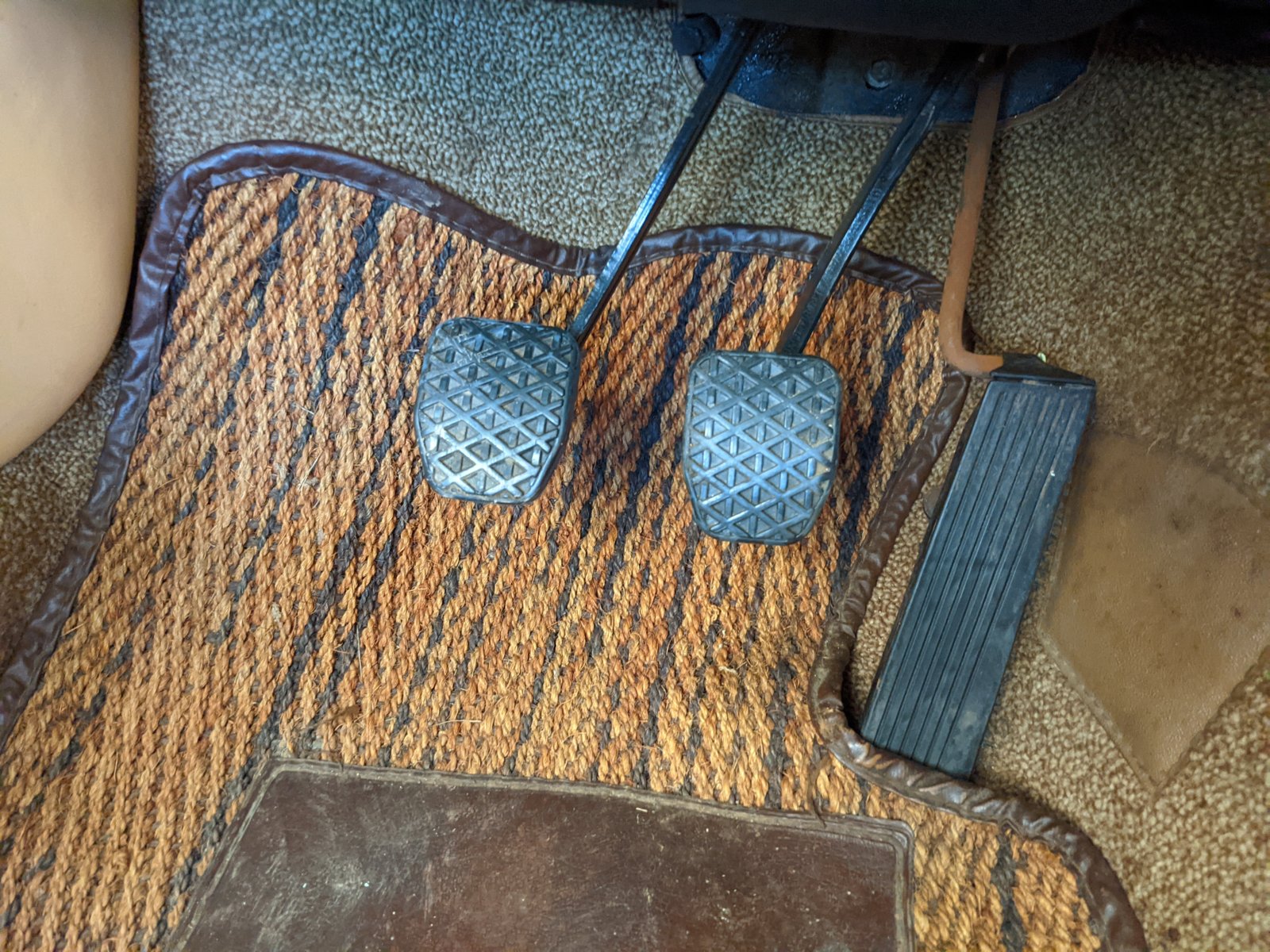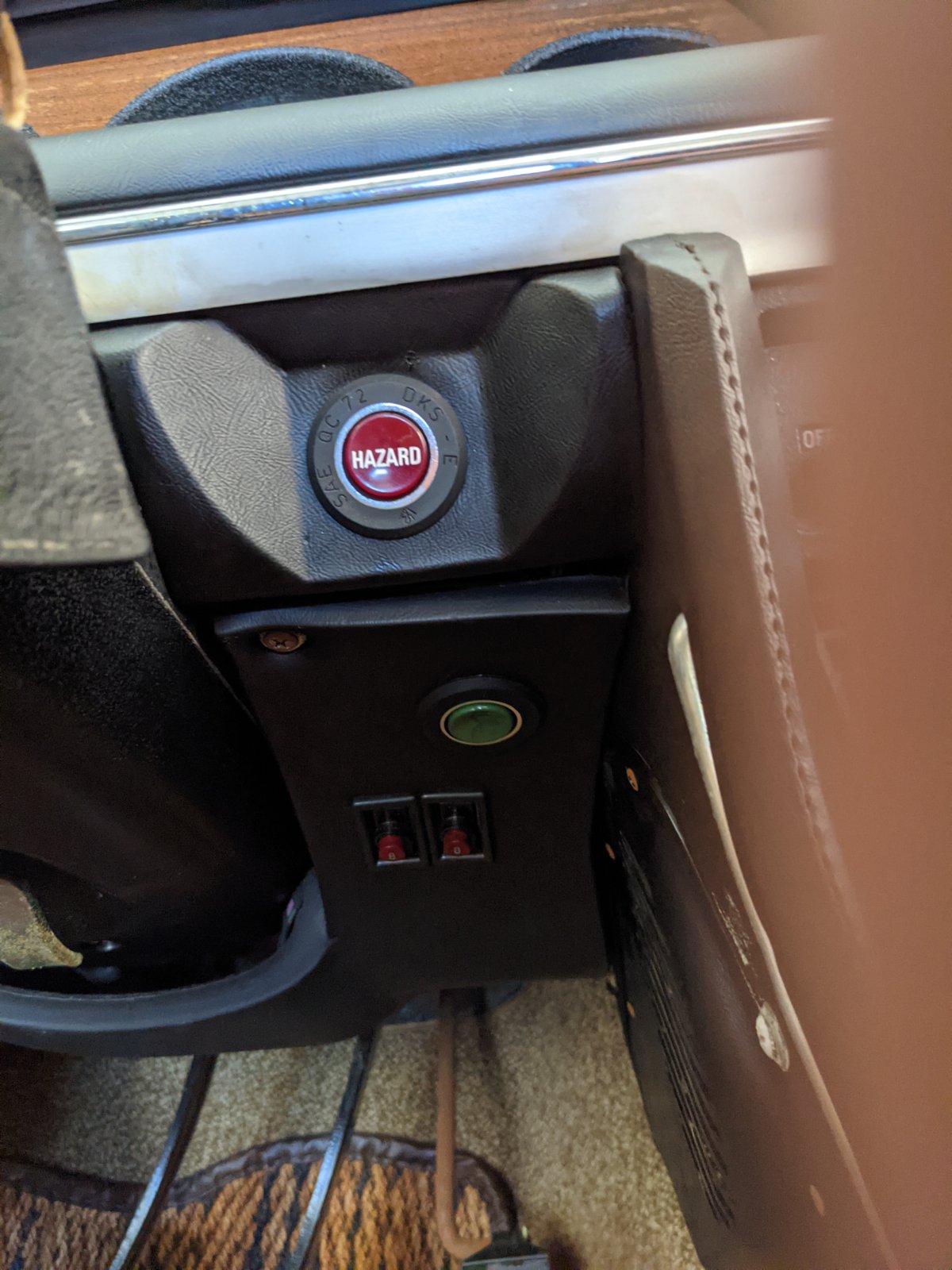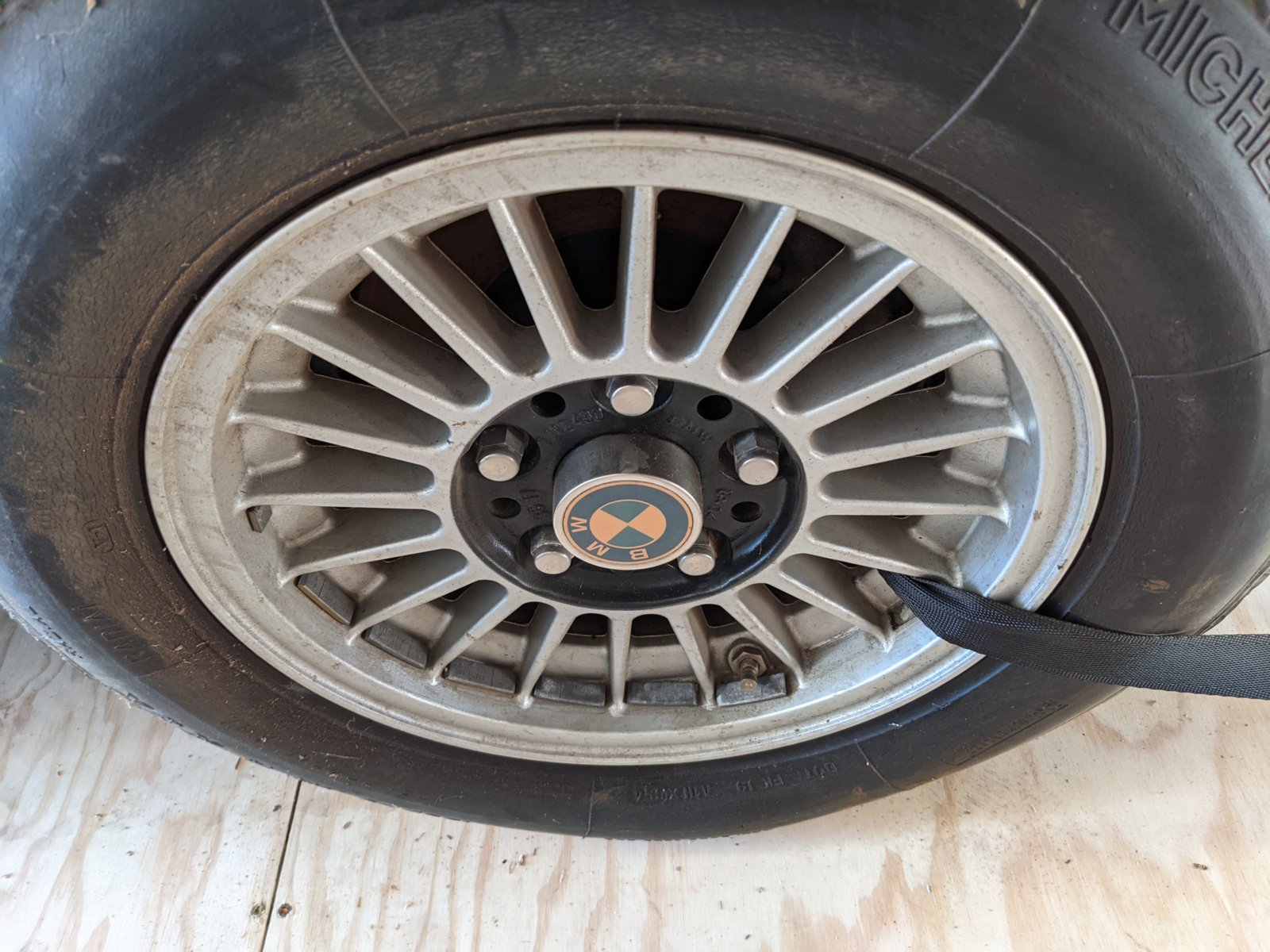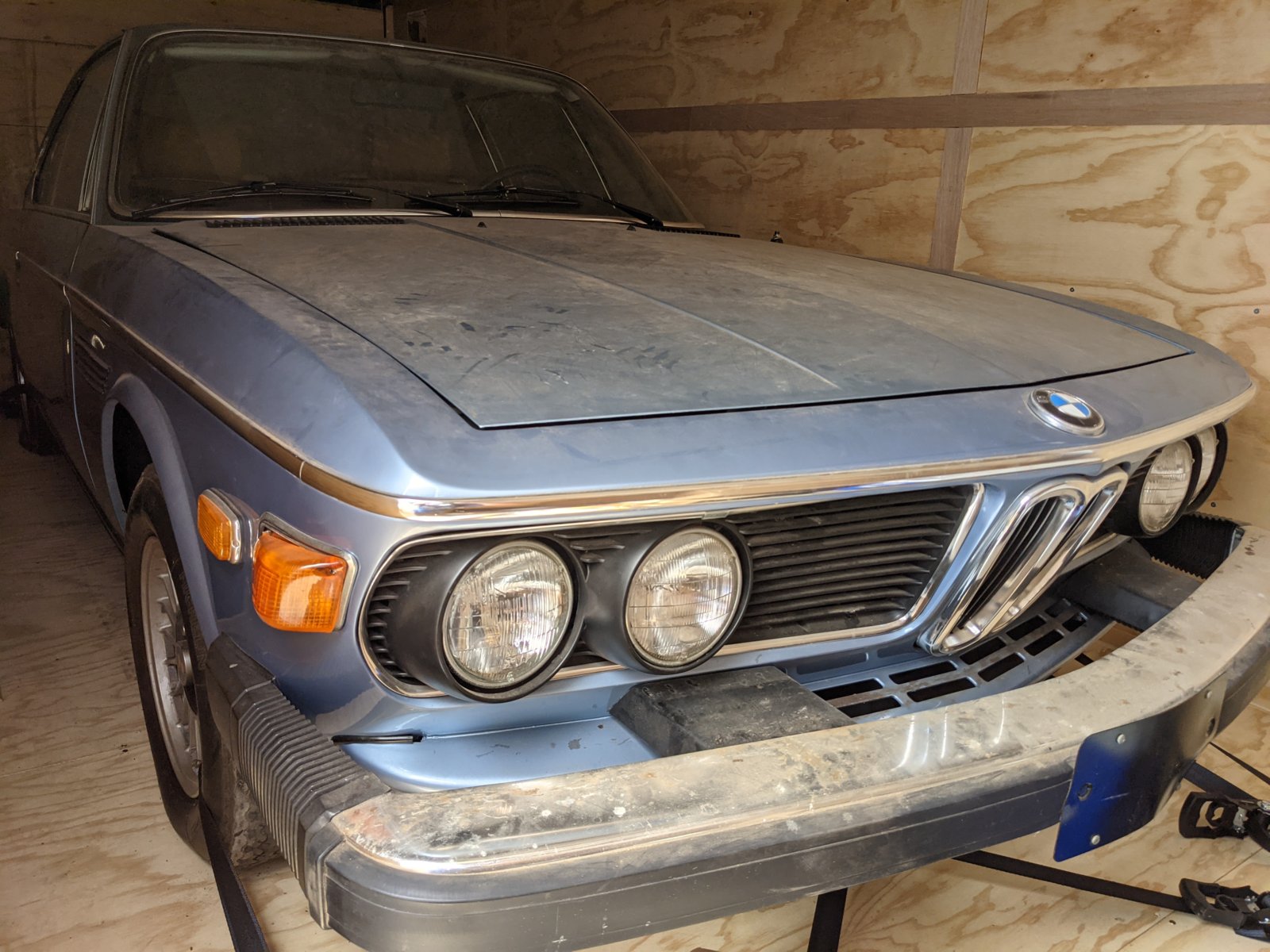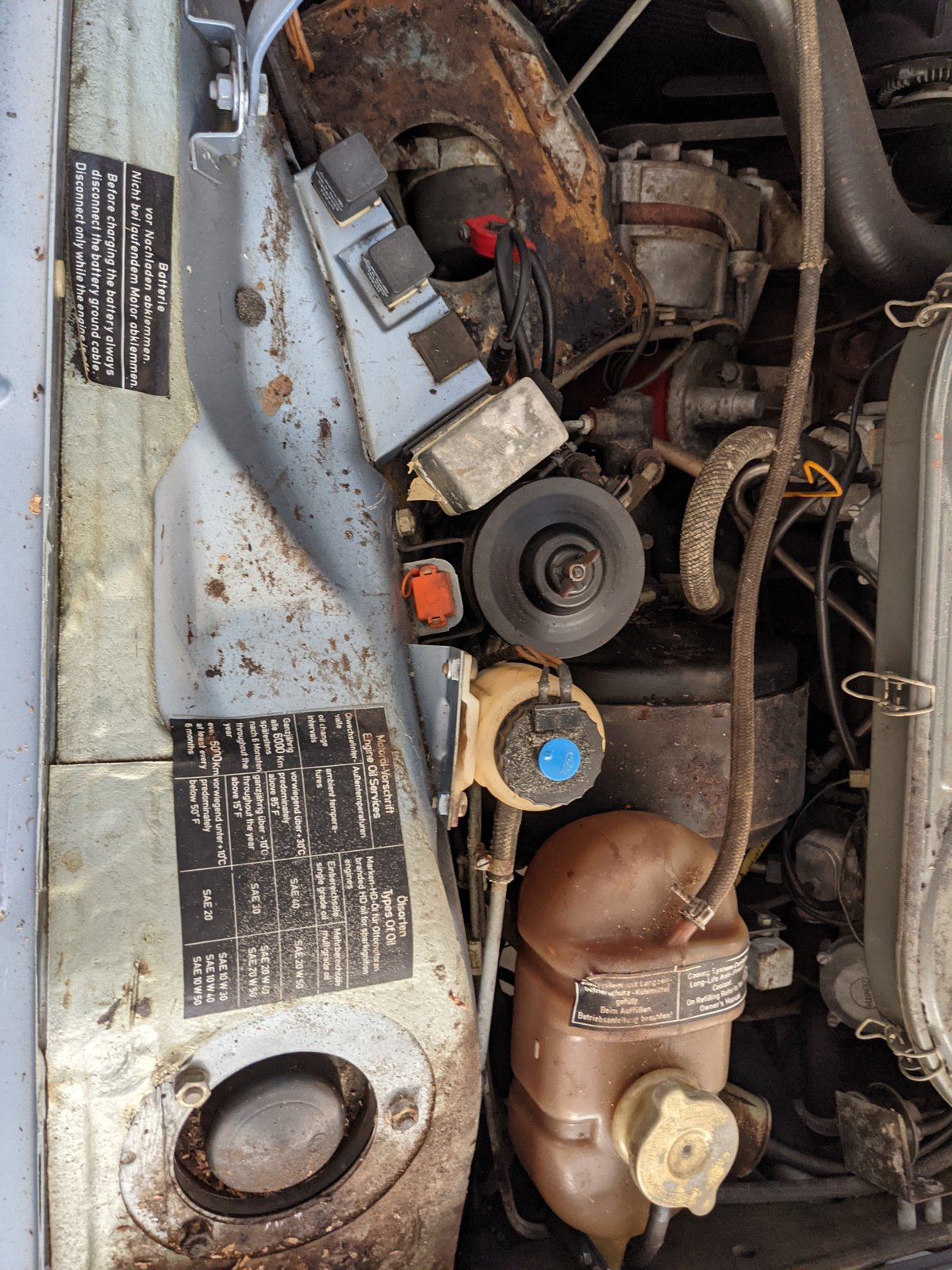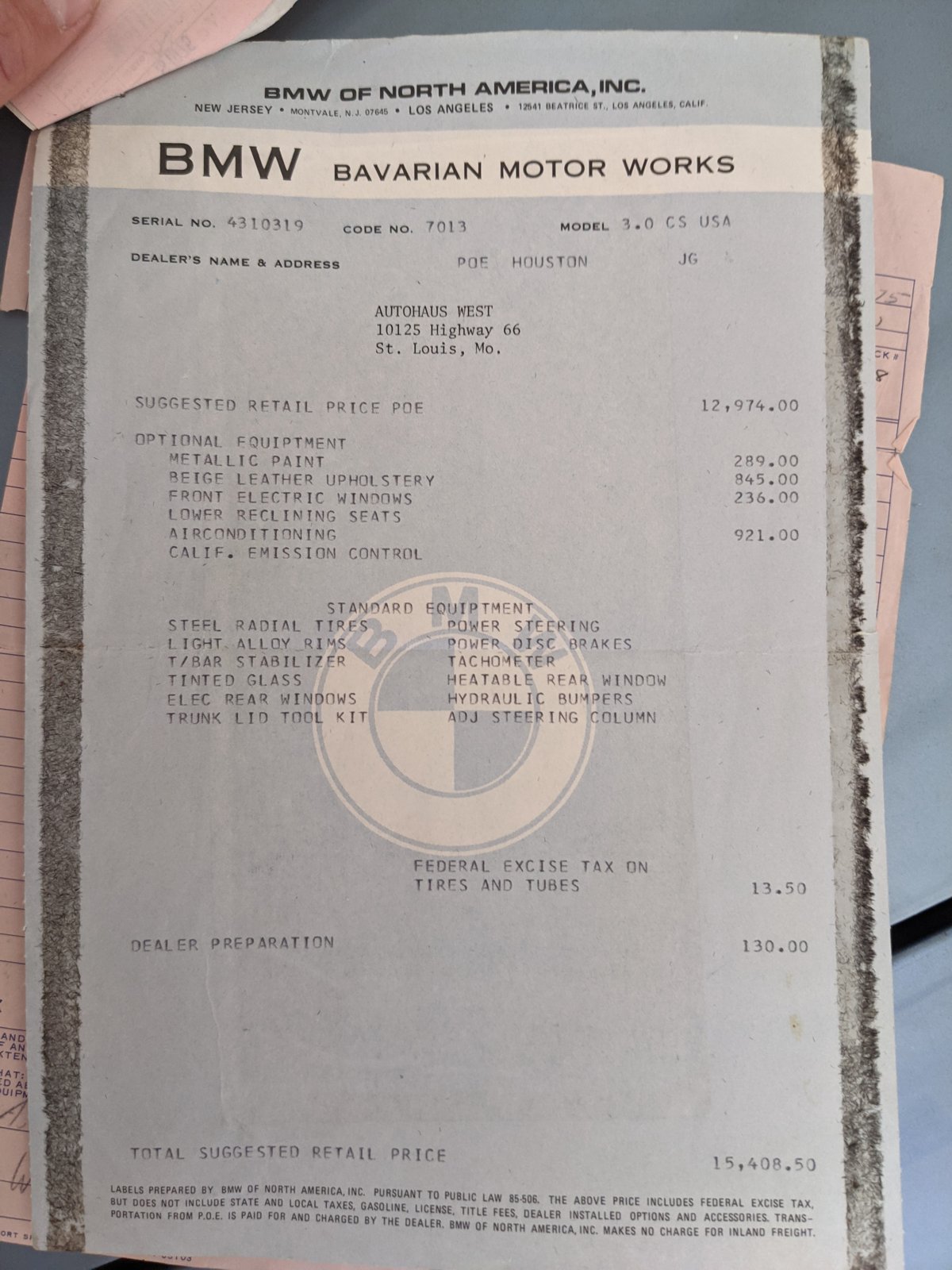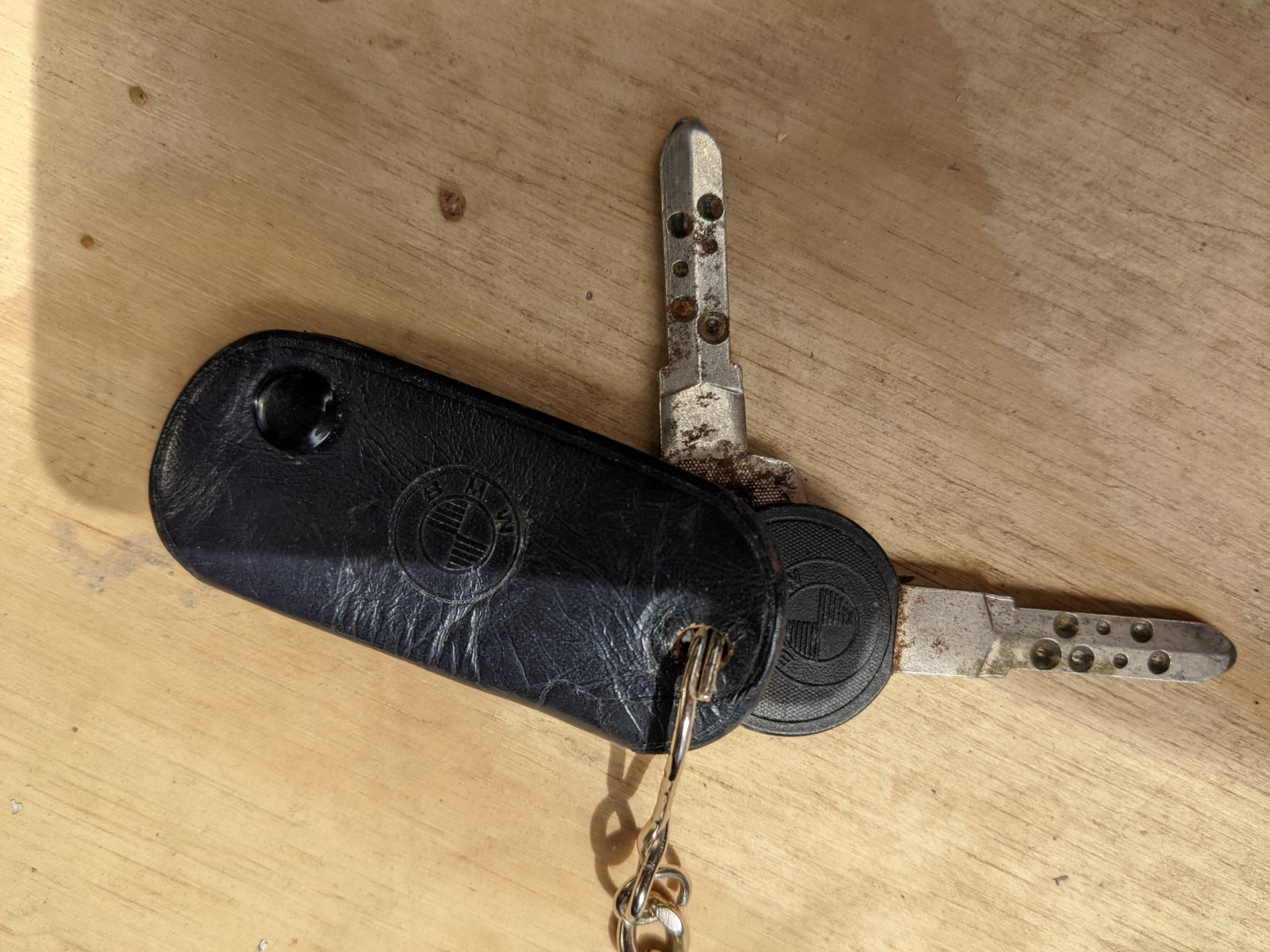 Last edited by a moderator: