i am using this photo with full respect (it is in the for sale folder) to ilustrate the case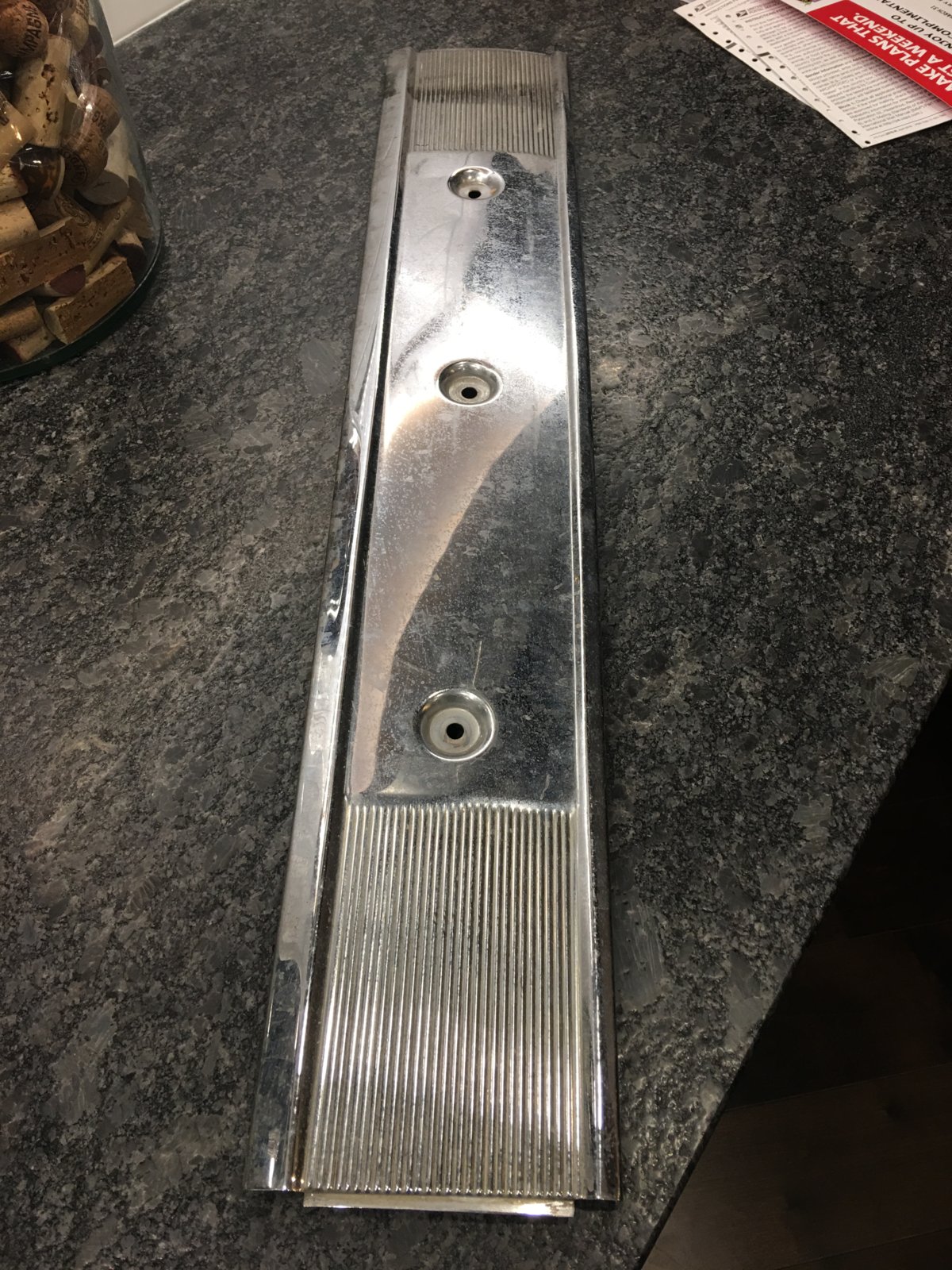 i have had in my hands several of these parts only with a cutout for fog light, including the one that is actually in my car an EURO 3.0CS 1971 coupe
alll those parts were aluminium my guess anodized aluminium
the one pictured up here is a chromed brass version it seems that no cut out might mean early cars, probably 2800cs,...?
can anyone shed some light over this issue ? when did they change ? which cars used the alu which used the brass ?
where there braschromed cutout parts ? for which cars ?
thanks