Messages

36
Reaction score

6
Location
Hi all,
Sounds stupid maybe, but I need some help or tips/tricks to get the connectors of the wiring harness out of the plug. To me it looks like its impossible because there is a kind of stamp on the backside of all plugs. I've tried several with a needle to press on the front side of the connector, but by doing that it looks like the backside is blocked by the stamp on the backside. The only connectors I can remove are from the pump relay, because it has no stamps. Any idea's/experience with these plugs? I want to remove them because I want to renew the rubber protection caps.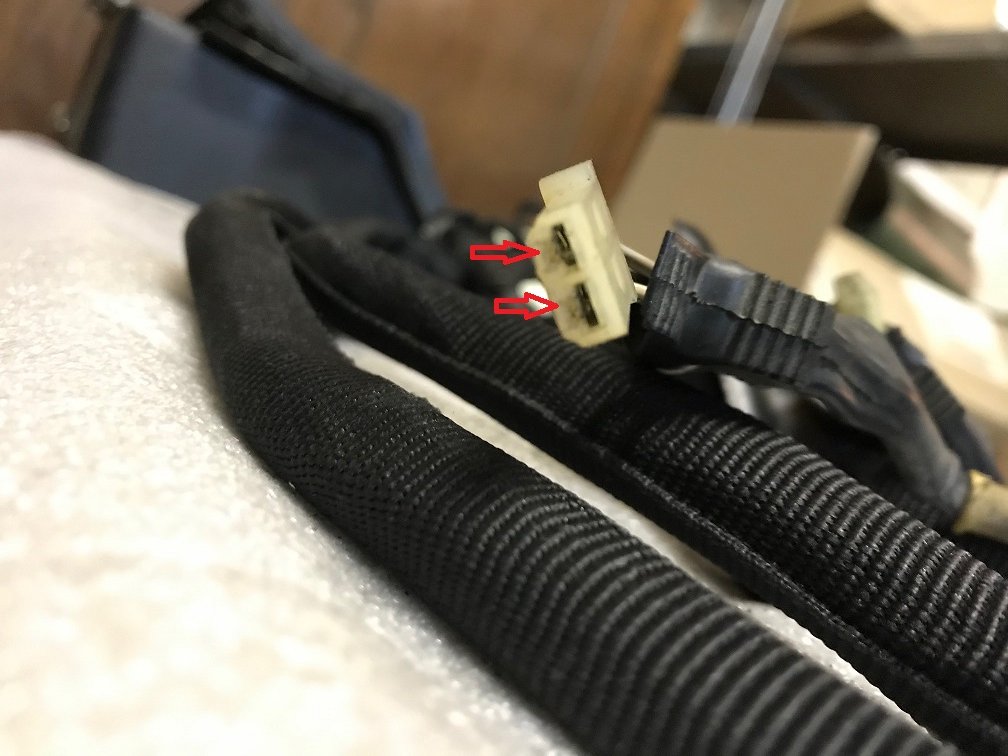 Pictures below shows the stamp and for that reason the connector is blocked in my opinion.
Difficult to see on the picture, but looking at the connector and plug from the side shows that it looks like the connector is blocked by the stamp on the plug.
Thanks for help.