E9 Member Emeritus
Site Donor $$
Messages

1,656
Reaction score

554
Location
Late last year I decided to sell my '97 840Ci, planned to advertise in for sale in early April. Well, the Covid-19 invasion rather interrupted that plan! With southeast PA shut down, no way to have someone even look at the car.
Anyway - we are expected to 'open up' at least somewhat in early June, so I'll be putting the car up for sale on BAT or eBay relatively soon. I'ts not an e9, but it is starting to become a 'modern classic'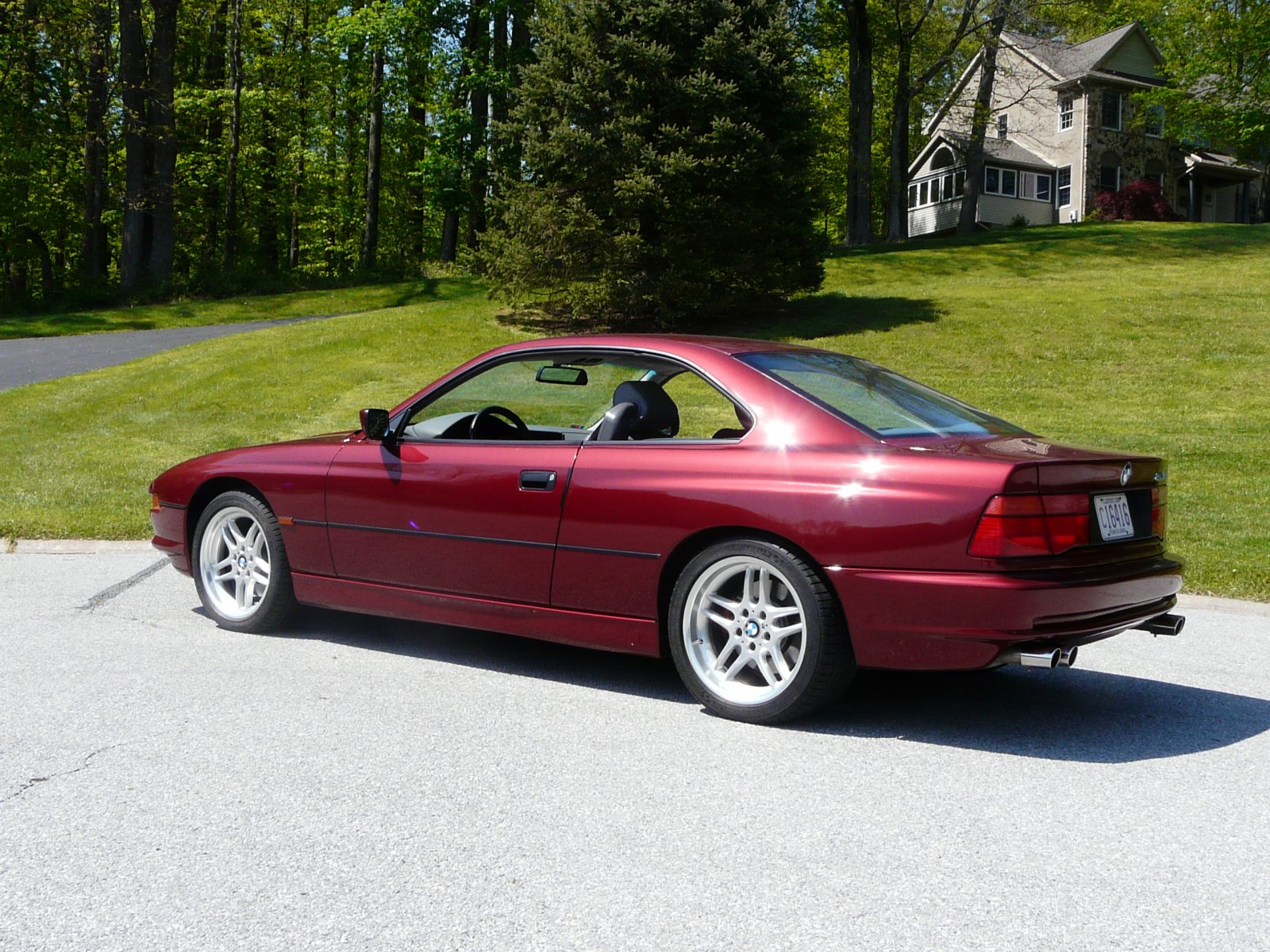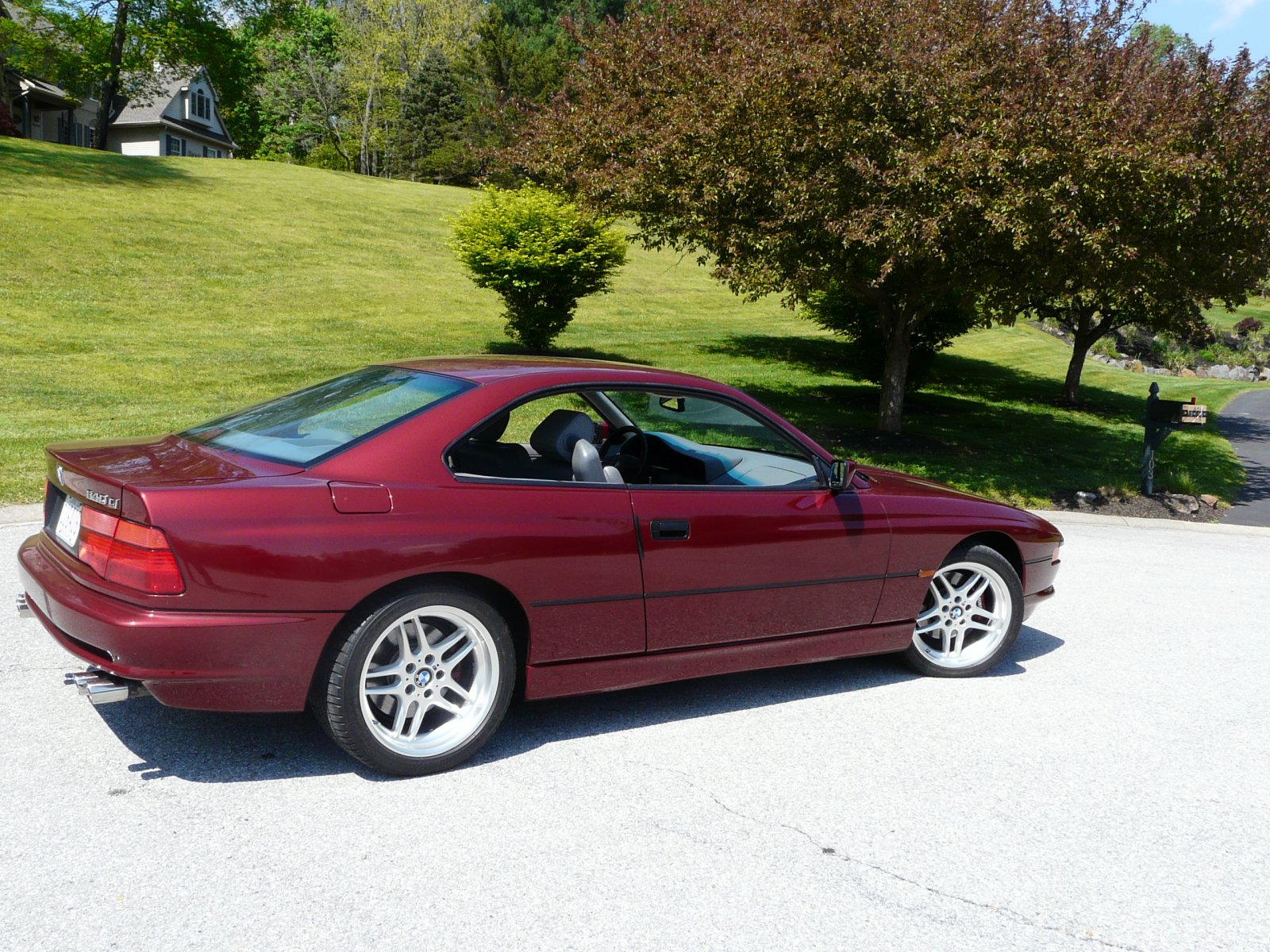 at age 23, and of course is a 'no B pillar' design. The car has ~67K miles, First owner was determined by the 2nd owner to be President of Gillette, while he (#2) was an executive with Fox Sports living in Northern NJ, while I'm an octogenarian retired from corporate technical and engineering management jobs. First two owned it 10 years and each put 29K miles on it. I've owned it for ~3 1/2 years. Excellent mechanical and physical condition (in and out).
I'm attaching a couple of pictures taken within the last couple of weeks. I have 50 or so more. Contact me directly via email for more info (kittyandgary at verizon dot net).
Gary Knox
West Chester, PA
Last edited: