Never tell me you aren't in a hurry
Staff member
Site Donor $$
Messages

9,275
Reaction score

2,867
Location
Hi Folks,
I have a few prototypes that are good enough to do something with. See below, after this brief advertisement for new face plates.
I'm capital for the next round of e9 bits.
I have painted oem-like face plated printed in vinyl for $225 shipped.
$225 Shipped painted $200 unpainted (v5.0 shown):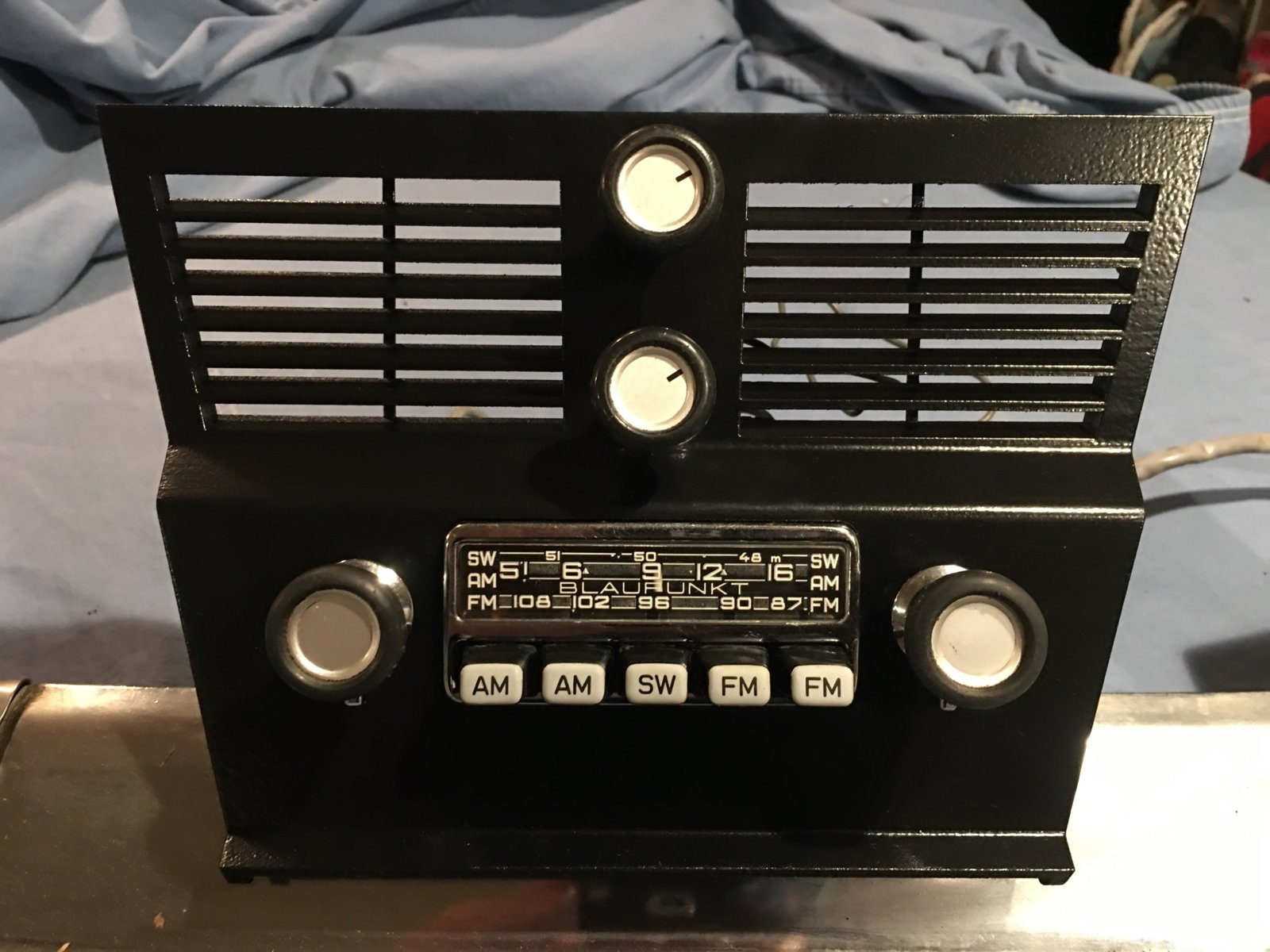 DIN opening. $225/$200 (shown unpainted). Shown with period Becker Grand Prix:
3 or 4 Gauge Console (requires AC console with no AC) $225/$200: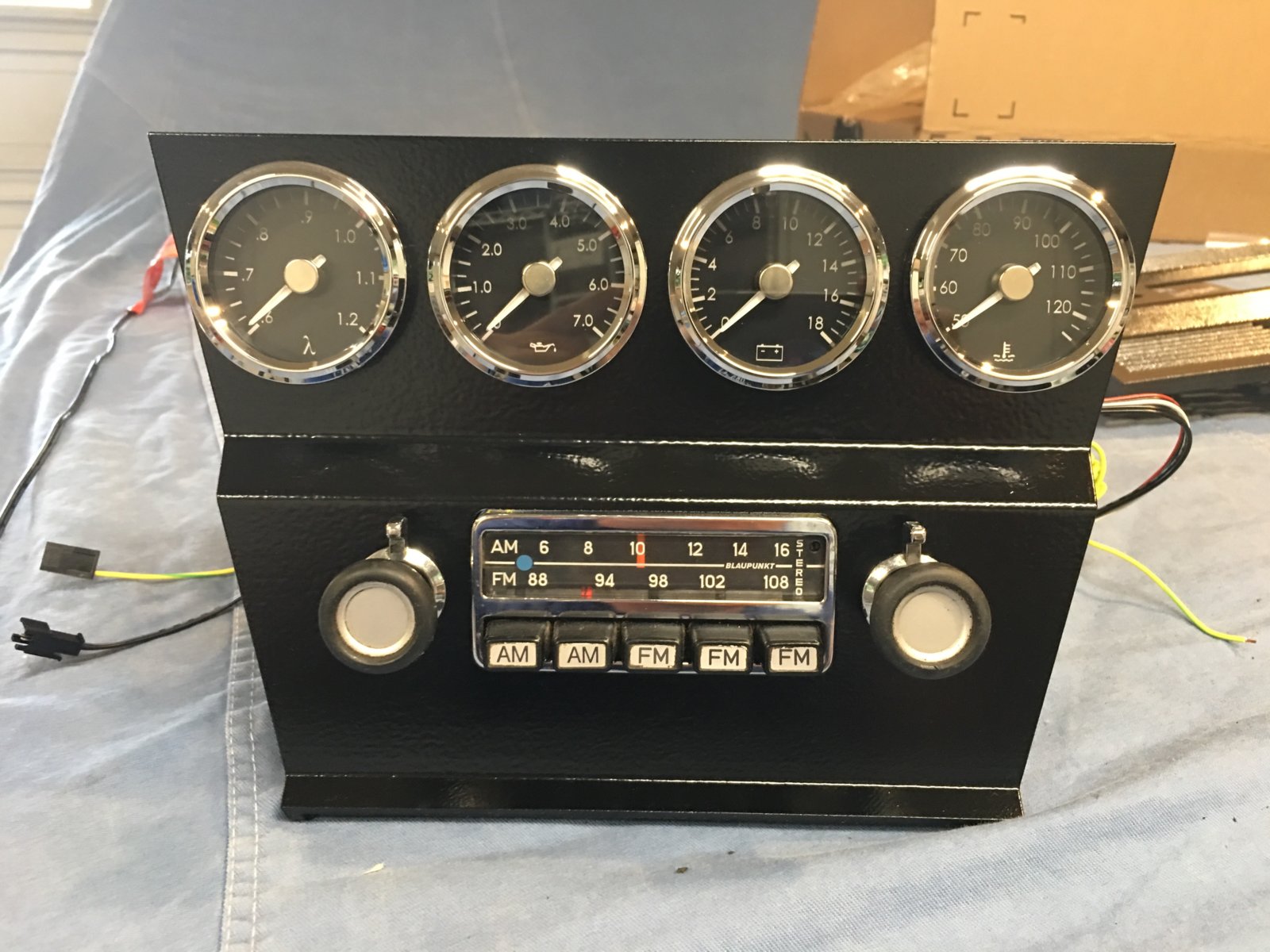 V1.0 First draft. This is the most off dimensionally It is the best material. Cost me $300 to print. As-Is, guaranteed to require some fettling.
$25 shipped:
v4.0 Just slightly off from final version(6.0). Painted and ready to run. Looks nice - good deal IMO. Ignore the glare, that's from my operating room lights.
$75 shipped:
Last edited: