Messages

4
Reaction score

13
Location
Hello fellow e9 fanatics. After lurking on this forum for quite a few years, I finally took the time to register. This forum is a real treasure of information and expertise. Already read and learned a lot from here.
So, hereby I present my/our granatrot BMW 3.0cs. My father saved the car from the scrapyard in the 90s. I've been in love with the car ever since. Back then I was just a little kid, but I always watched him working on the car.
Unfortunately he became very sick a few years ago and is unable to drive anymore. And so he passed it on to me.
It's fitted with a m90b35 engine and has a custom made wooden dashboard and center console. It's also bi-fuel running on either gasoline or LPG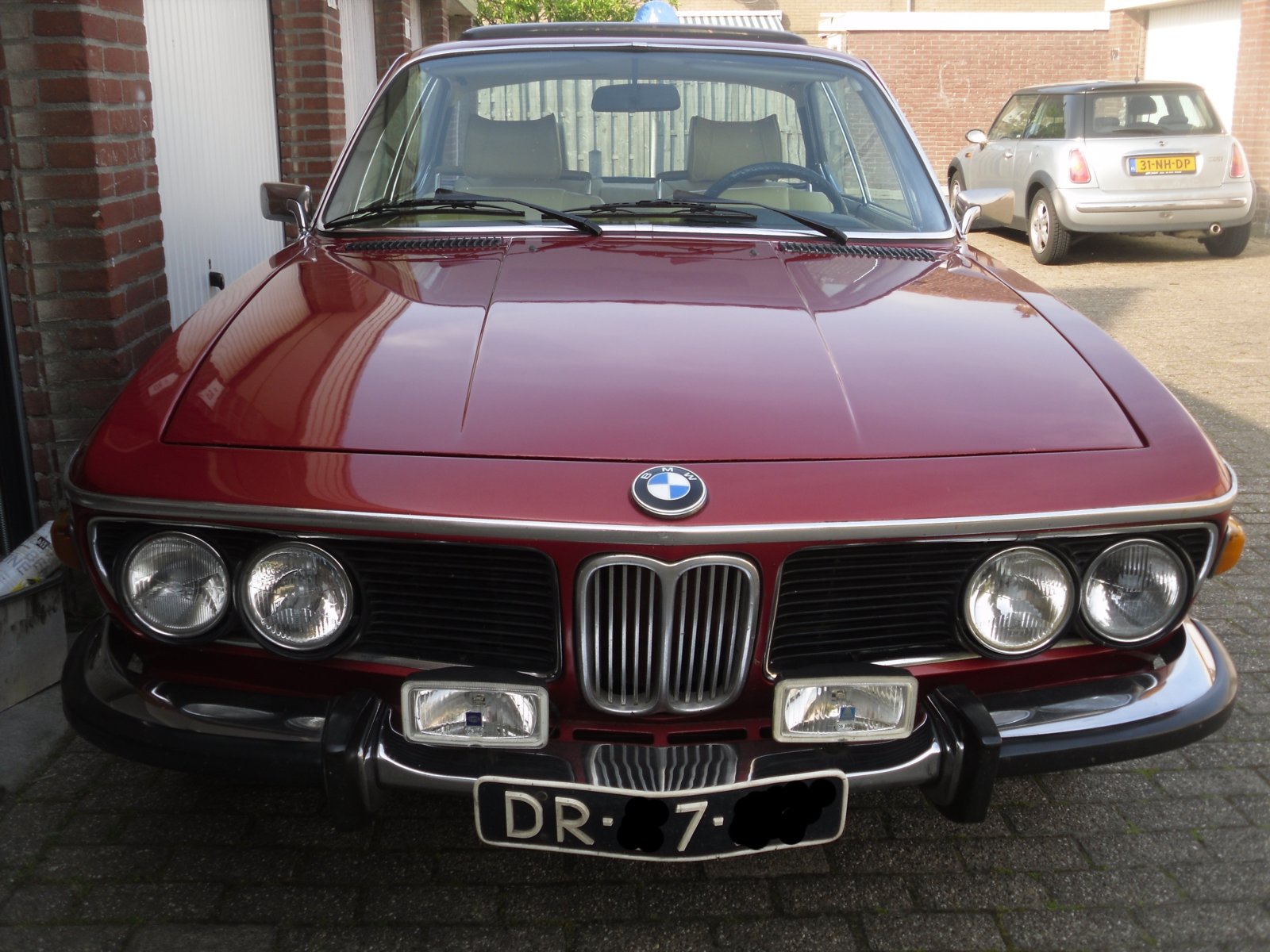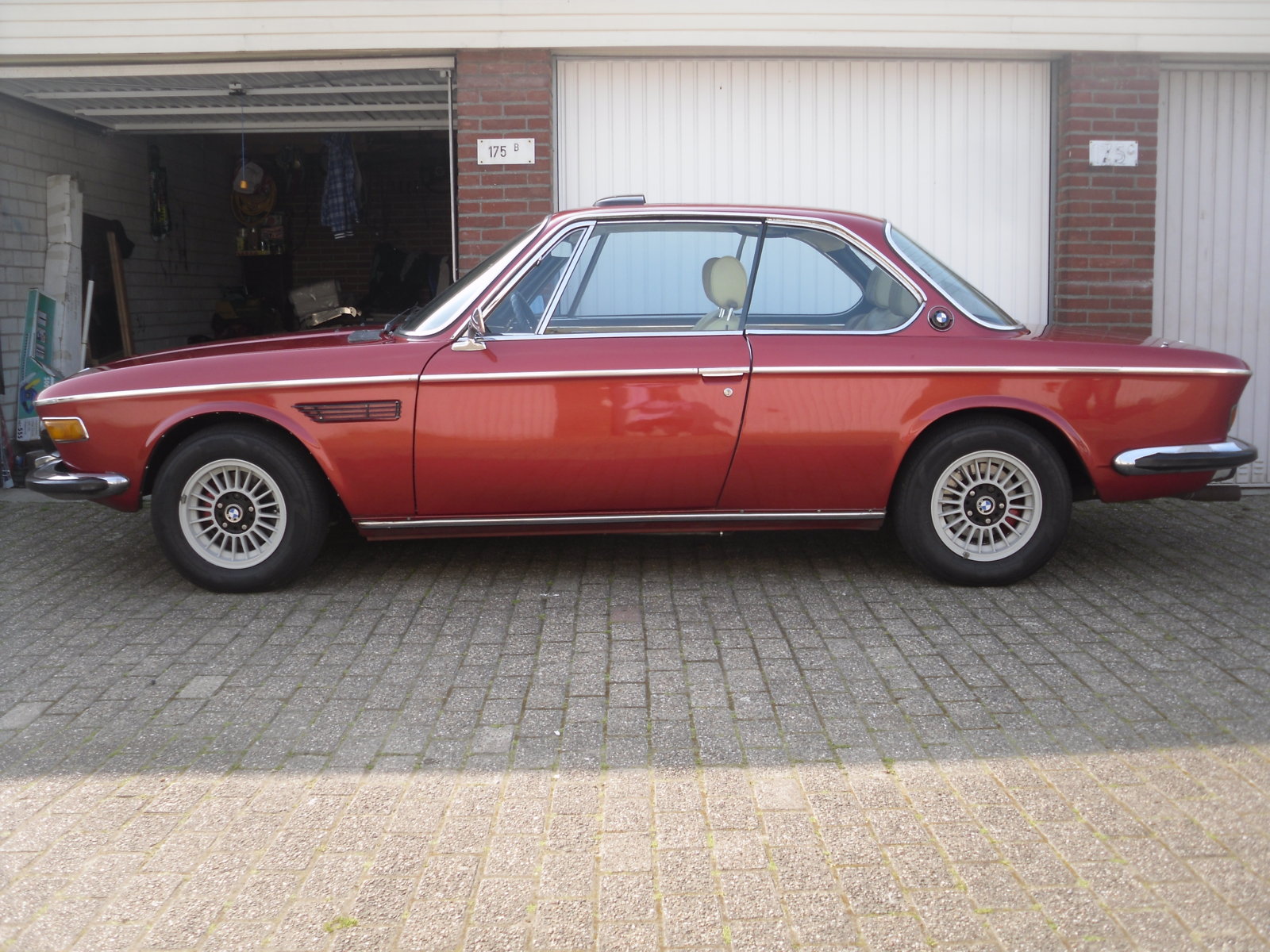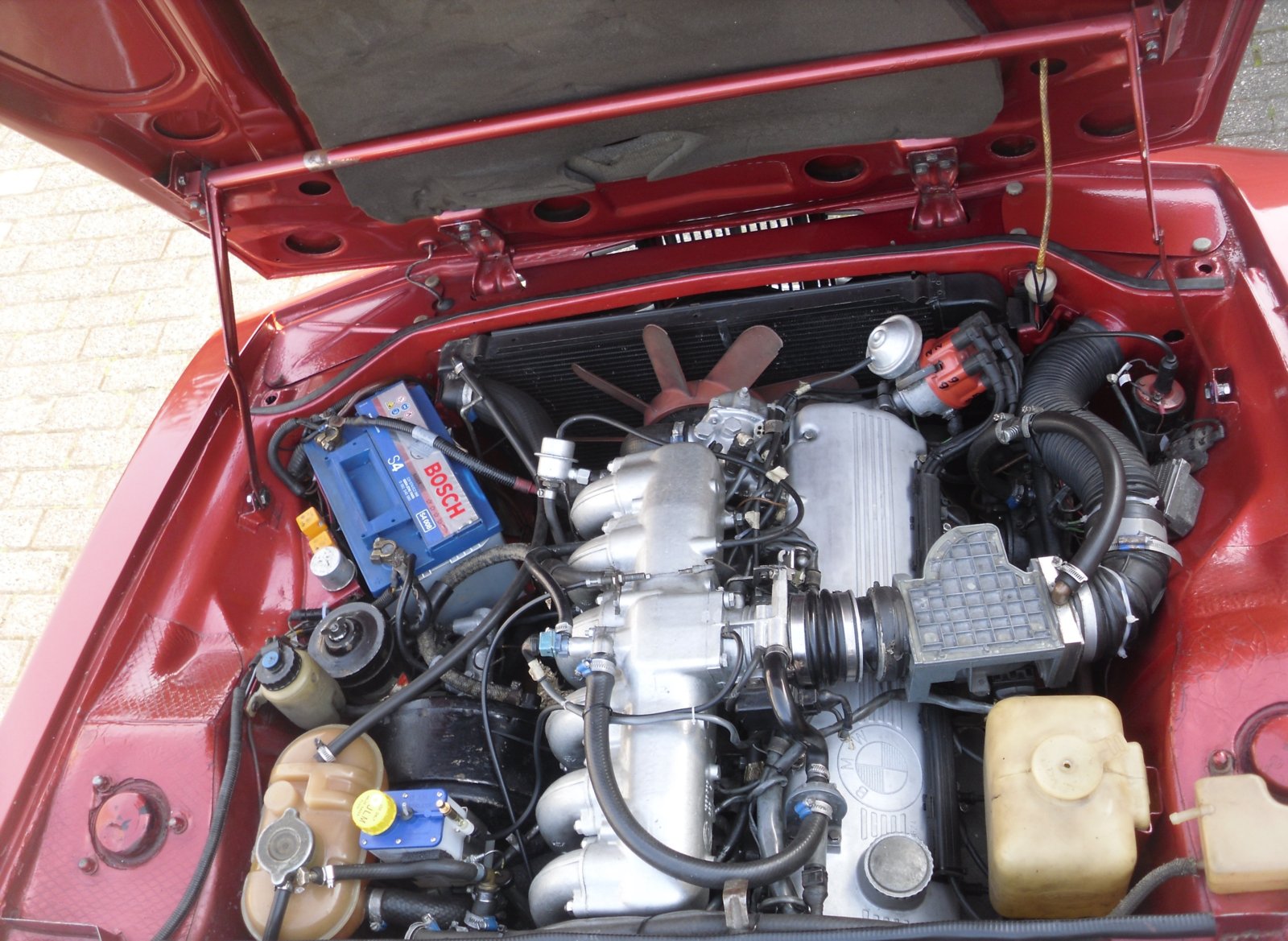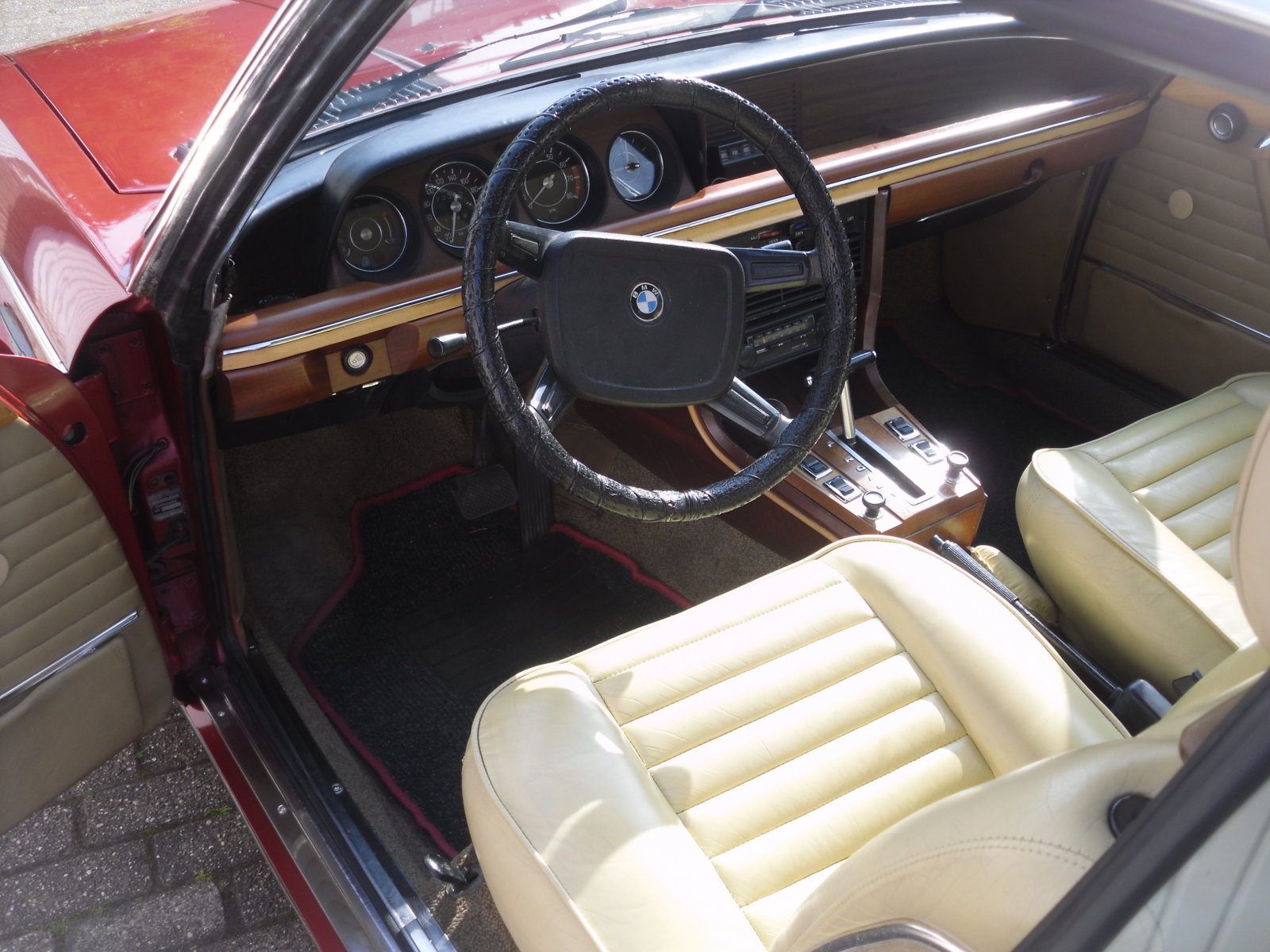 Last edited: