I have attended fair auto e moto epoca in Italy this weekend and found 2 e9 that caught my eye.
3.0 csi Polaris looked like unmolested car – rust was seen under rear window, underneath the front fenders it looked healthy. Seller was flexible with price.
47000€ but droped to 42000€ without negotiating.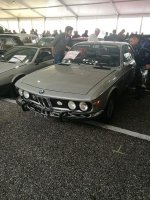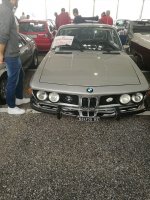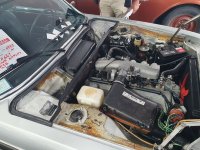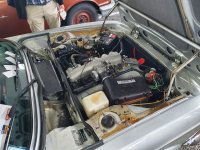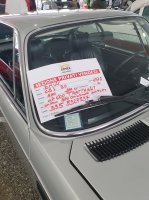 3.0 CS baikal blue 1 owner car all original never restored as I understood – looked very solid nice car, no rust on surface seen, flashed under fenders also no rust seen.
45.000€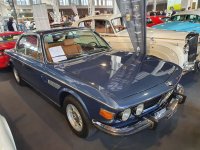 If anyone is interested phone numbers are on photos, both cars are located in Italy.