Hello Everyone!
Today want to show you cleaning/refurbishment process of Bosch window motor (old type till 1973), the same motor is used for rear and front windows and also for sunroof (might have stickers GOLDE, but it 100% same motor).
Don't know, maybe someone here on this forum did same tutorial before, but i hope mine will add something new and you will enjoy it.
Already made refurbishment of 4x motors like that one.
As for me this type of Bosch motor is almost bulletproof. Even if is fully rusted inside it is possible with great possibility of sucess to refurbish it (with newer type motor from 1973 it is not so obvious), know this because has one before, that was fully stucked and rusted. After refurb worked well & quiet.
Lets go...
1. Some needed tools
2. Before starting disassembly use some WD40 on marked places (doesn't metter if you have great or bad condition motor).
3. If your motor is stucked use drill machine, mount it as is shown on photo – try to rotate, start with low speed, if it work put some more WD40 and rotate a little bit more.
4. Time for disassembly – start opening the case with knife (don't use screwdriver as it will damage aluminium case!!!), just knife & finger/hands. Four fasteners bend till 90 degree. Open case on both sides.



5. Now you need to gently remove/cut washer. Cut because in some places it might be glued. For this you will need paper knife as it sharp and thin.
6. Now you need to unscrew 2x screws on back of motor. For this operation it is better if you use vise/holder and really big flat screwdriver, because screws are locked probably with something like Loctite.
7. Then you are ready to pry with a screwdriver as shown on photos on both sides.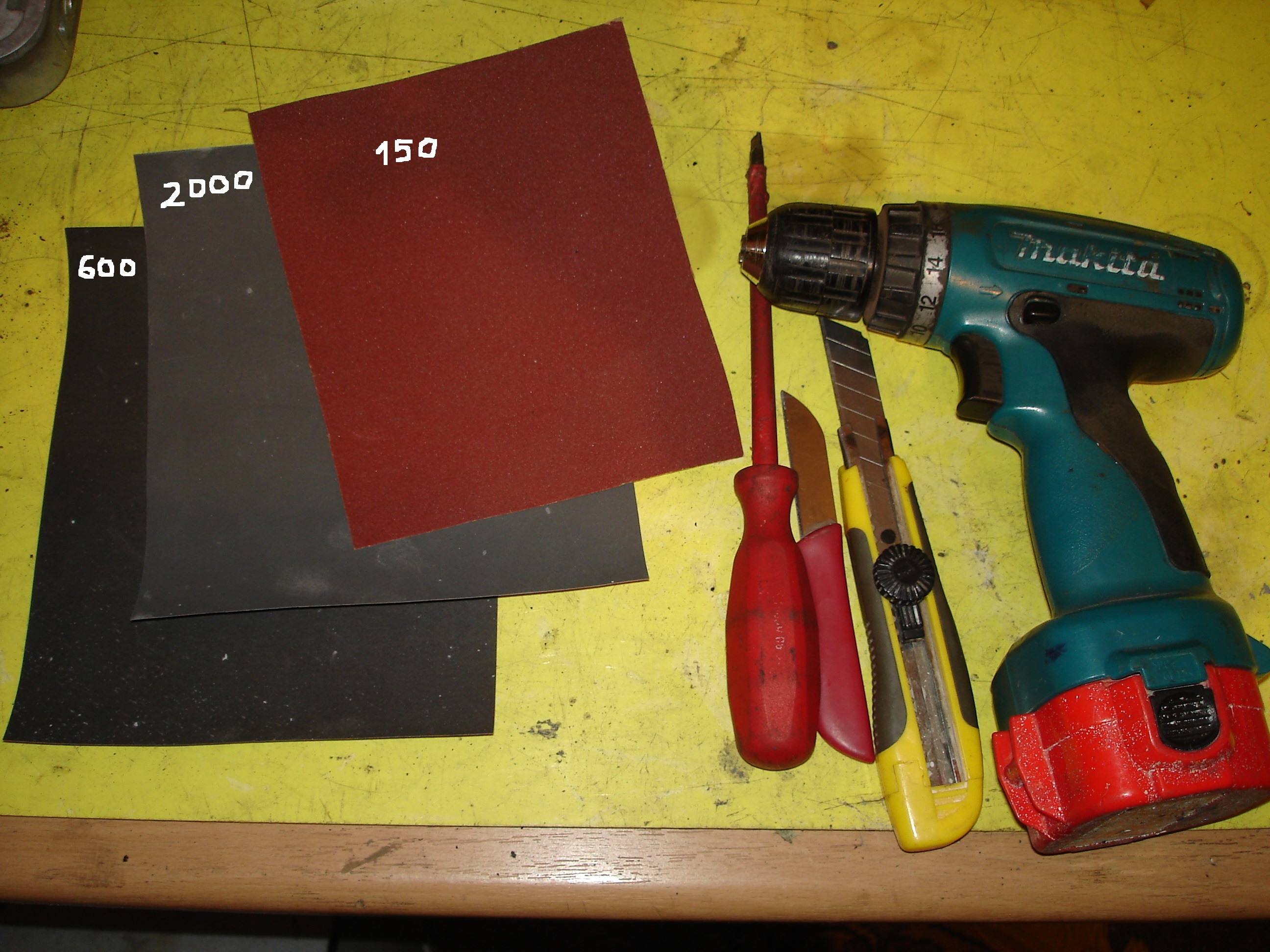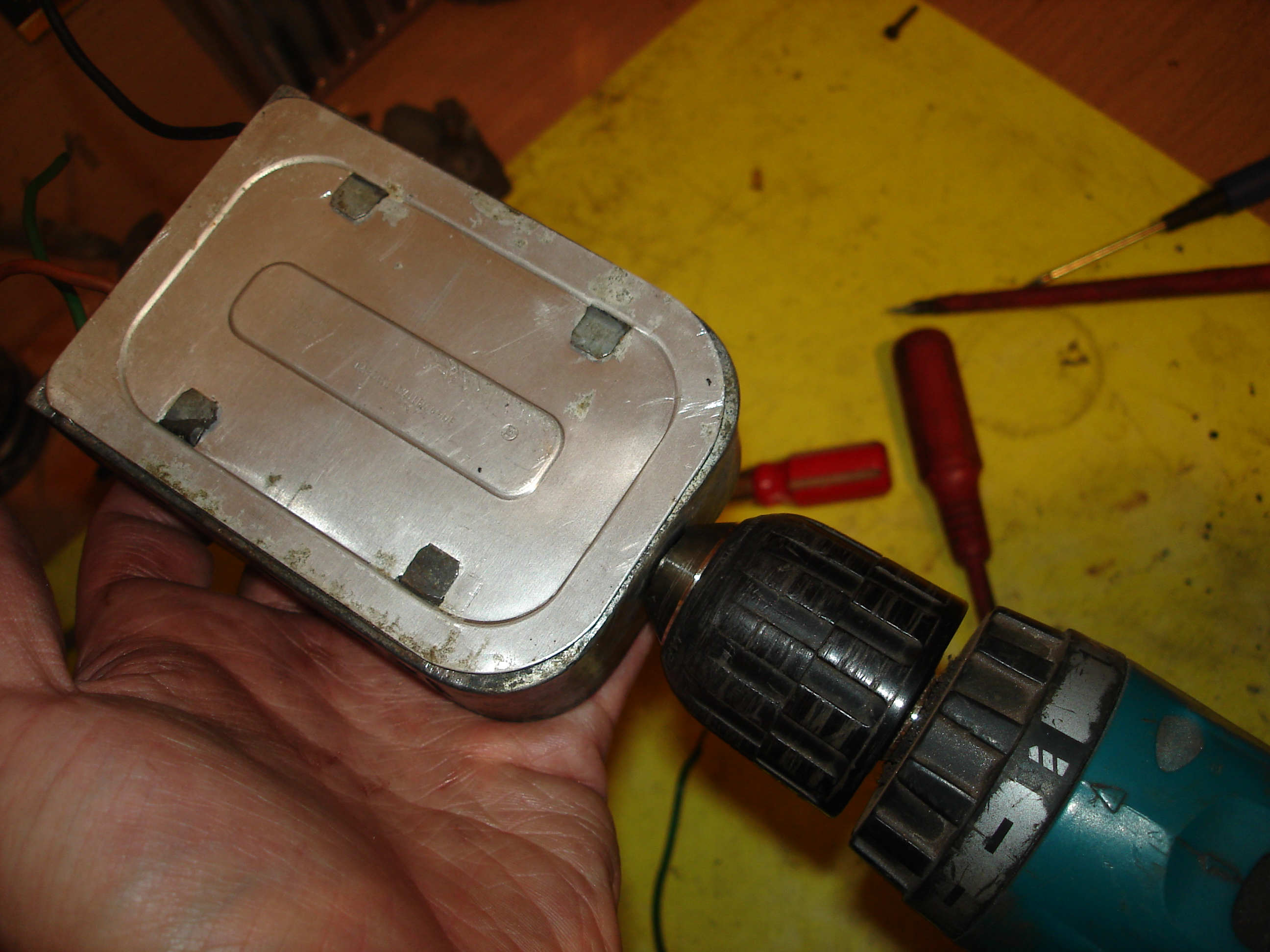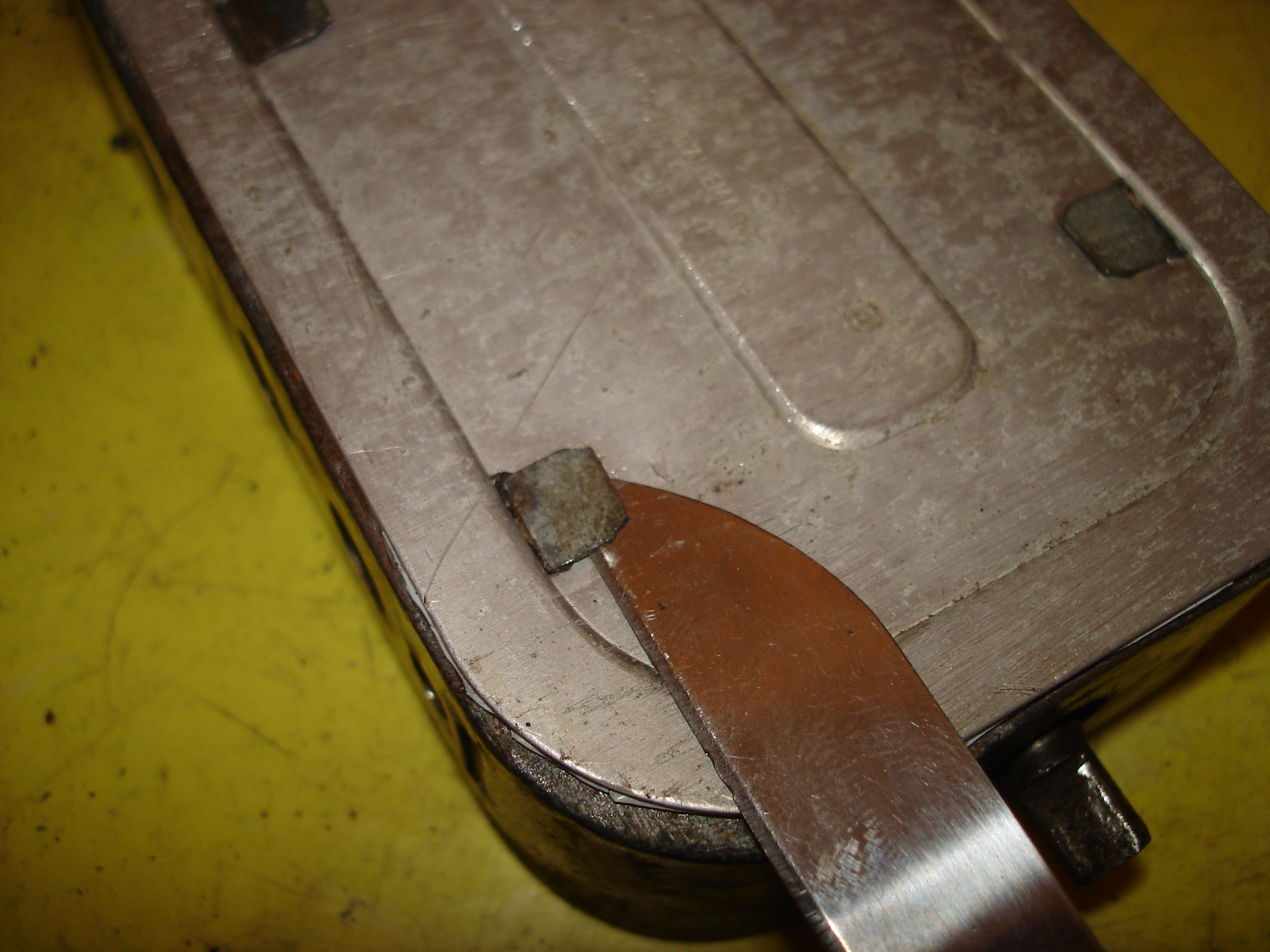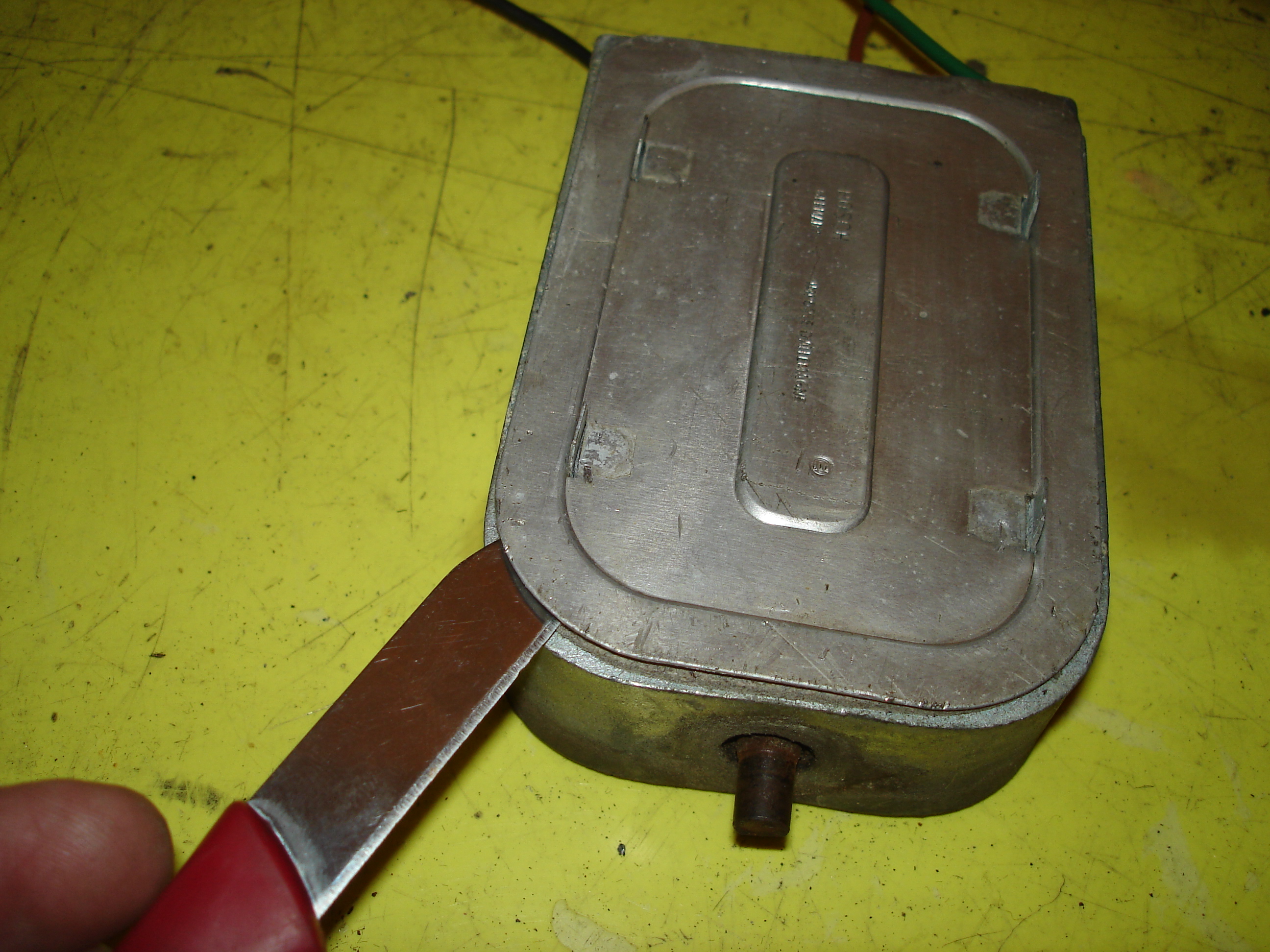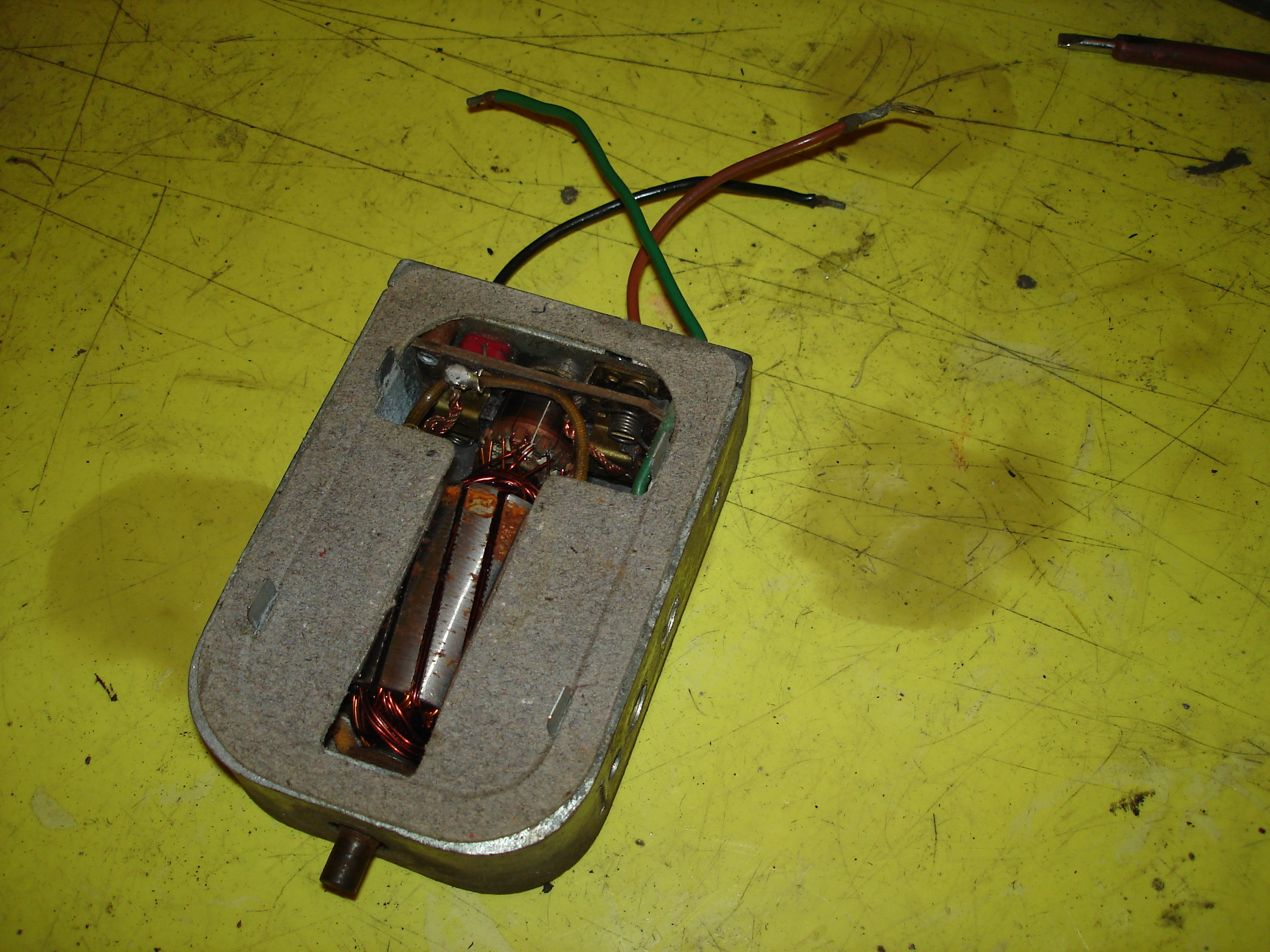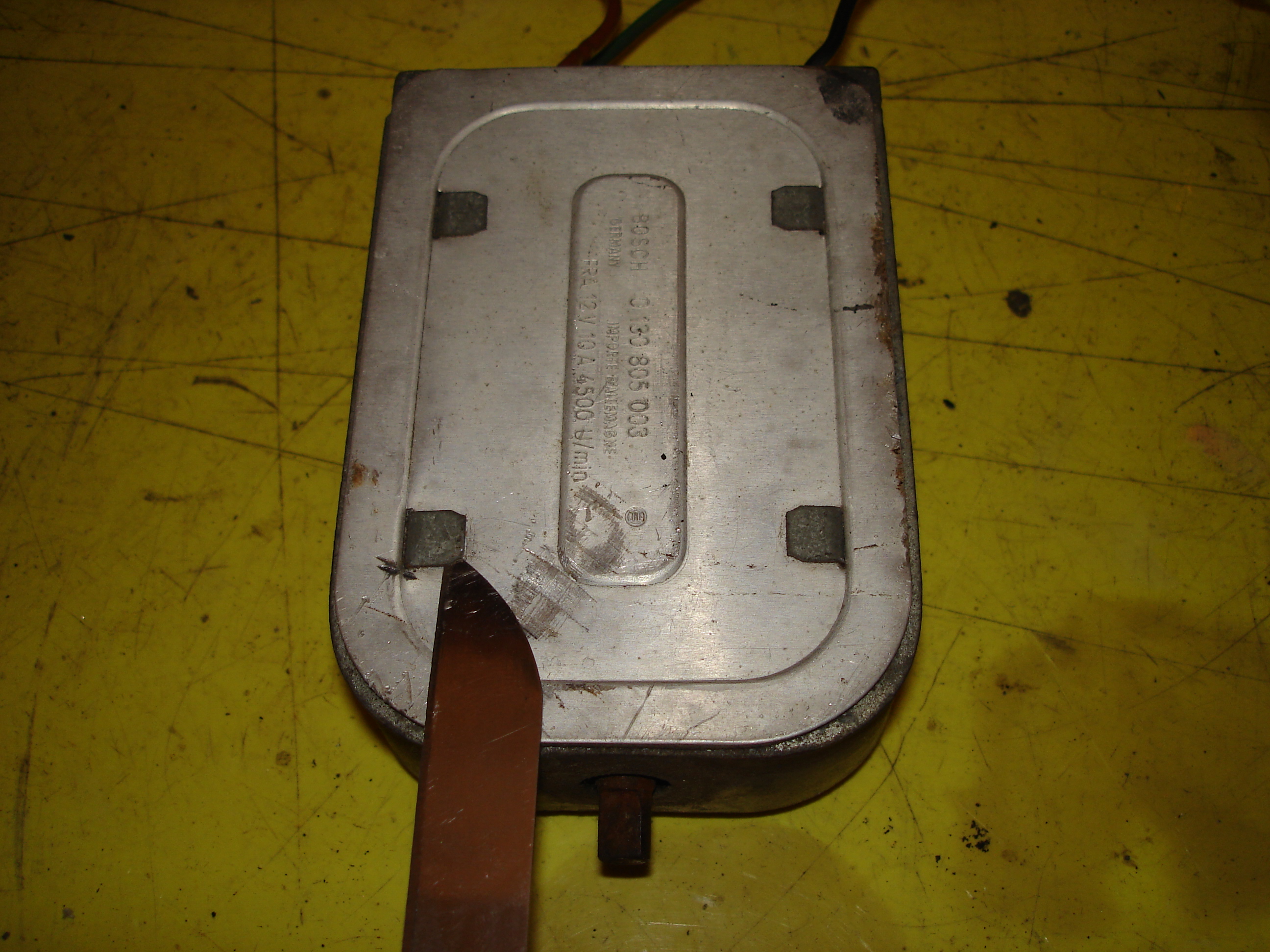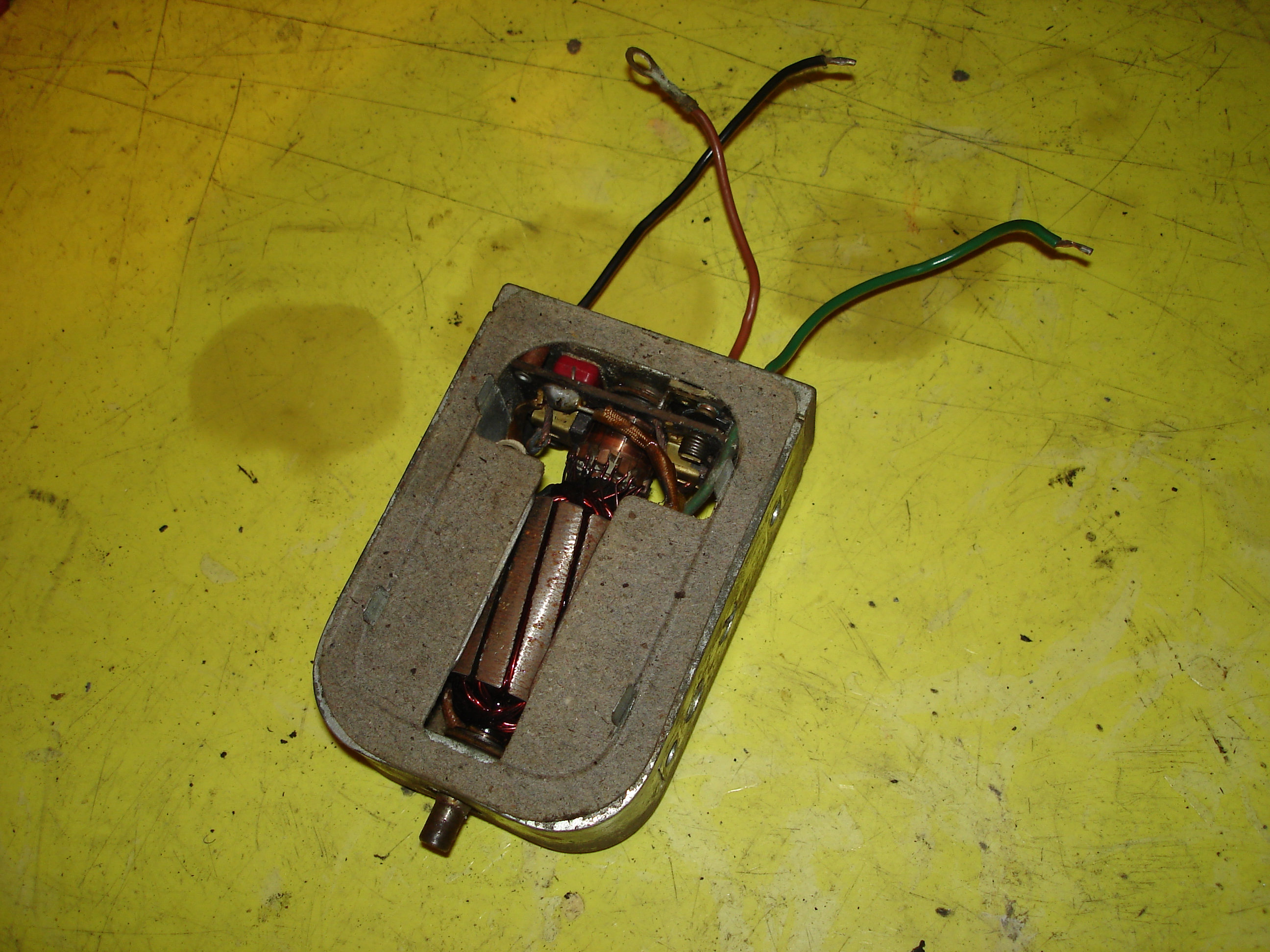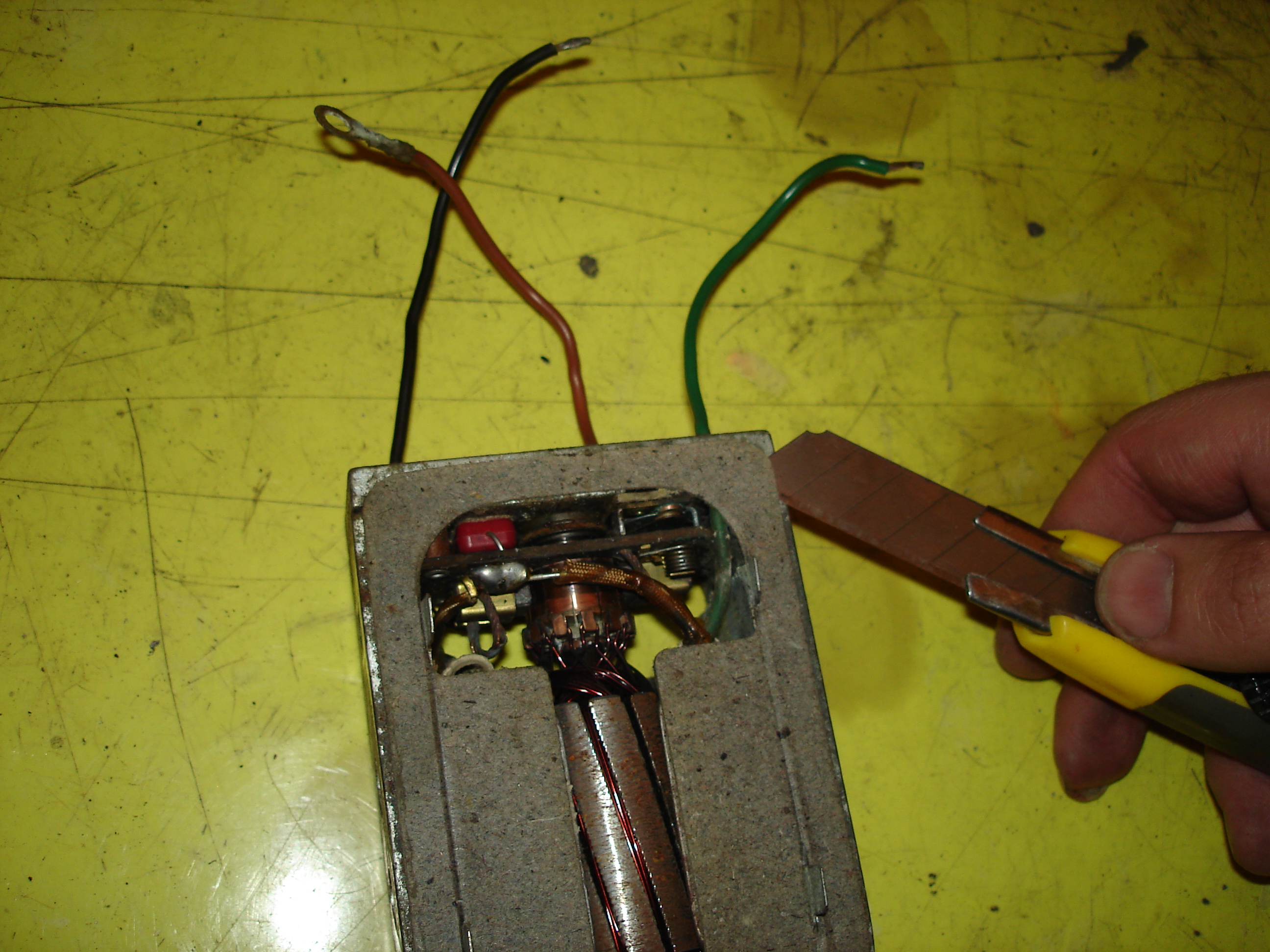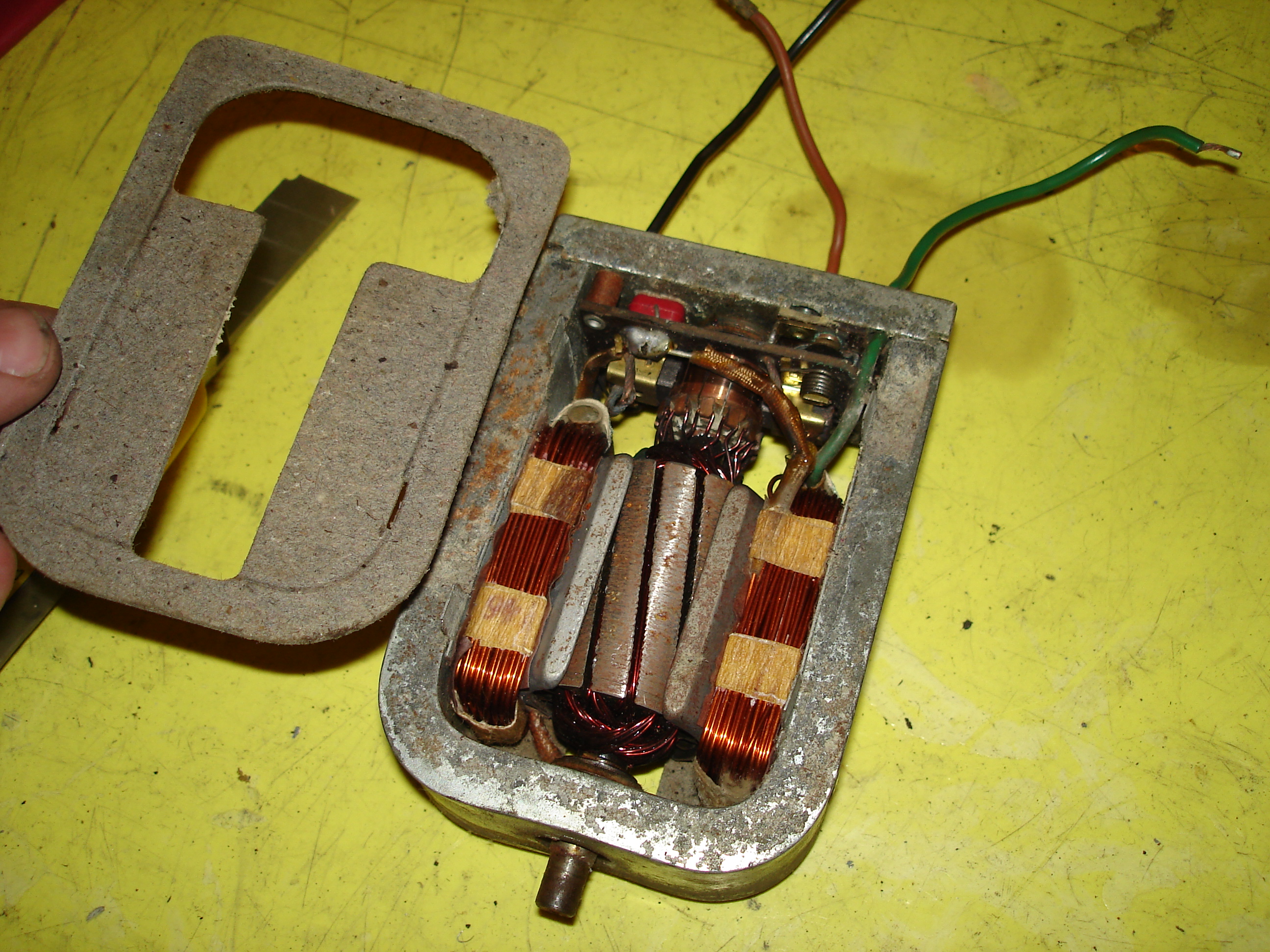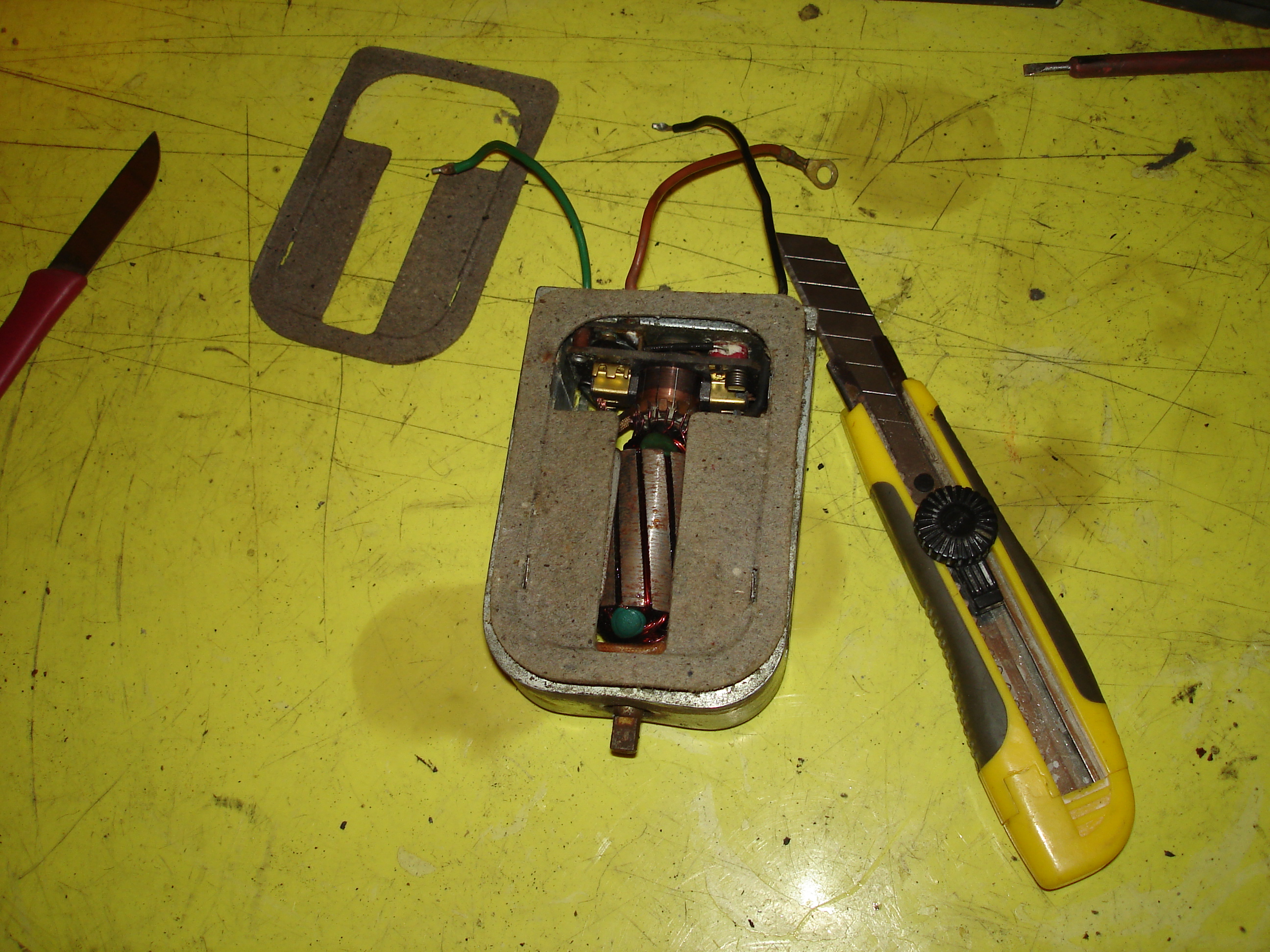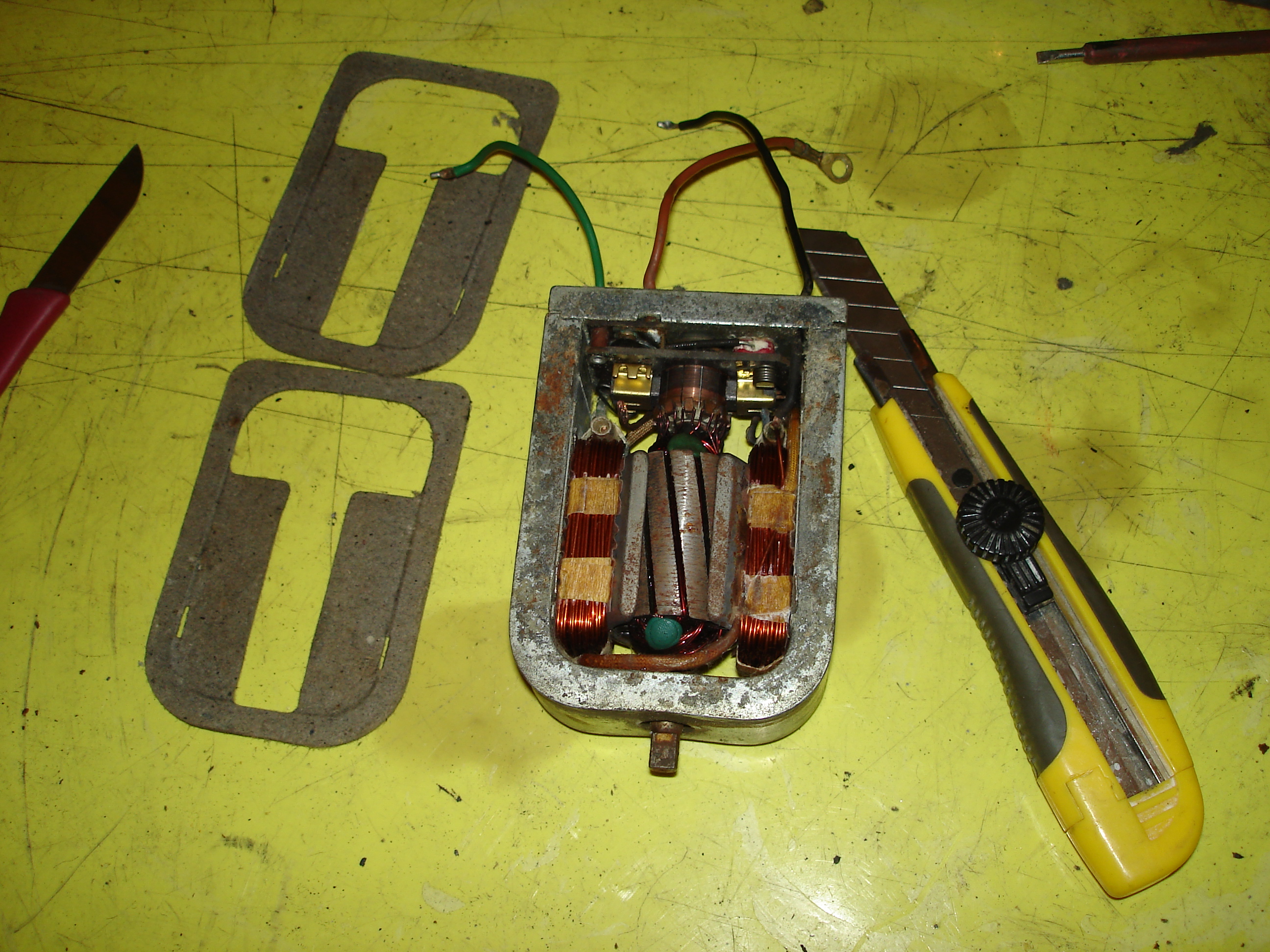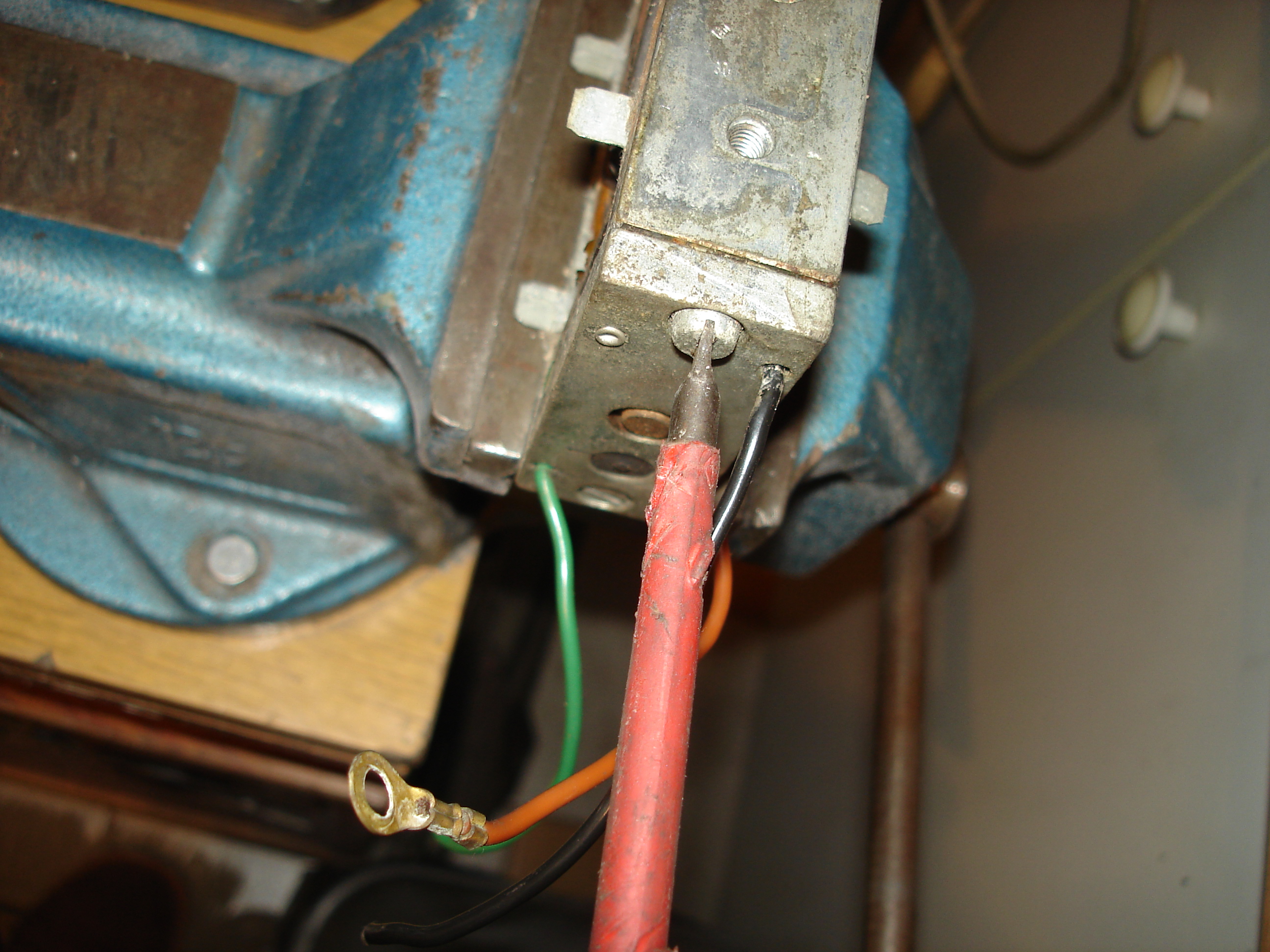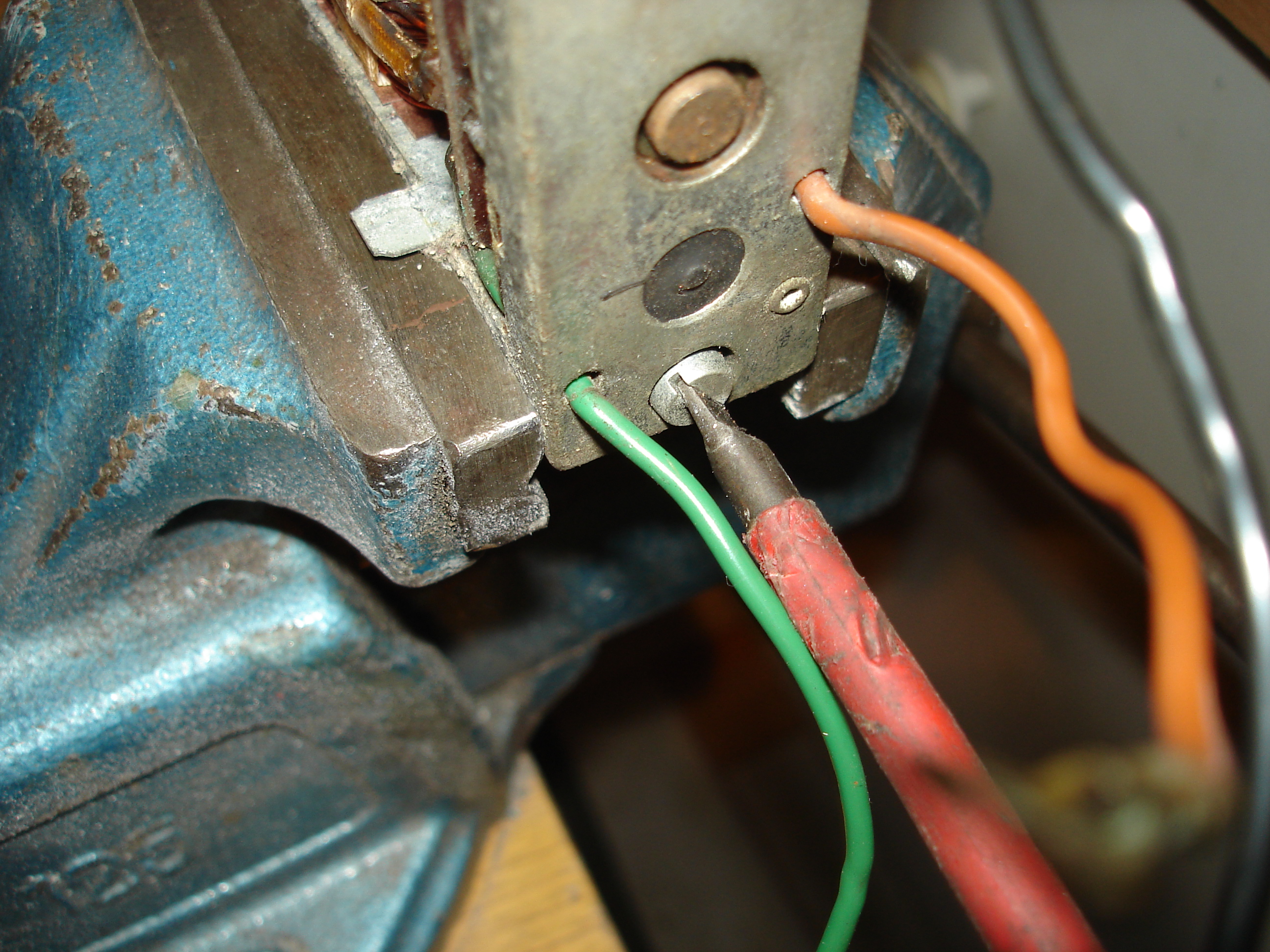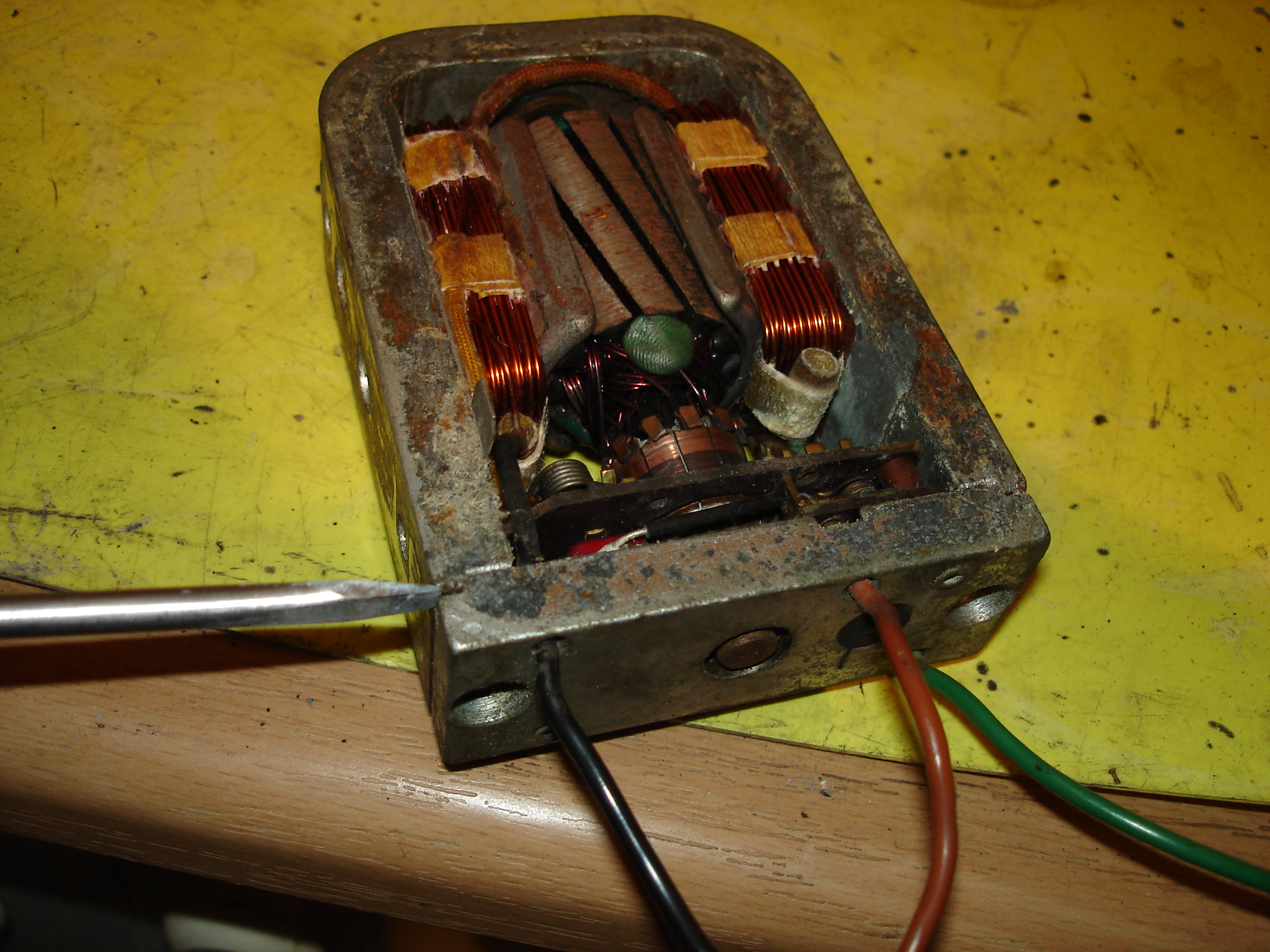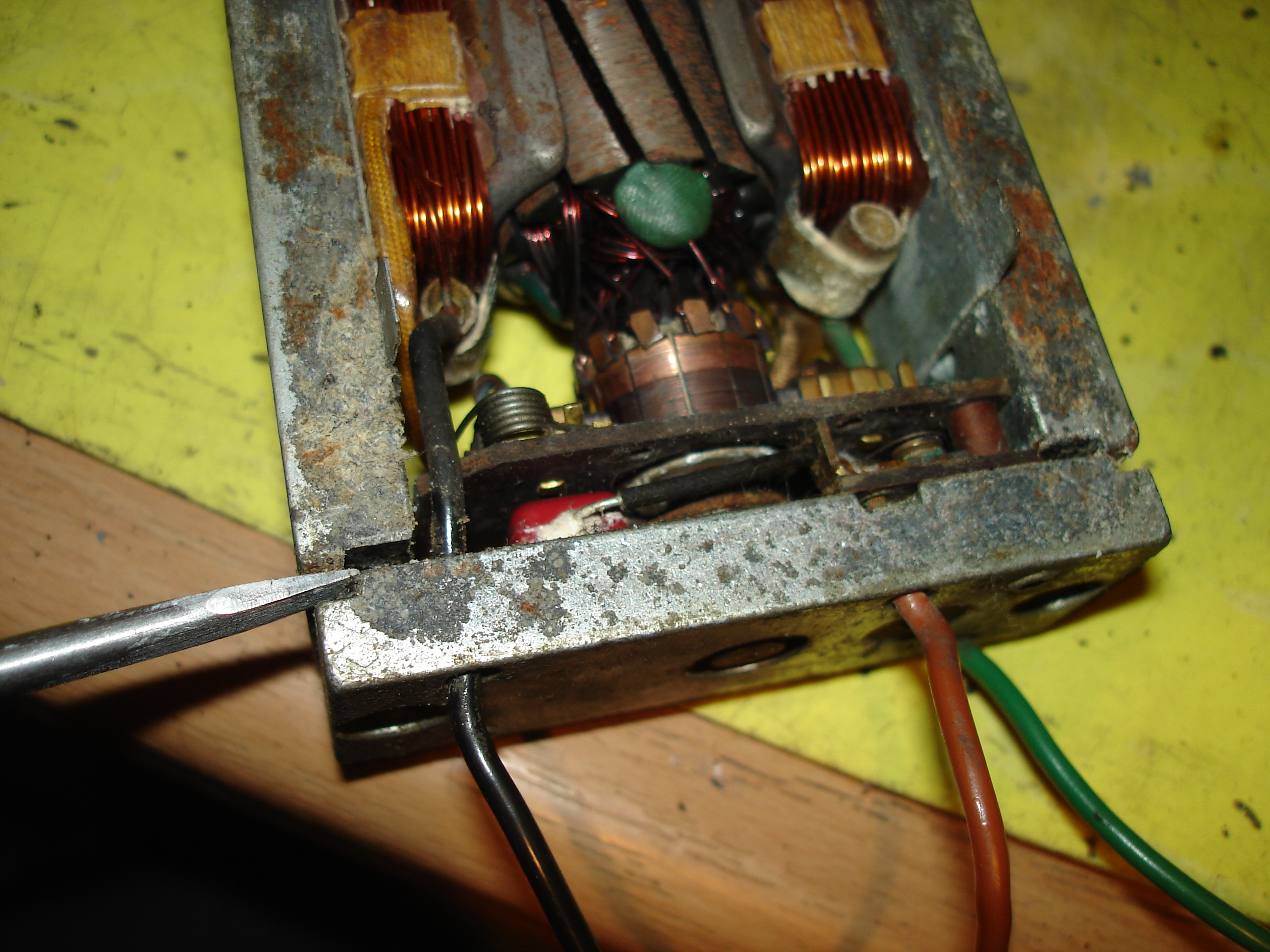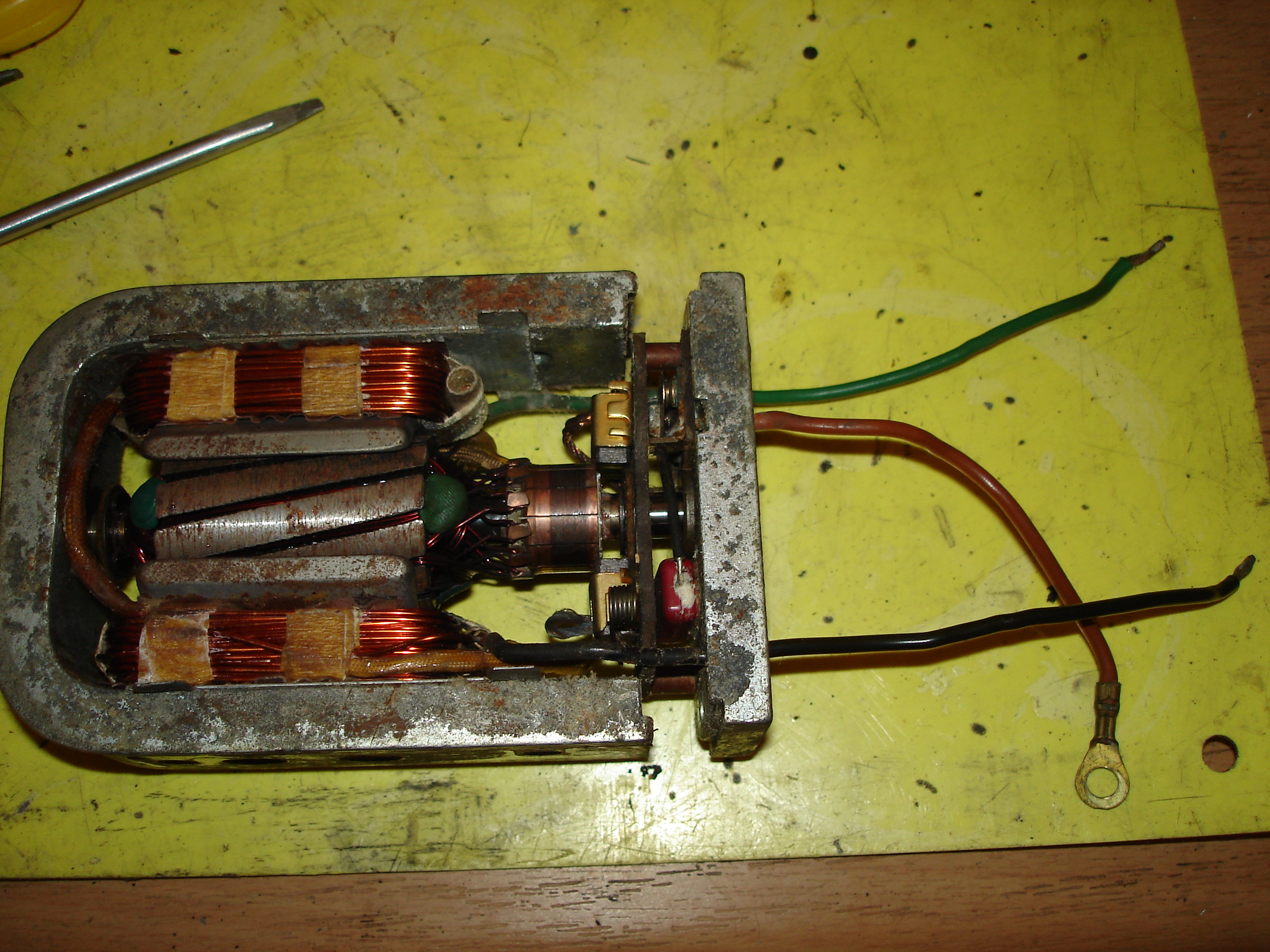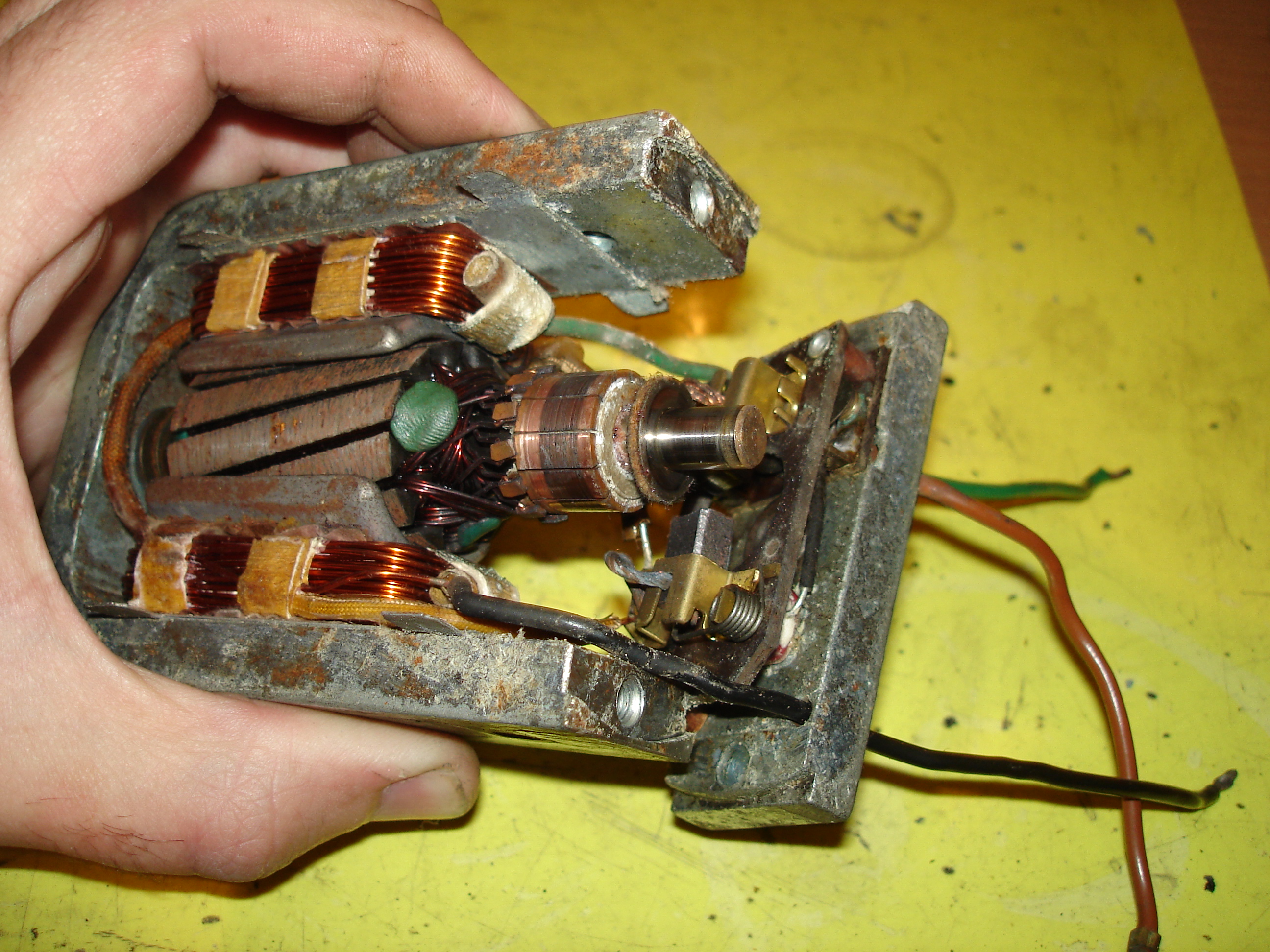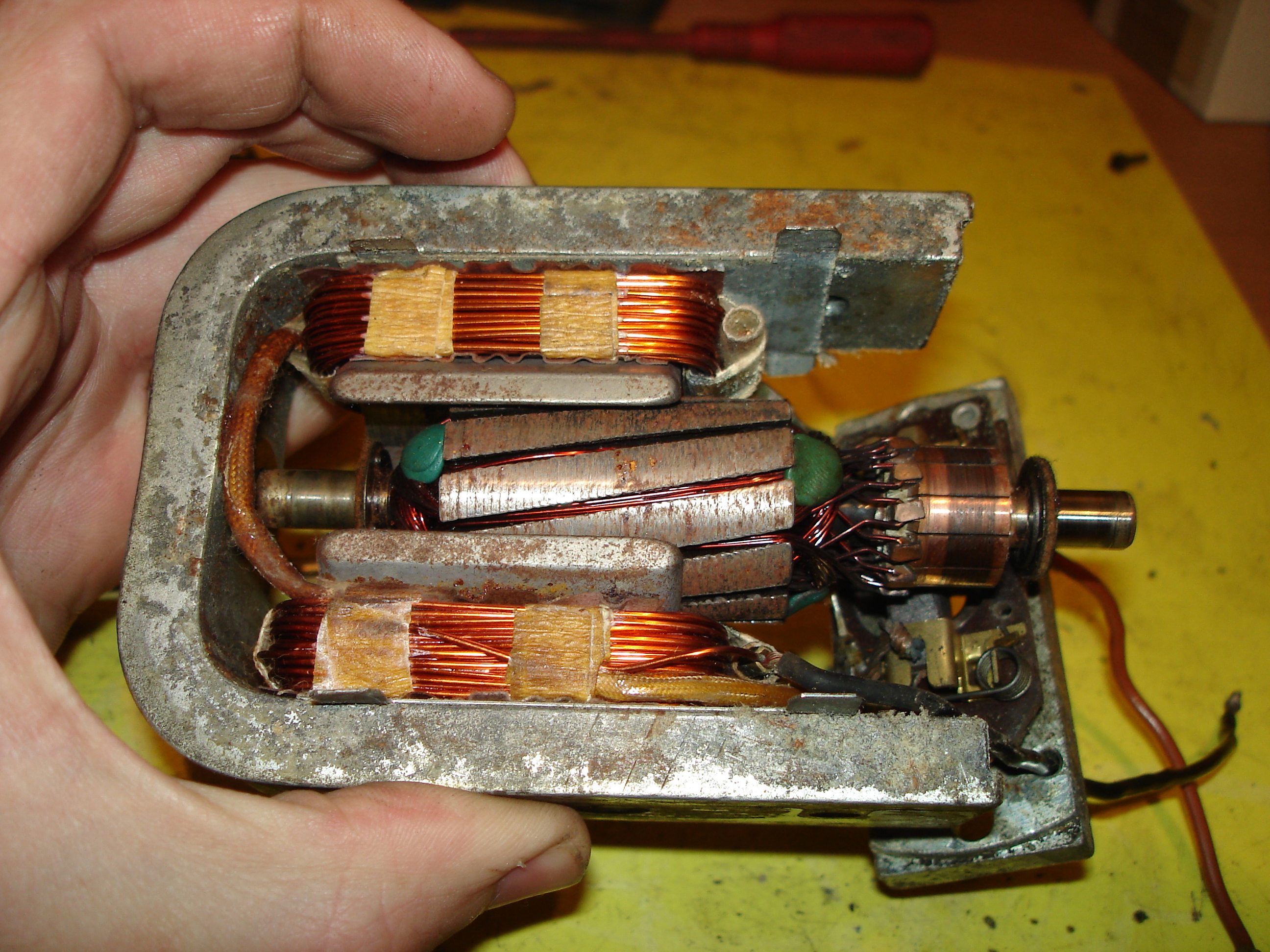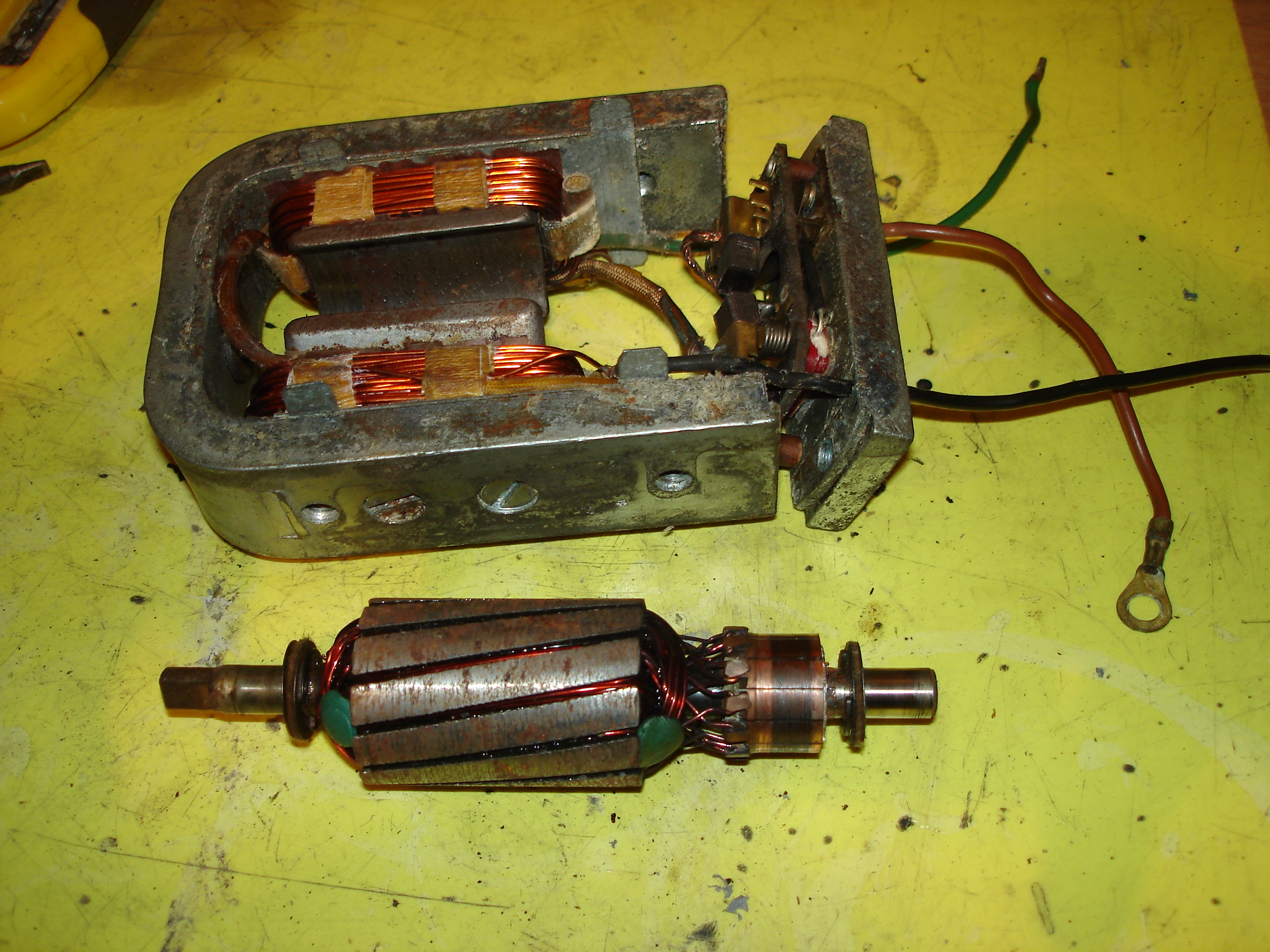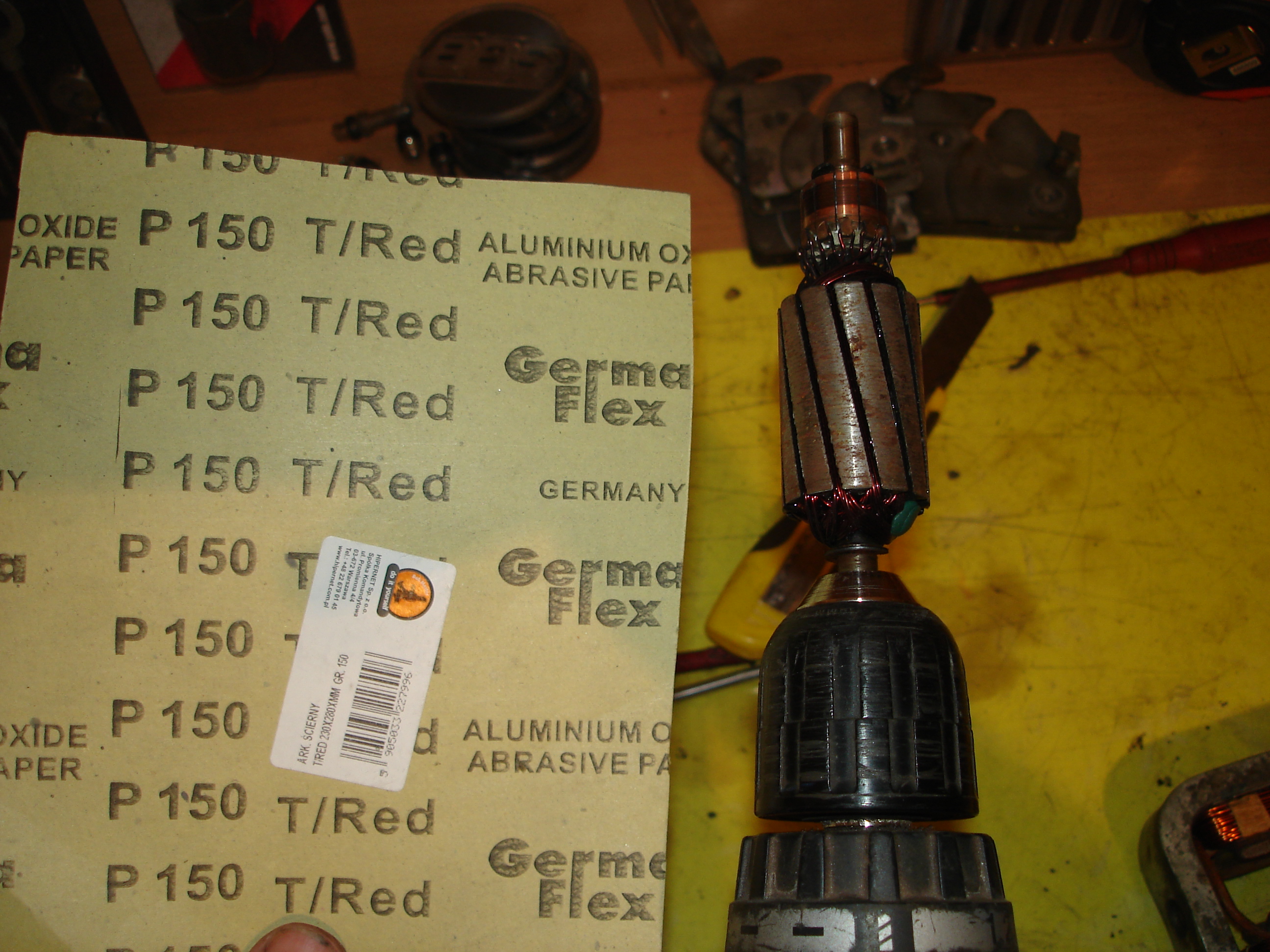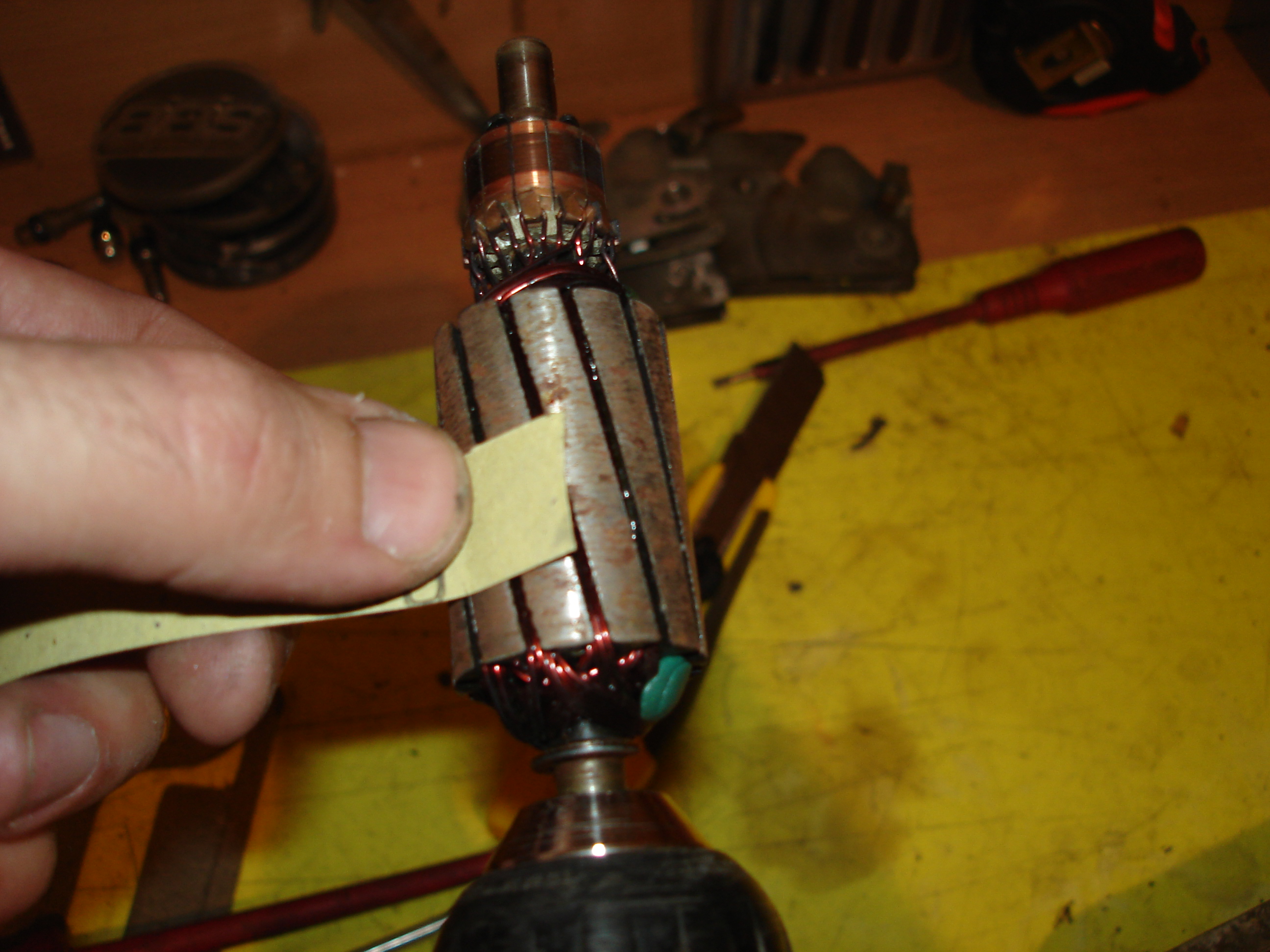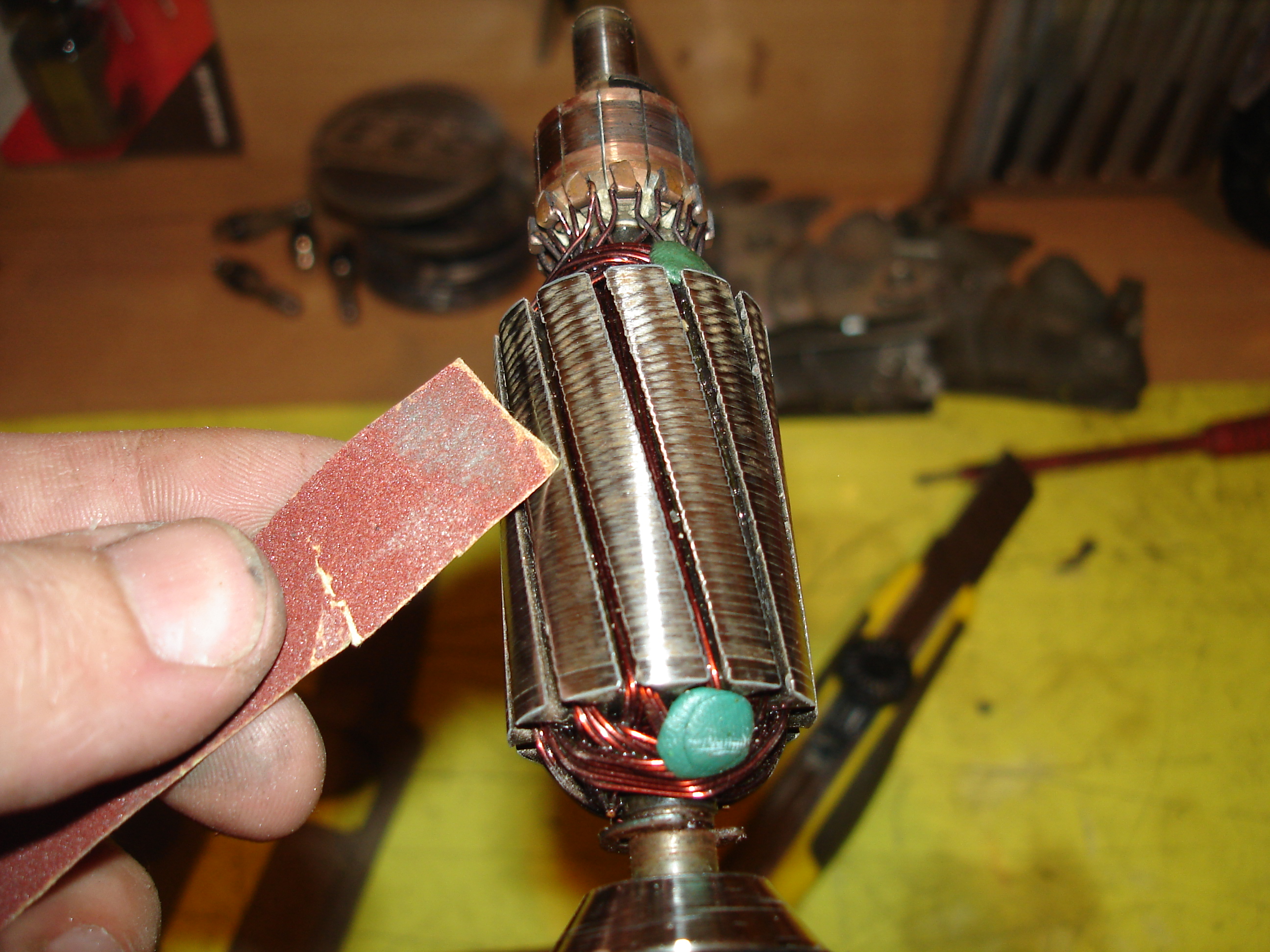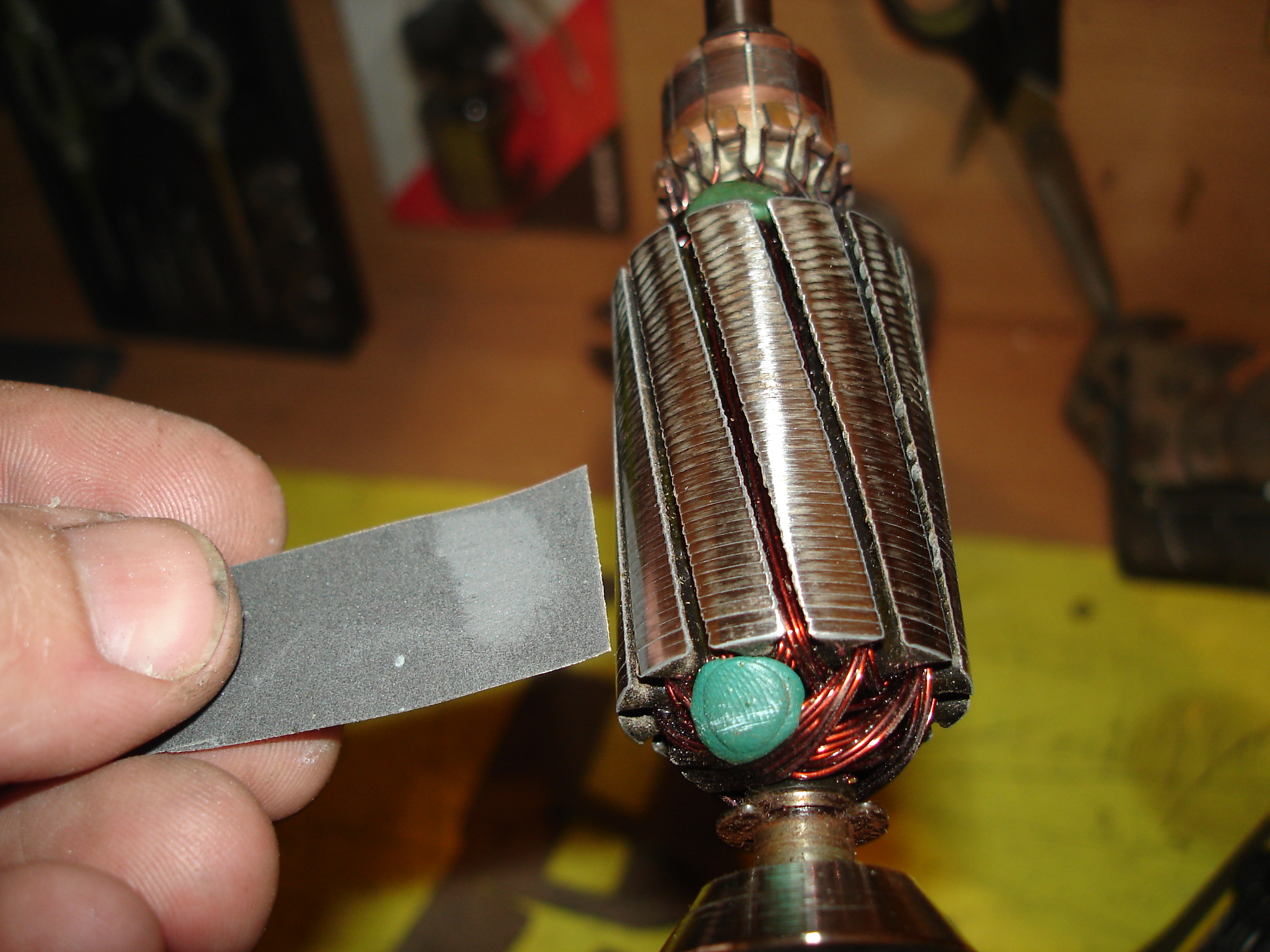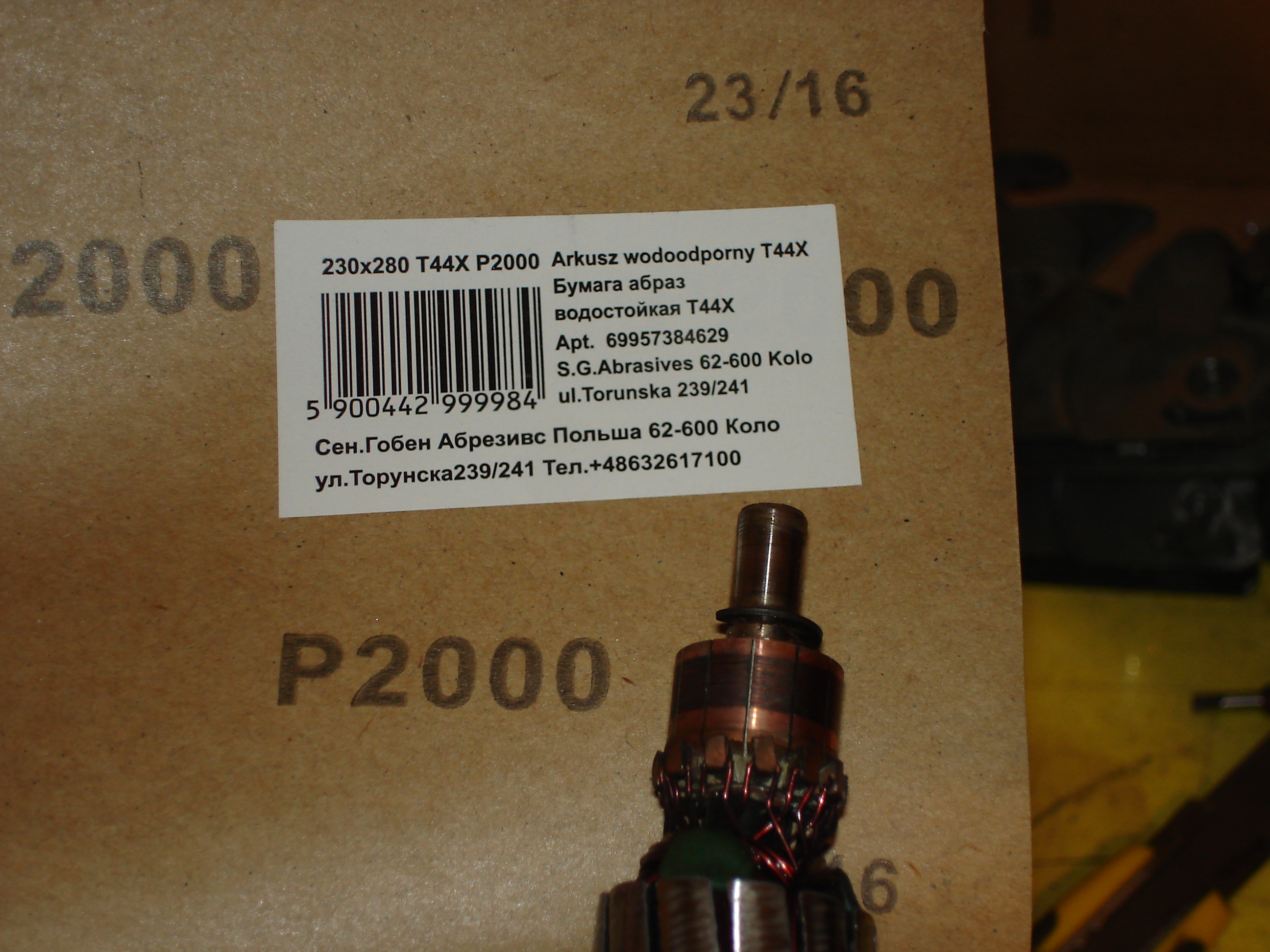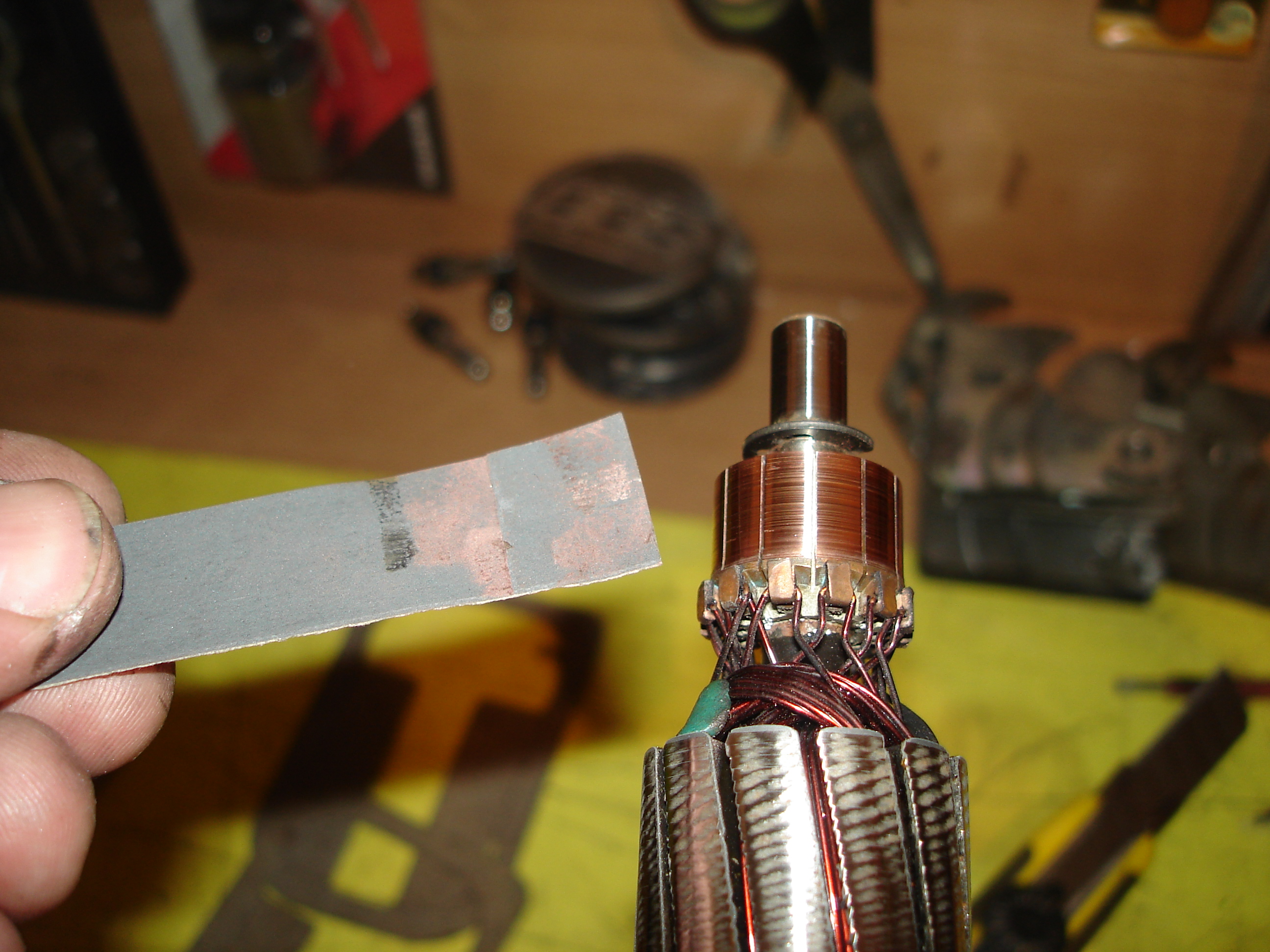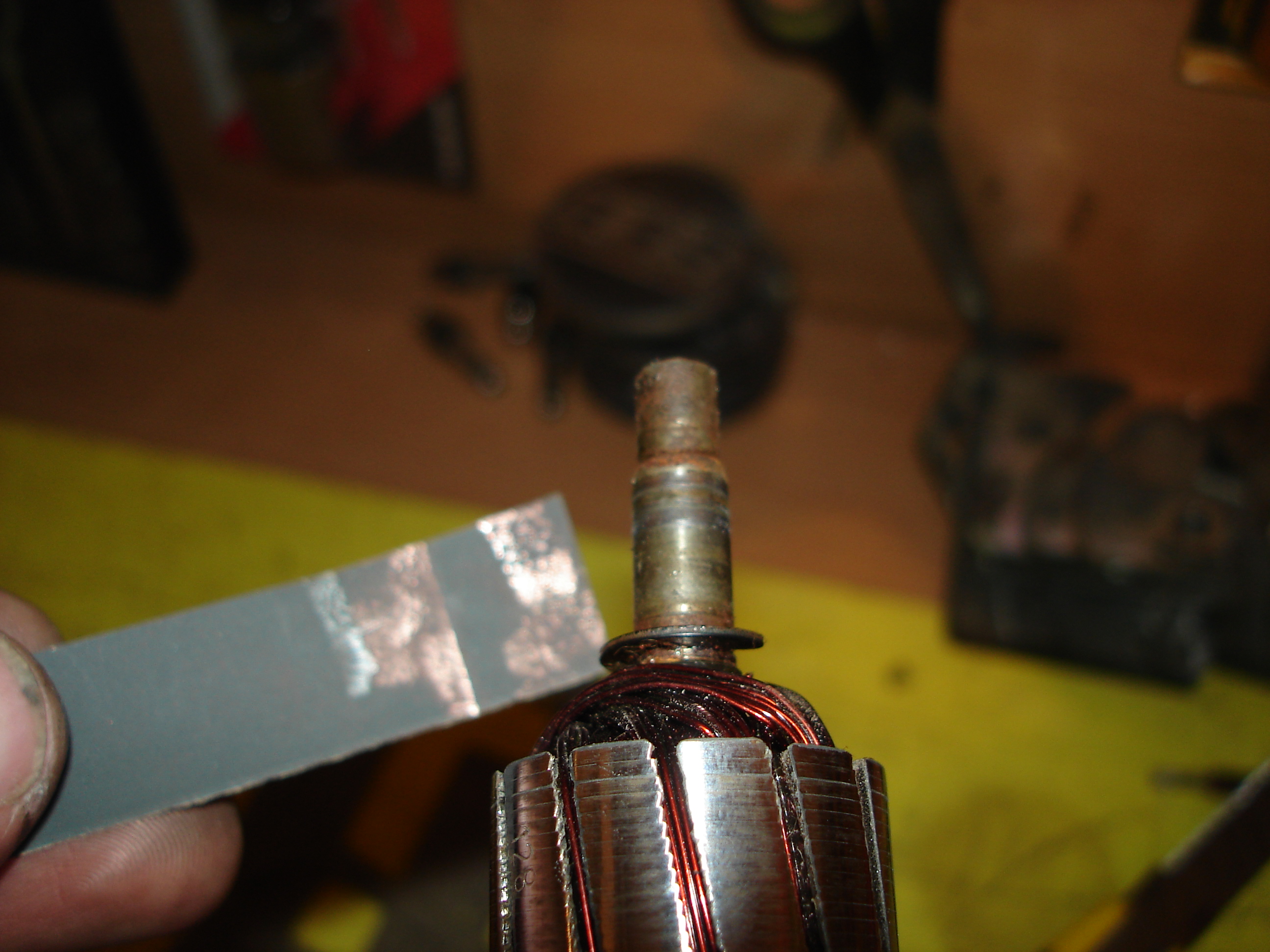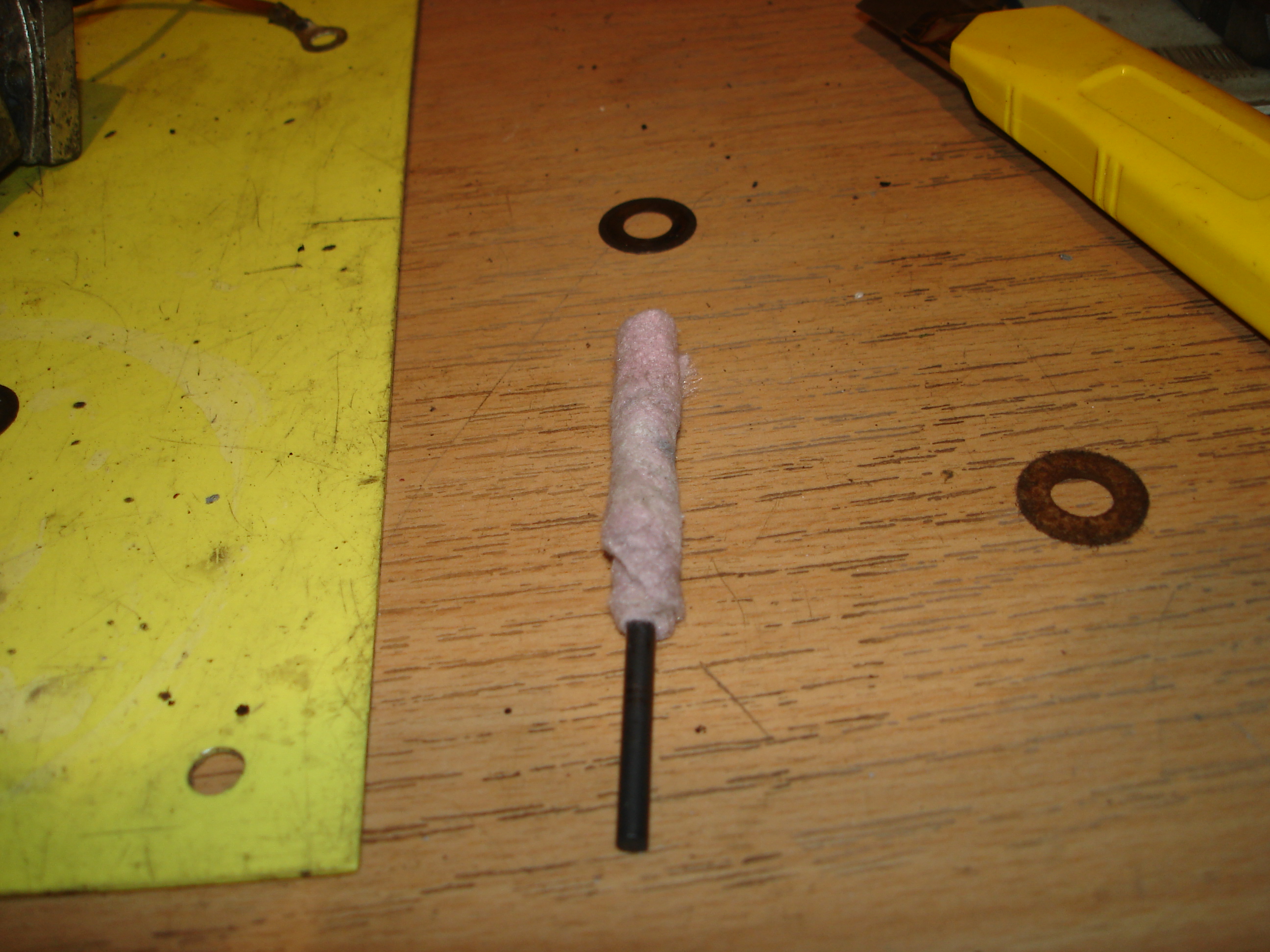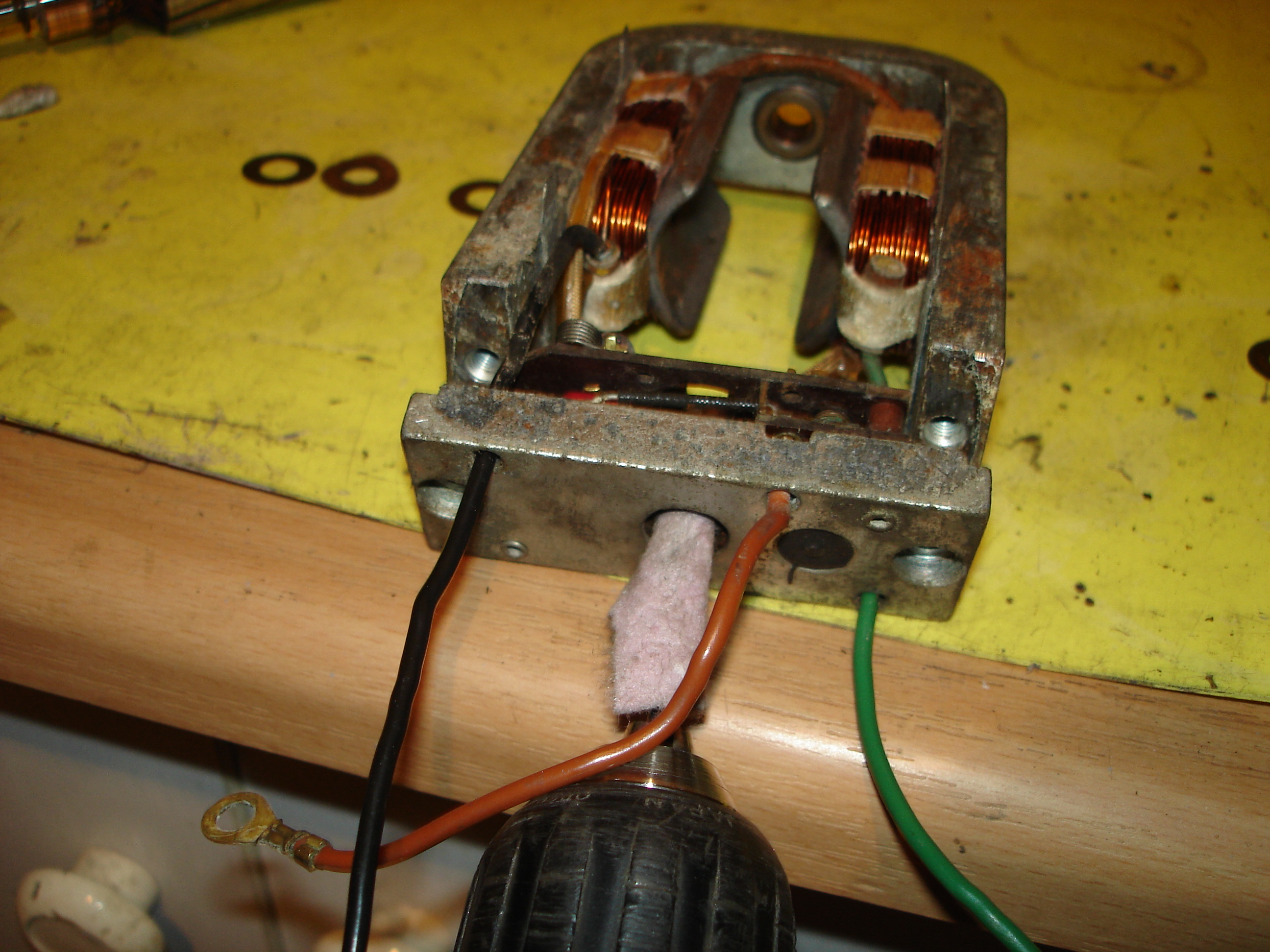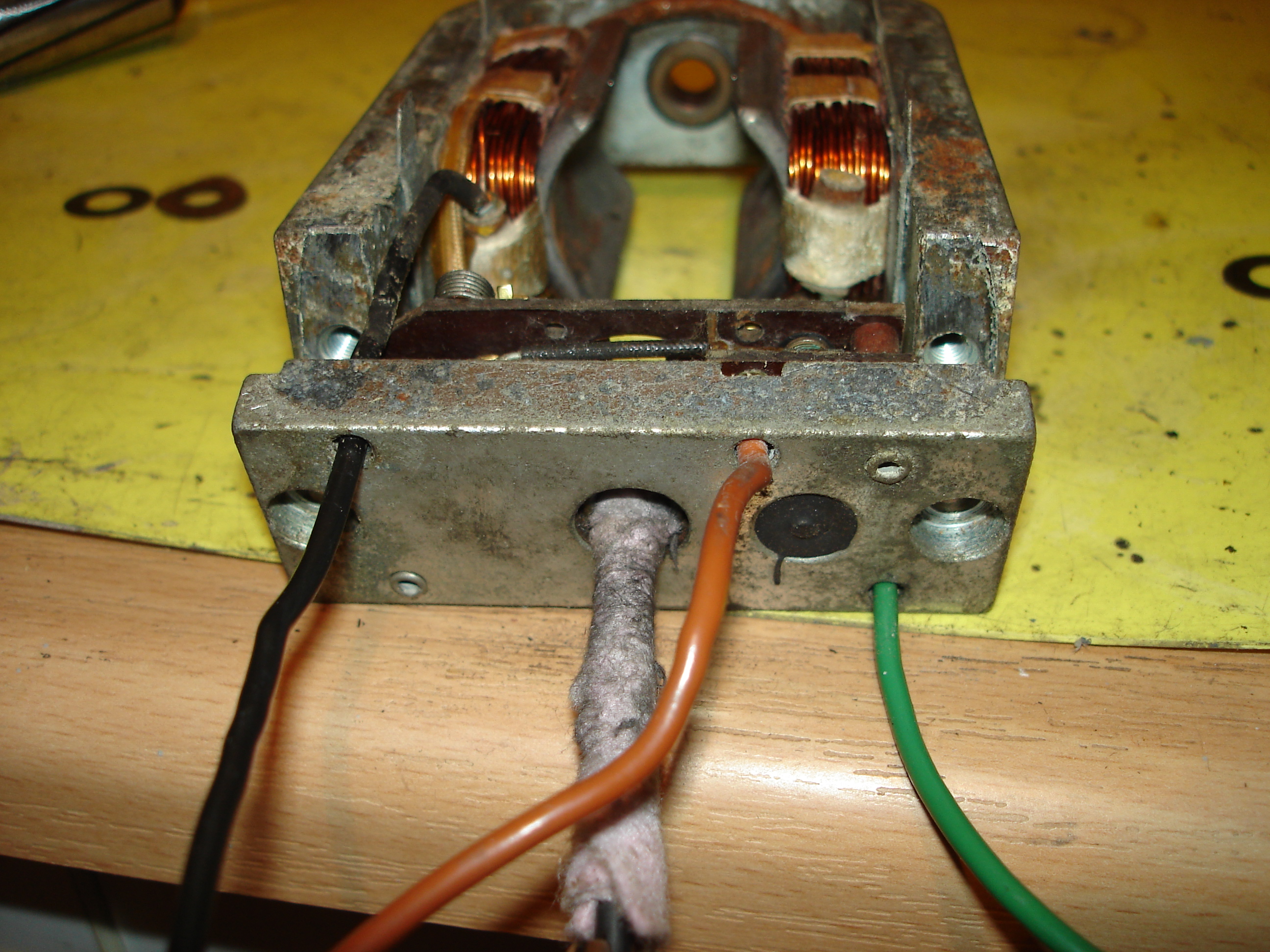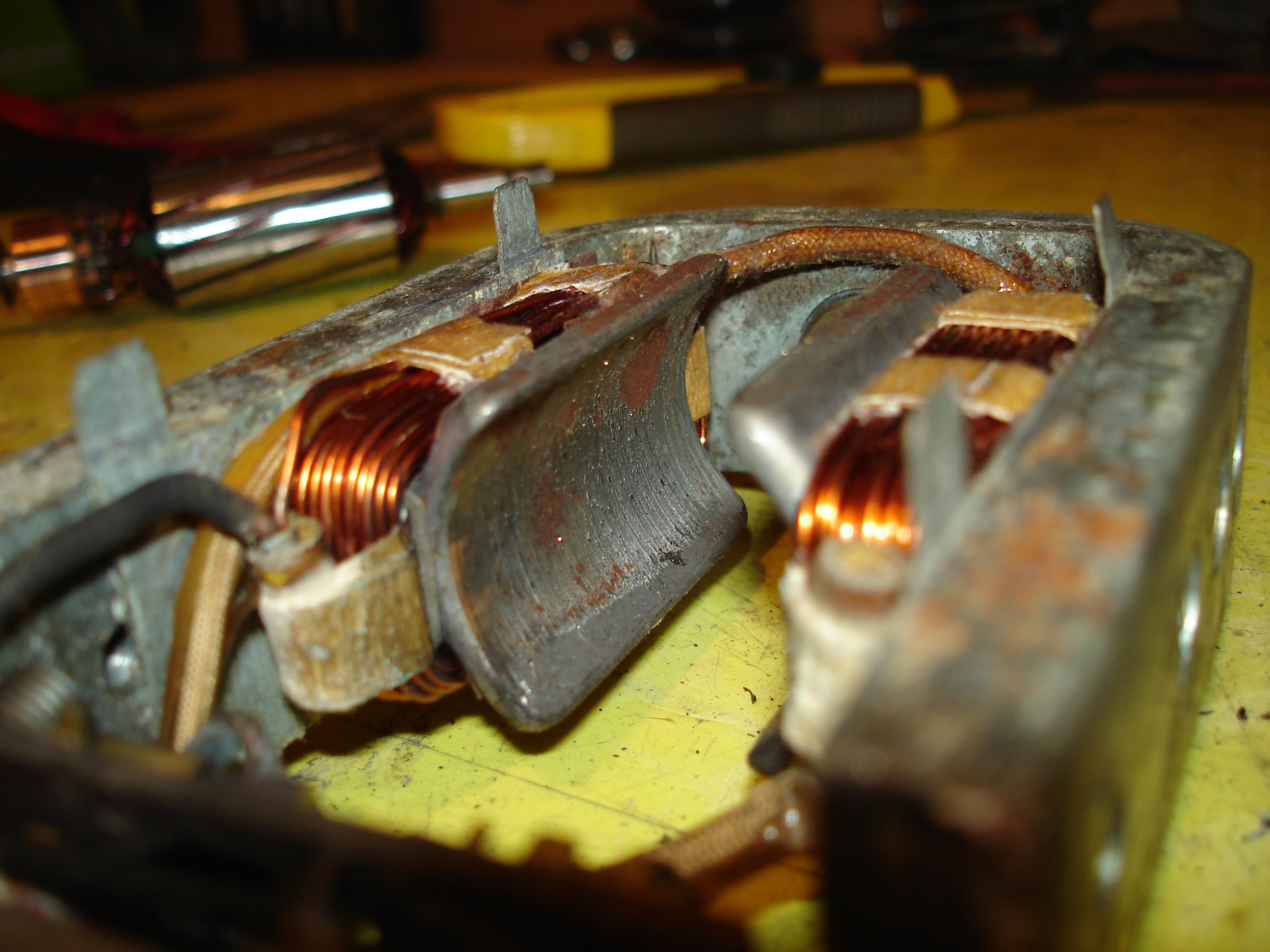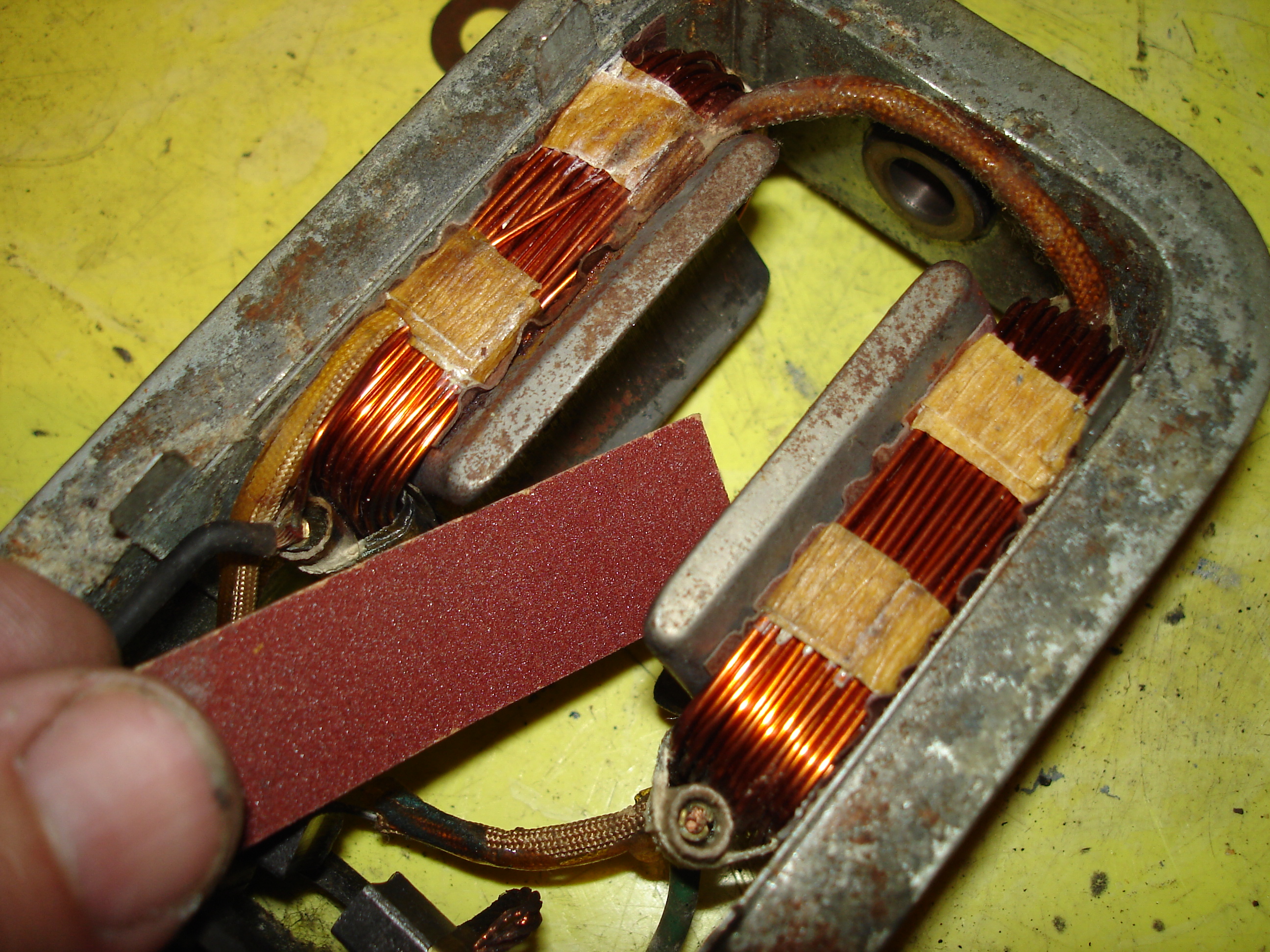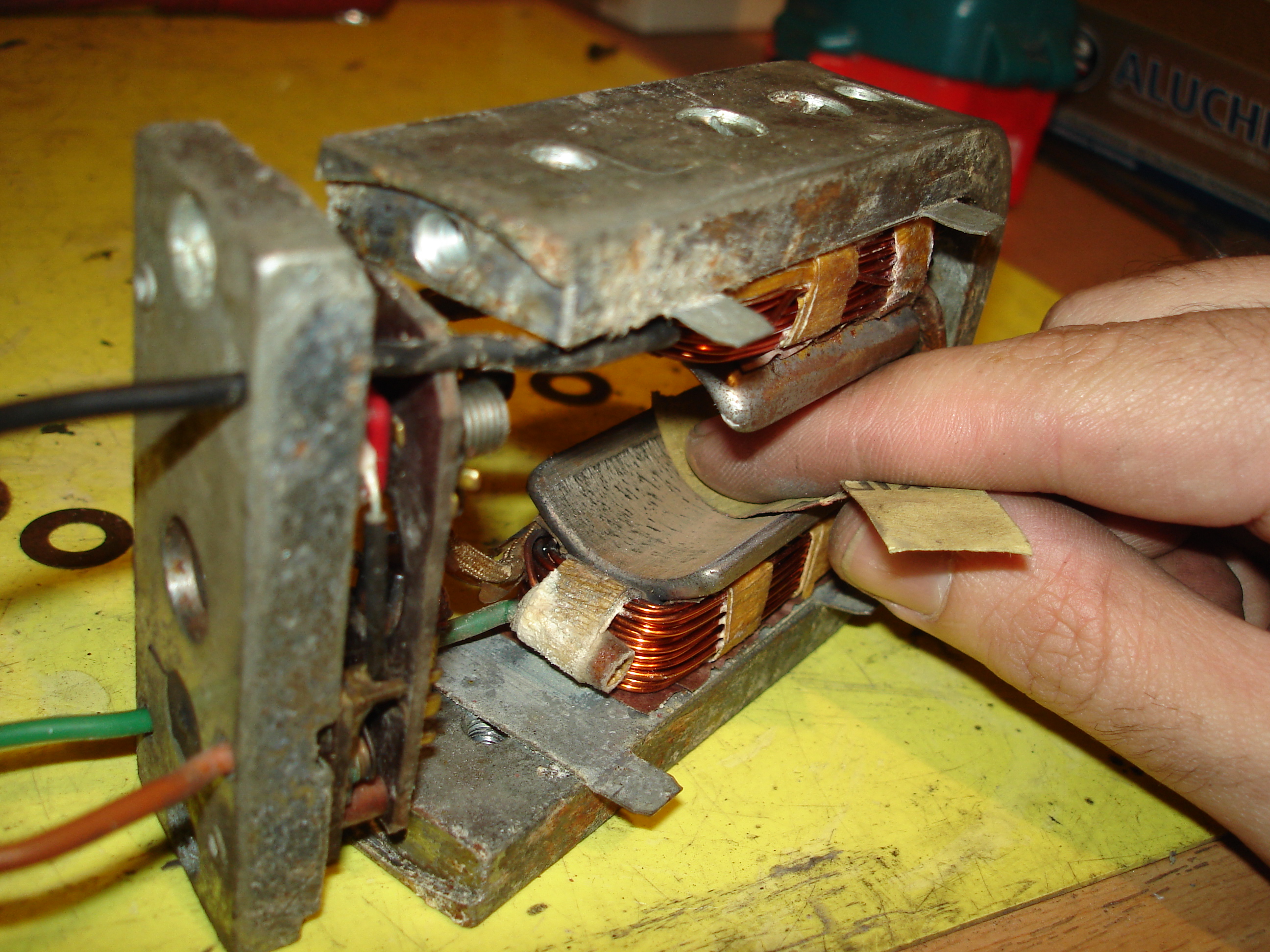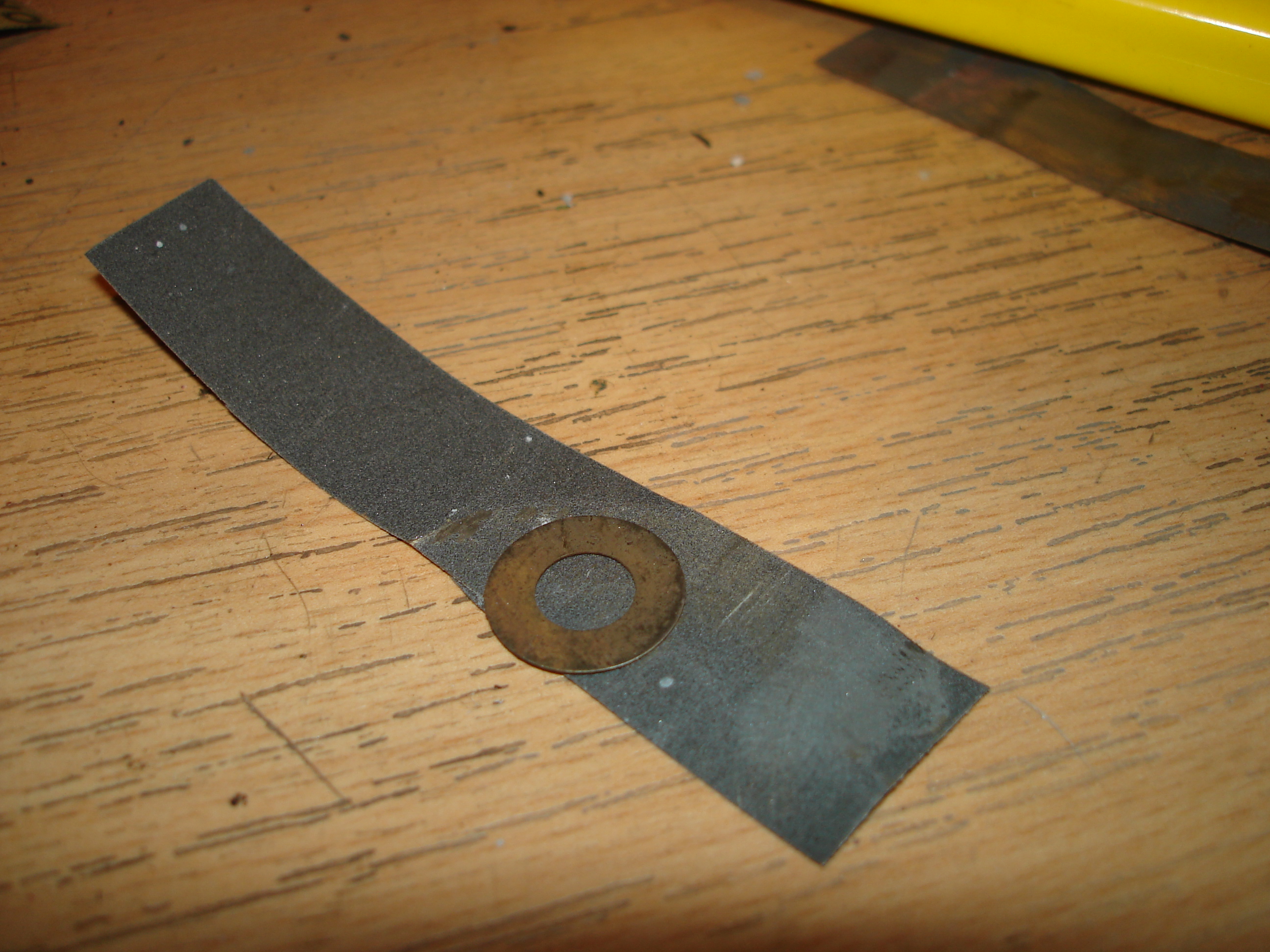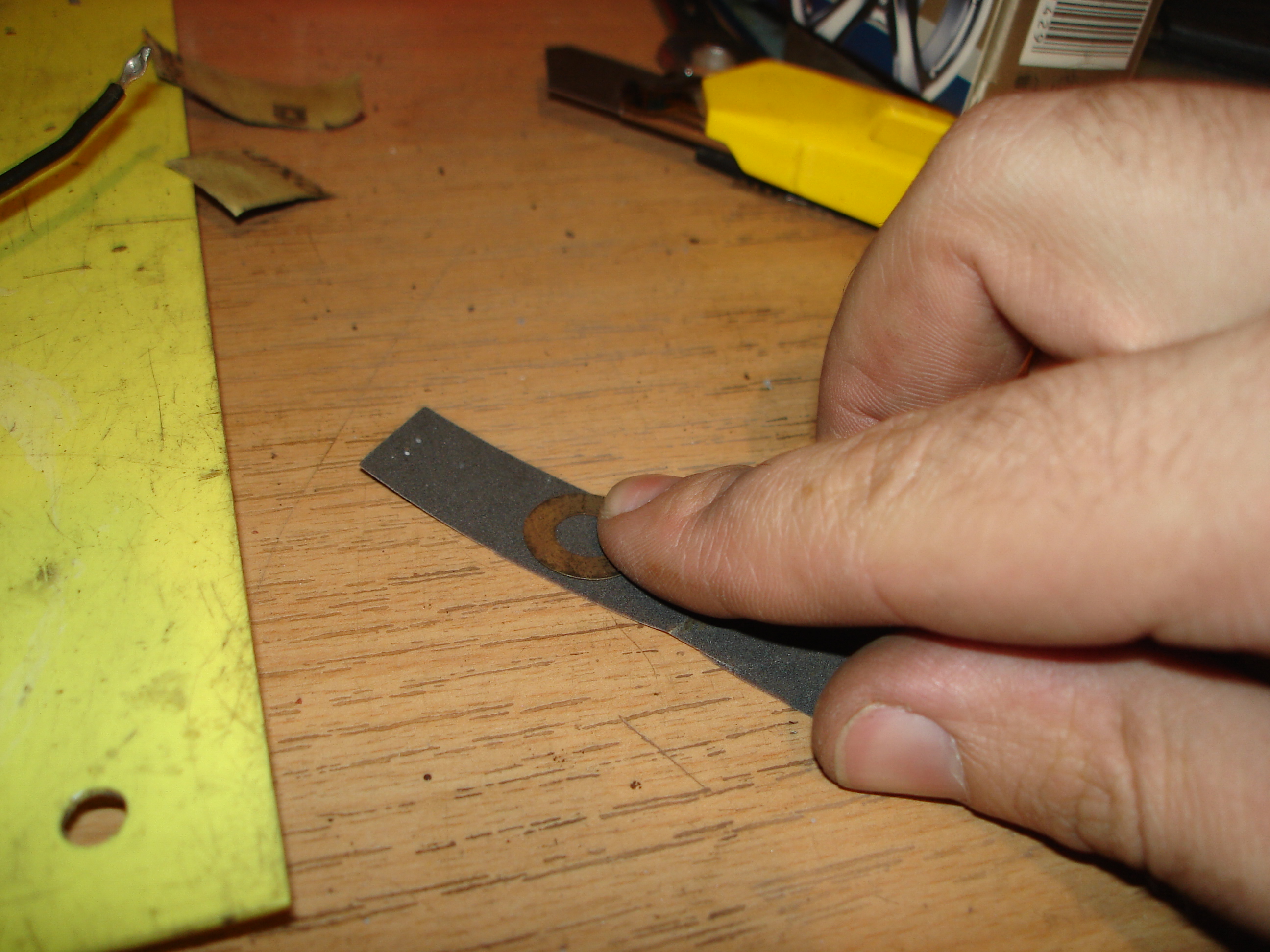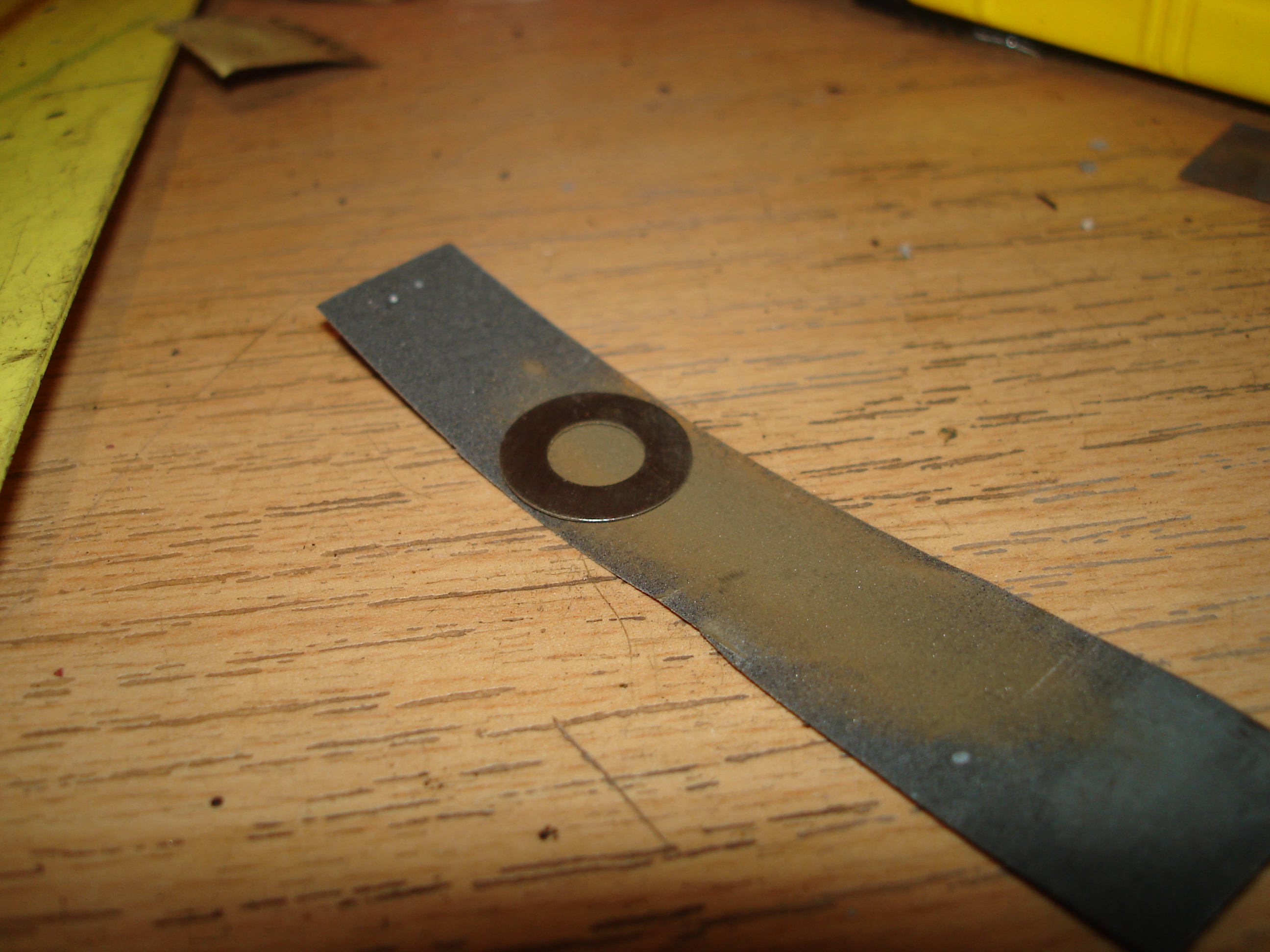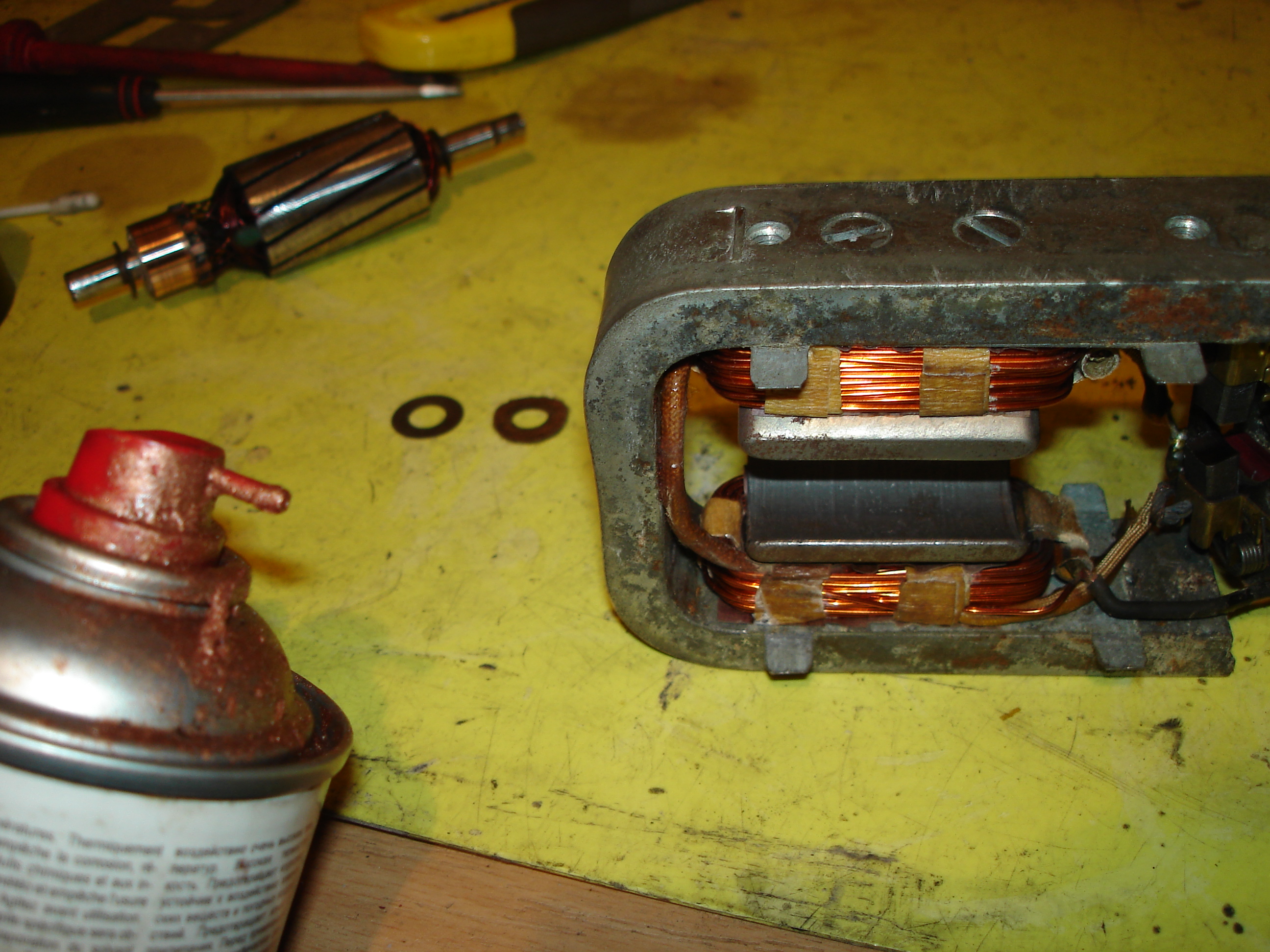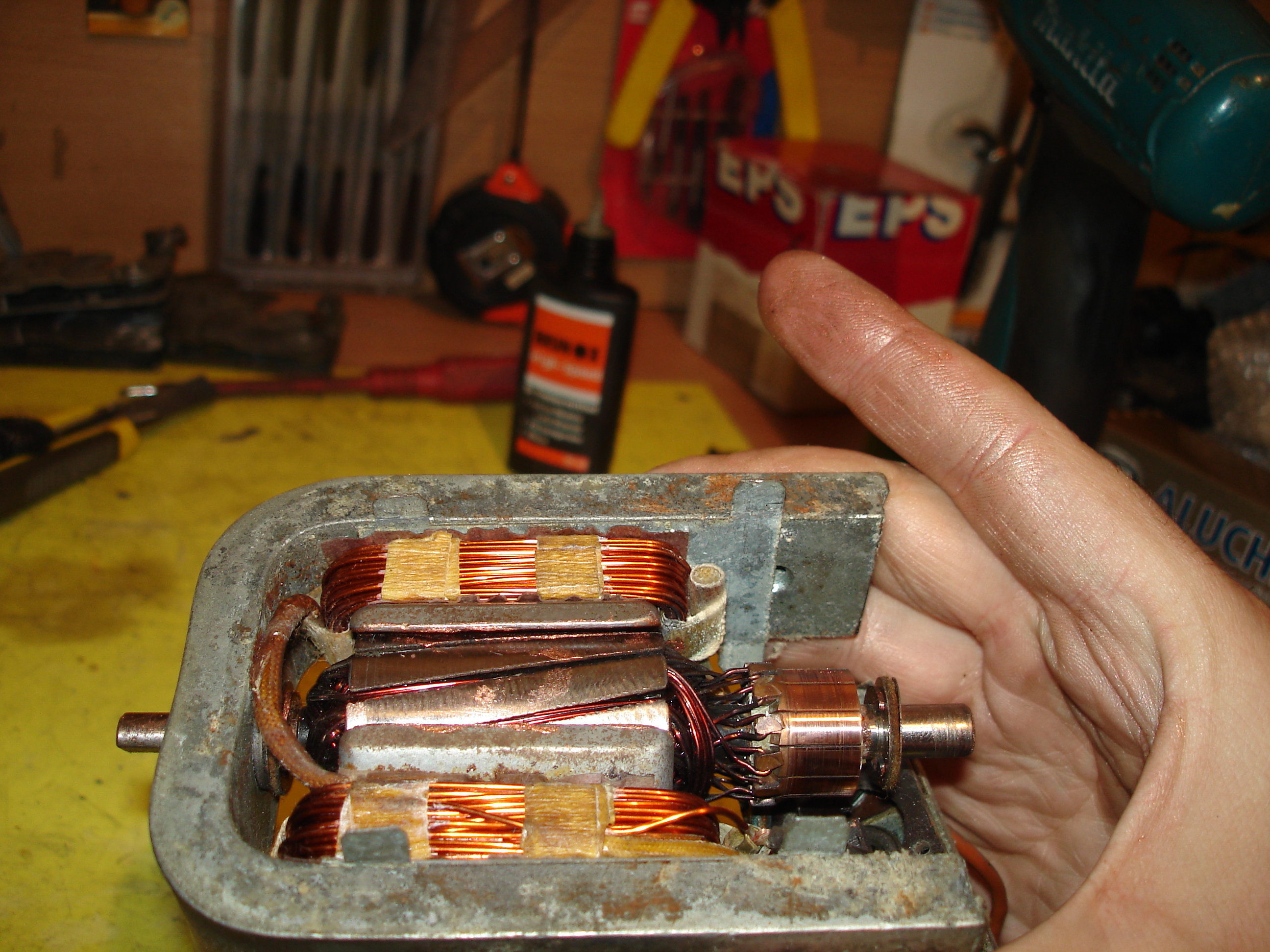 View attachment 32618
View attachment 32619
View attachment 32620
View attachment 32621
View attachment 32622
View attachment 32623
View attachment 32624
View attachment 32625
View attachment 32626

Last edited: