Well-Known Member
Site Donor
Messages

525
Reaction score

433
Location
The B pillar cover has a cutout near the bottom that the seat belt coming from the floor anchor can thread through...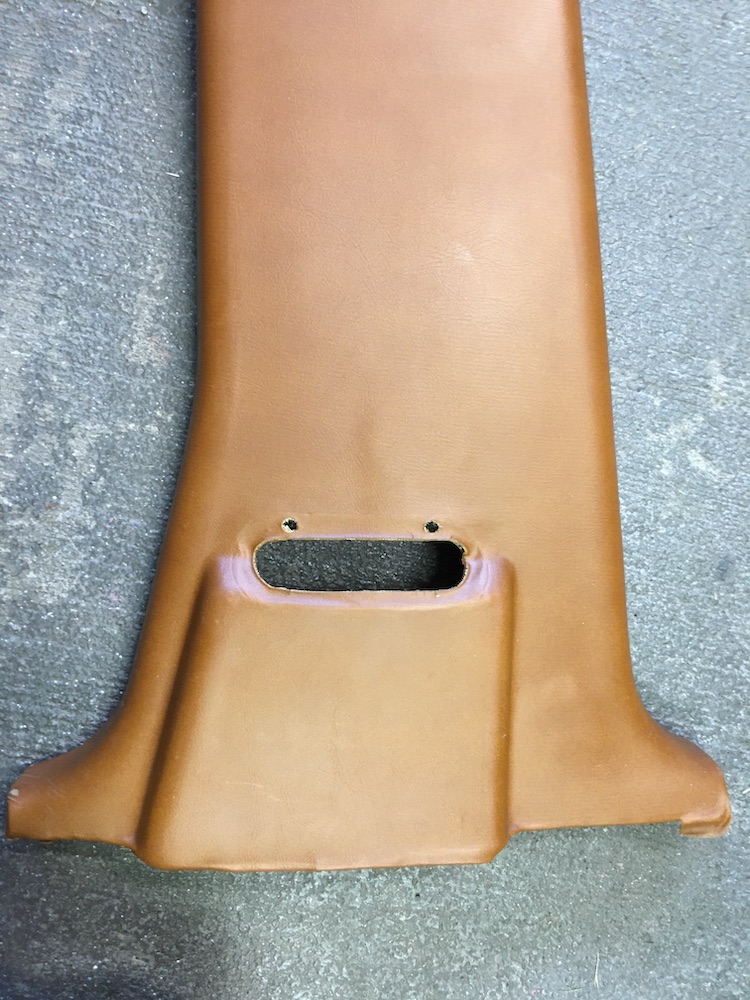 I got one of these with the car...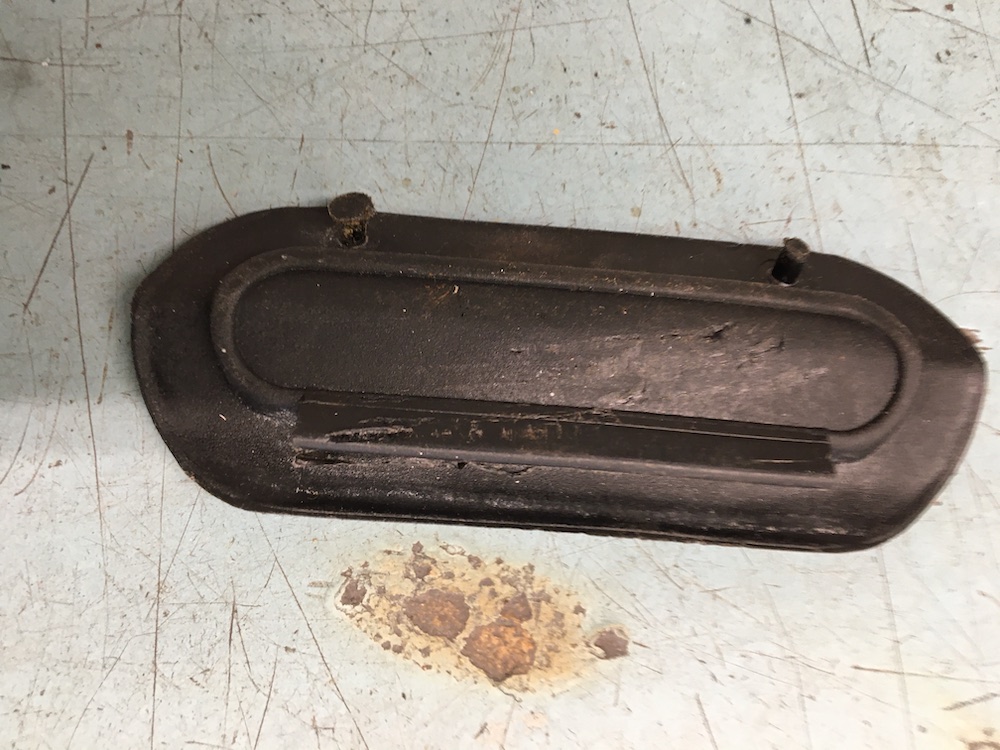 ...it fits the opening, but I would have thought it would have the center part open (or at least a slit in it) to thread the seat belt through. Do I cut the center out? Does the seat belt just come out the bottom or top of the grommet? Was this one made for a "no seatbelt" car?
In all cases, where do you get them?