Well-Known Member
Site Donor
Messages

1,929
Reaction score

2,198
Location
When I have a project car (which is usually), I try to work on it everyday. Some days more than others
. I'm a car guy and retired, so I come by it honestly and it's usually easy to carve out the time. It's my hobby. My entertainment.
This Bavaria is no exception...up until recently. Since last fall, I've hunted down all missing parts and those that I had but that couldn't be brought back to acceptable condition, I fixed any mechanical problems I could find (I'm sure there are others waiting to appear when I can get some miles on the car). Detailed the engine compartment and trunk. I've finished the body work and had the car painted, cut and buffed. Cleaned and shined the parts I chose to use. Reassembled the exterior. All of the above with the help of this forum. Thanks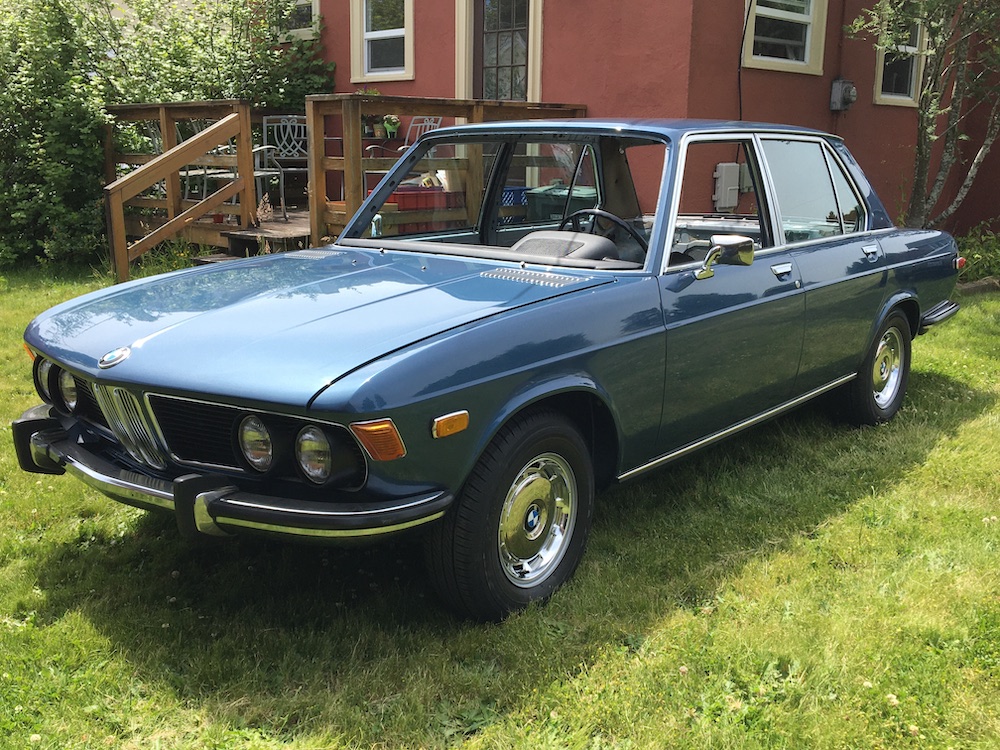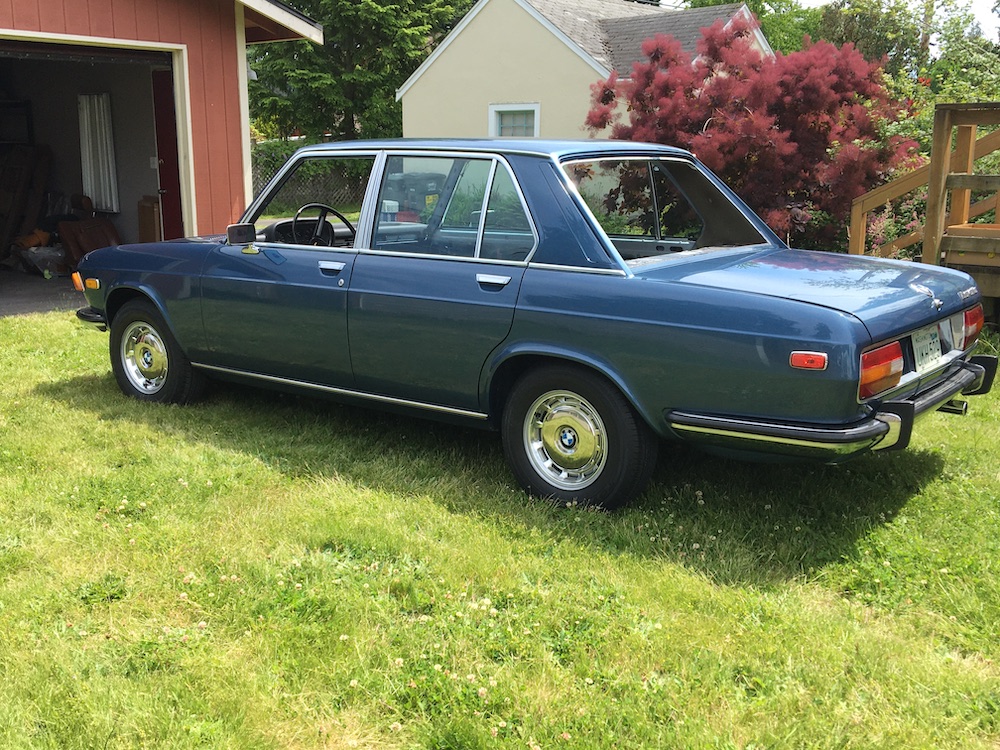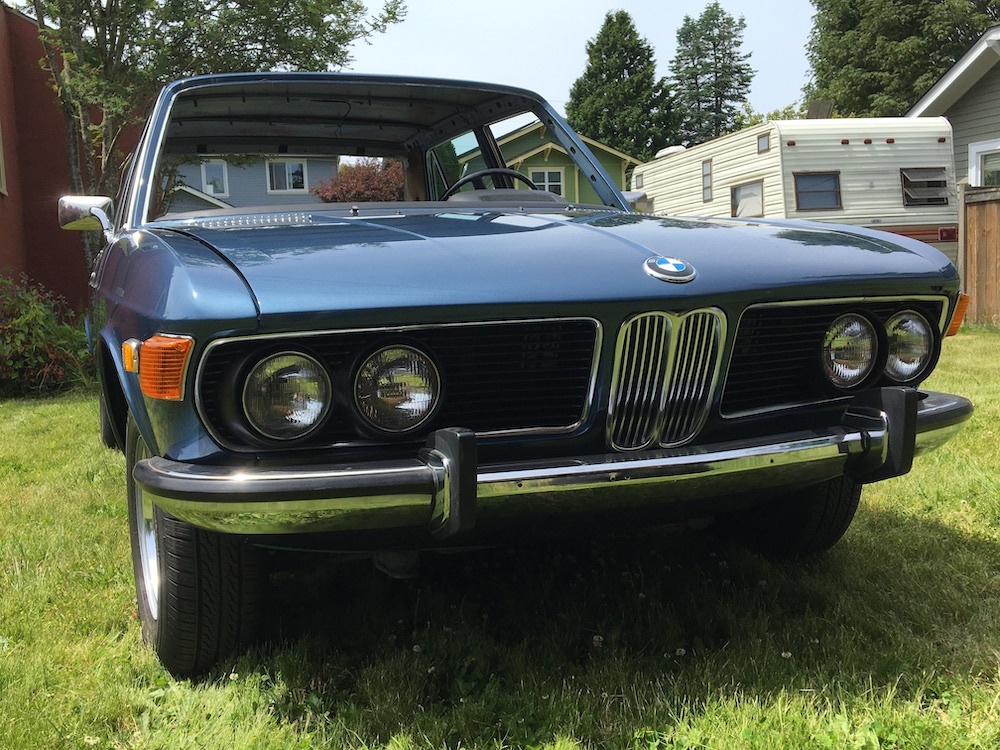 The problem is, I've run out of things I can do to the car. The next subproject is the interior. Although the dash is newly recovered and I've cleaned and painted the parts that go below the dash, there is still much to do...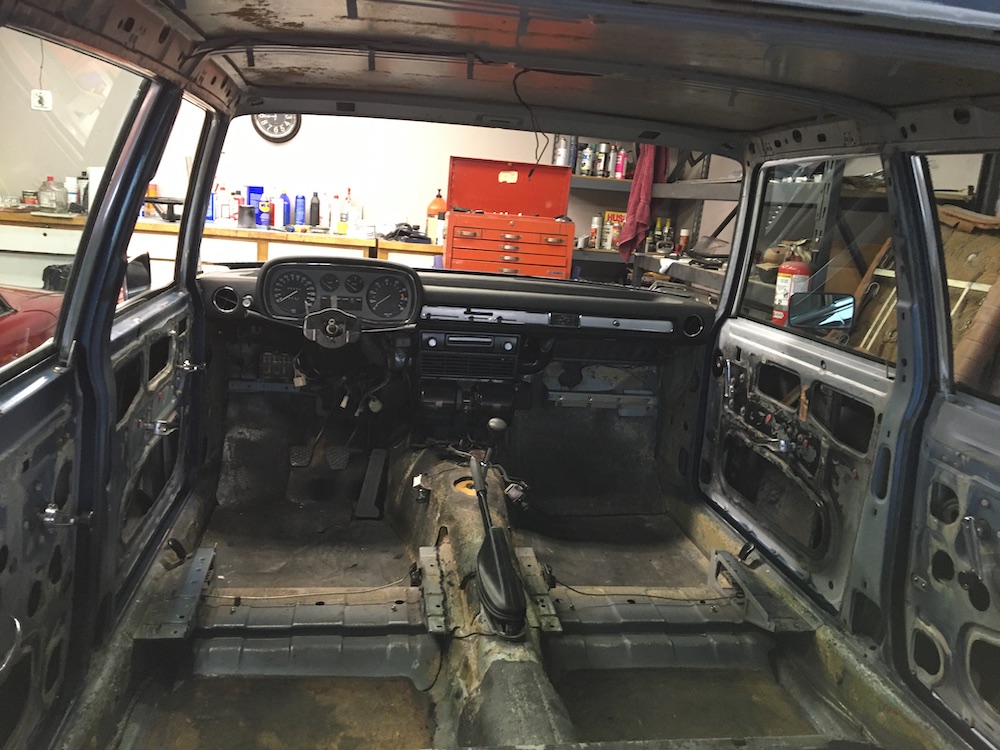 The first step is to have the headliner installed (I've determined that job is above my pay grade). I've been waiting for the upholstery shop to have a slot open so I can get that done. It's been a month and there are still 2 jobs ahead of mine at the shop. It's tough to be patient.
. I do have the new headliner from World and the carpet kit and front seat kits are on order from them too.
Once the headliner is in, my buddy Adam will install the front and rear glass. Then I can install the carpet kit and the rest of the interior except for the front seats (unless the shop can finish doing those on MY schedule).
So, there is light at the end of the tunnel. But that doesn't satisfy my need to be doing something to move the project forward.