Well-Known Member
Site Donor
Messages

245
Reaction score

336
Location
Don't get too excited as this was all headed for the dumpster. I just don't have room to store all this stuff, and most of it is of little value. Perhaps someone is needing something from this pile.
The blue seats are in very good overall condition other than the chrome. I would say that they were the best part of my car when I bought it. I thought of holding on to them 'just in case' but honestly, they would just be sitting on this same shelf for the next 20 years.
The electric mirror works fine, just looks terrible. Perhaps you need the guts? I do have the working switch too (not pictured) and you are welcome to that.
Everything else here was working when I bought the car. Various brake parts, steering arms, suspension bits, etc.
Free to anyone who wants anything, especially if you can come pick it up from Orange County, CA. But I'll take anything (other than the seats) to FedEx to pack and ship at your expense if you really need something here. If you do come pick anything up it will include one free ride around the building in a Tesla-powered E9 (bring your goggles, as I have no windshield).
Thanks guys,
Paul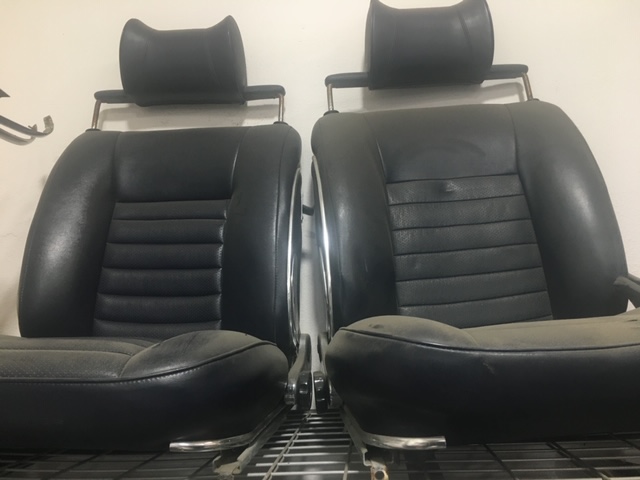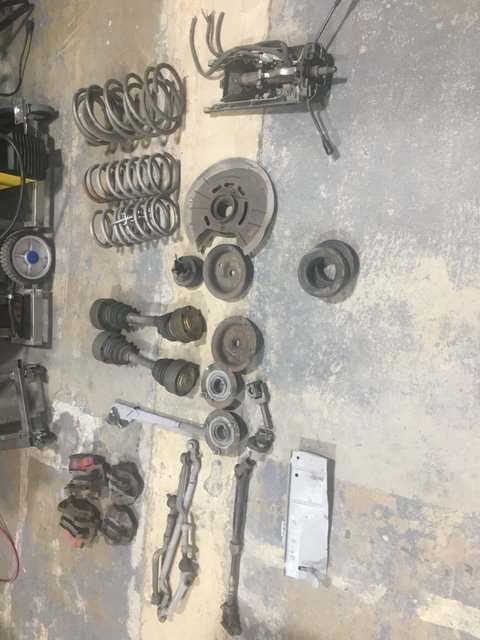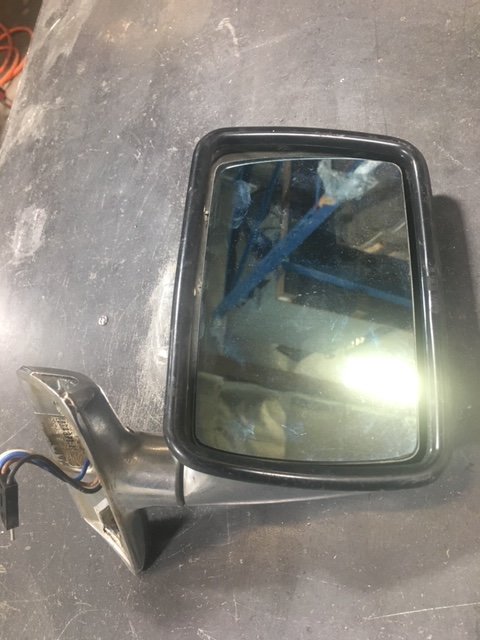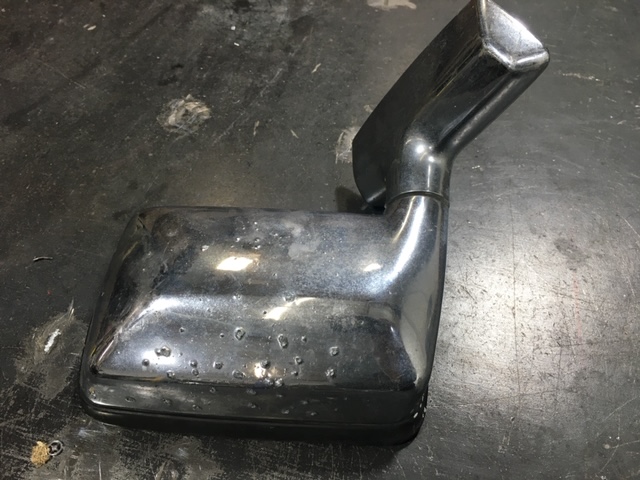 . Still, maybe someone is