I go on in reducing my Scheel collection and offer my Scheel 303 in almost perfect condition.
It is covered with the typical Scheel cloth and comes with a matching pair of Scheel sliders attached. The base underneath is only for display and not part of this offer.
This seat was available from '74.
Price idea for the seat with sliders is 1150 USD obo incl. shipping.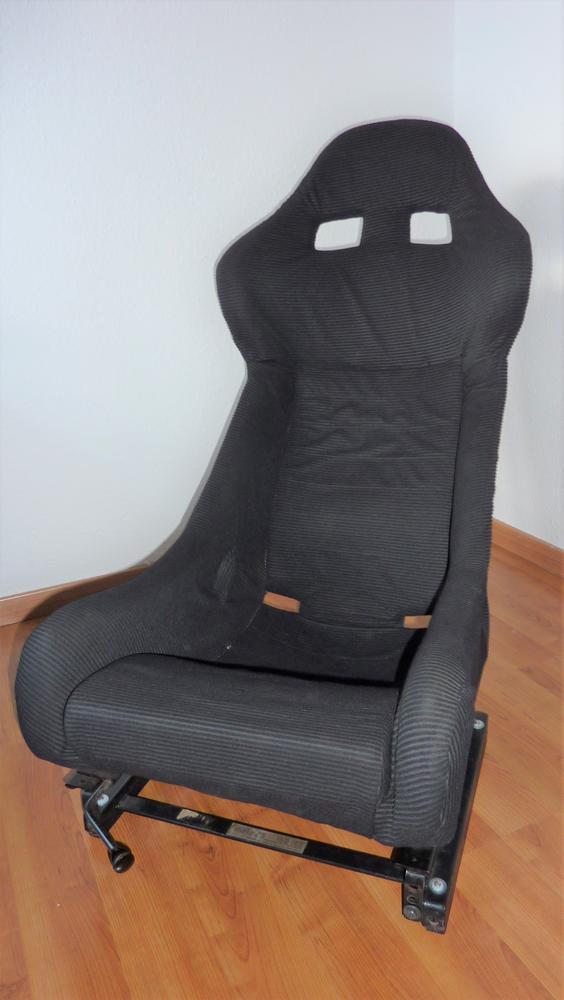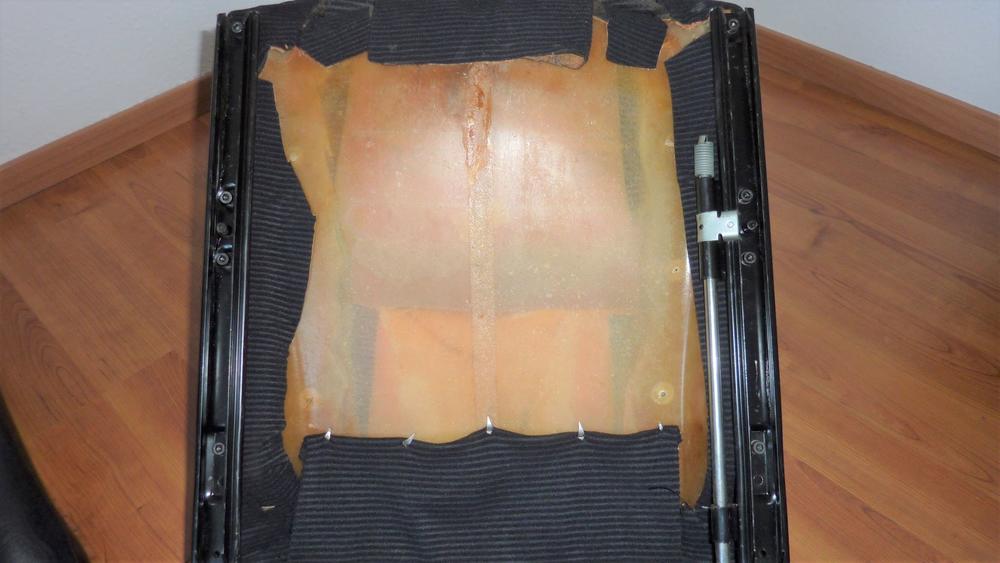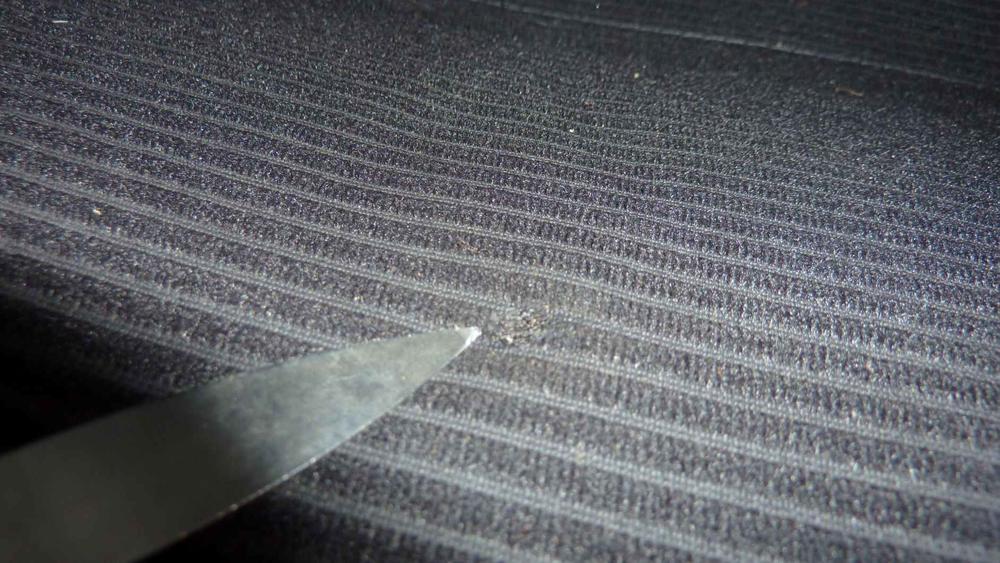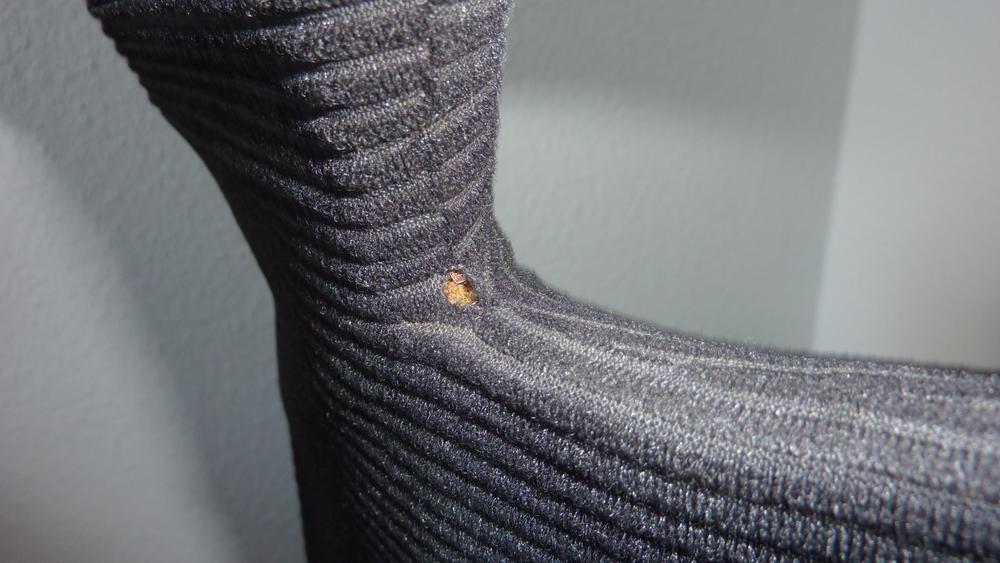 I also offer another set (one set = 2 pairs) of Scheel sliders. The one pair is very nice, the other one has additional holes in it, knob and one lower rail is missing.
Price idea for the sliders is 300 USD obo incl. shipping.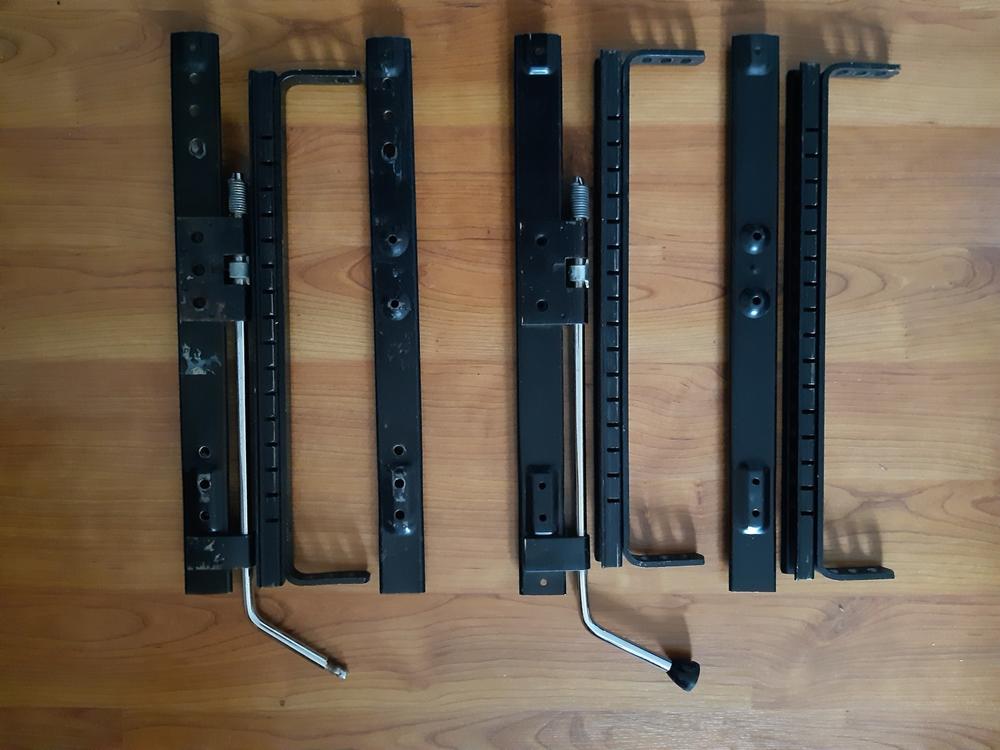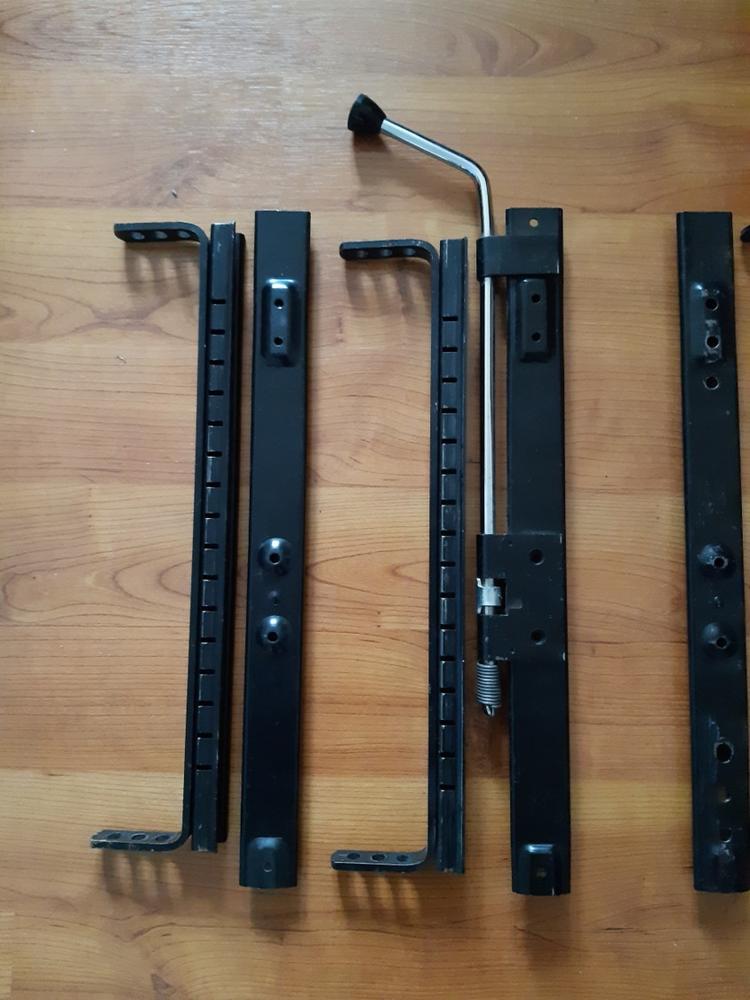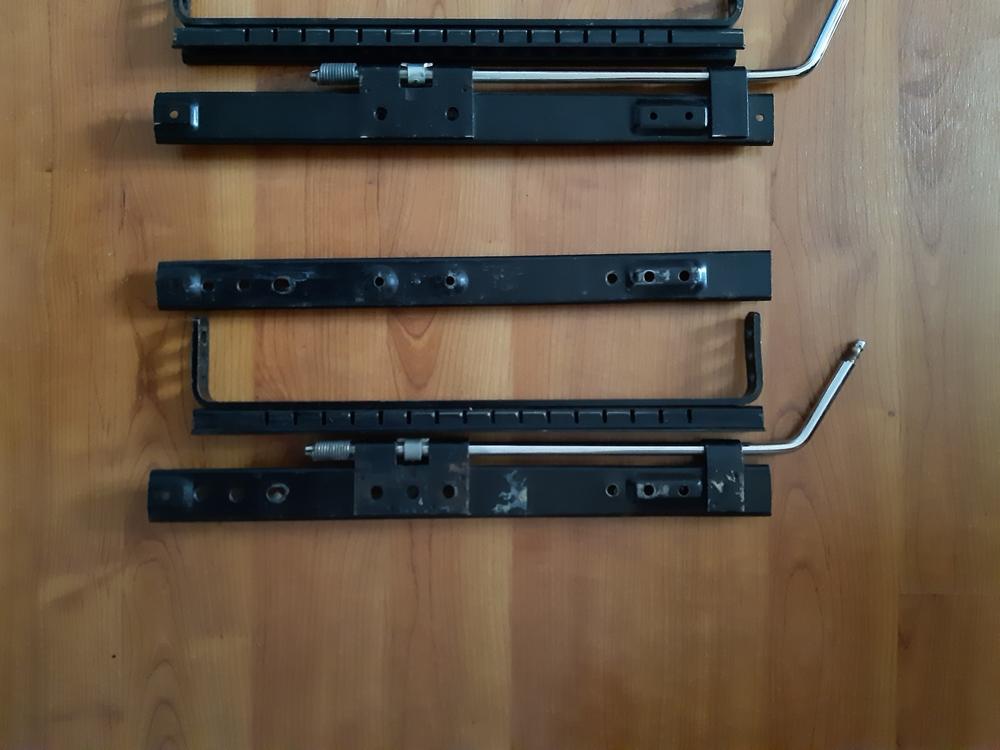 Parts are again located in Germany.
Best regards
René