Active Member
Site Donor $
Messages

304
Reaction score

248
Location
When I was taking delivery of my car I reached for the sunvisor, and the dealer cringed... he said earlier that he could get replacements, but couldn't, and he said they were "unobtainium".
Mine were literally crumbling. I saw that Walloth & Nesch has sunvisor clips for 2002s, so I ordered them, thinking they would work. Very different!
Now, somebody with CAD software and access to a 3-D printer could just whip these up (great project for someone who fits that description).
I had to improvise...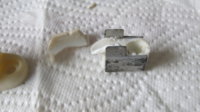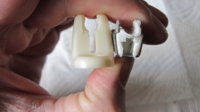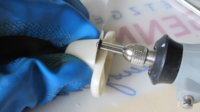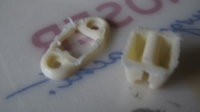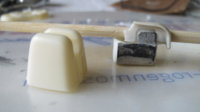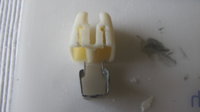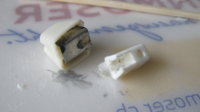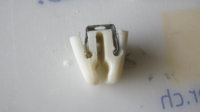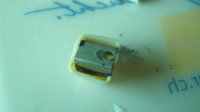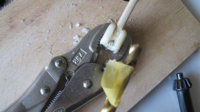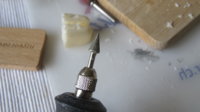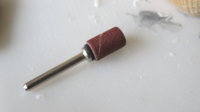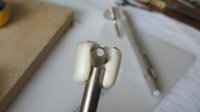 Relatively speaking, I think it turned out OK...