The HF recall has made me decide to move away entirely from those jacks and ratchet style jack stands. Even with all the precautions --avoid side loads, equalize, check stability, backups (lift,tire/wheel) etc. , I spend too much time under those to be comfortable anymore.
I'm gravitating toward the Esco jack stands which are very popular on Rennlist and have been for many years, without incident. What other USA-made jacks are you using?
EDIT: Not made in USA... China. But I still like the pin and hole design better than the ratchet.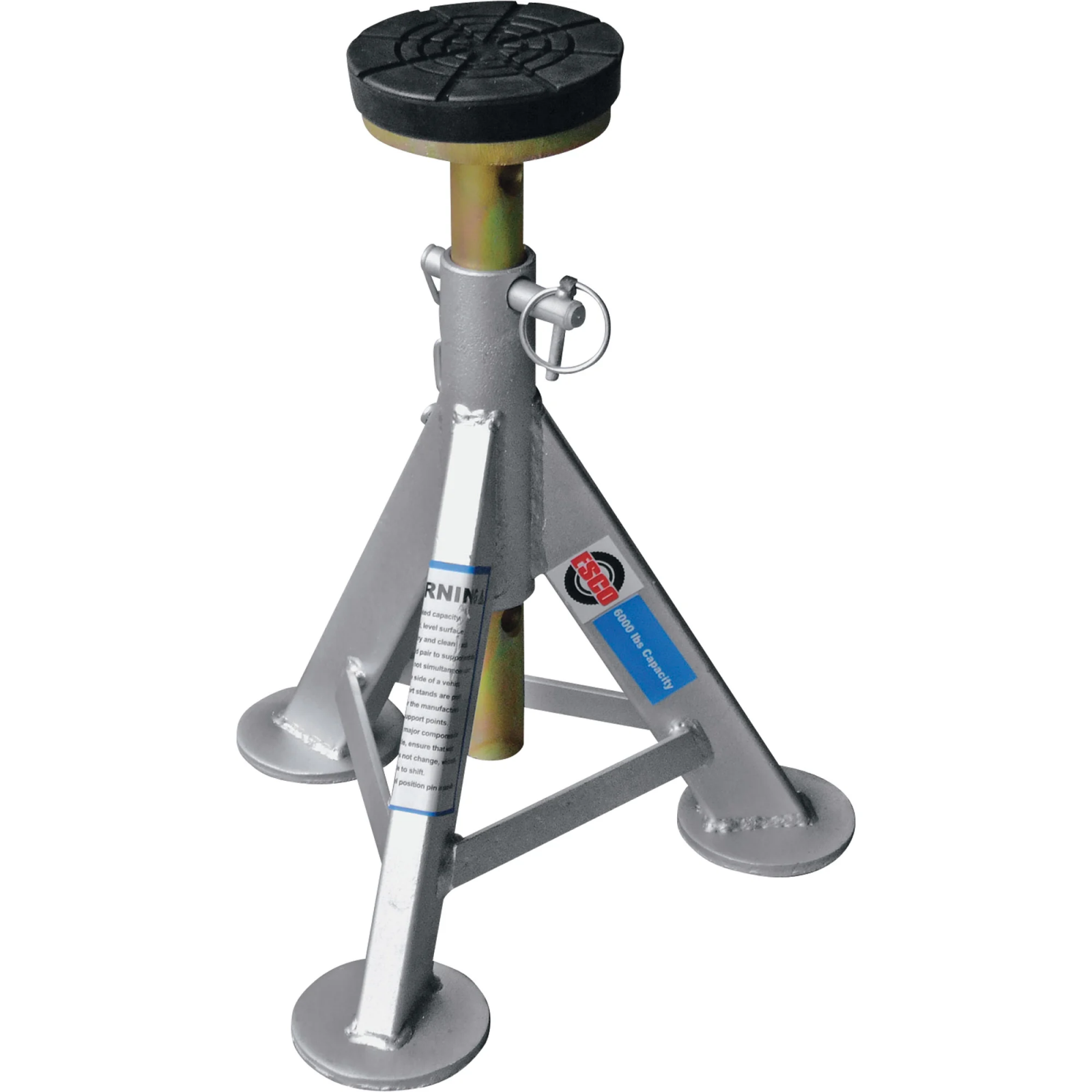 Last edited: