This year BMW decided to place a show for everybody side by side to the CdE at the Villa d'Este. The München-based gathering "Wheels & Weißwürscht" (Weißwurst = white sausage, so Bavarian) was exported to the Villa Erba, also on the shore of the Lago di Como. Between the two lie just fifteen walking minutes. The Villa Erba is surrounded by a magnificent large park, an ideal place for 150 or more classic cars. Most cars came from Italy, quite a few from Switzerland, the border is very near. Two BMW Clubs were there from Germany, we had to. The BMW E3 Club chose uniformity over variety, we brought three 2800 (two '69, one '70).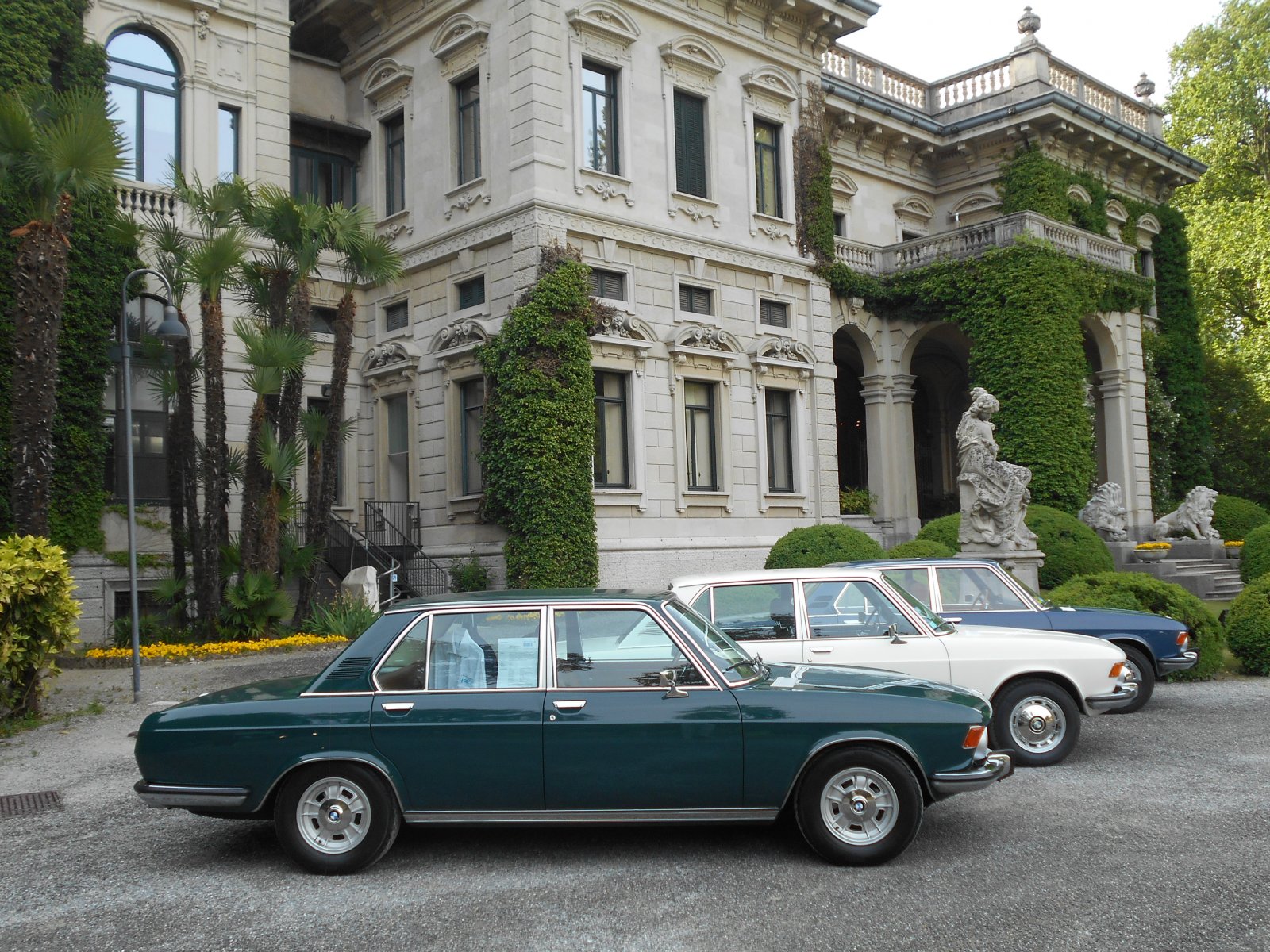 On arrival in the morning.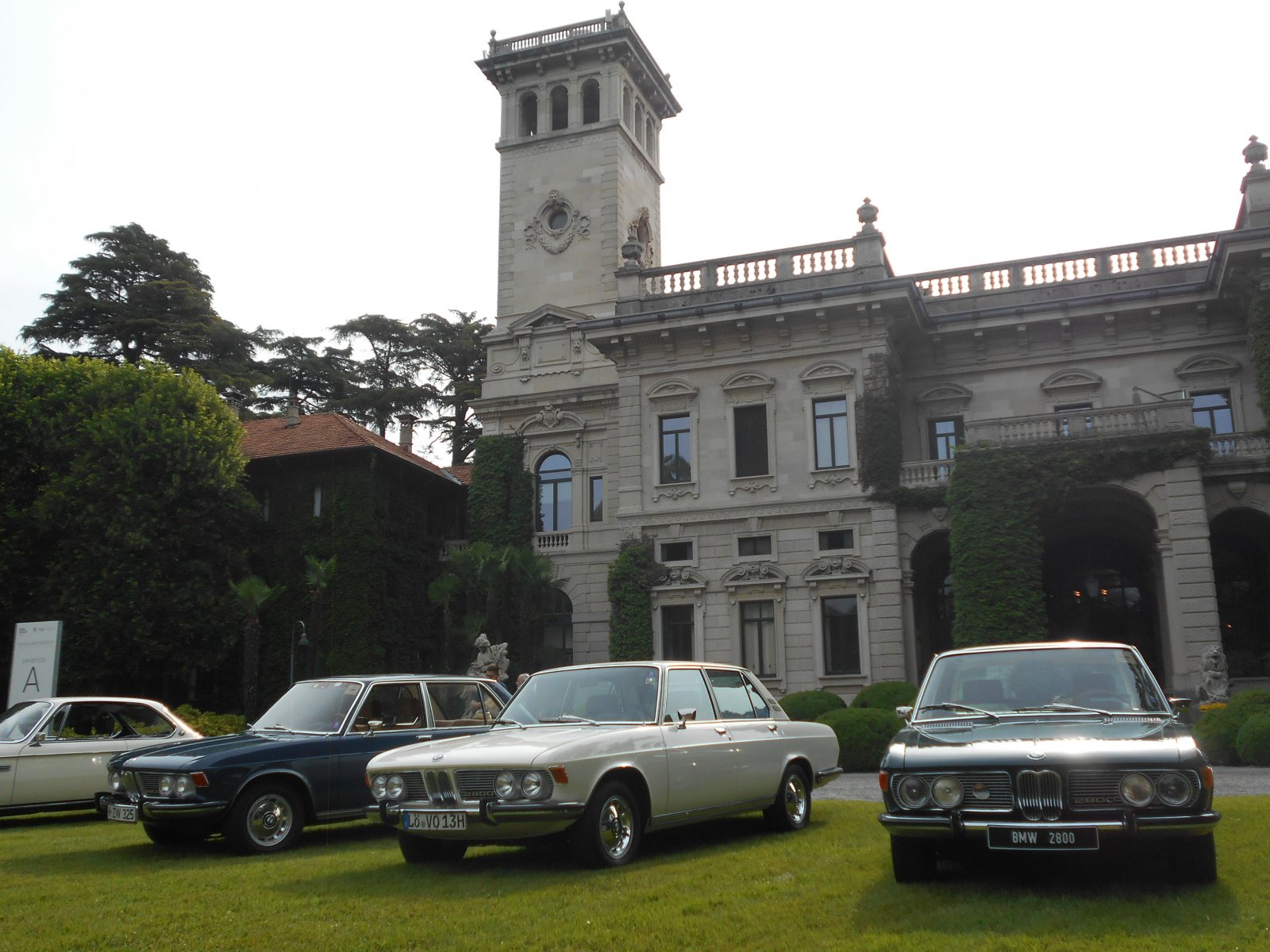 Our place for the day. The officials loved us.
Nice neighbours we had, too.
Villa Erba, lake front.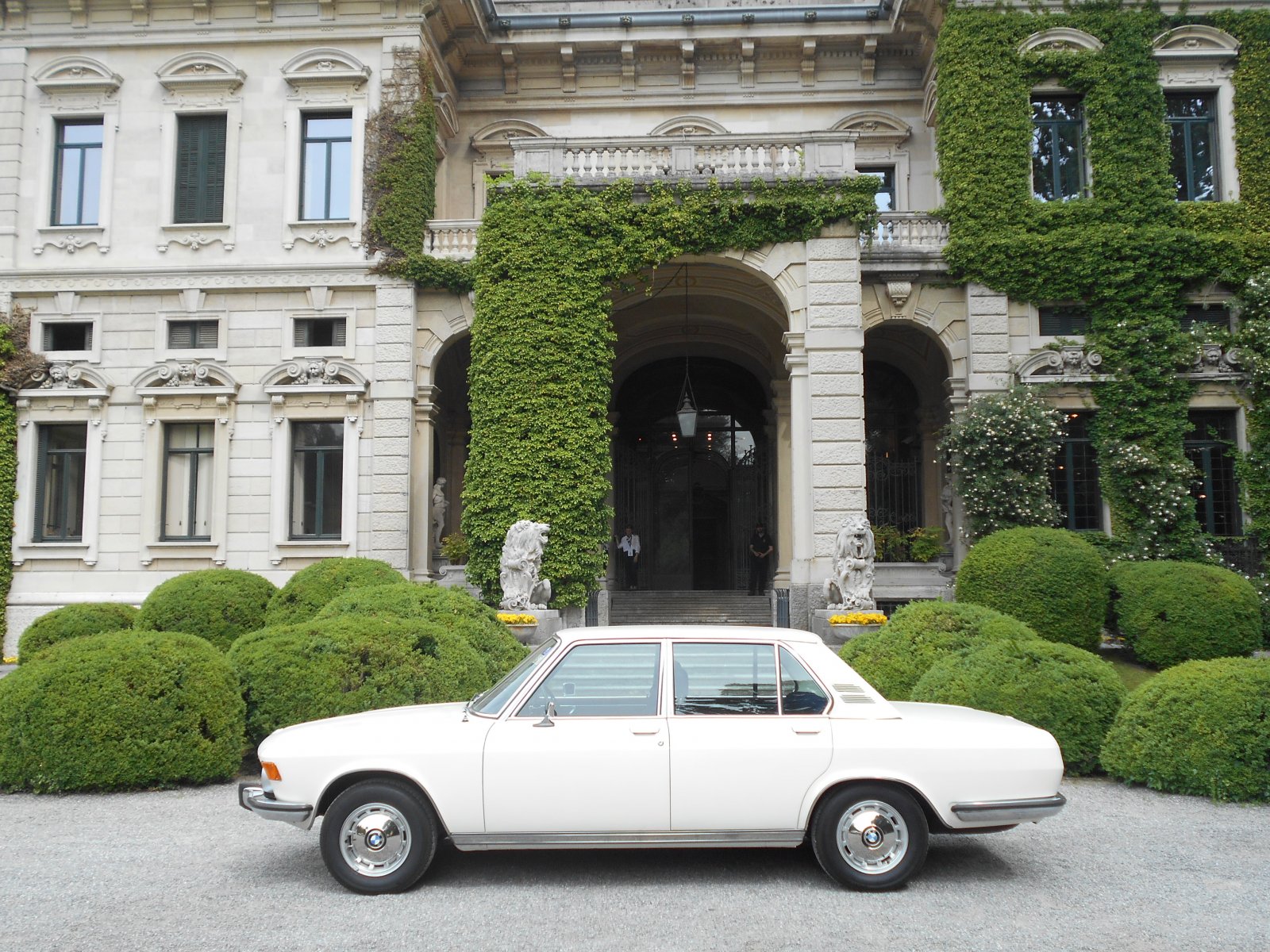 Sometimes a car needs four doors to look appropriate.
E9 pictures:
https://e9coupe.com/forum/threads/villa-deste.40699/
Other pictures:
https://e9coupe.com/forum/threads/more-wheels-weißwürscht-lake-como-22-may-22.40743/
Last edited: