Well-Known Member
Site Donor
Messages

2,030
Reaction score

2,365
Location
I know I've sung the praises of Wallothnesch before, but I can't help doing it again.
What a well run company! Selection, web site, service. A big plus is that their shipping to the US is quick and inexpensive (if you catch one of their 1/2 price shipping specials. My latest order came faster and cheaper than if I would have ordered the same parts from a supplier in the Eastern US.
No disappointments.
Some of the parts I ordered were for the E12 oil filter conversion I am doing. I guess because I ordered some E12 parts, they sent me their beautiful E12 binder (I already have their E3 one). If anyone owns an E12 and does not have this binder, I'll send it to you for the cost of postage. It is about 2.5" thick and contains all the illustrations from RealOEM for that model.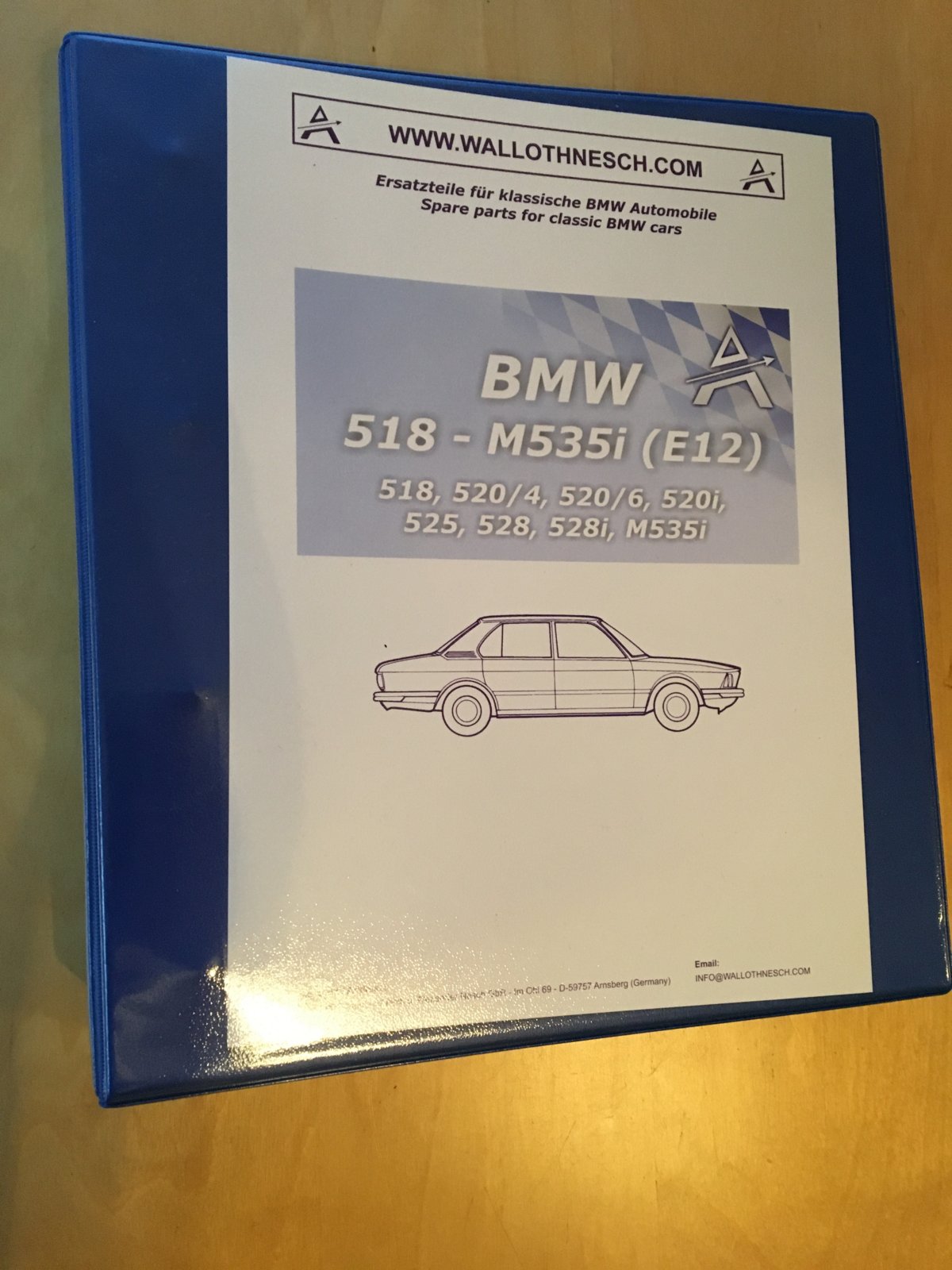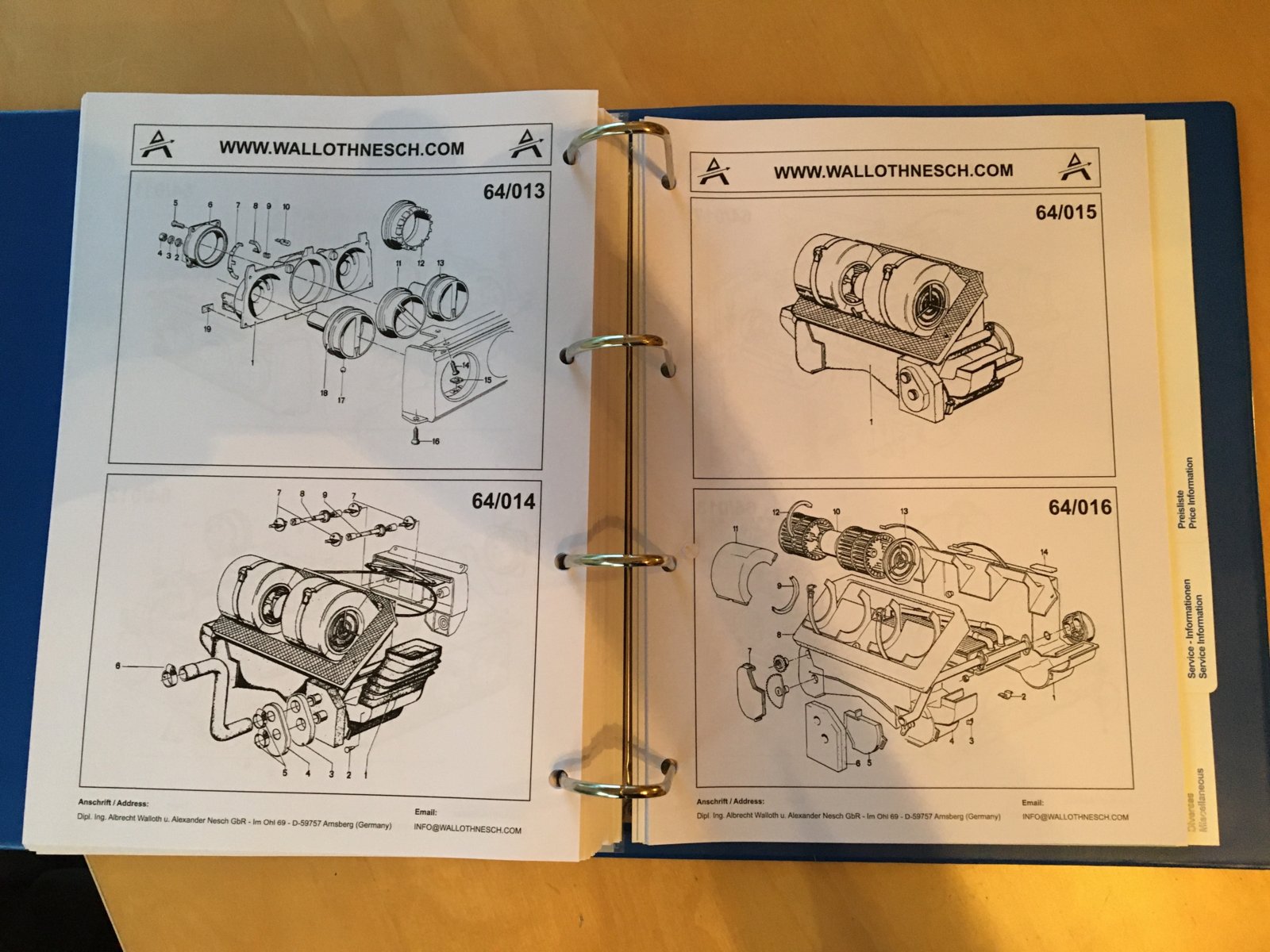 PM me if you want it.
Last edited: