Messages

9
Reaction score

0
Location
After much deliberation, we have decided to put this car up for sale. It would have been nice to restore it, but time is limited and there's not enough of it to put into this car to make it what it should be.
The car is RHD and runs and drives, although the rear brakes are not working. We've had all of the parts out and as far as we can see, everything is there. The car has around 77k which we believe is genuine. Included are all parts from the car and paperwork, which includes some old MOT's, paperwork and original sales brochures. However, it obviously need other perishable parts such as suspension bits, exhaust etc.
The auto box was refurbished shortly before it was taken off the road about 20 years ago for restoration. Its remained this way since.
The pictures below should give an idea of the condition of the car. The drivers side floor pan will probably need replacing, but some resto work was done on the car a while back which seems to have held up (strut top mounts, rear wheel arches etc.
This car does appear to be pretty straight compared to some of the others that have been up for sale on ebay UK recently.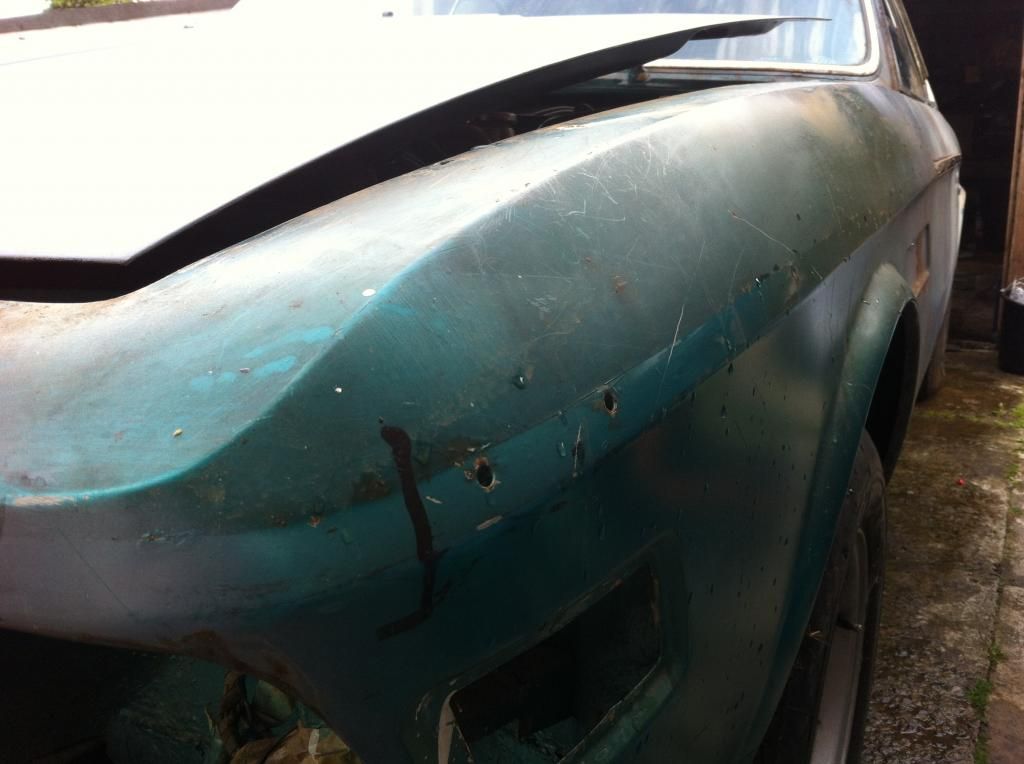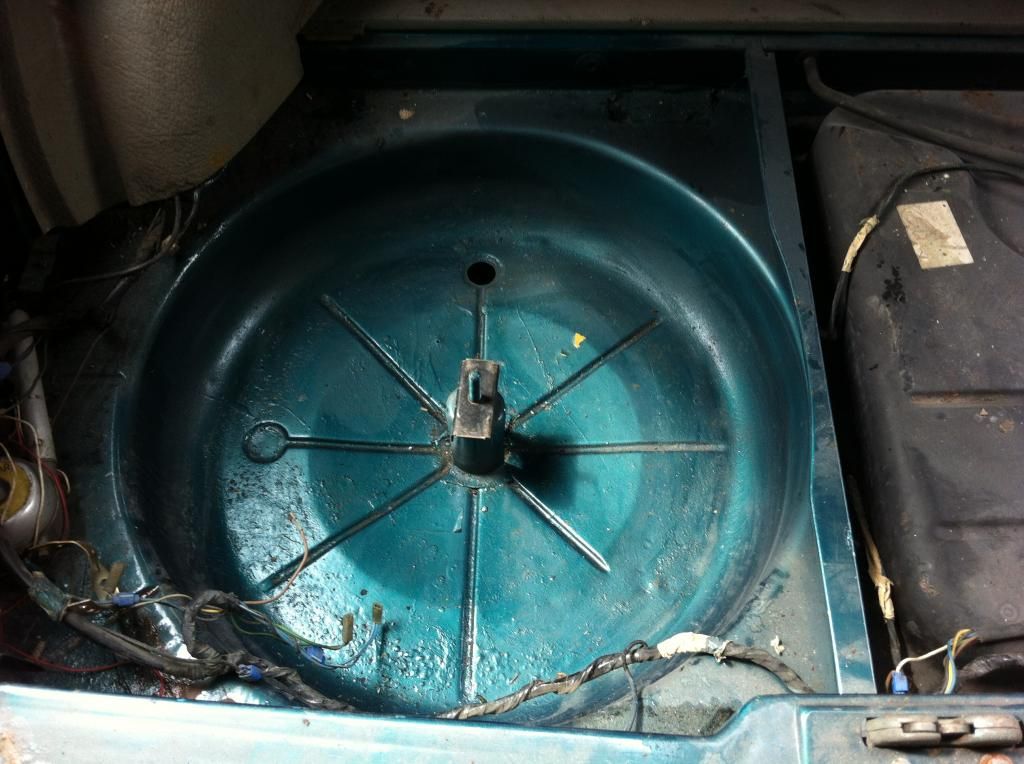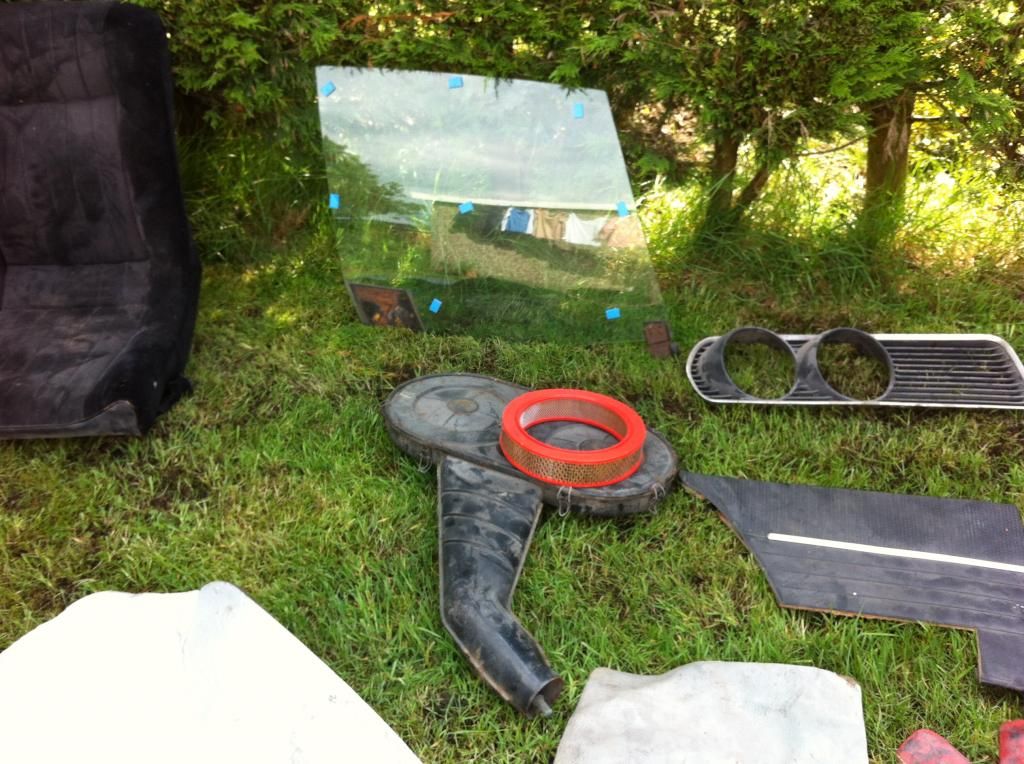 Considering the price that lesser non running cars with missing parts and in worse condition have been going for, we're looking for OIRO £7500GBP which we feel is quite reasonable.
However, viewing is obviously highly recommended. Any questions, drop me a PM.
Many thanks,
Will.