Hi All,
Between one thing and another and after having my car parts stolen I am on the hunt for a donor E9 (don't think I'm alone in this quest!!)
please see form tread below for further info;
https://e9coupe.com/forum/threads/anyone-familiar-with-classic-legends-in-the-uk.39048/#post-335593
This is my car in its current condition;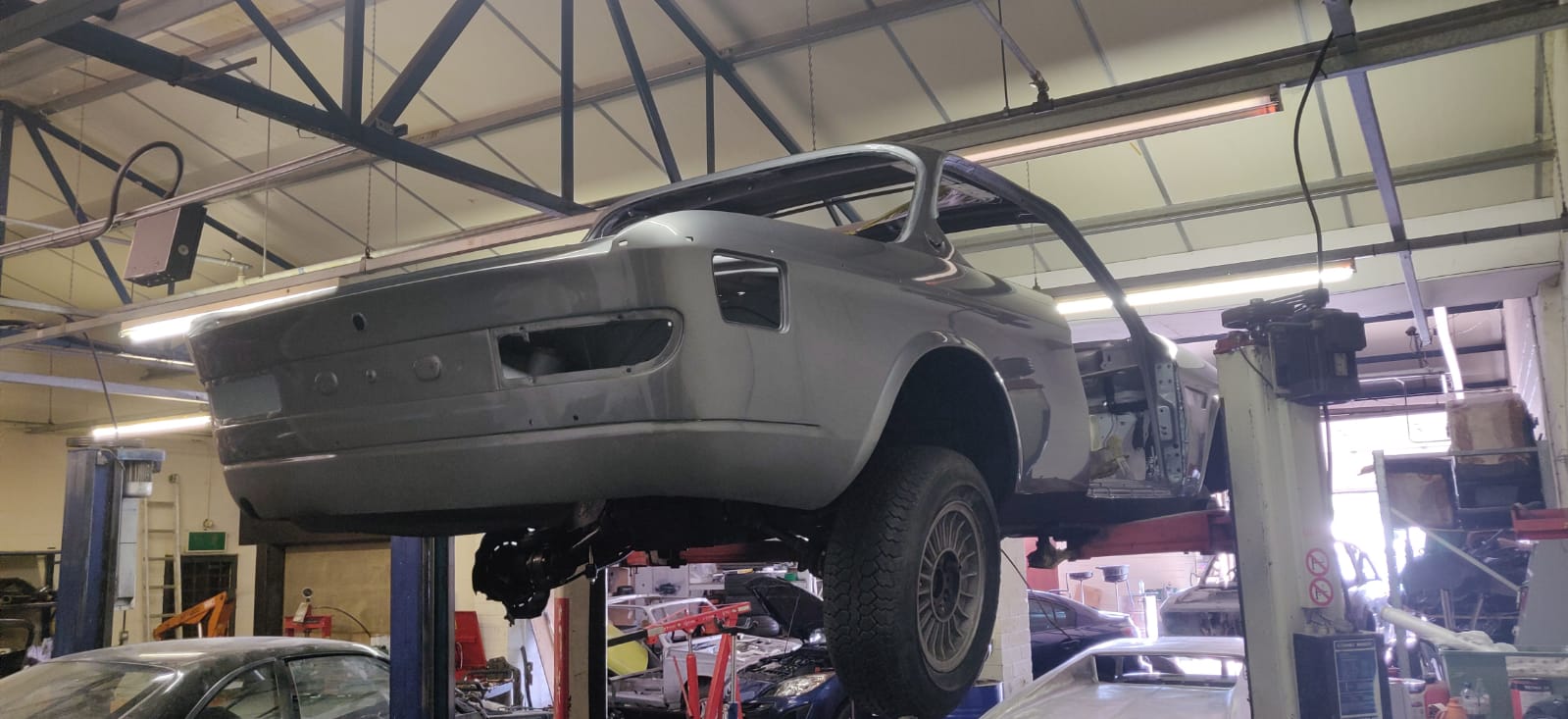 Since 2018, when I first tuck on this project to now, the car has come a long way and I don't want to give up just yet. If any of you possibly know or have any info of someone who wishes to sell ta donor car so that I could get mine complete that would be greatly appreciated. Ideally I would like the car located with in the European / UK area but it doesnt matter what side the steering wheel is on.
Many thanks.