Administrator
Staff member
Site Donor $$
Messages

10,692
Reaction score

4,034
Location
Did the drip irrigation and planted our first set of crops. Should be ready to harvest in May.
This stuff is stupid-easy to work with and it makes watering manually or on a timer a snap.
The main piping for drip irrigation is 1/2" thin-wall plastic tube. Easy to cut with scissors or your cutter of choice. You punch holes in it with the purpose built tool, that costs $7 or so. You use little rubber plugs to mate the 1/4" tubing with the 1/2" tubing. If you make a mistake or reconfigure, you install a solid "goof plug".
Here is the hole punch: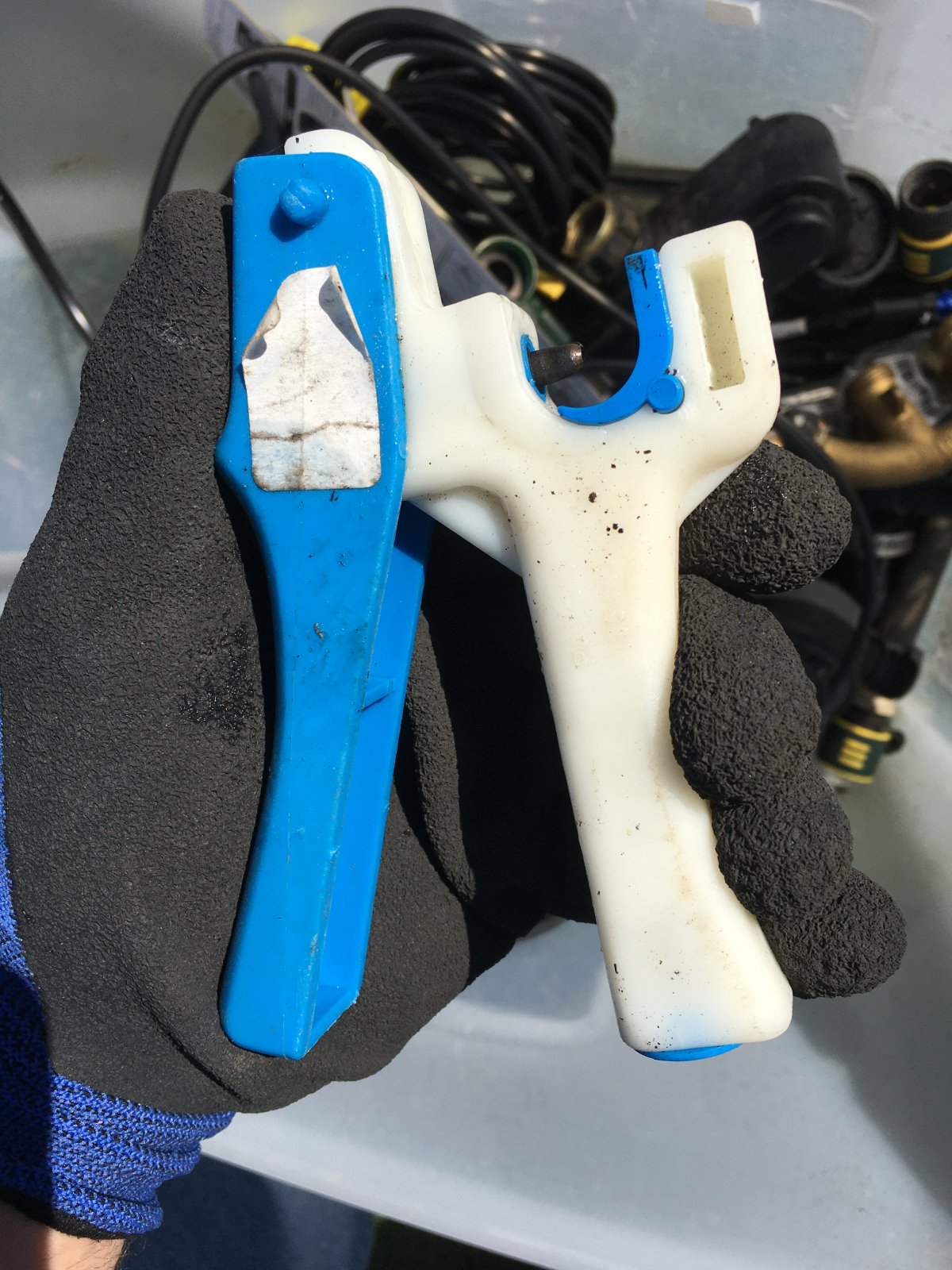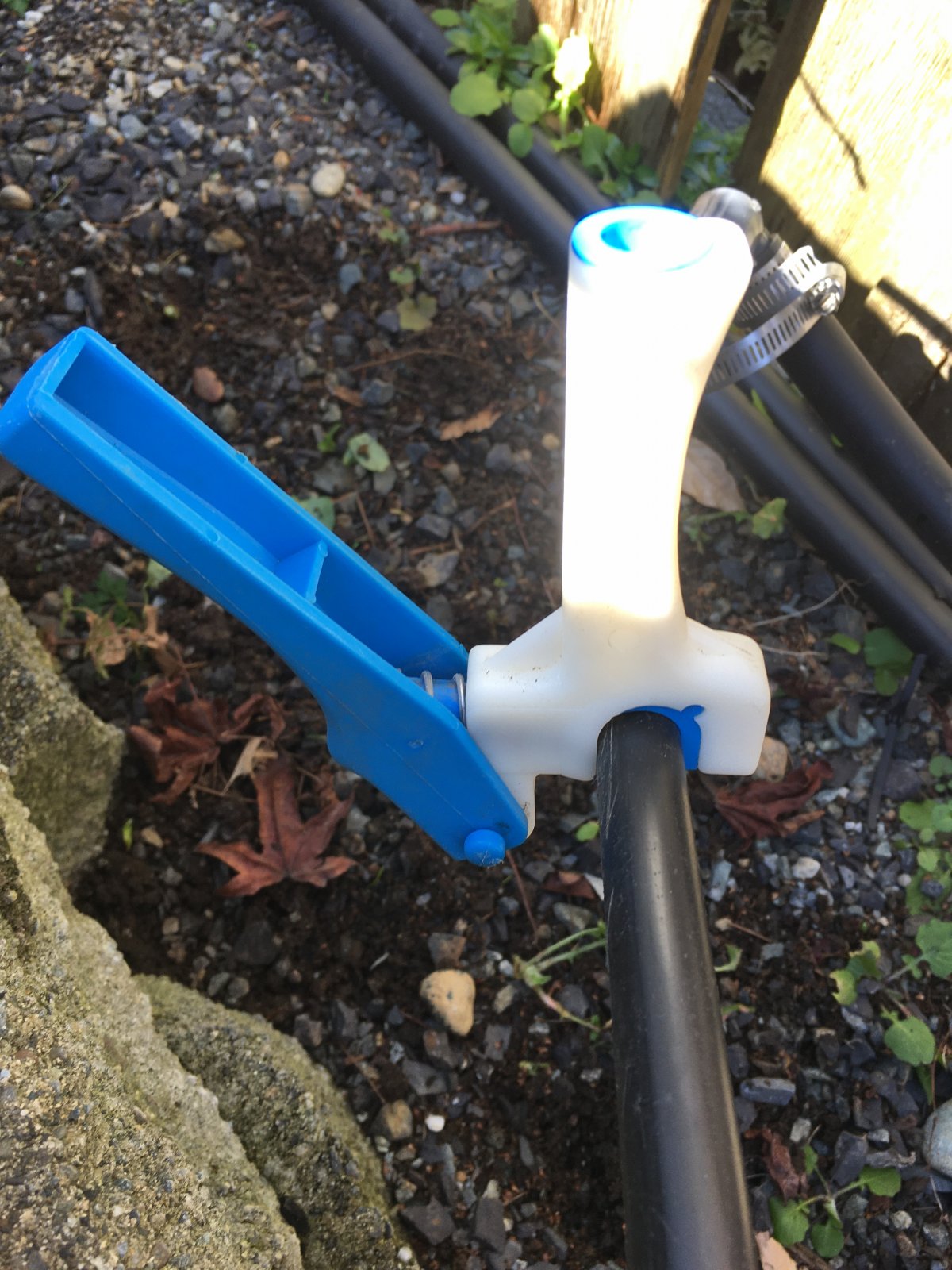 Here is a connector with 1/4" tubing. These
simply pop into the punched holes: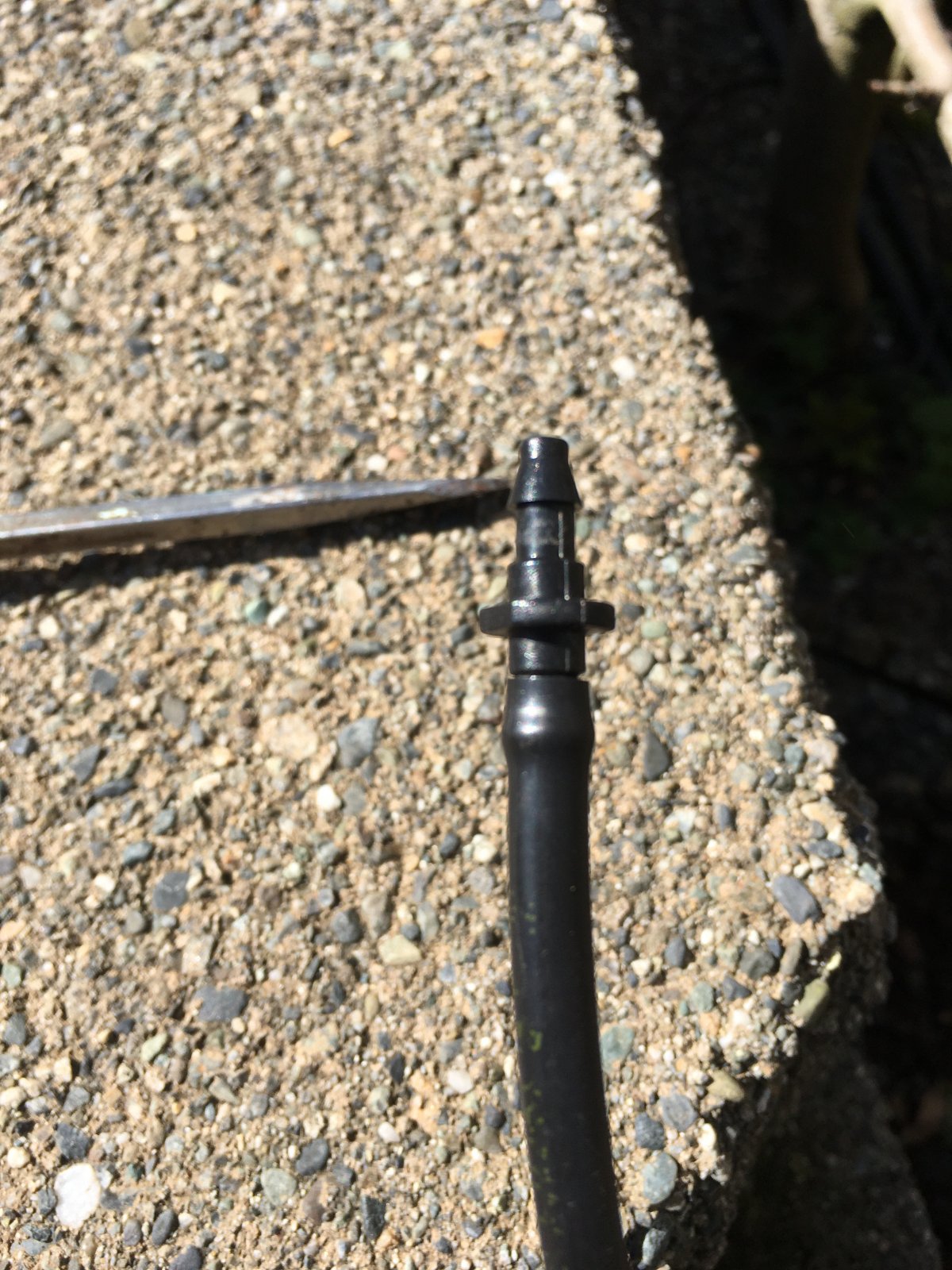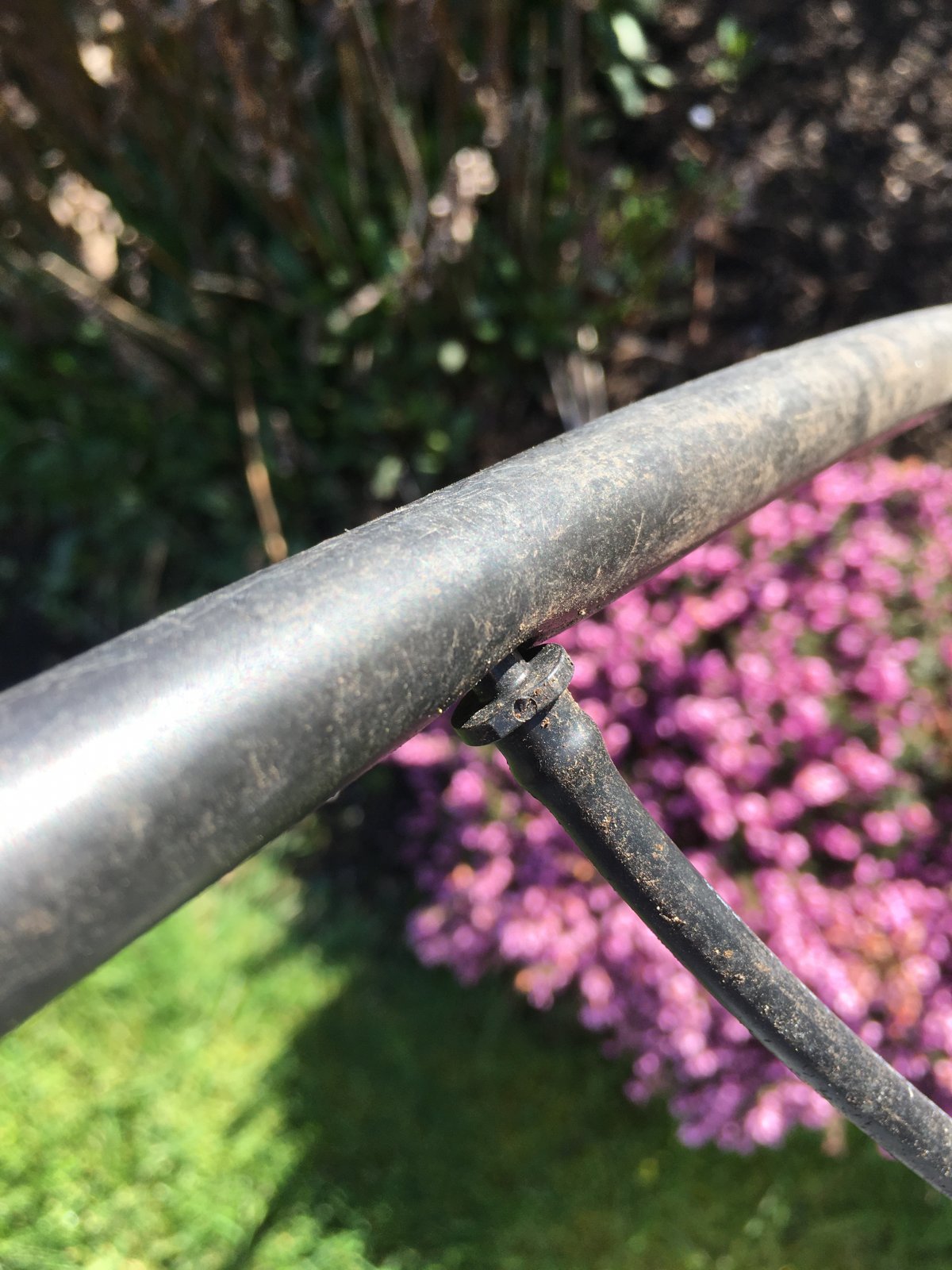 Other fittings include micro valves:
The 1/4" tuning can be solid to be used as extensions for sprinklers, misters, drippers (many types). Or you can buy drip line with weep holes and check valves in it.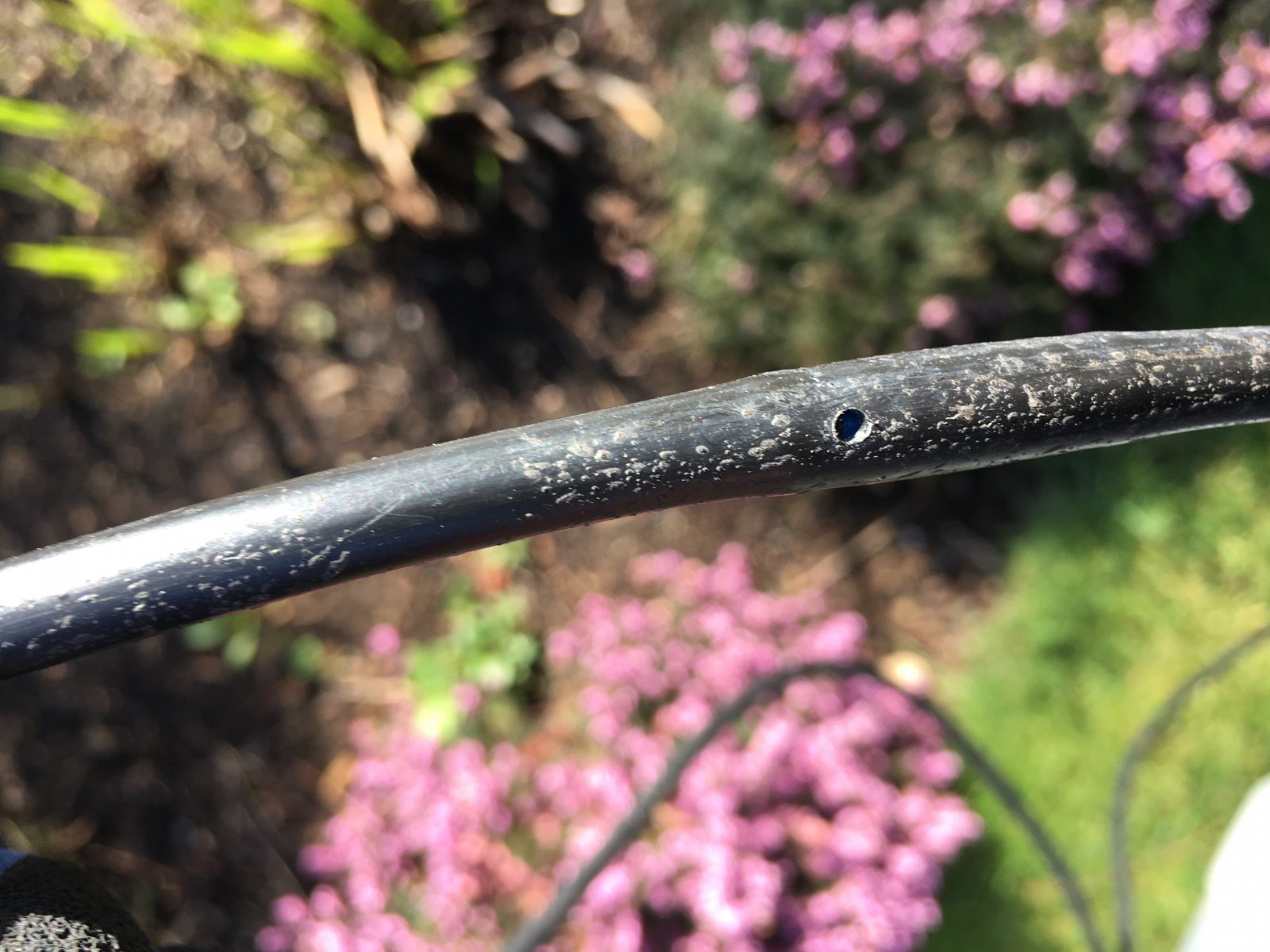 The 1/2" hose can hook up to valves, T's, butt connectors, and garden hose fittings: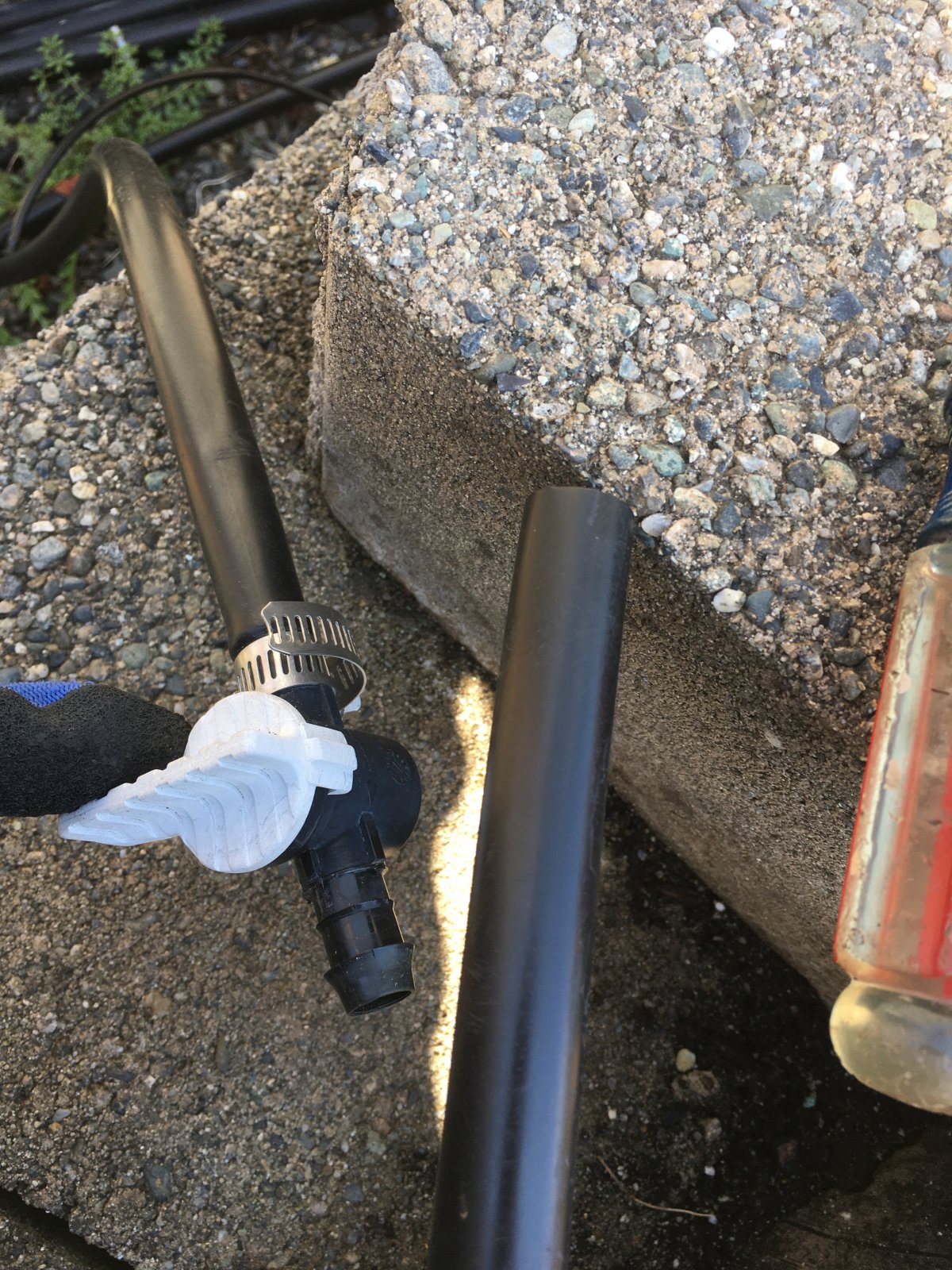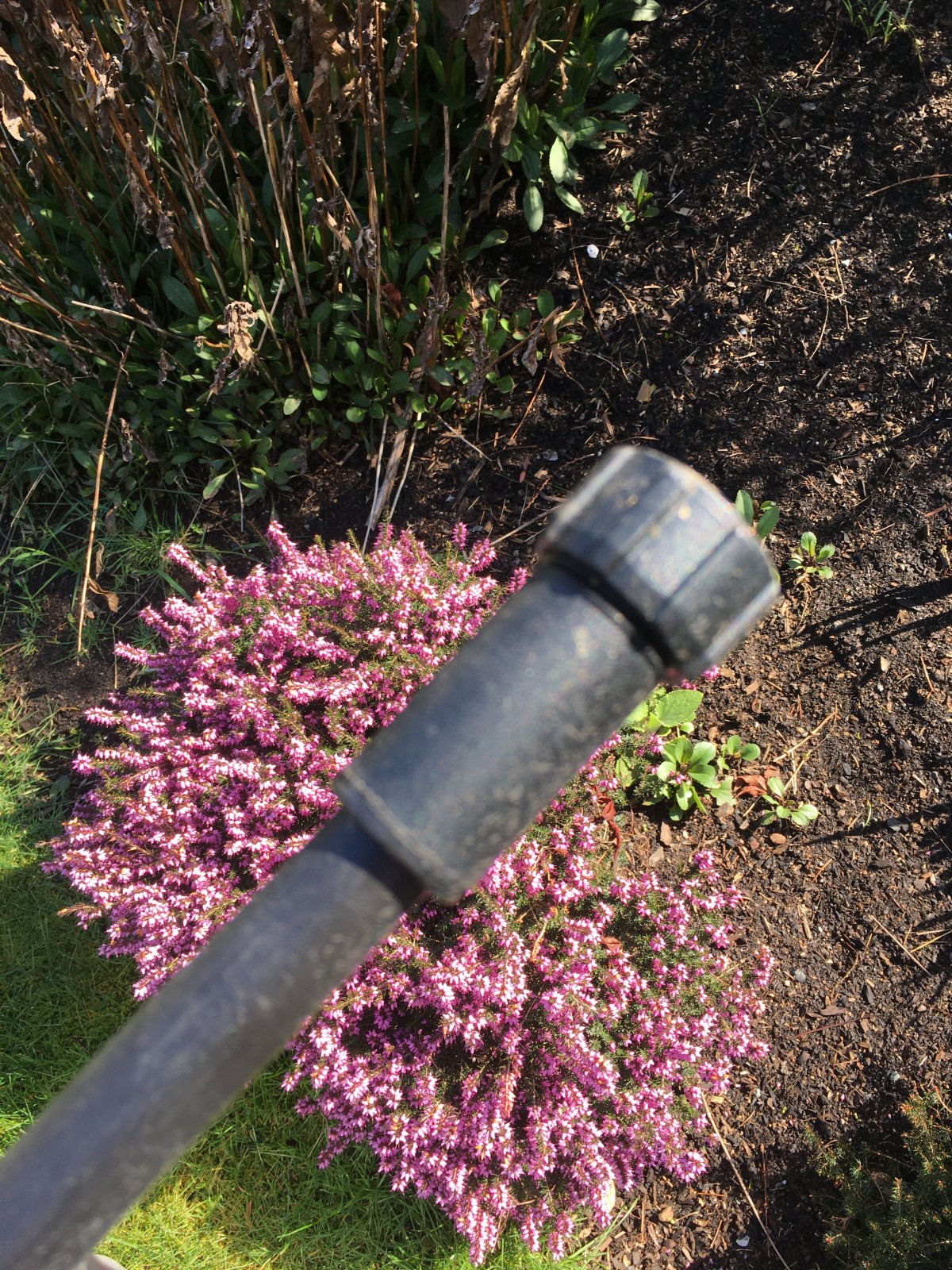 Installed. The plastic cutlery is to make the garden less hospitable for the neighborhood cats: