I had plans to restore this car. I bought it out of storage from the owner for 30+ years (25 years or so last reg 1994). Pic the day I took it out of storage and cleaned it up with dish soap. I have had it and been trying to find time to restore it for the past 2.5 years. You can see my initial pics on my profile here. The engine runs. Needs new fuel tank. Odometer shows 62k miles.
The plan originated before i had my first child. Time is the reason Im selling this car, I dont have any additional time. I would have Miklos restore this car and it was my plan but wife wants a bigger house for kid so spending 30-40k to restore is off the table....soo money isnt there either. My loss your gain.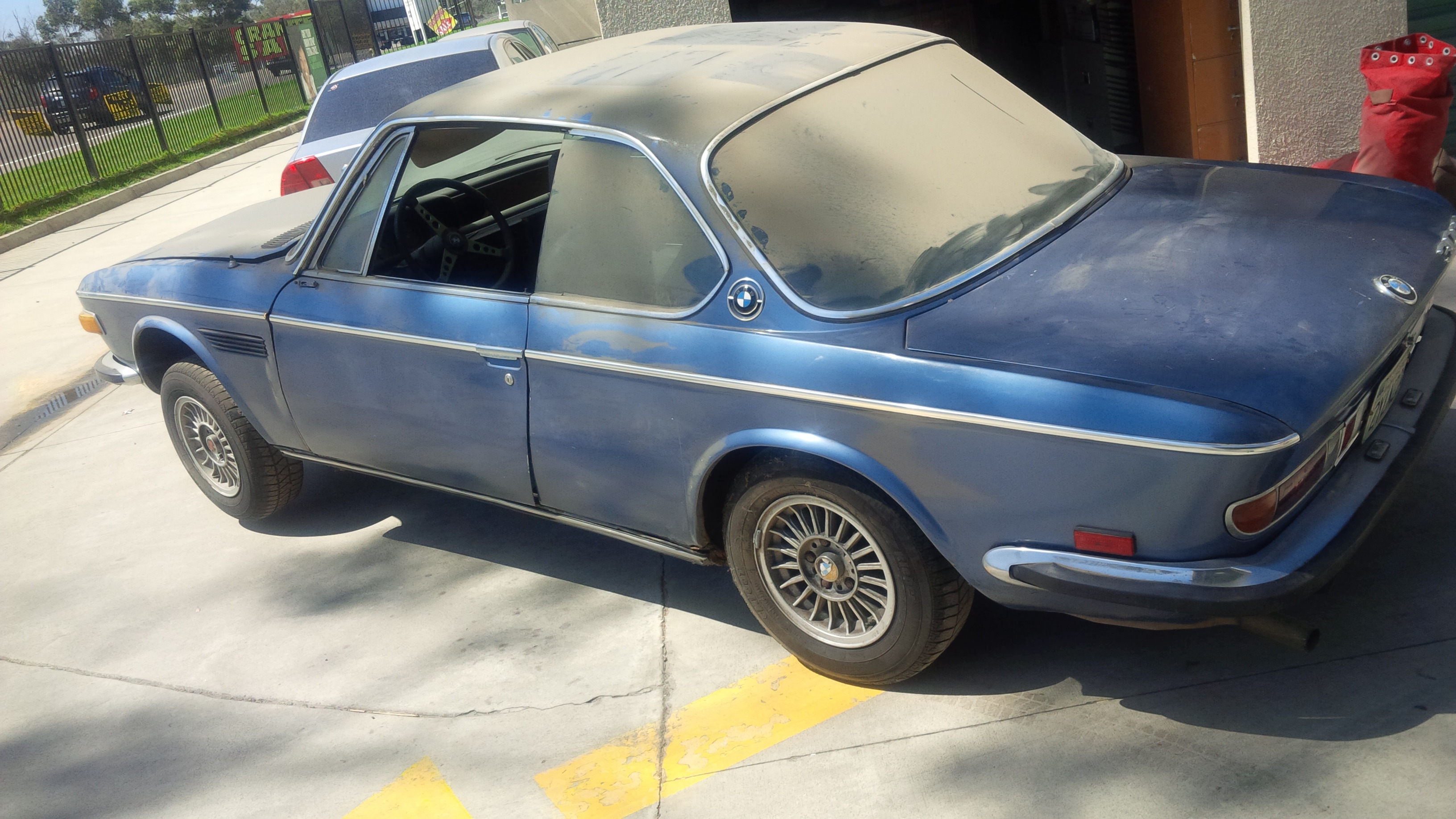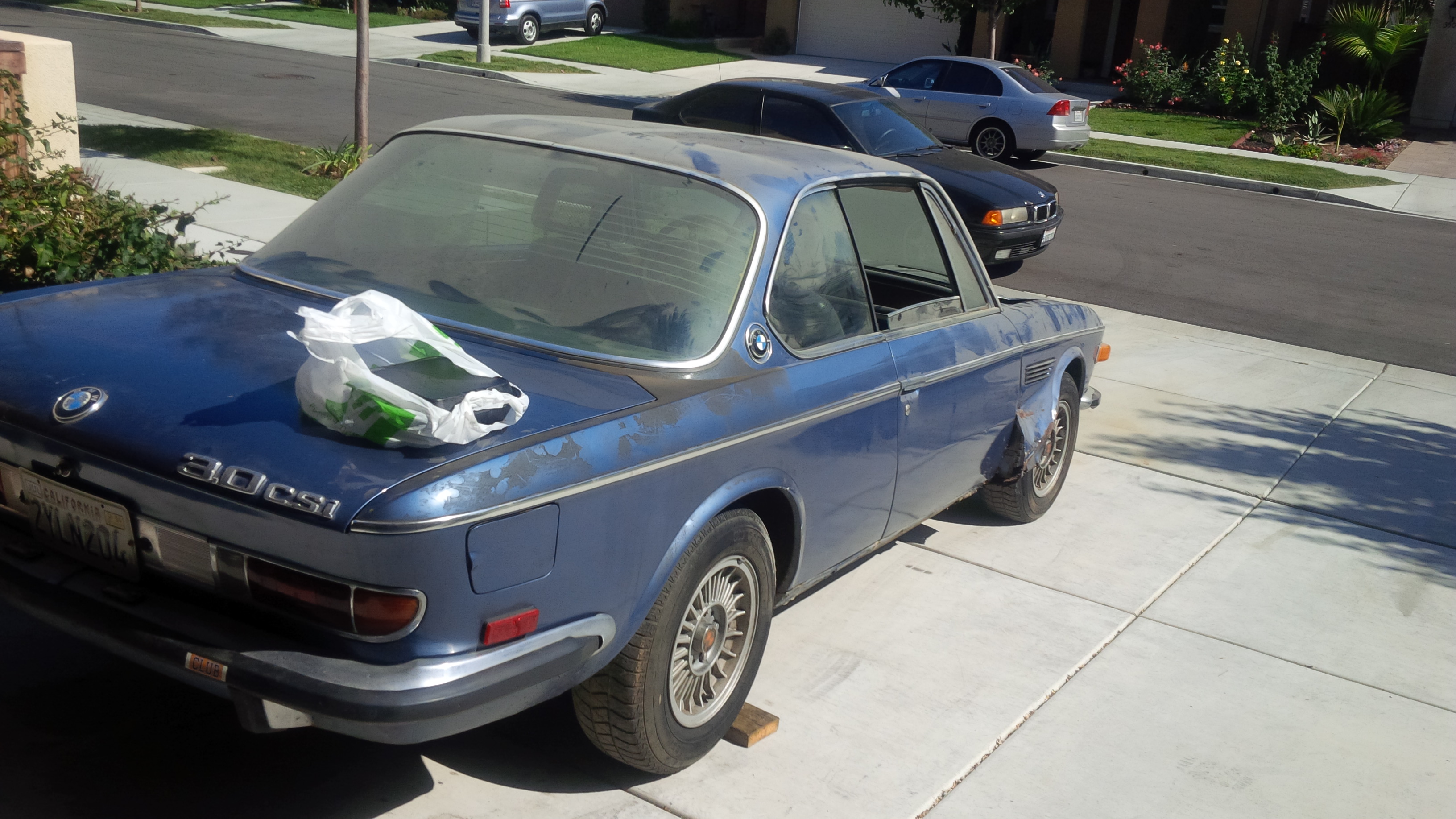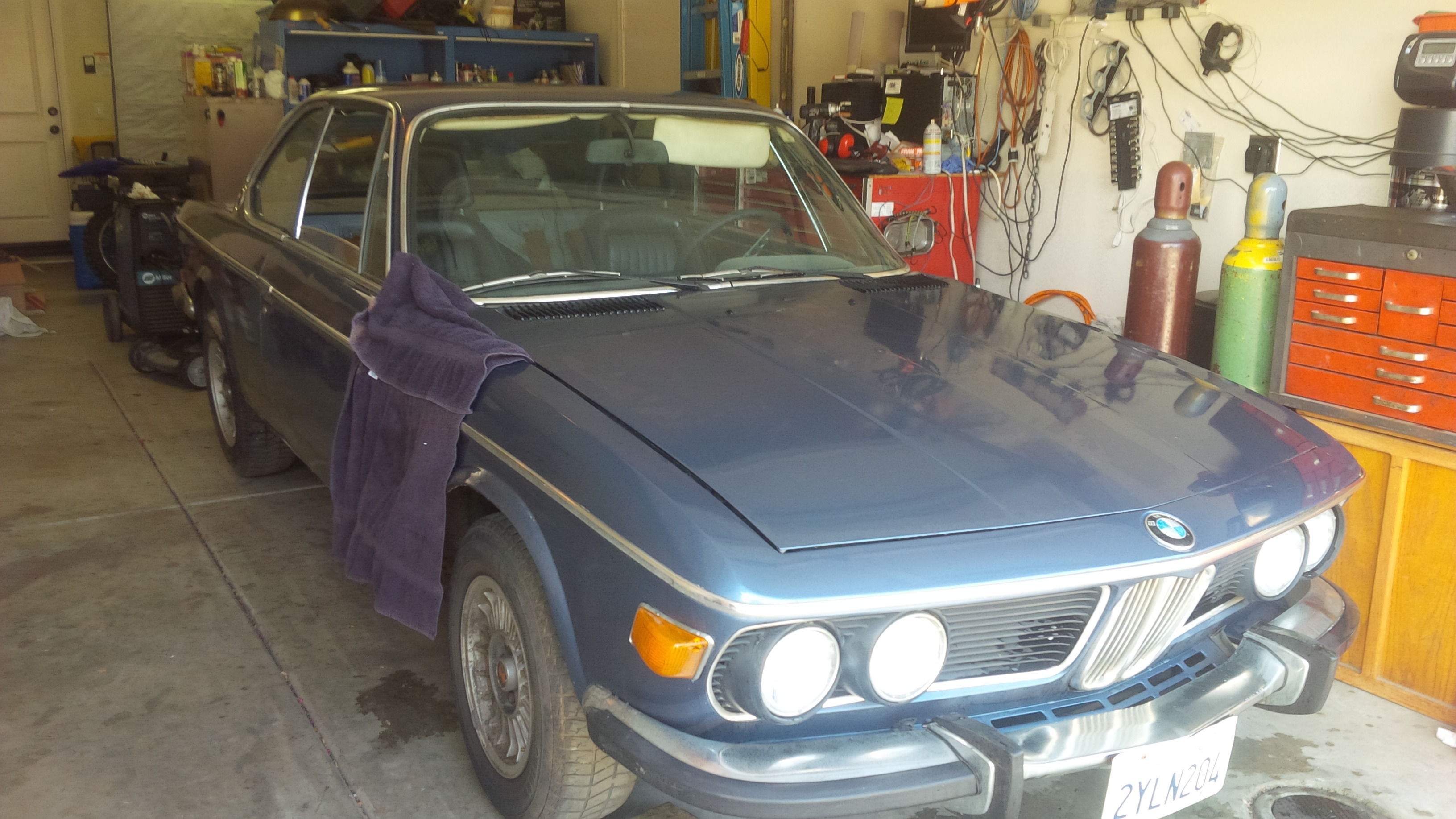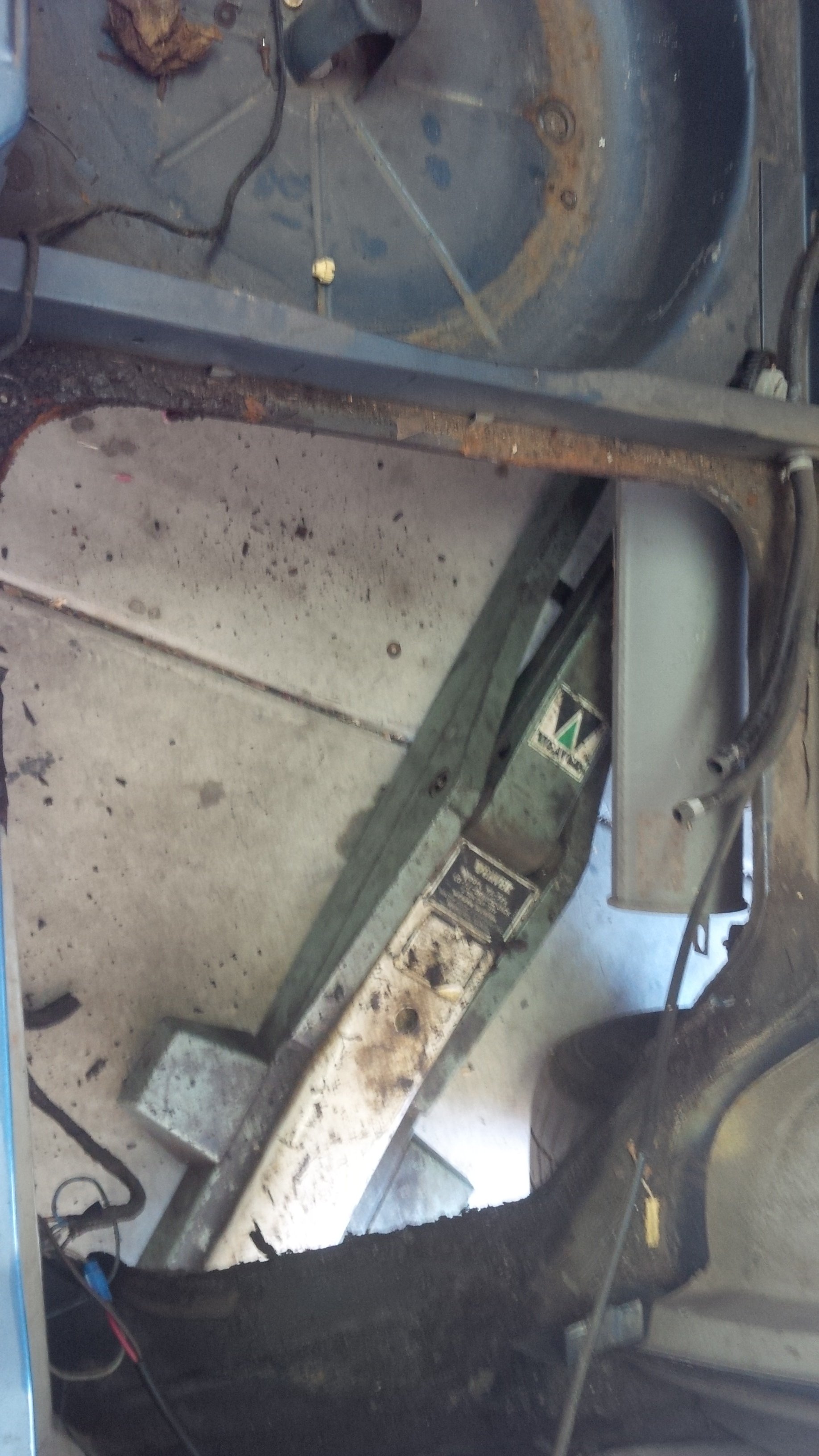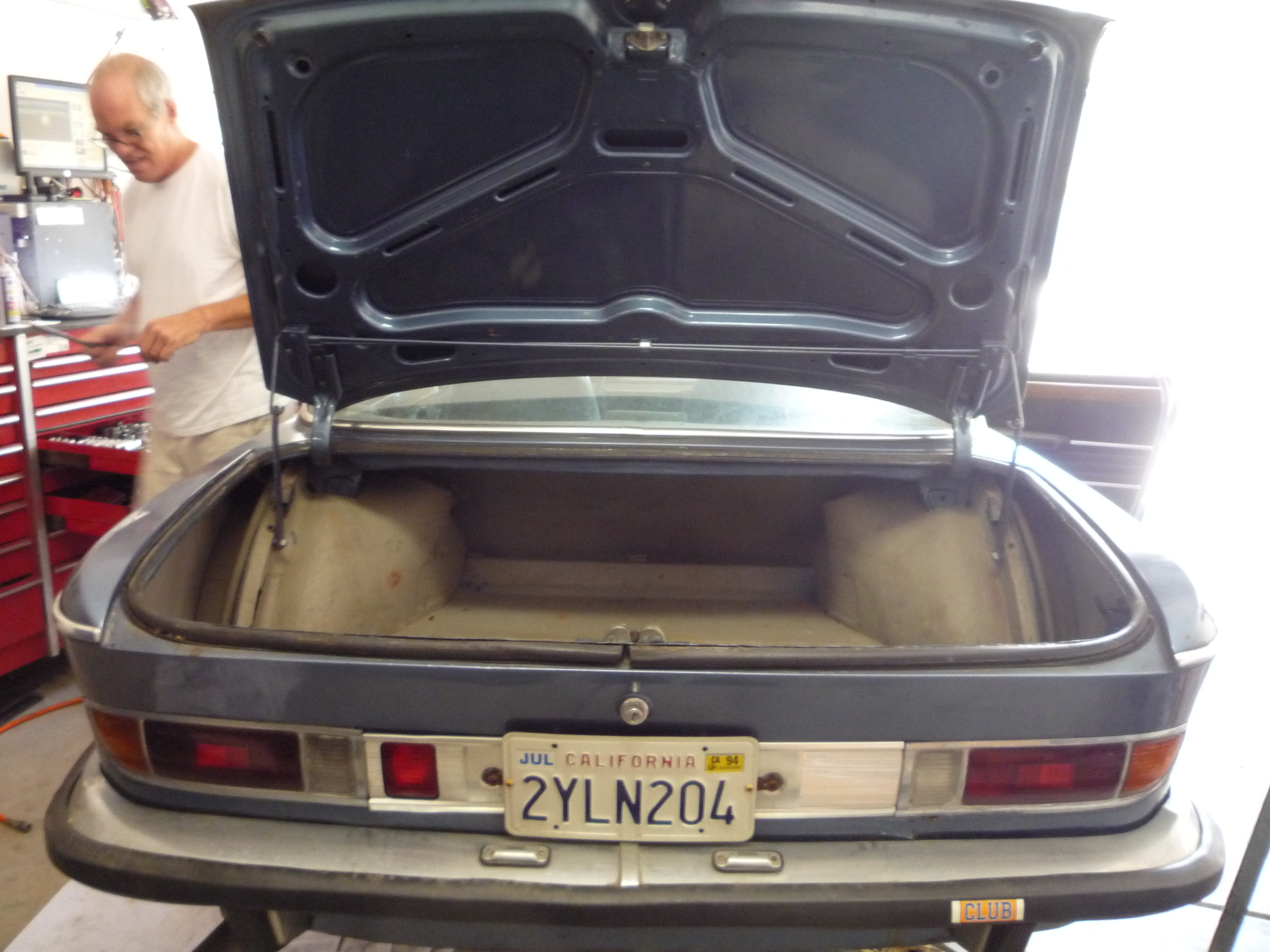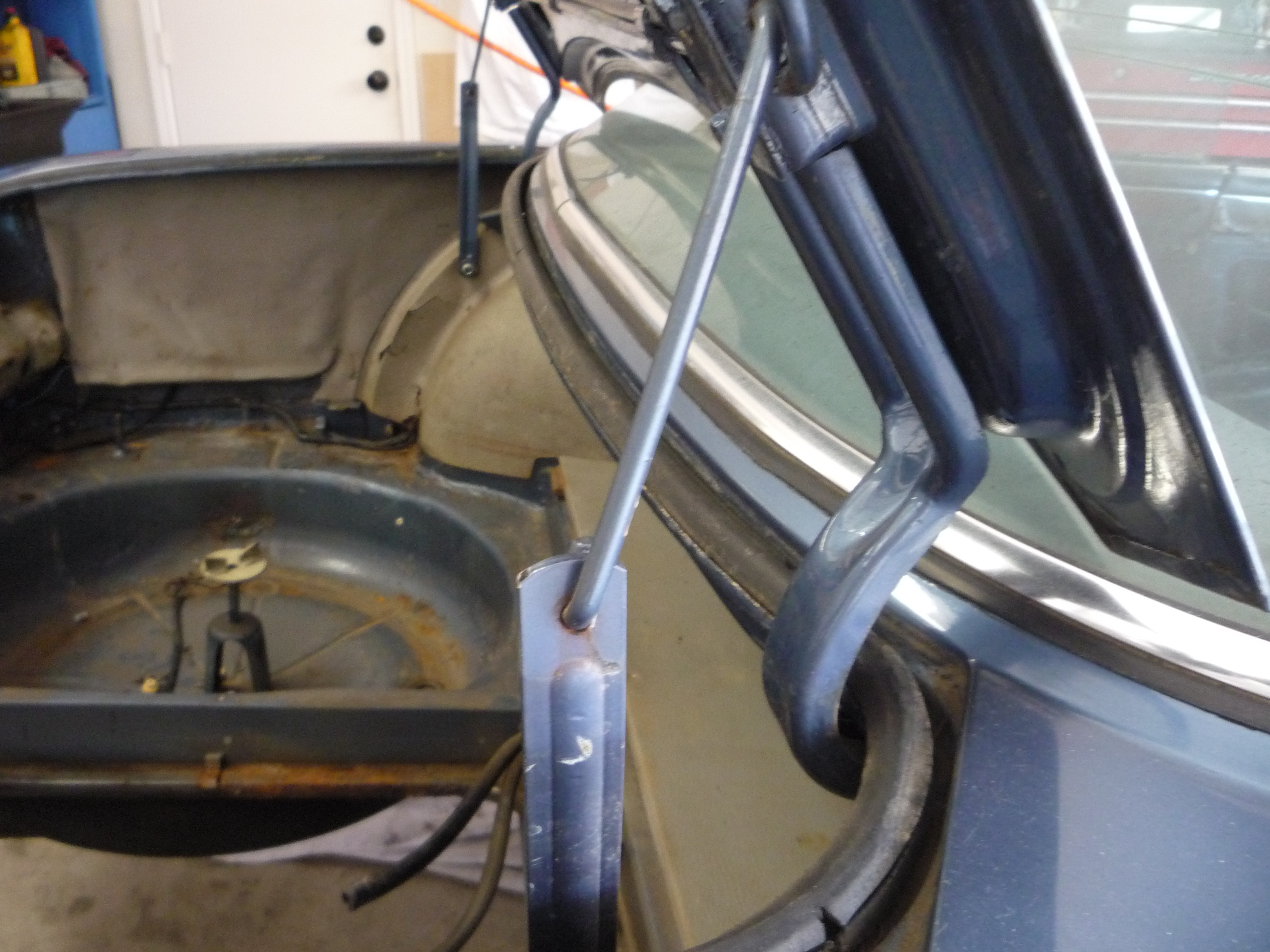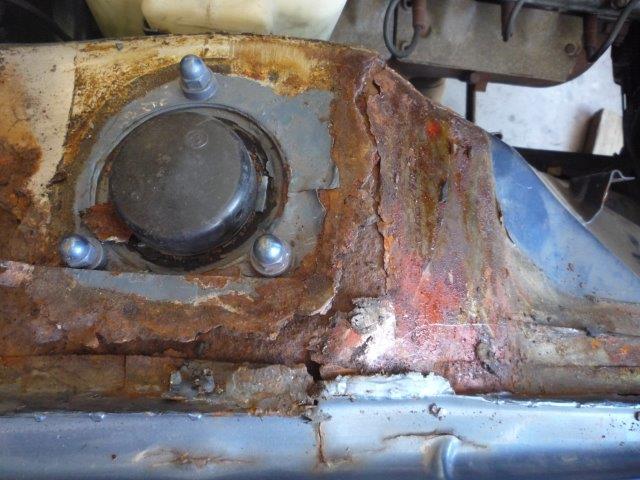 There is rust damage to the front right shock tower/wing skin, floorboards and rockers. Other than that i havent found anything critical. No the above pic is not the frame crumbling..it is the rust damage from the shock tower crack. Previous owner said he hit a cinder block in the road and put the car in storage in the 93 ish timeframe. This is the main and only area I see damage. Rust is shock front right, rt wing, floorboards and rockers. Trunk and rear is clean.
Car can be offered with or without momo elite steering wheel. Car is located in san diego ca. No the wheel is not for sale without car. Was hoping to get 10-15k for it. What do you think?
pbhola@san.rr.com
for questions if no response.