Messages

16,109
Reaction score

5,398
Location
This thread will document the original tools that came in the e9 as well as the e3.
Jack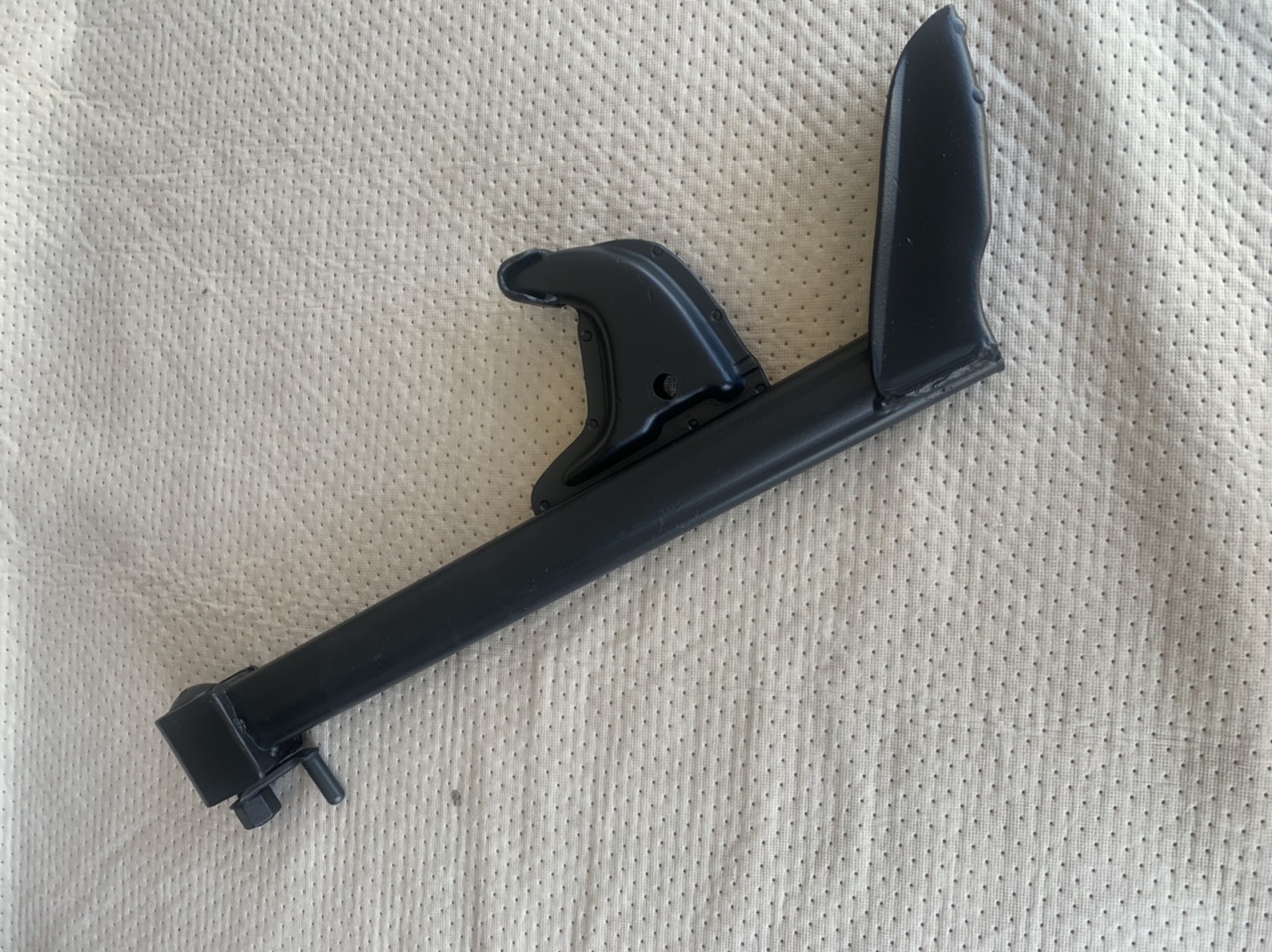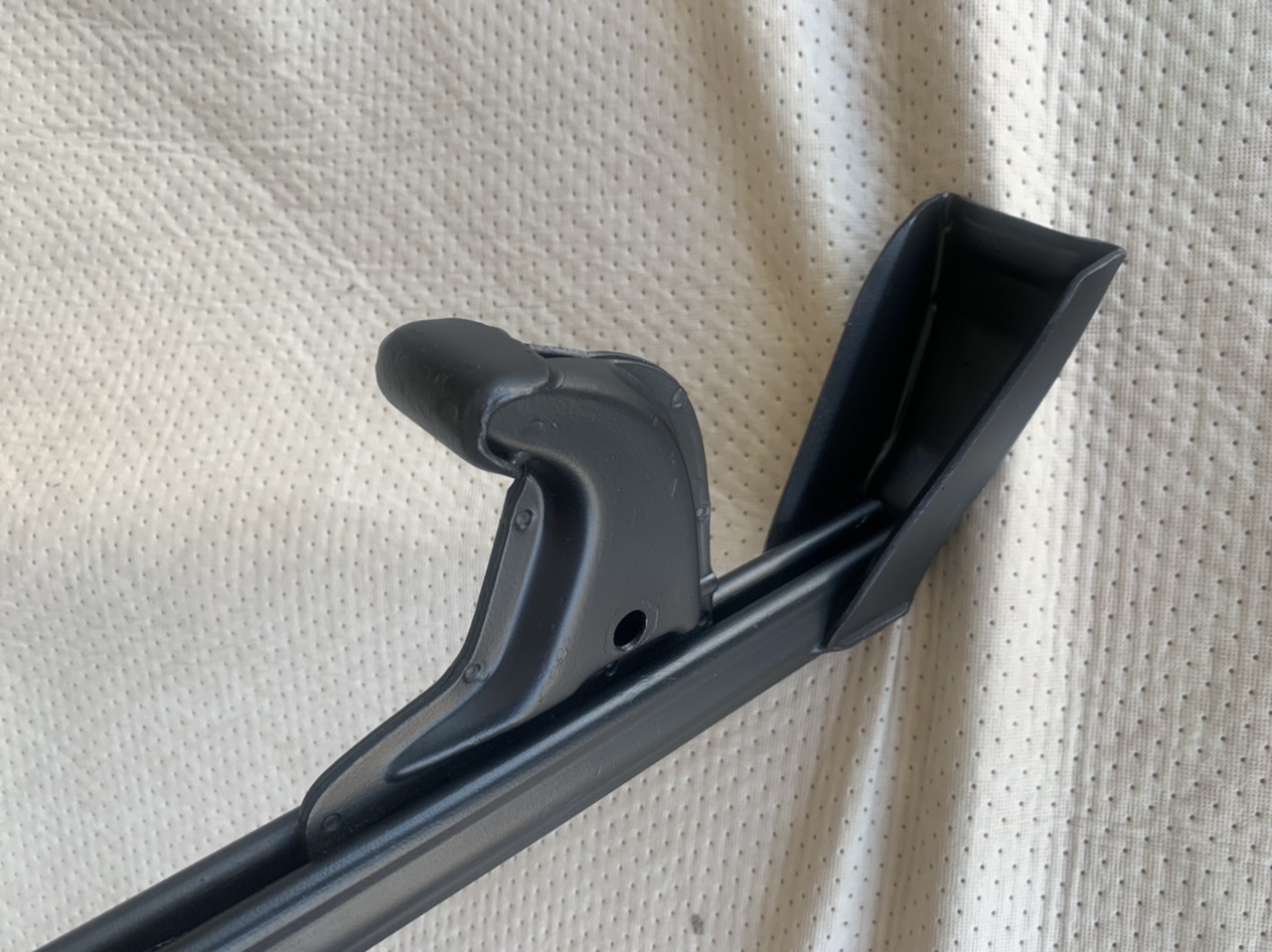 The lifting head is 42mm wide, anything wider will not fit. These jacks have a small arm and use the 19mm lug wrench to raise/lower. Some have a warning in German.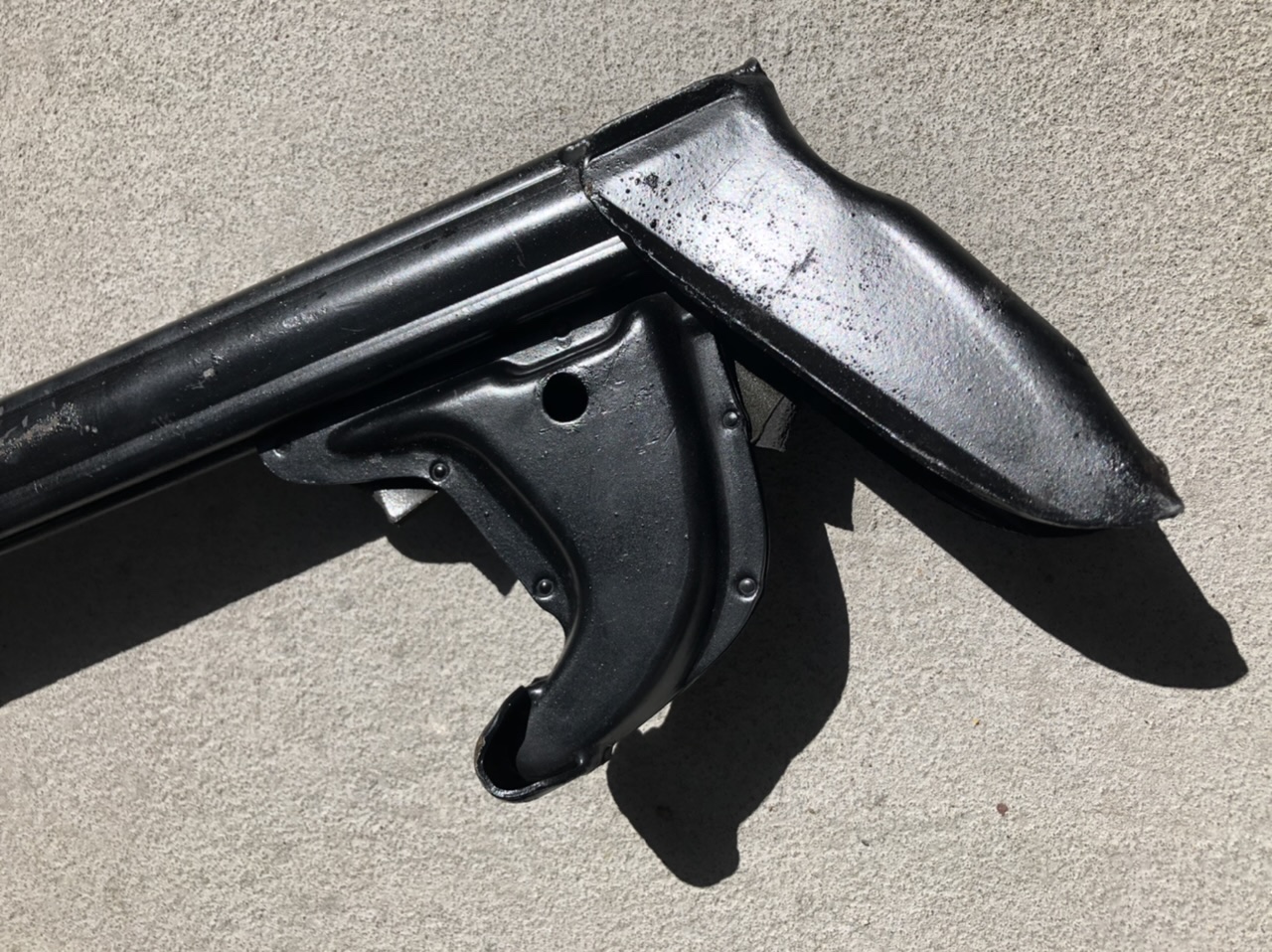 This style with a longer arm may also have been used, perhaps in the final year 1975.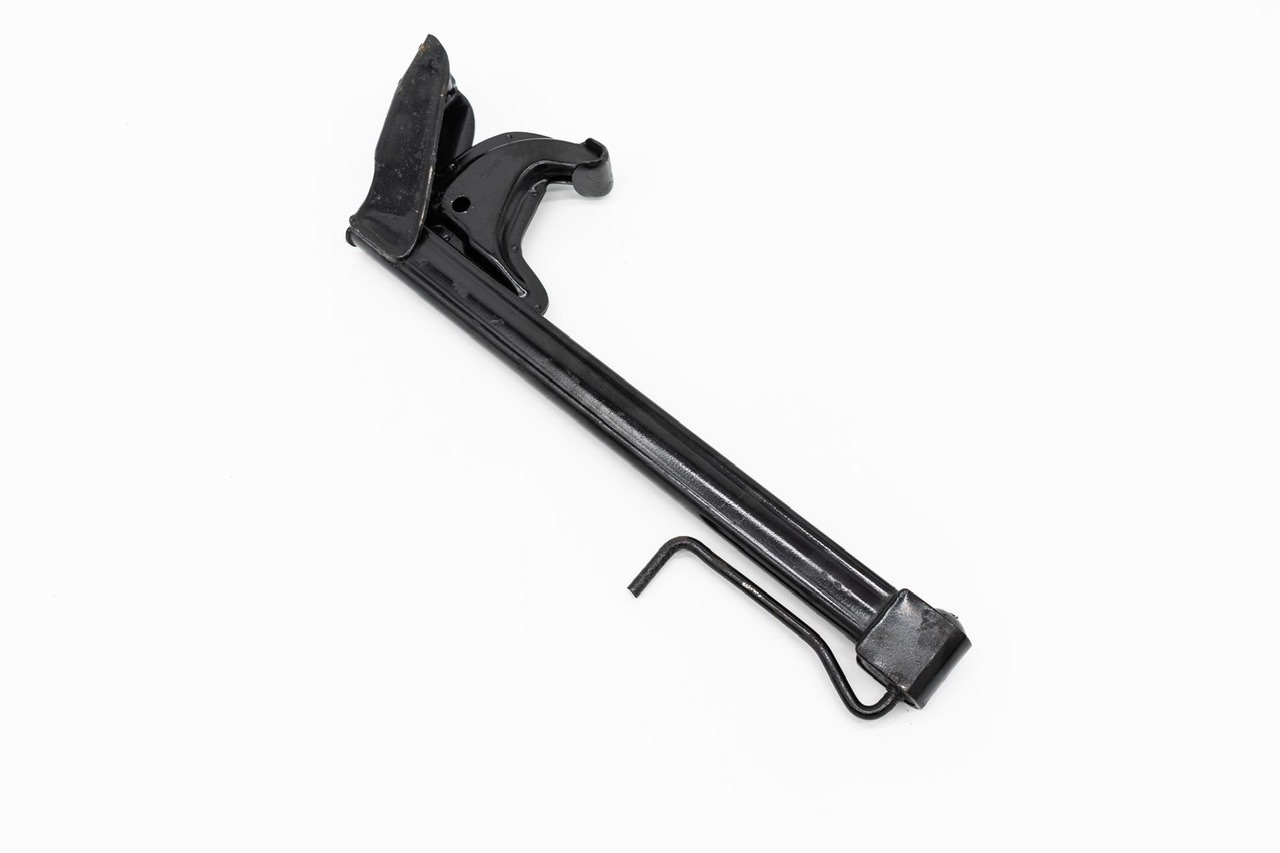 Jack Stowage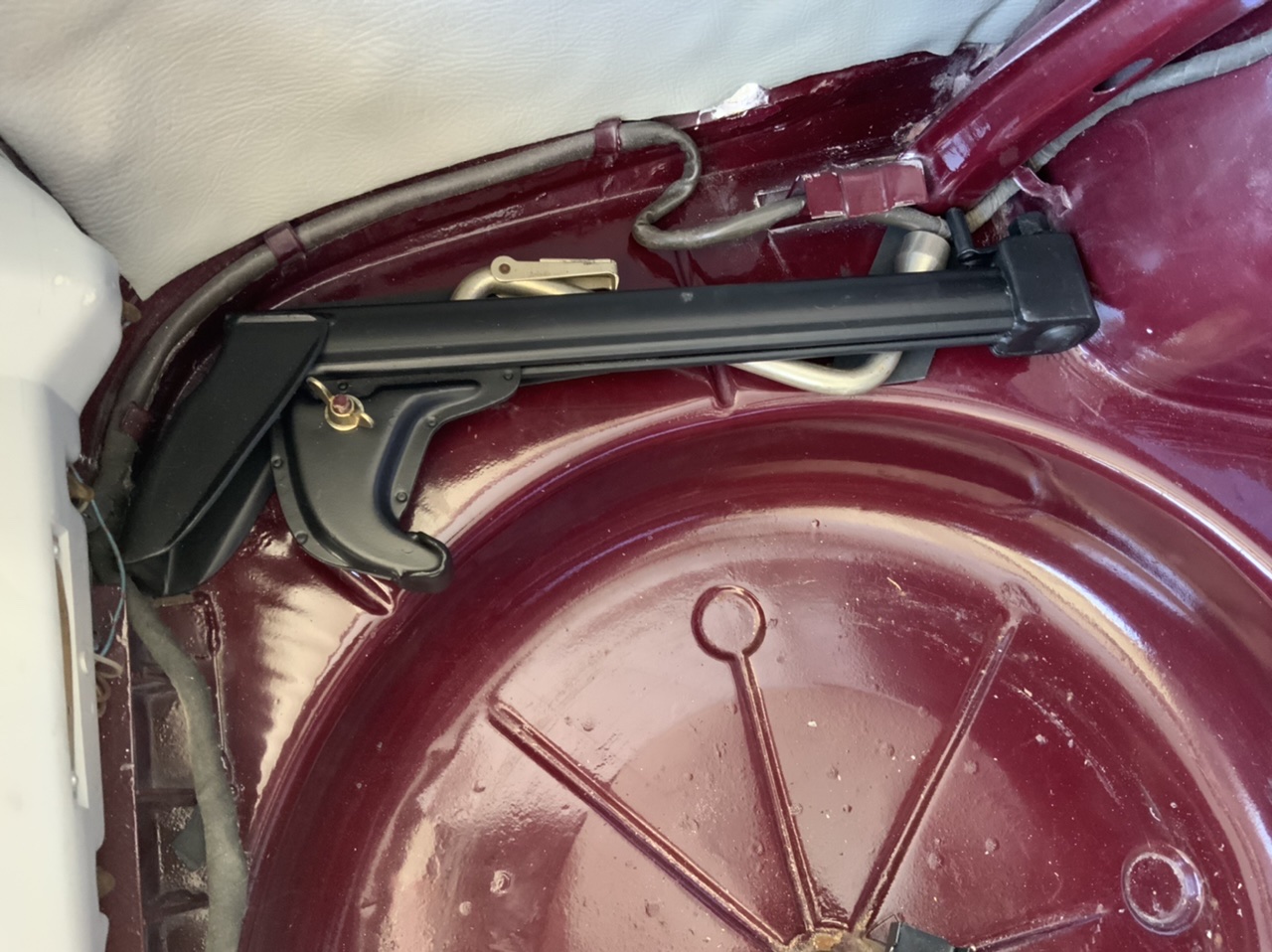 Spare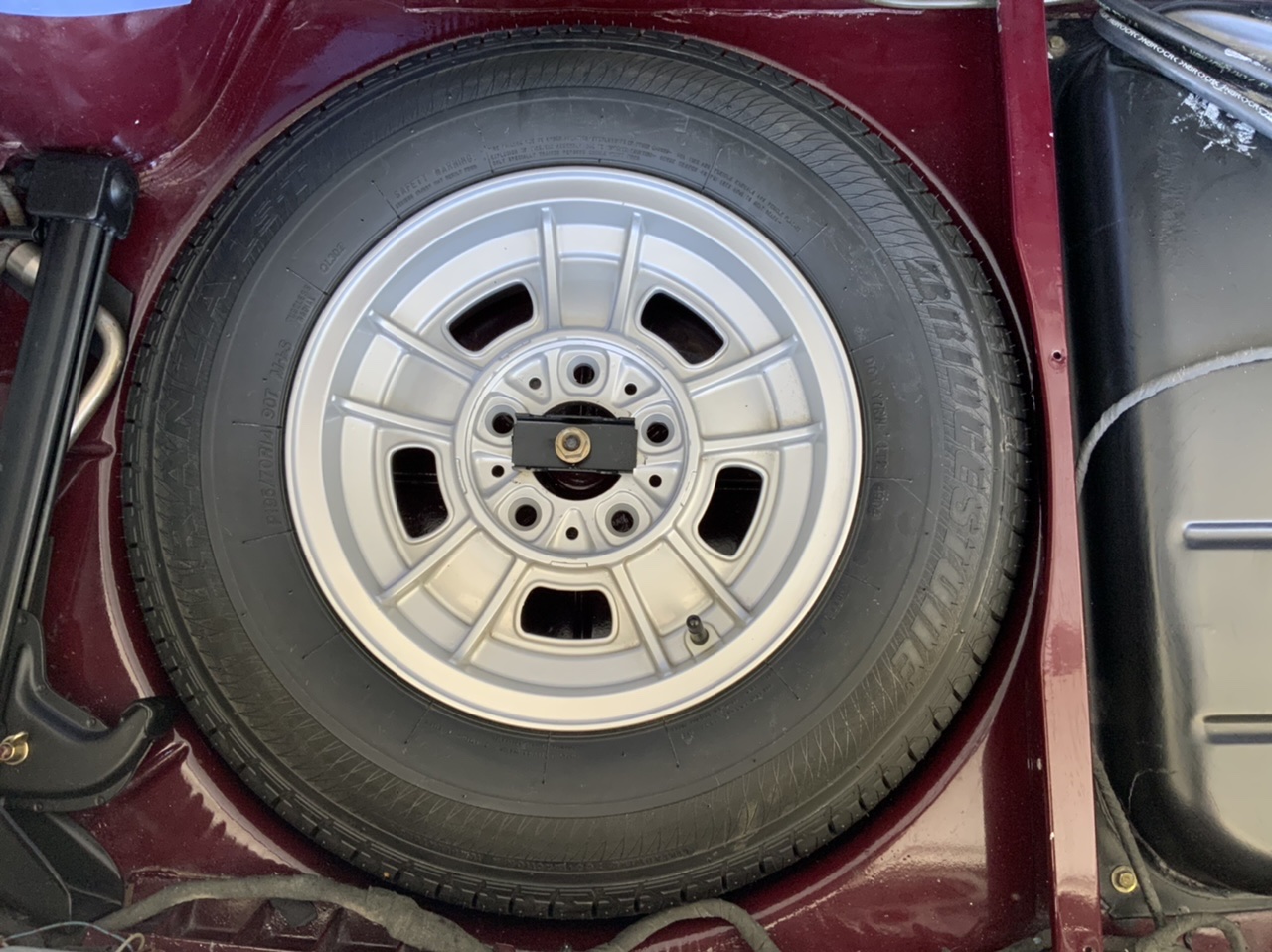 Chock
Toolbox
(Posted as early 2800CS Euro only but trunk is obviously e3, notice larger black foam. But large pliers are post e9 style.)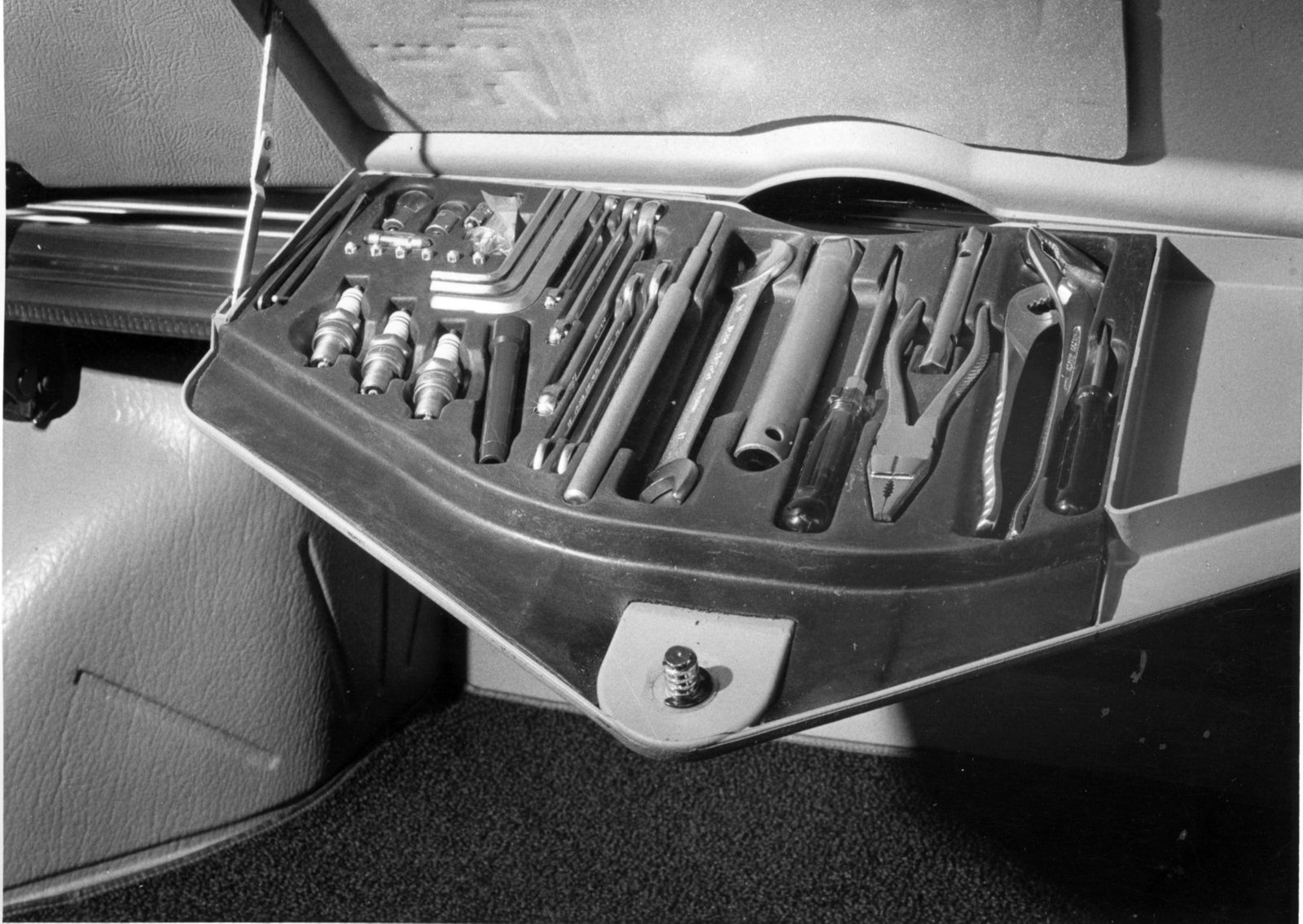 Toolbox (through Sep. 1974 approximately)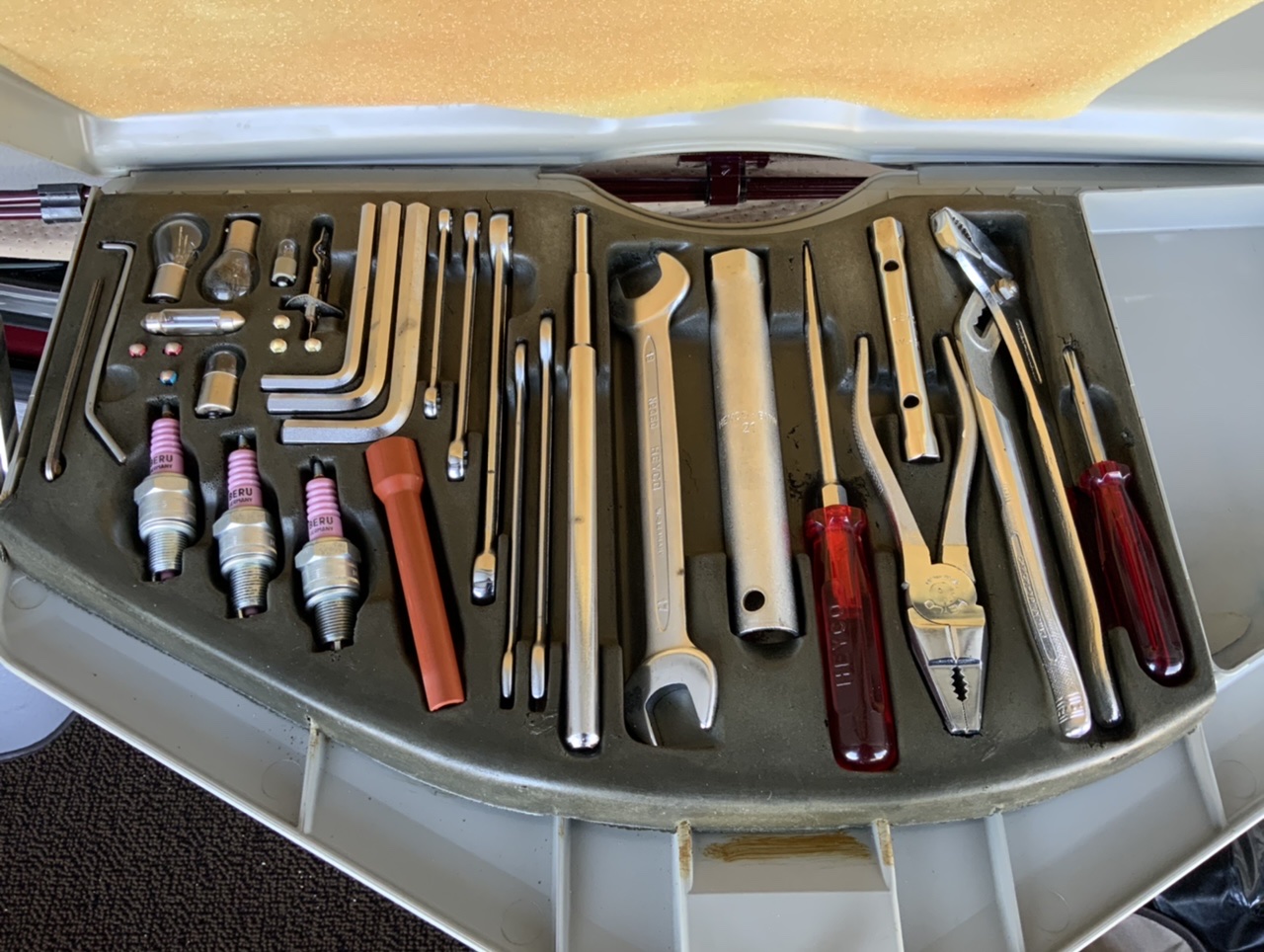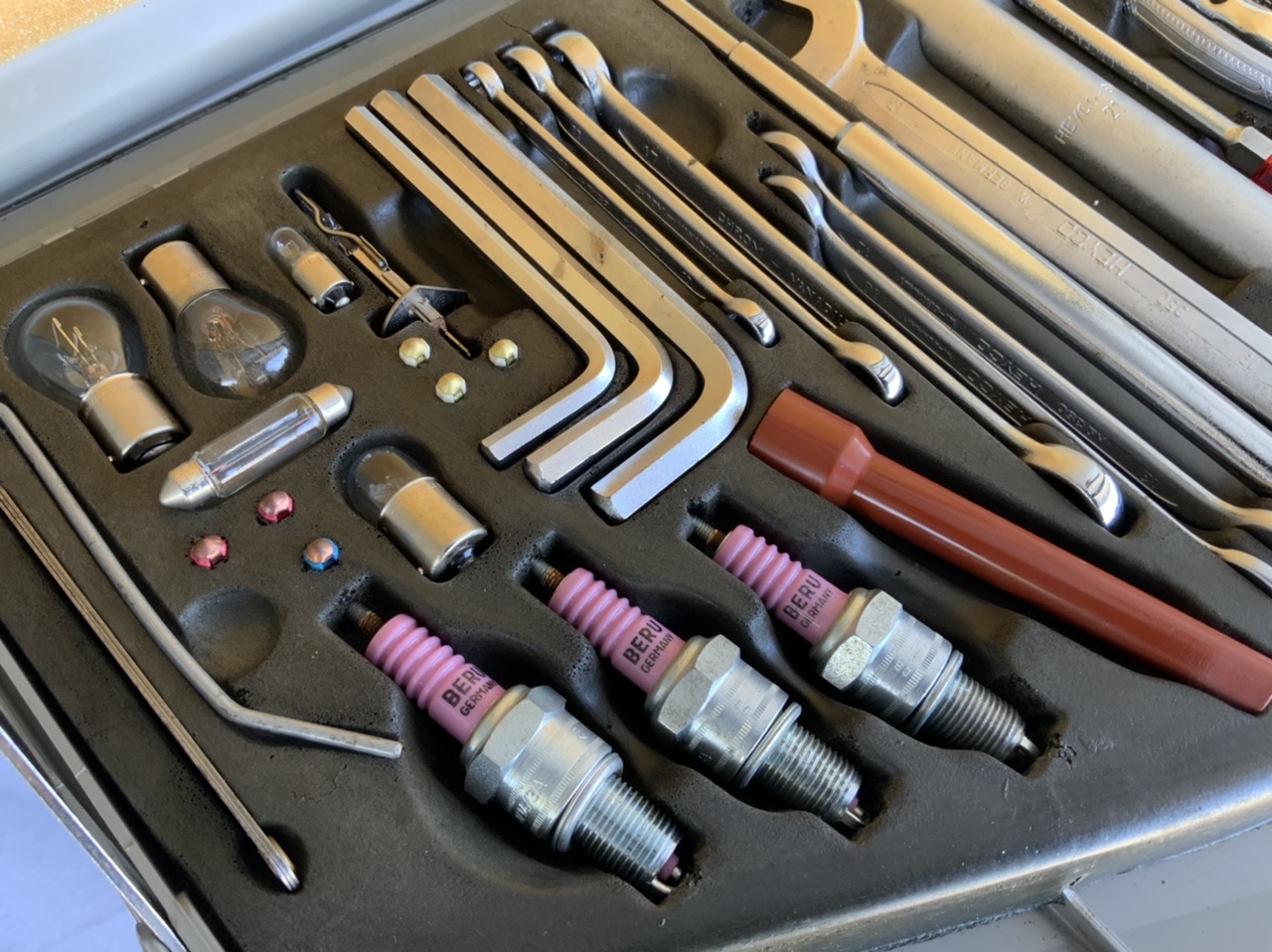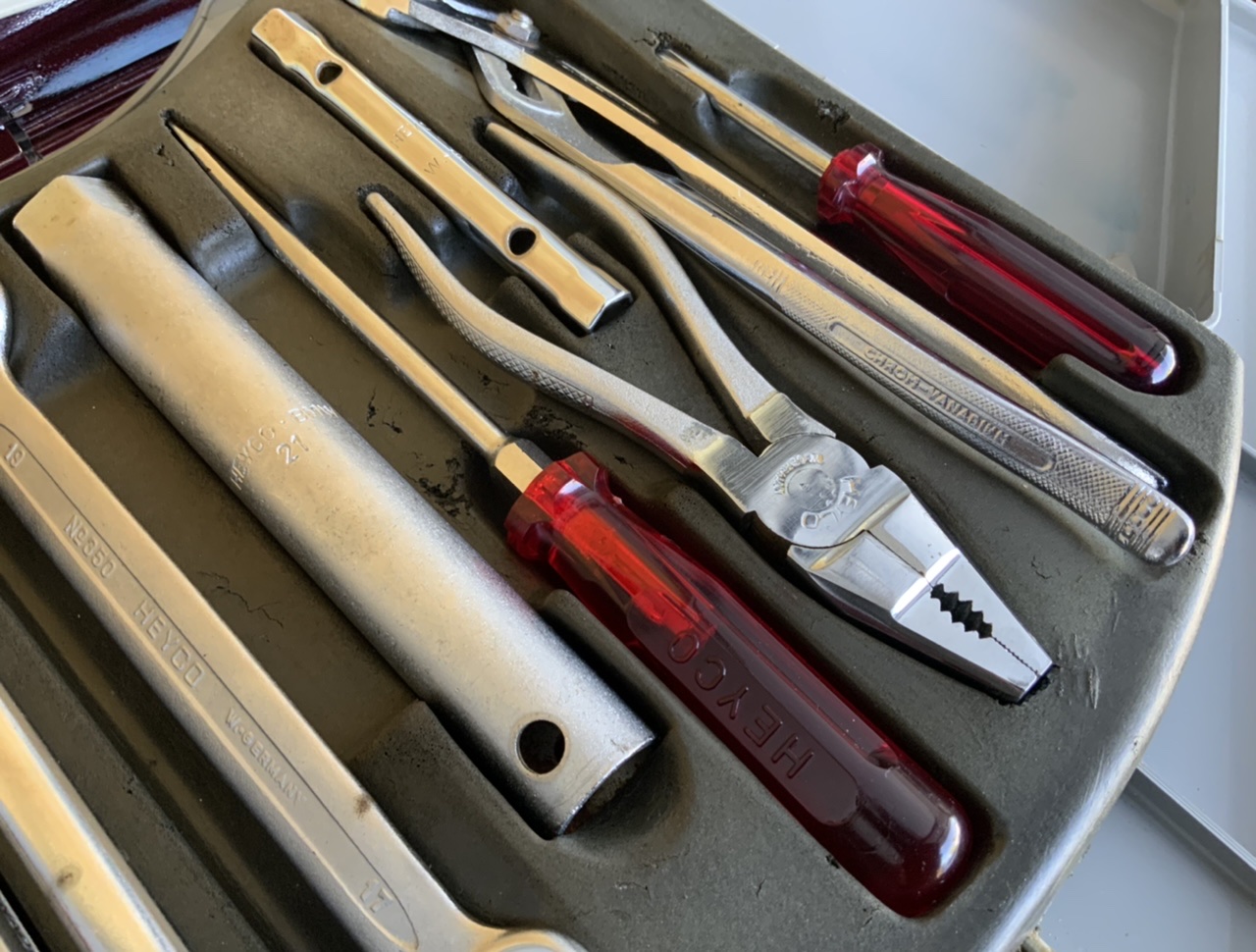 Blue towel available in US after Sep 1973. Spark plugs could be Beru 175/14/3 A, Bosch W 175 T 30 or Champion N 9 Y as recommended in the Owner's Manual.
E9 Toolbox
(Late, Sep 1974) and E3 3.0 Bav and 3.0S Bav (VINs noted below)
From 3.0 Bav 2101098, 3.0BavA 3281953, 3.0S 3160257, 3.0SA 3180790 (from the Orange Parts book)
3.0Si Toolbox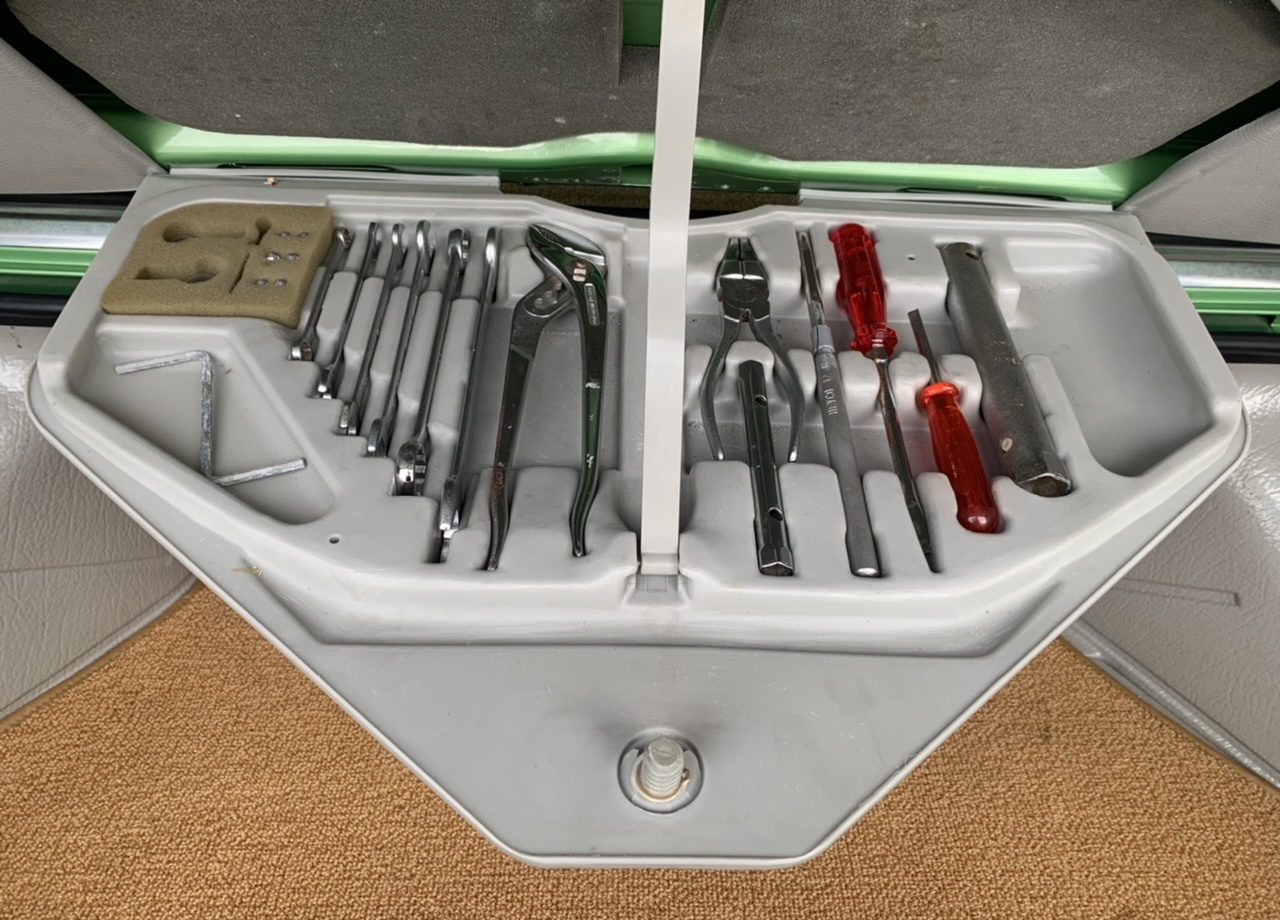 And listed as an option on the 2.5CS and CSA
Screwdrivers
(Heyco)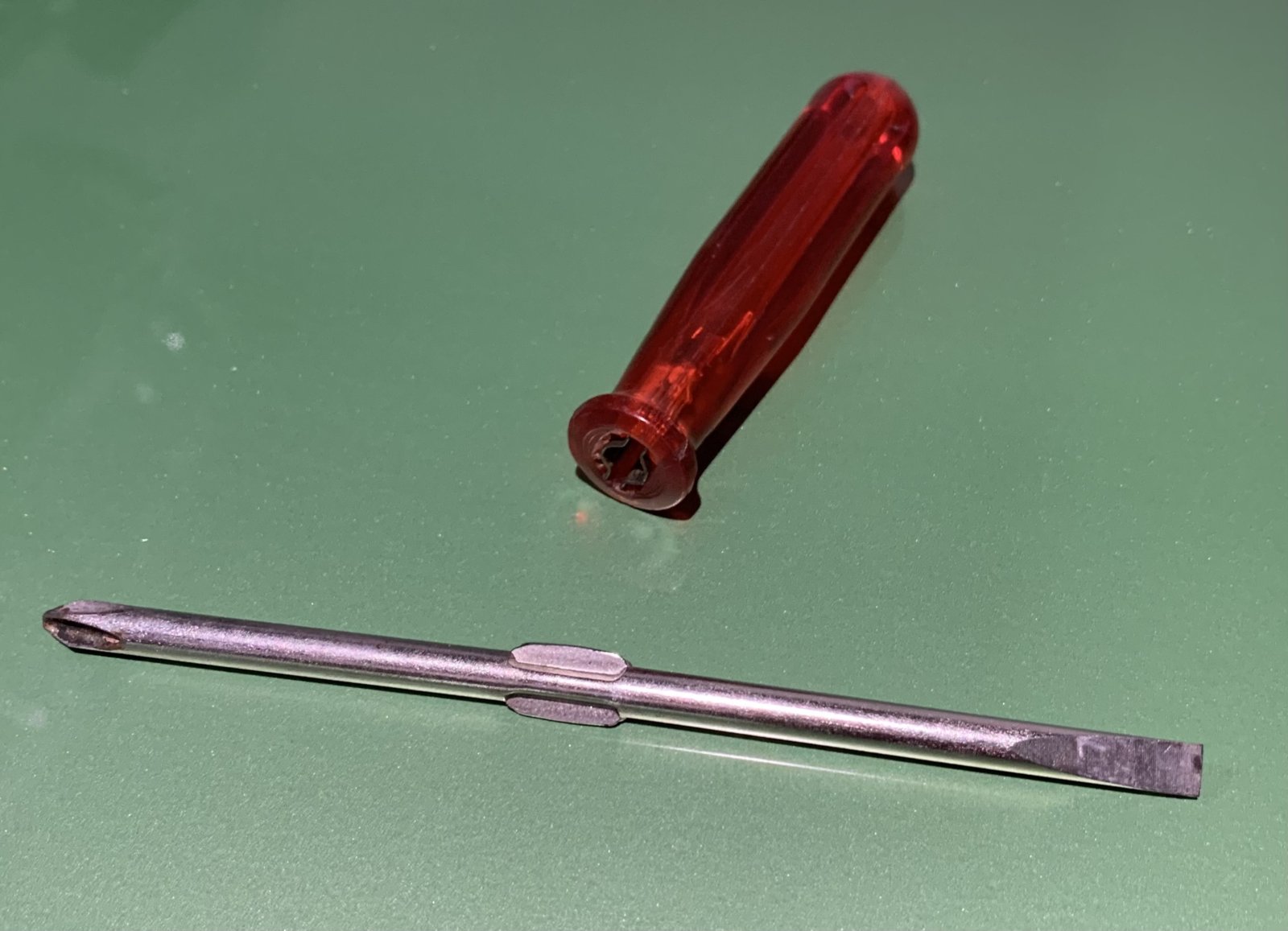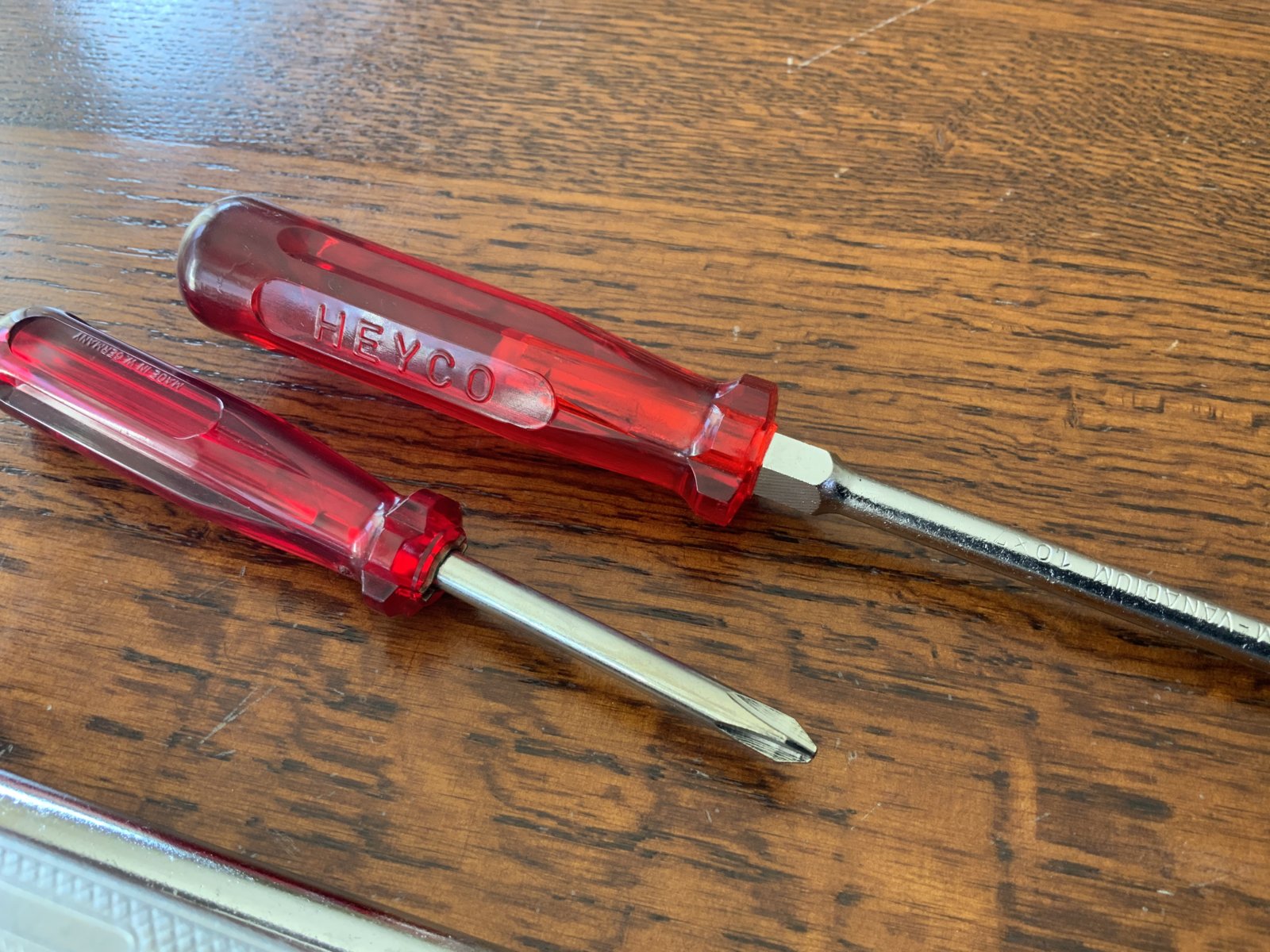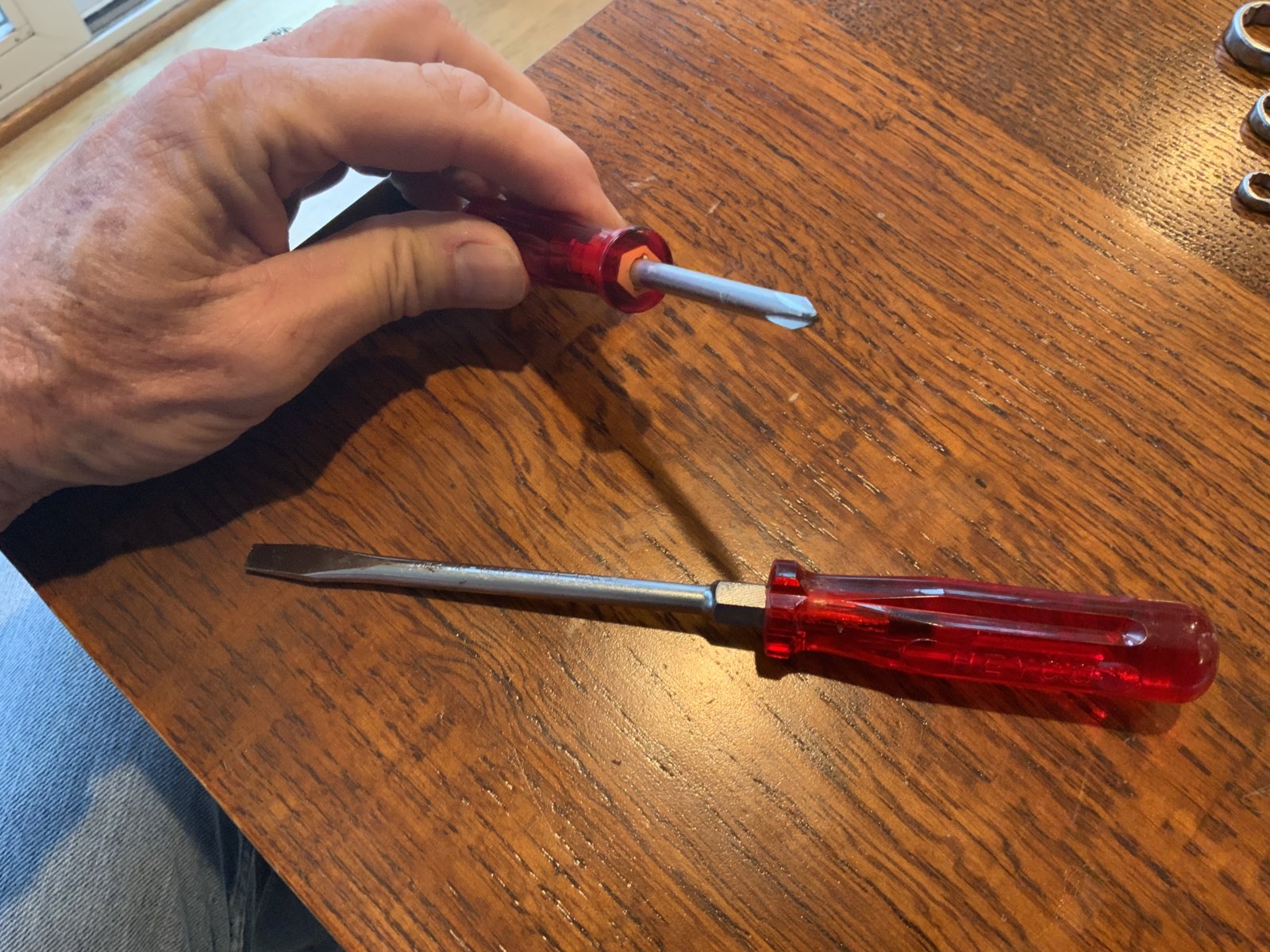 Note for small screwdrivers:
Metal blade holder clip used through at least 1975 with knurled handle
Later version post e9 with white plastic insert which turns pink over time
Final version has a black plastic insert (not shown)
Allen Wrenches
(Heyco 6, 8 and 10mm)


Spark Plug Tube and Pin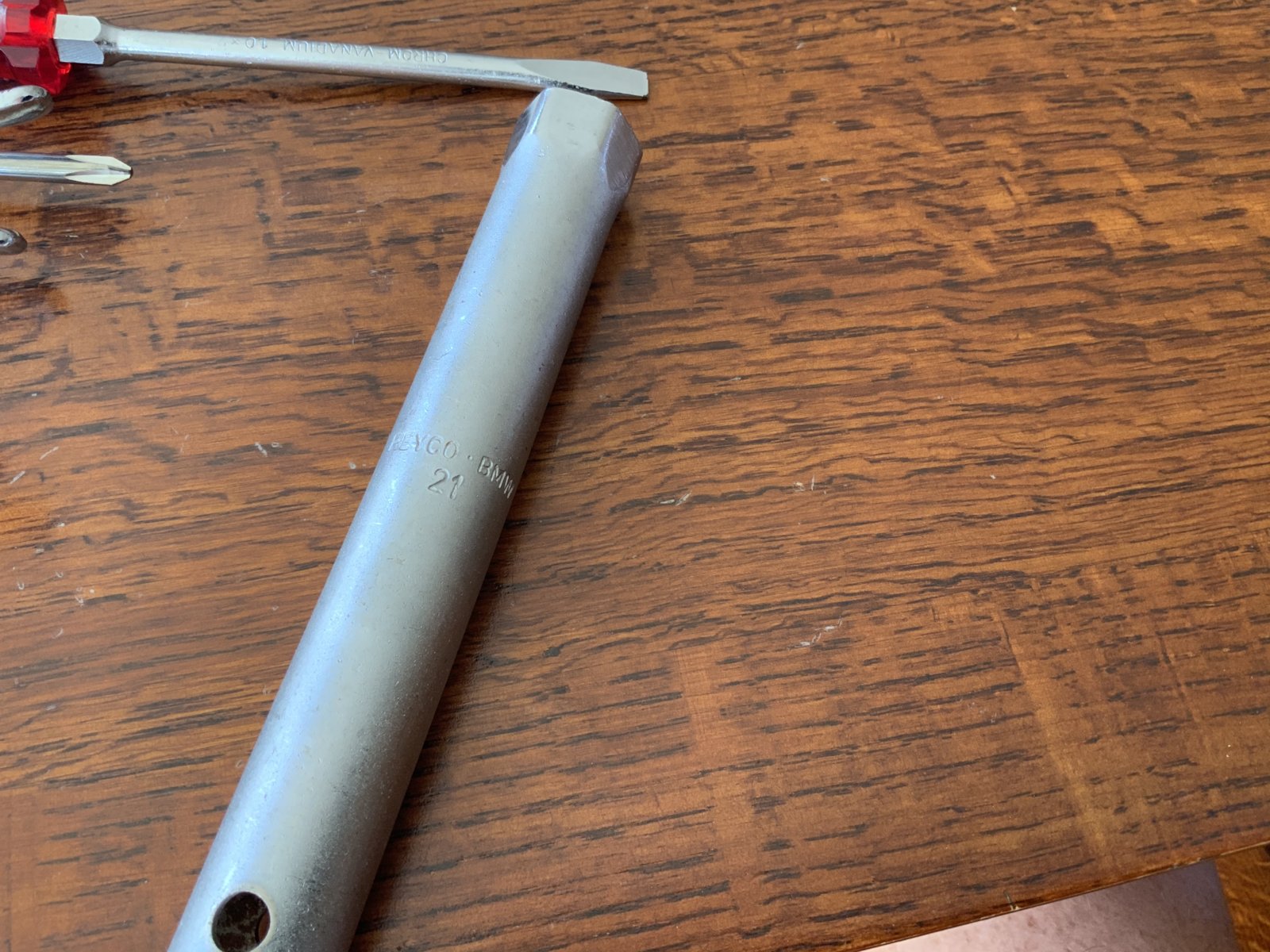 Note metal clip, later versions post e9 are plastic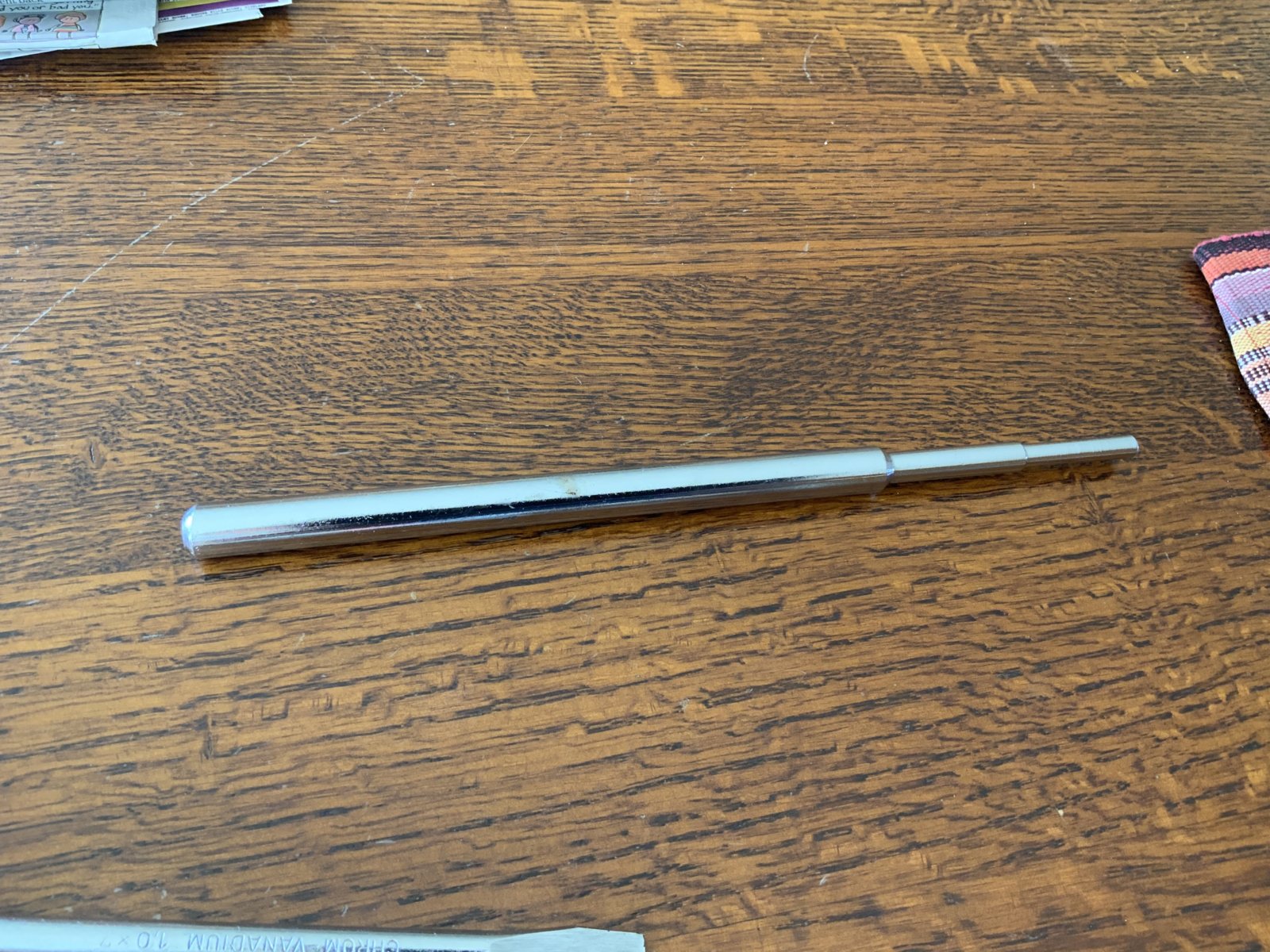 Last edited: