Well-Known Member
Site Donor
Messages

1,919
Reaction score

2,188
Location
My 72 MY Bavaria did not come to me with a Trunk Bag (51471808730). I recently ordered and received one of CS Werk's reproduction.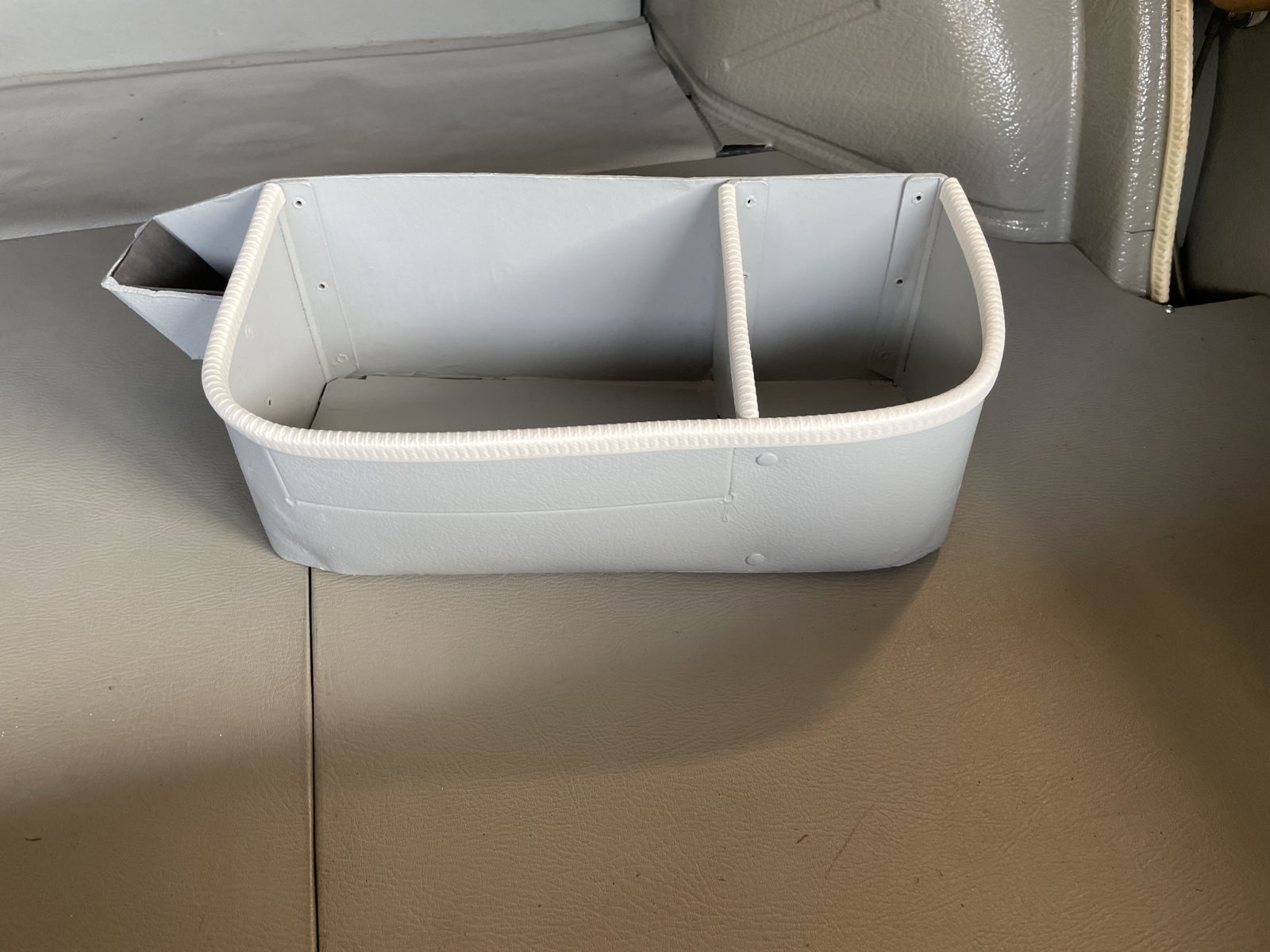 Where and how did this mount in the trunk?
I think I have seen them up against the right side panel, but there is no indication on the floor panel or side panel that there was ever one there.
The E9 has a different PN (5147182770) but did it mount in the same location as the E3?
What fasteners were used?