Quousque tandem...?
Site Donor
Messages

7,763
Reaction score

1,871
Location
yeah, another big and long one, enjoy...(or suffer ?) ;-)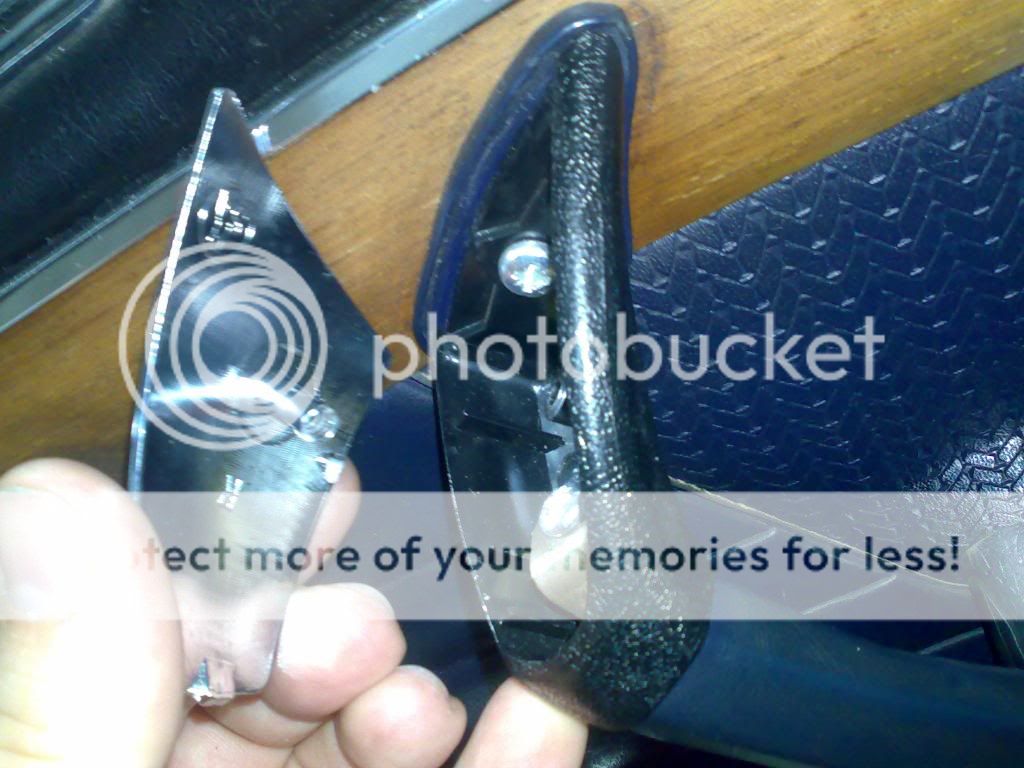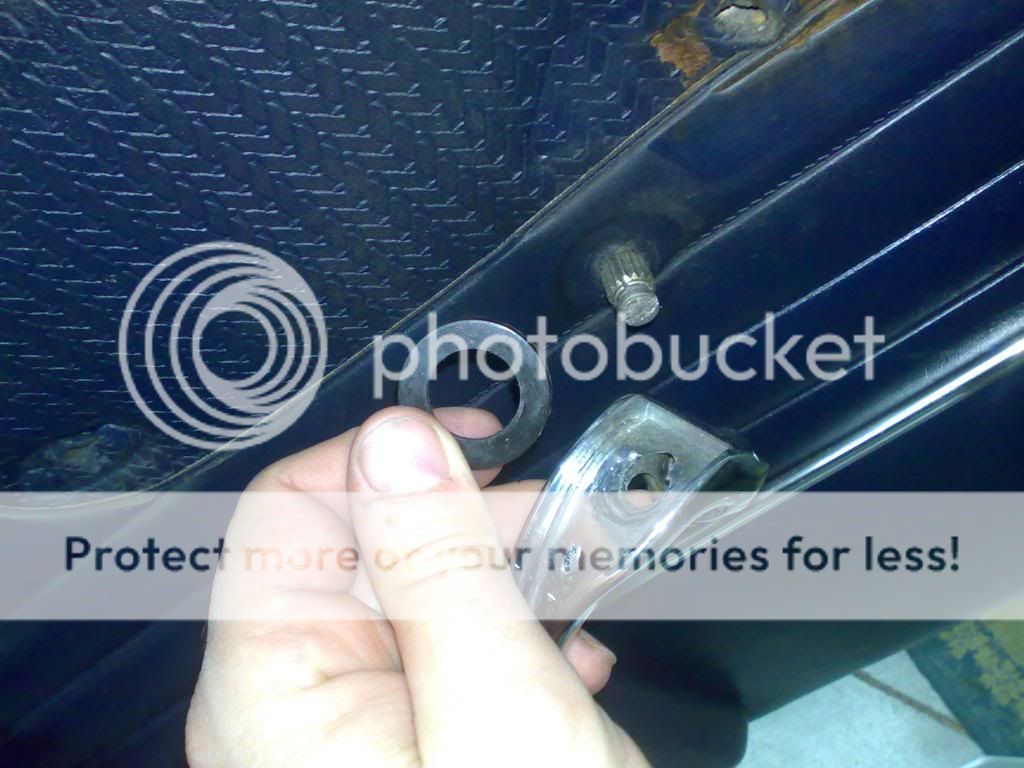 a spring is missing here...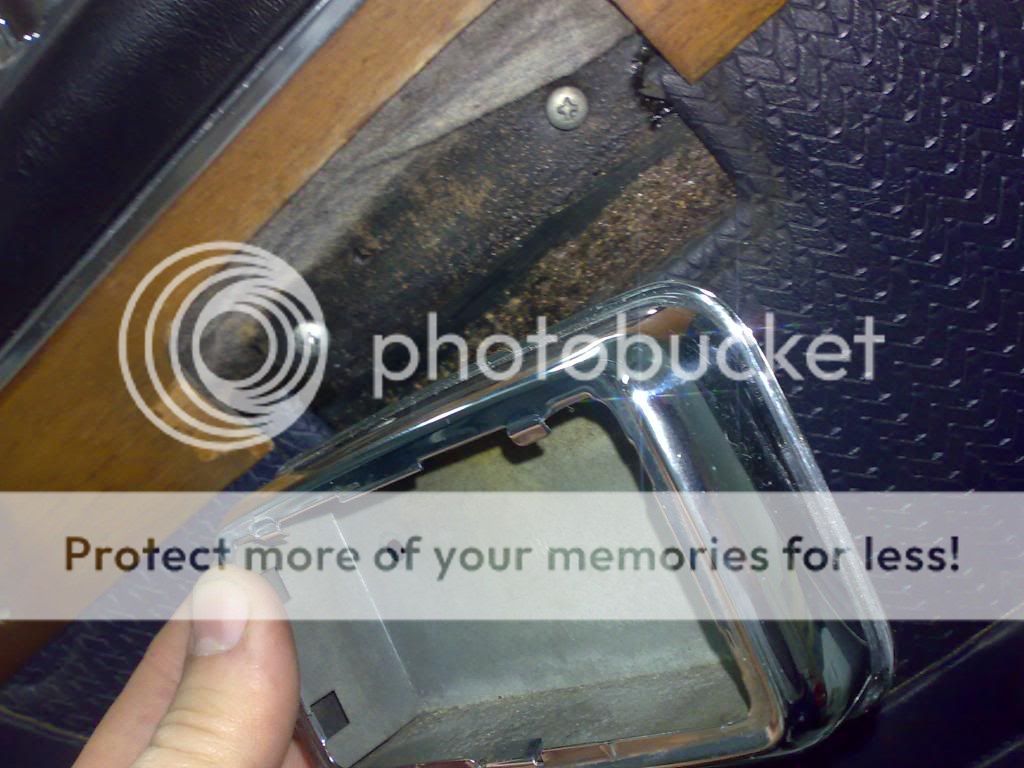 yeah, the car was originally white...
my god ! what a dirty lock mechanism ! in fact it was blocked and i can not use the key to close it !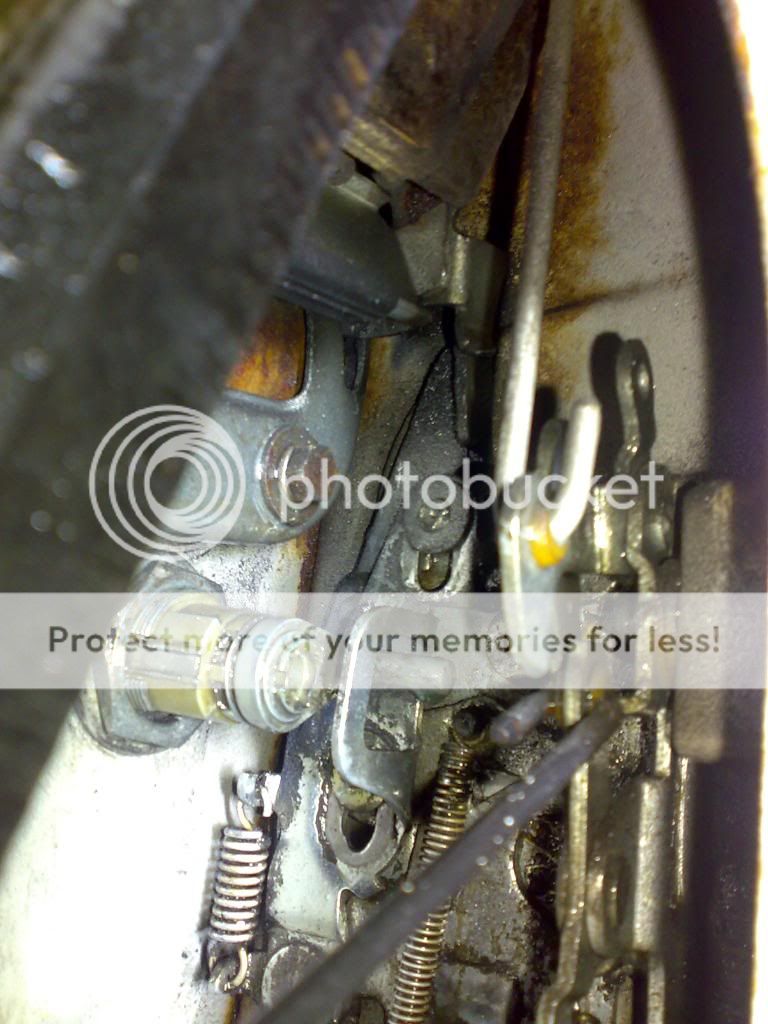 a broken door stop..
postion marked before dissasembly
regrease and new bolts and washers (mr. arde said once something about endorphines and new spares... I agree with him)
Last edited: