Well-Known Member
Site Donor $$
Messages

2,572
Reaction score

1,487
Location
I think we've turned a corner. My memories of the problems with the build team is starting to fade, and we are beginning to "do things" in the garage. For example, last night a buddy and I had the first beers in the garage.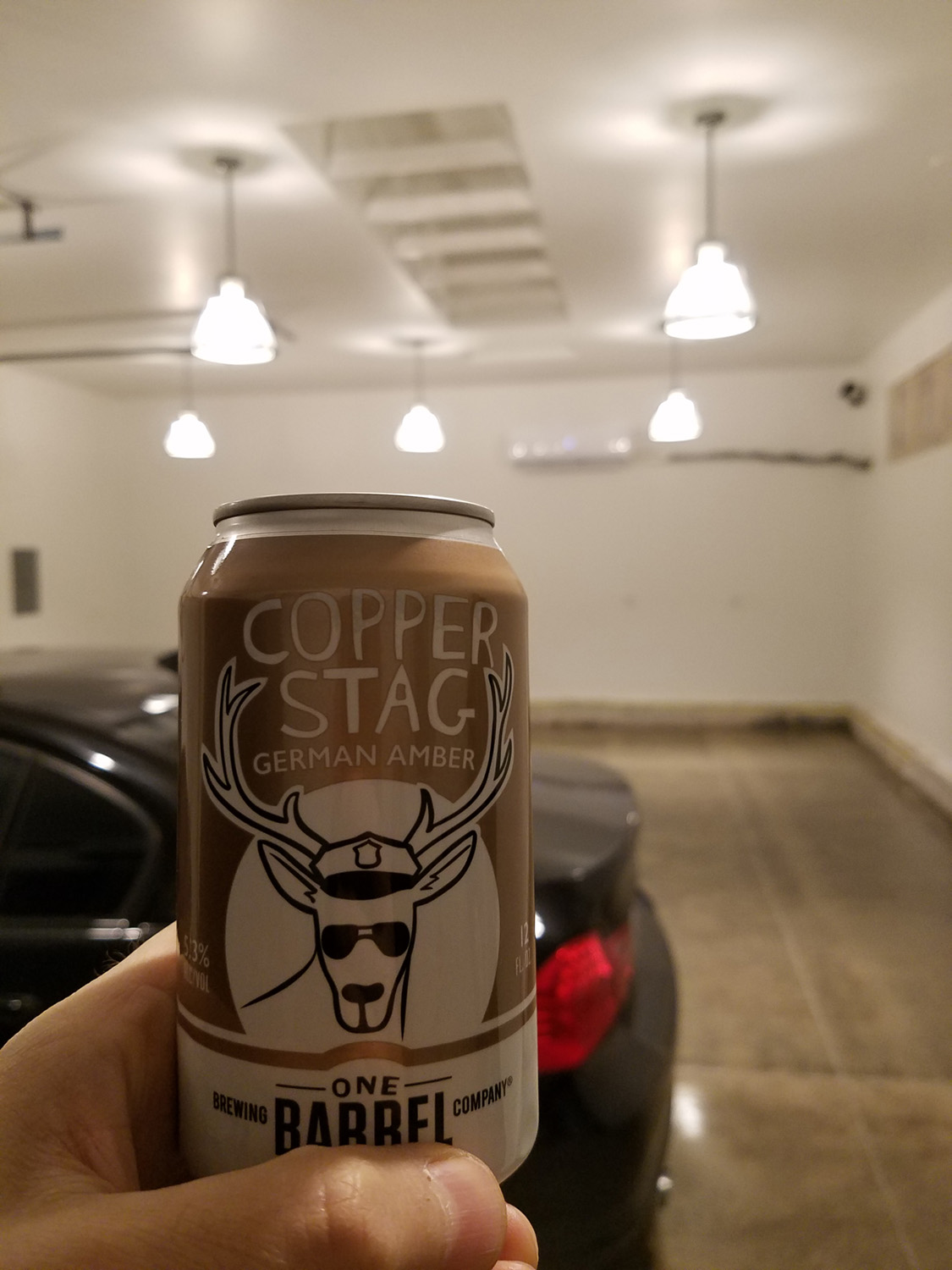 I also brought the first (of many) e9 parts in. This is a 1981 date stamped NOS windshield for the Raven. A 39 year old windshield for a 46 year old car.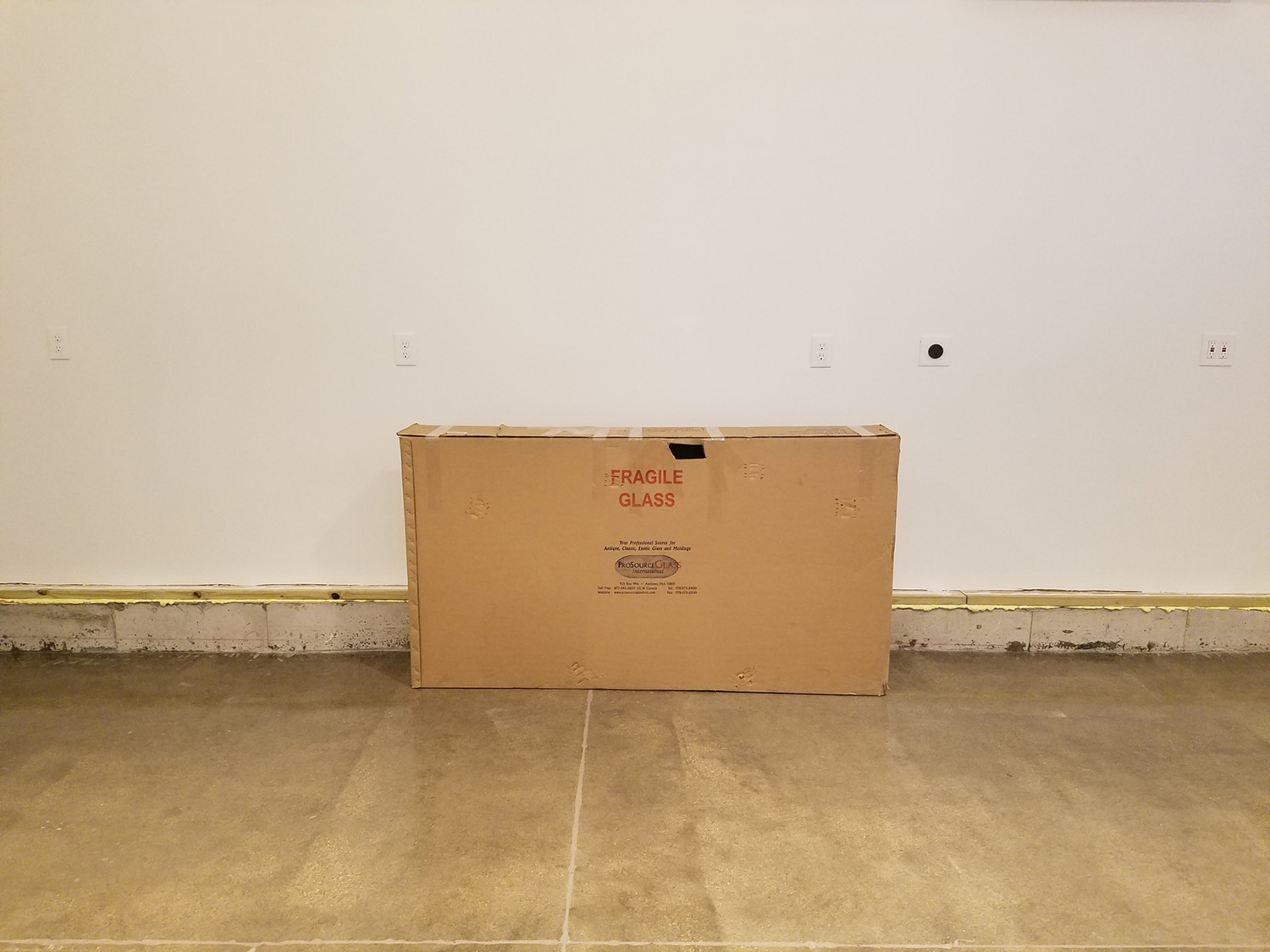 And today we installed Amy's "sticker wall". This was one of the structural walls in the original 90 year old garage. Amy started this art project a few years ago and we joked that it was all that was holding up the old garage. We removed the boards before demo to continue the legacy. It represents so many of the things and places we enjoy. For those with a keen eye, you'll notice that the top of the sticker wall is not level. That is an accurate representation of the old structure.