All House No BMW
Staff member
Site Donor $$
Messages

11,498
Reaction score

4,954
Location
Hi Folks,
Selling/Shipping for a friend. I have an original 3.0cs only 40cm Petri. Includes the original CS-specific hub and crack-free cover.
Spokes are in very good condition. Pics below intentionally catch the light to show any marks in the chrome.
Foam face and "stitch" in very good condition. Some minor factory "pitting" most prevalent at 2PM. All Petris have this but if you buy and sell enough you may find one without air bubbles. See foam videos for complete perspective.
FYI - This CS wheel was mounted on a 2002, but it is indeed an e9 wheel/hub/cover. You can see the original CS horn ring rivet holes. Included is a new repro petri hong ring wonderfully crafted by
@Wladek
. I can install if desired.
What you get from this ad is total transparency, no surprises, no obscured defects. More pictures available upon request.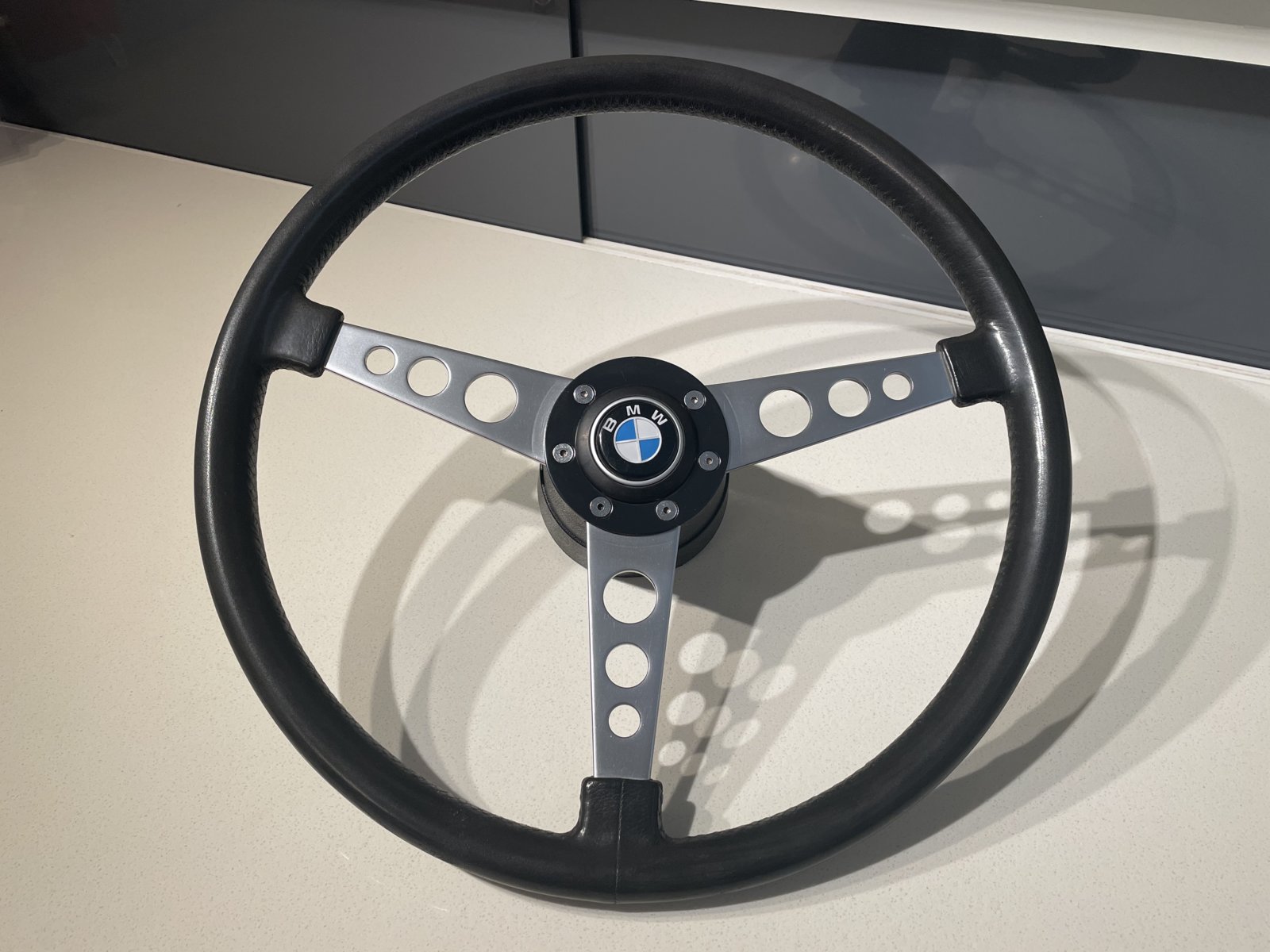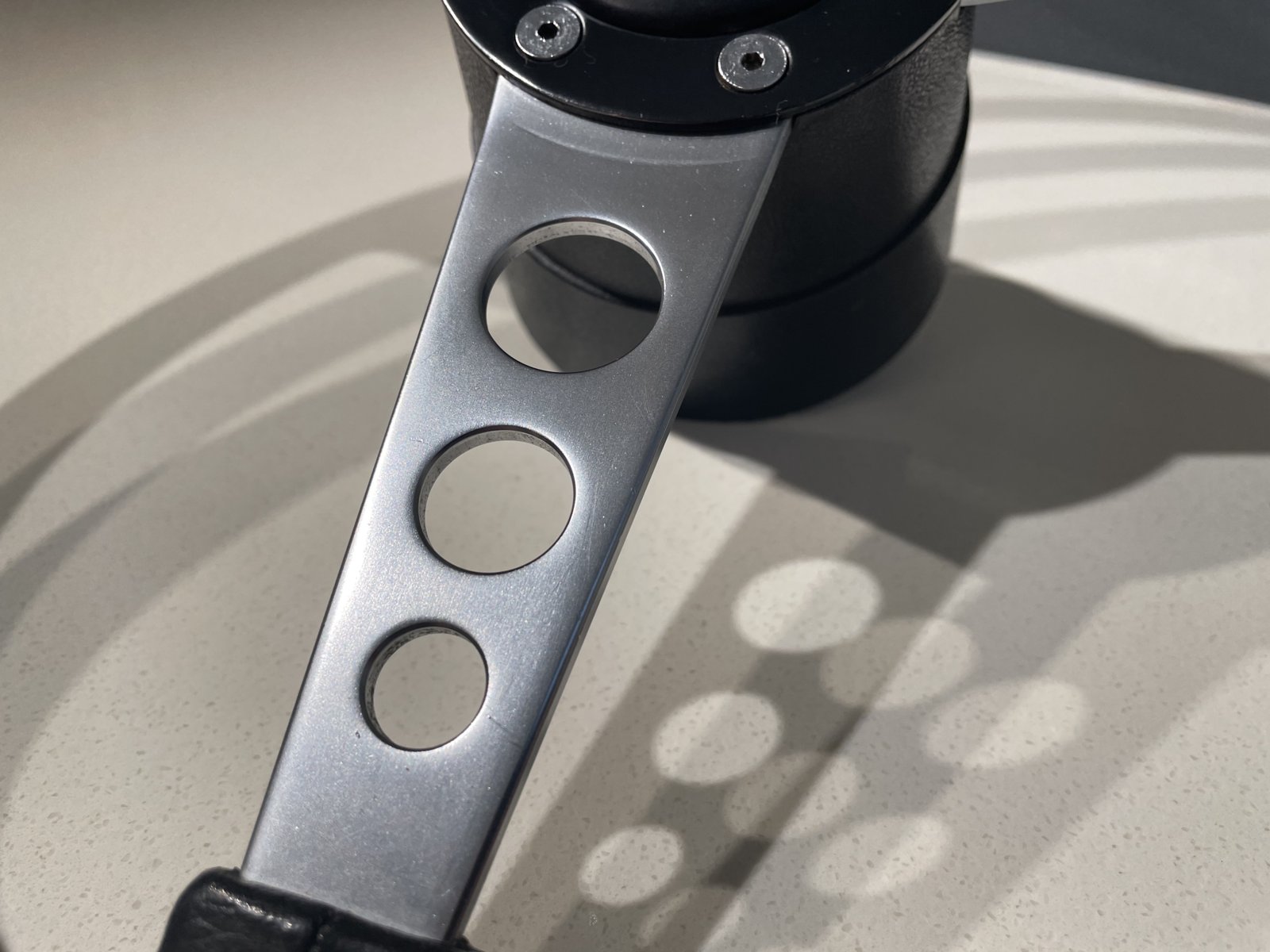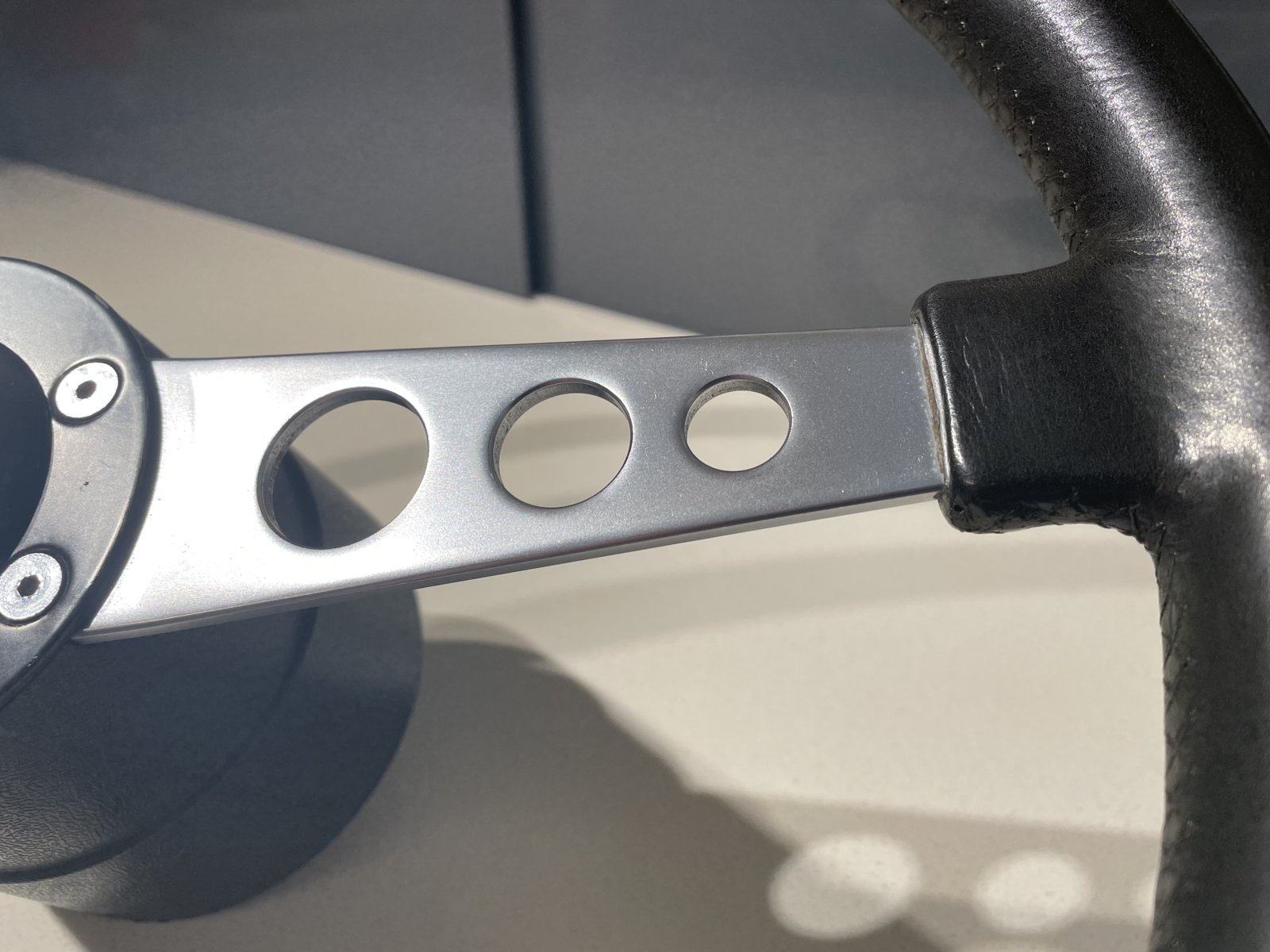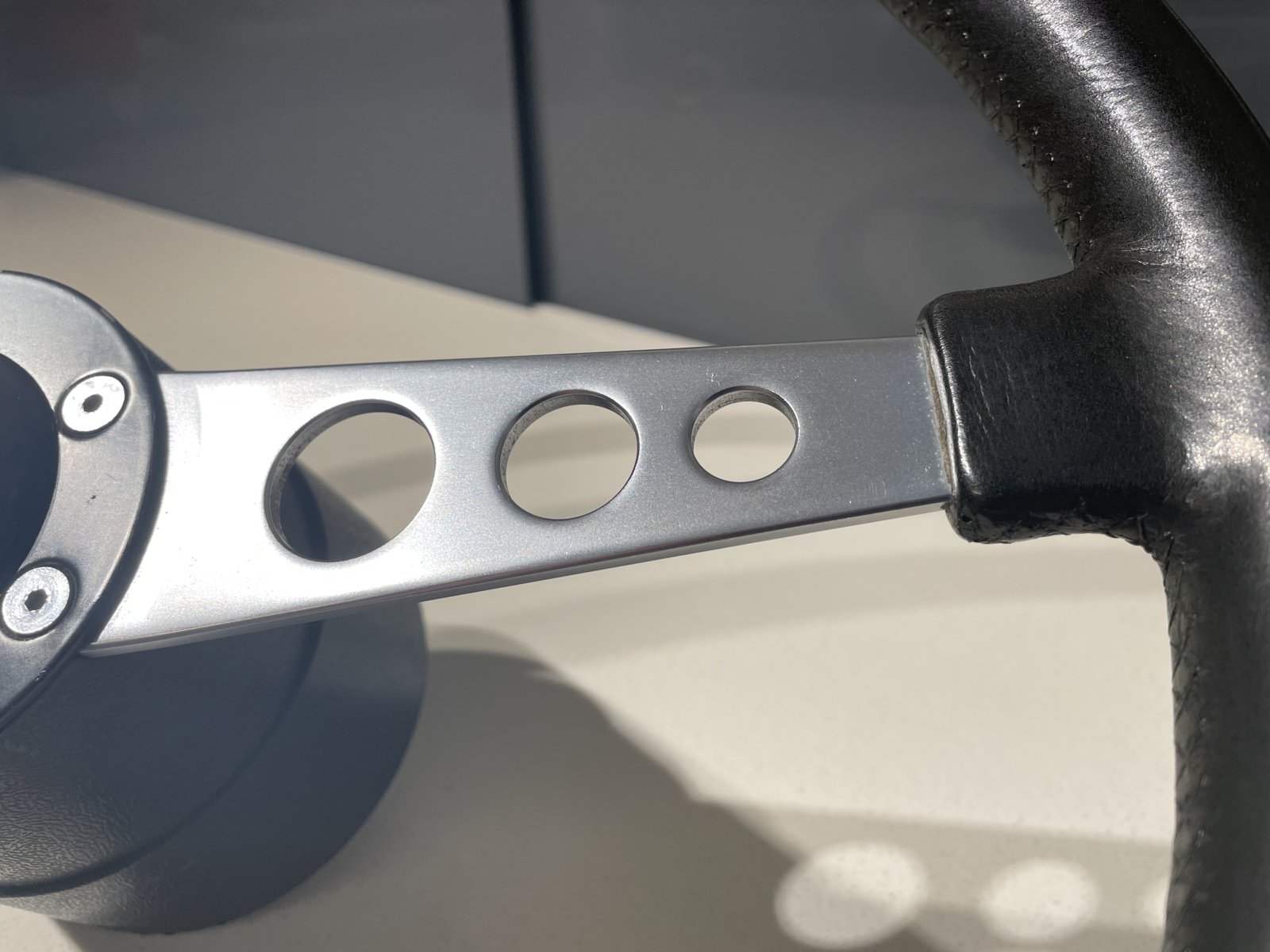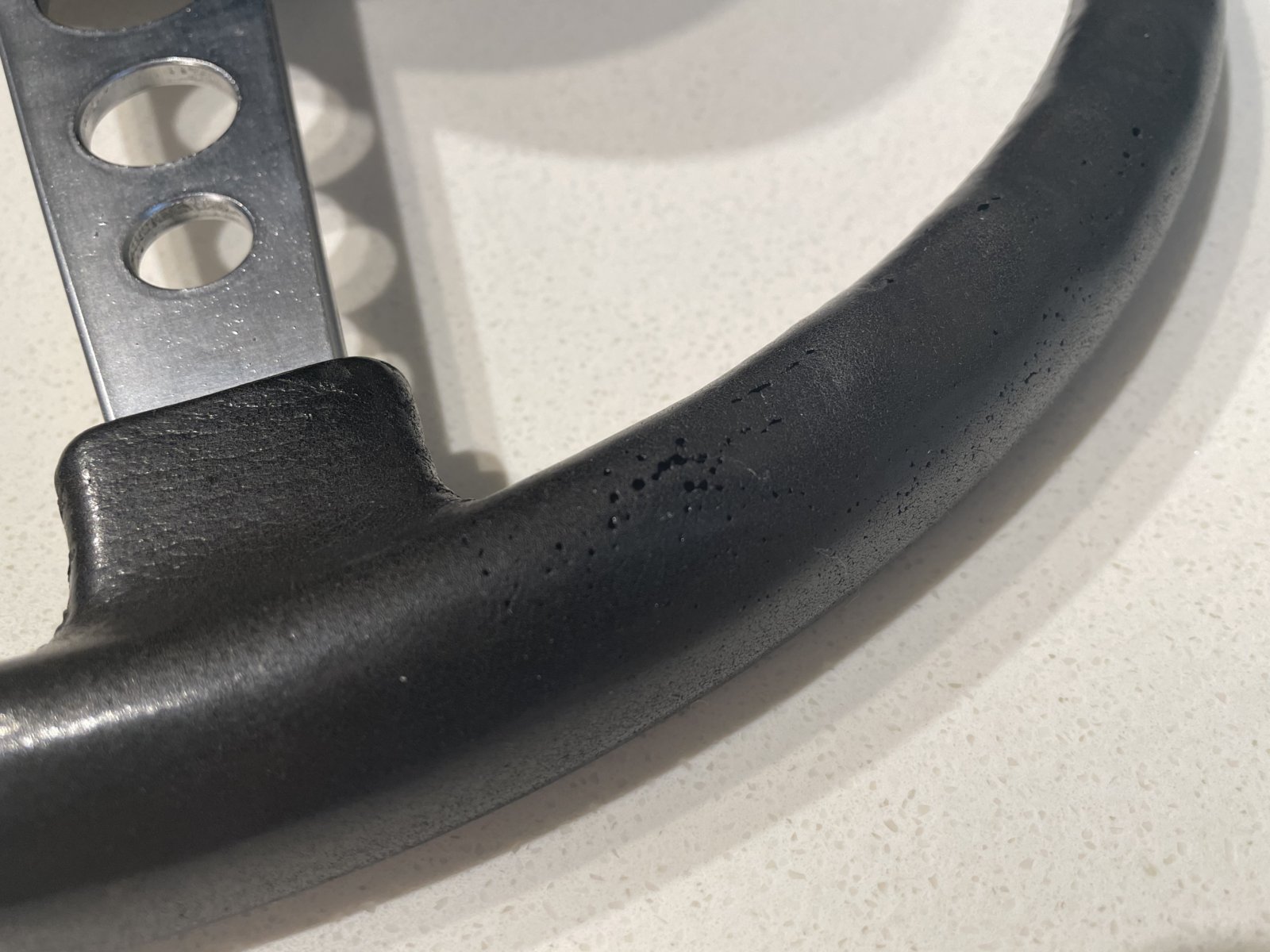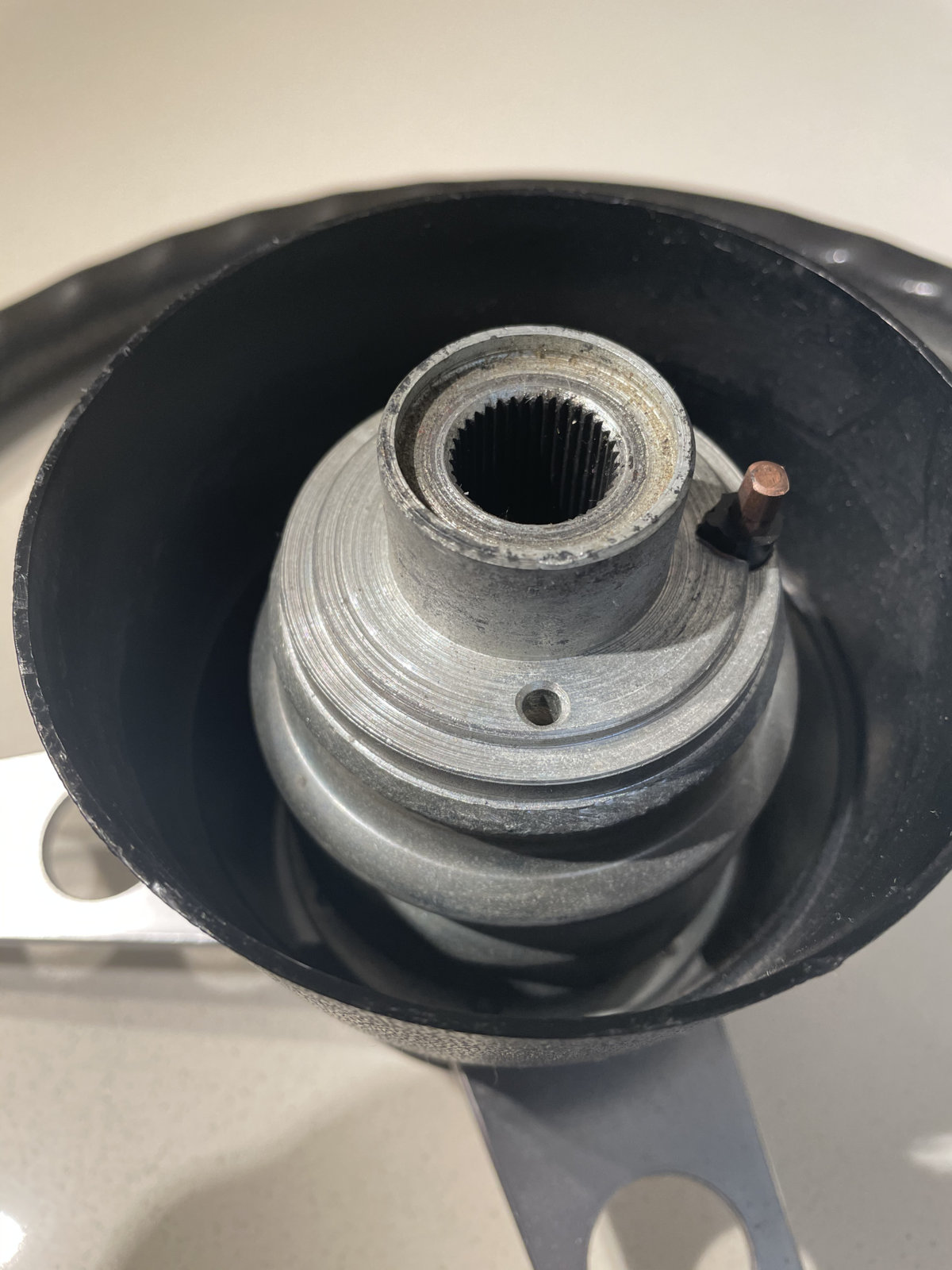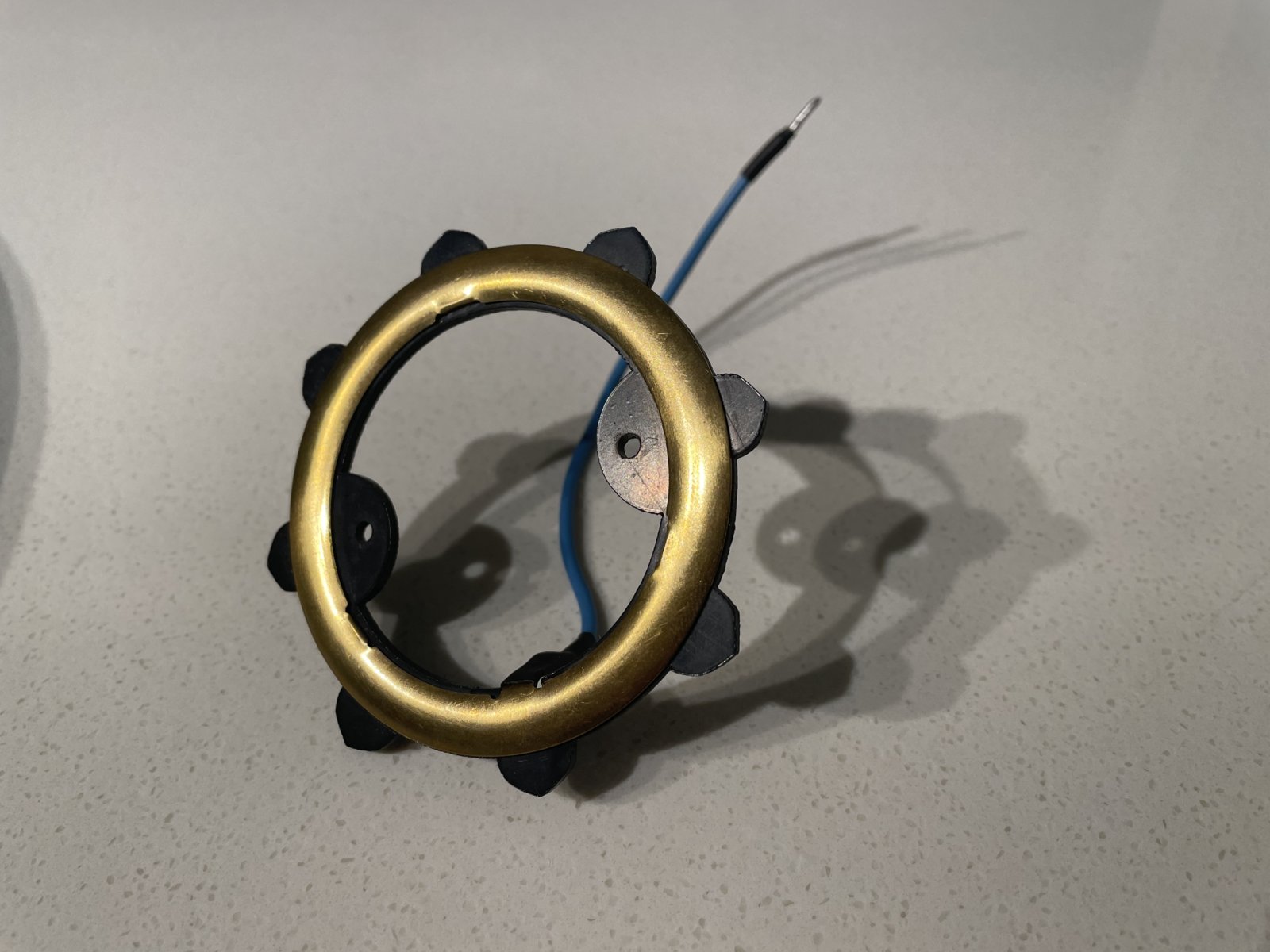 400mm CS Petri Hub ending in 738:
https://www.realoem.com/bmw/enUS/partxref?id=ST12-USA-07-1973-114-BMW-2002&mg=32&sg=35&diagId=32_0980&q=32331109738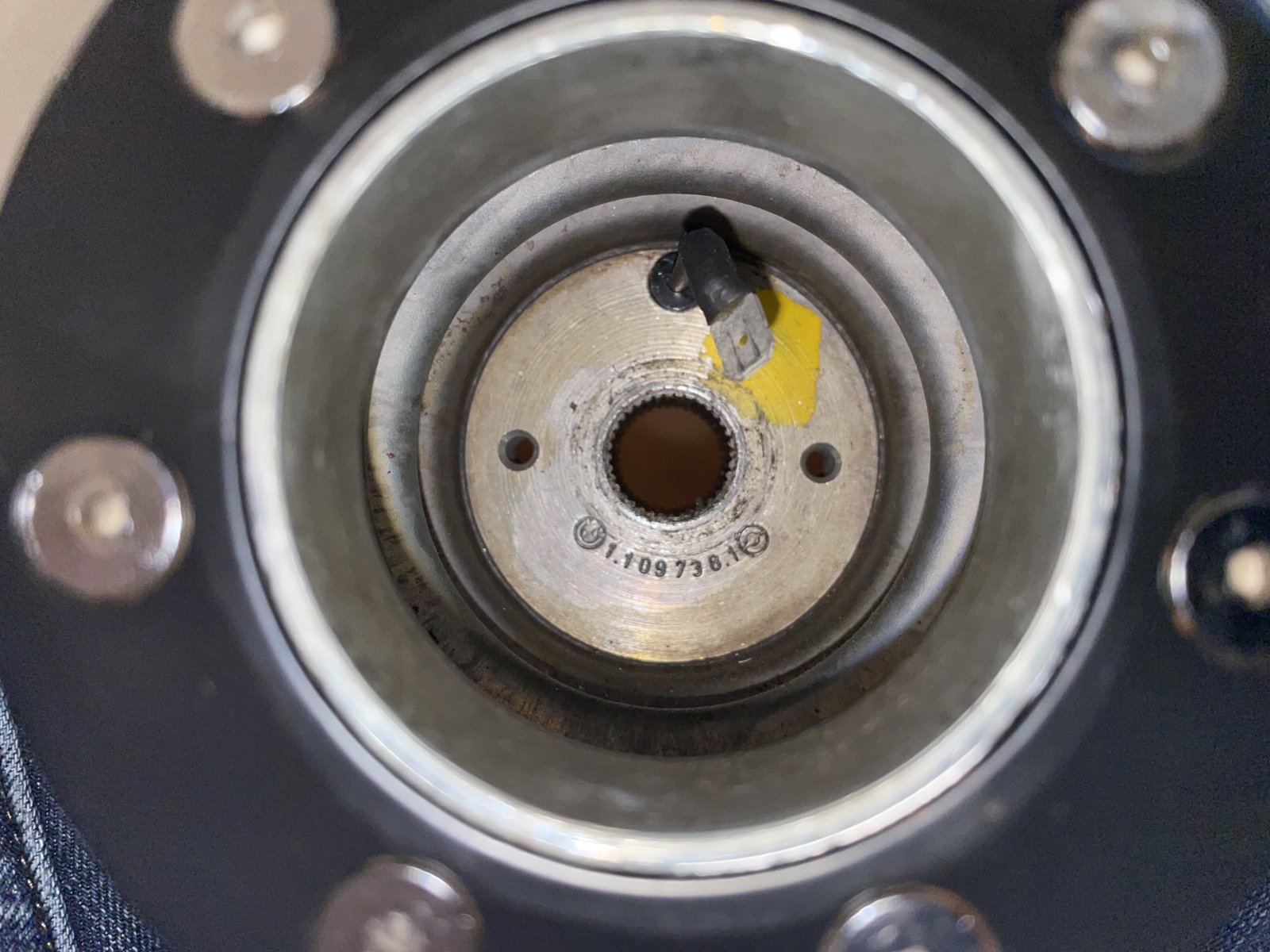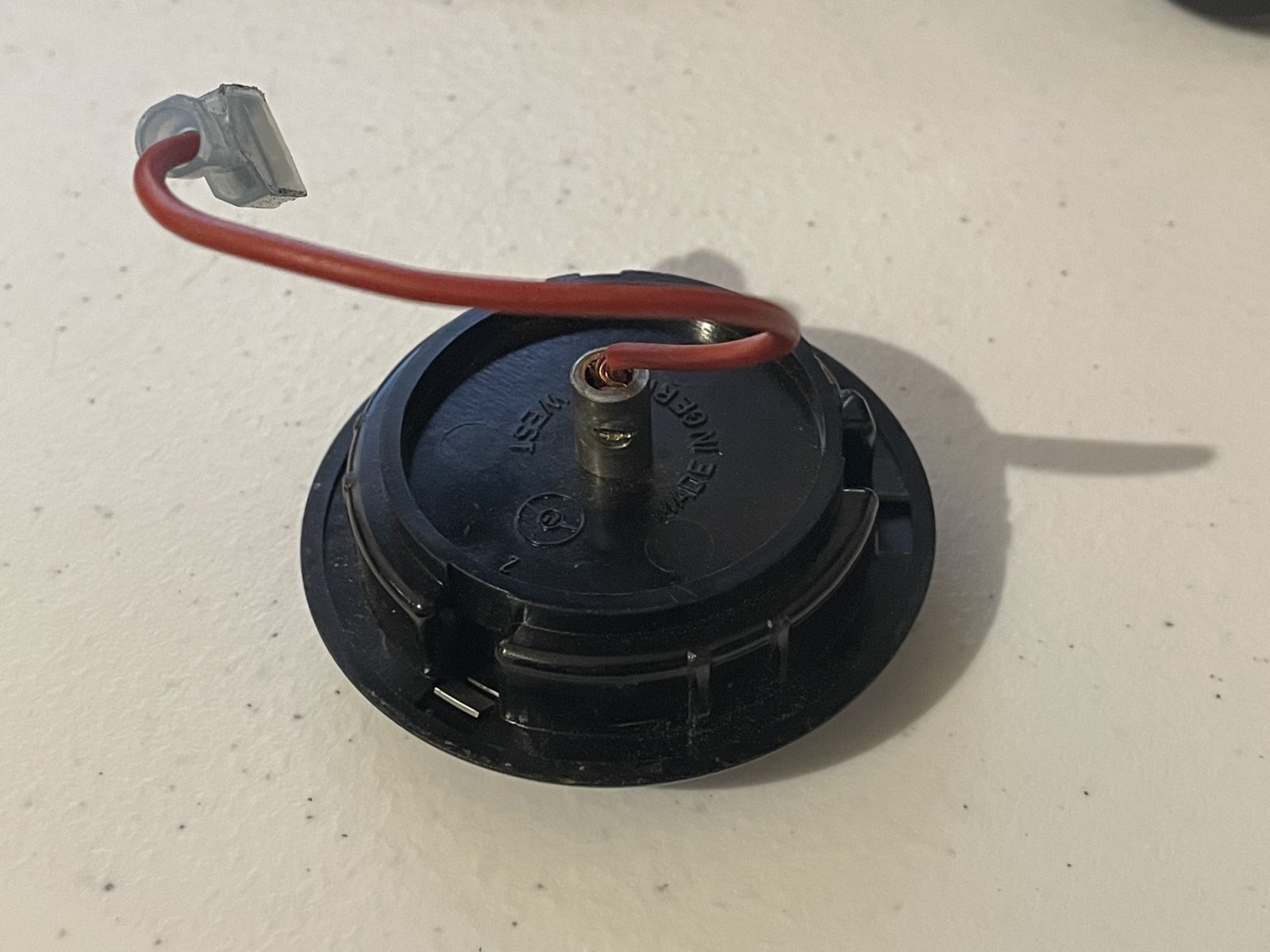 Last edited: