Messages

387
Reaction score

144
Location
So the main reason why work is so slow on the E9 is that currently, it's still a secondary project until the first gets finished up. it's an original, relatively standard 1.6 Series 1 1/2 GTi, making a whopping 110bhp, from factory. Engine has been breathed on by TSR ( a popular VW tuning company over here in the 80s, and still around I believe) and has raised compression, high lift cam, raised rev limiter and ported head. Power in the region of 130-140bhp, which in an 800kg car gives a very healthy power to weight ratio.
Dad owned this since '91, his daily until 00/01 when he picked up a 16V mk2 GTi and this was put into storage along with the coupe. Originally, the corrosion was just meant to be near the OSR subframe mount. Things weren't that simple, and still aren't!
Welding is nearly finished now with some engine work now looming. Once the bodywork is done that engine will be coming out for a complete rebuild as well as some more goodies.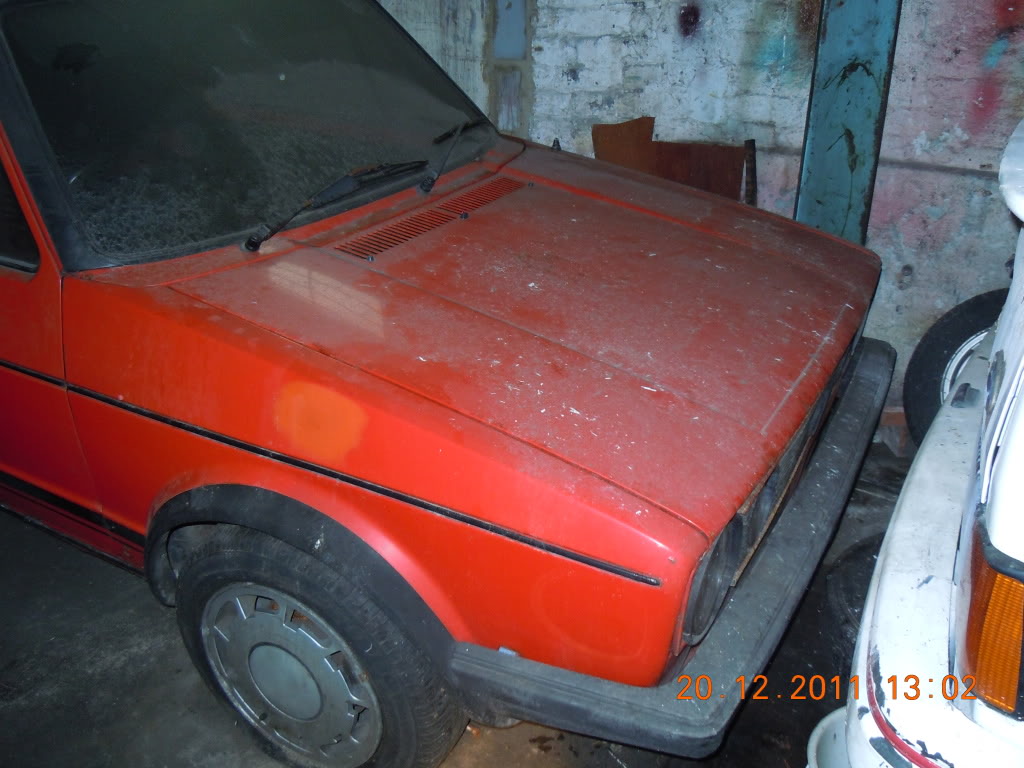 Come 2014, time to take it home!
14 years of dust cleaned up off it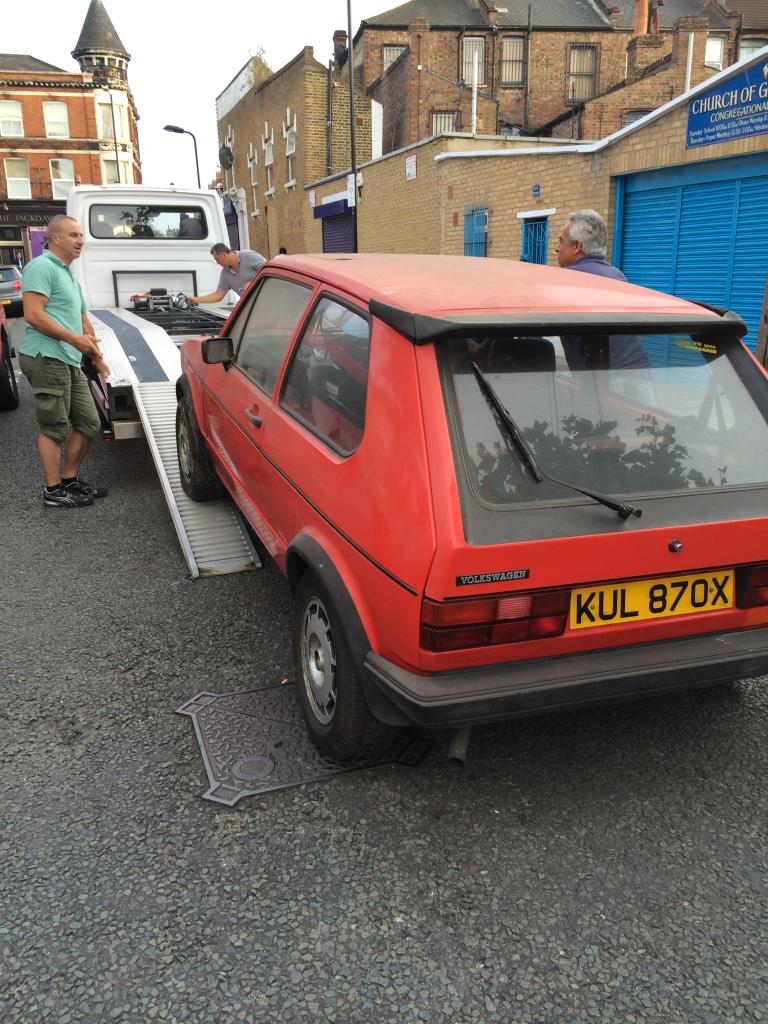 Last edited: