Well-Known Member
Site Donor $$
Messages

11,725
Reaction score

4,116
Location
The post mortem
Here are some pics of the damage, in prep for the welder I have removed all the trunk panels, elephant skin wheel well covers, the parcel shelf and speakers (so he can weld by reaching through the speaker hole), and the rear seats.
Here are the blown out pieces shown from top and bottom: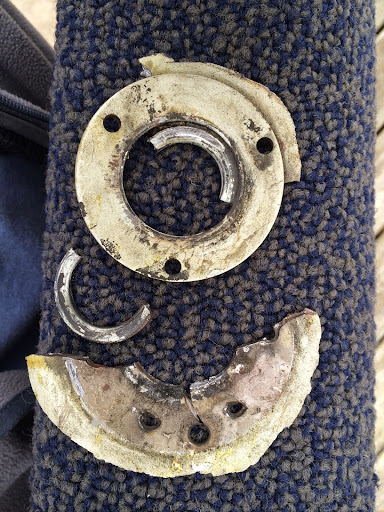 Looking through the speaker hole: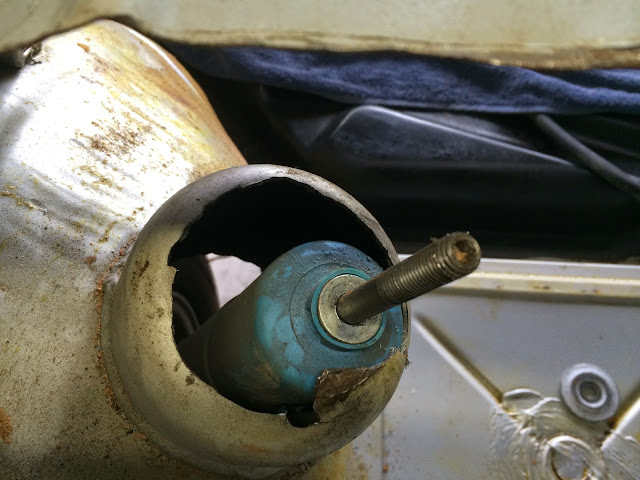 The other in tact tower:
So guys, seeing the damage to the tower, how would you recommend I go about repairing these? I am thinking Sven's technique for the damaged one, do I tell the welder to cut the other top off the same amount the bad one is trimmed back to so they are level?
Should I have him add welds all over the curved top area down to the sides for added strength? Seems like the curved tops are the fatigued areas.
What do you all think?