Hey guys, it's about time I started a proper documentation of the work on my e9. The project is certainly turning out to be a lot bigger than I had planned so I thought Id share my adventure here and hopefully absorb some of the forums' fountain ofd knowledge along the way!
Last year I purchased this 1975 3.0CS, #4300382.
The car was painted blue about 35 years ago and has had plenty of repairs since then so needed a lot of work to make it sweet again, but I was very excited to start work on it and get it running again.
I posted an intro thread
here
, and have already had some help from a few of you.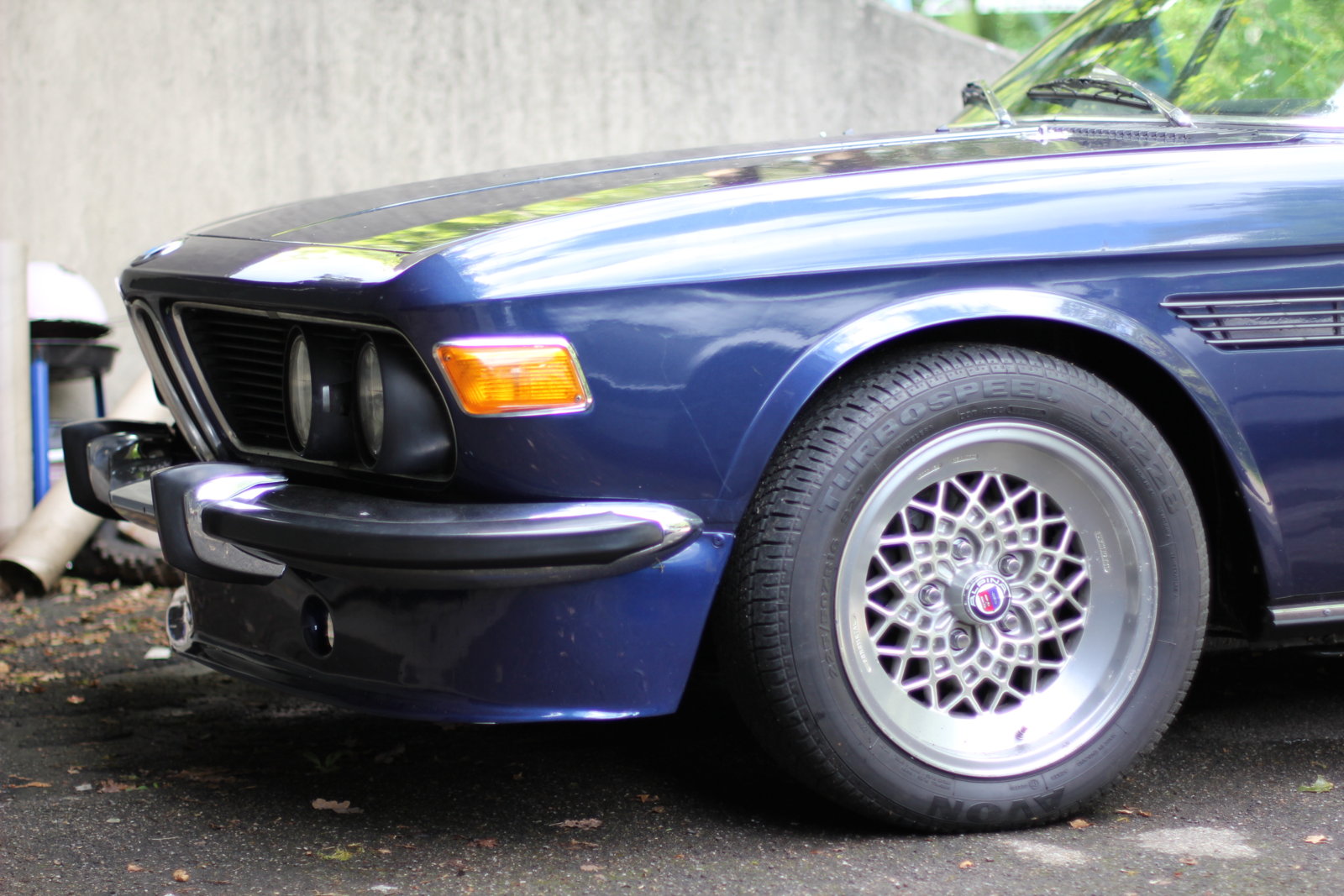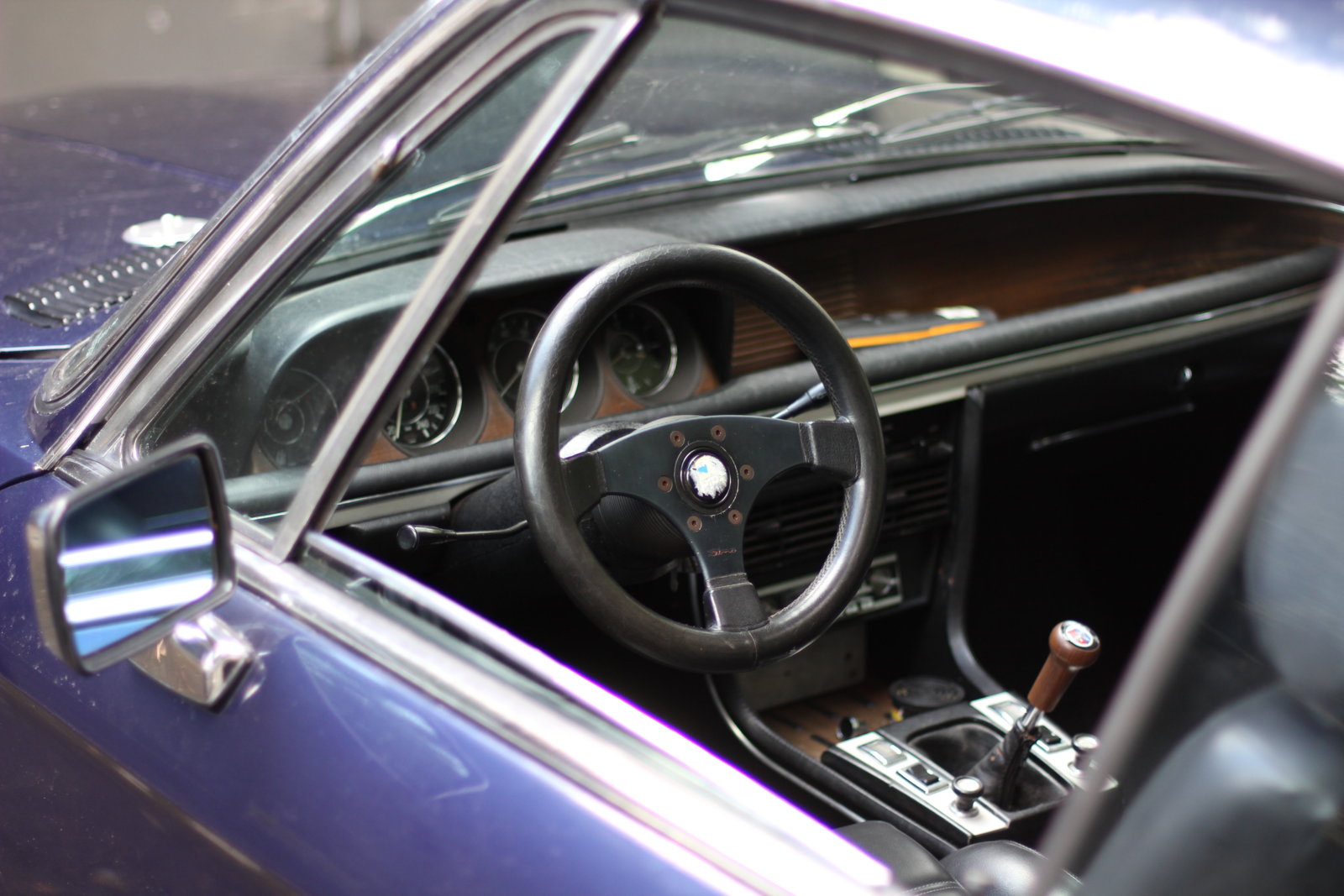 The most exciting thing about my particular e9, is it's heart. An original Alpina B2 Engine.
This was in fact a surprise to me as I was not expecting the car to have the complete engine, rather just "Alpina carbs and airbox", So I was thrilled to receive confirmation from Alpina in Buchloe that my engine number is in fact a genuine 230hp B2 M30 produced in 1978.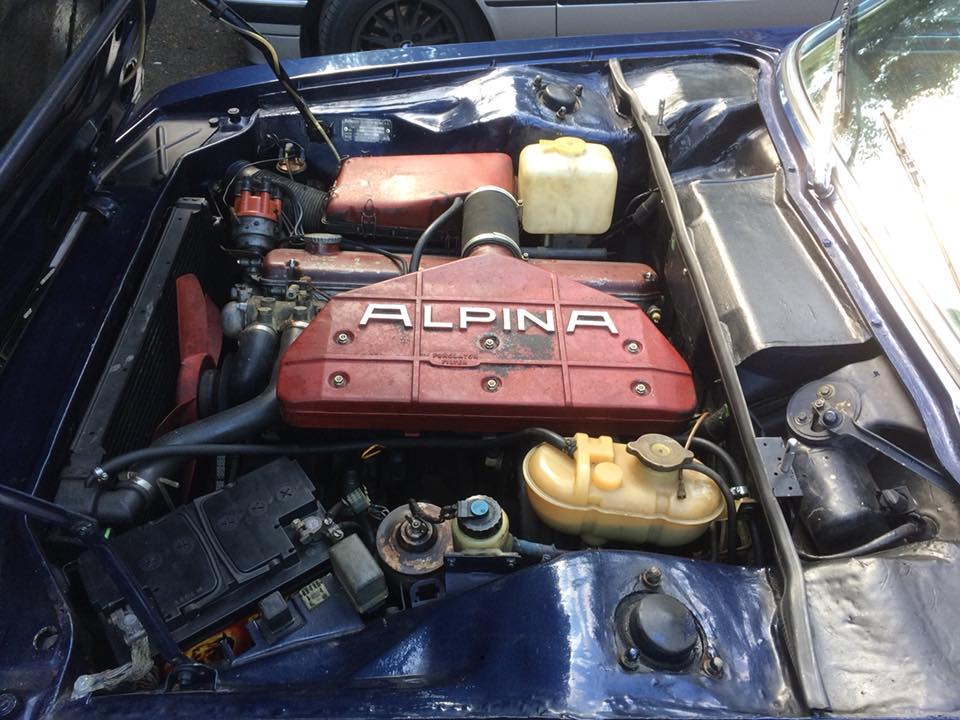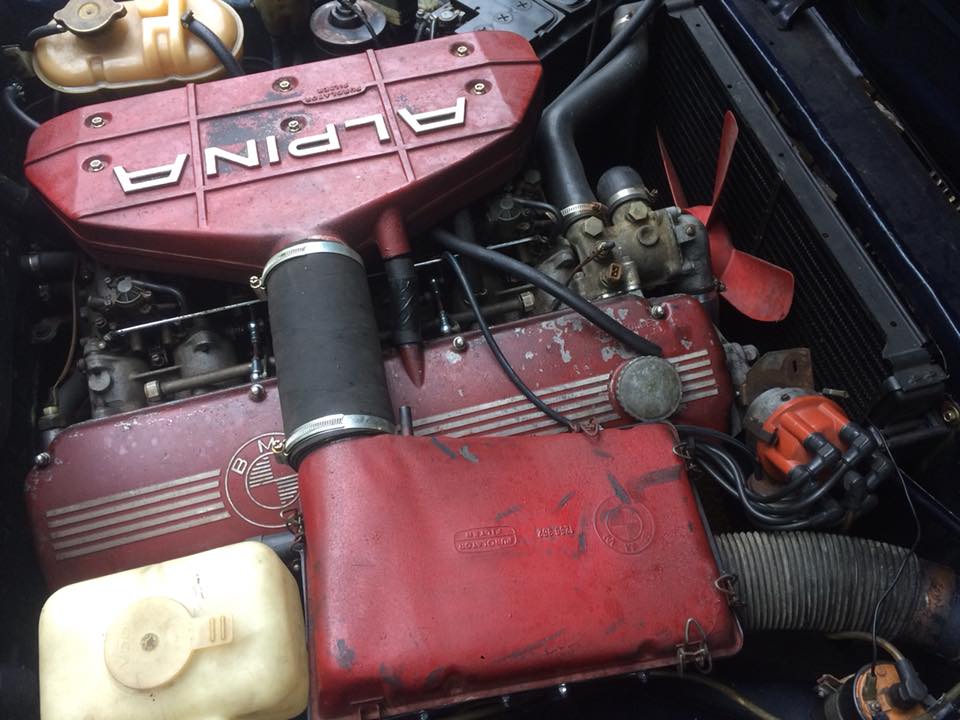 As you can see the car is rough. The engine bay/bulkhead is scary to look at, there are missing trim pieces, a crappy aftermarket sunroof, and the paint job was... well.. not so good..
But the interior was mostly in pretty great condition, and the exterior scrubbed up to look .. ok.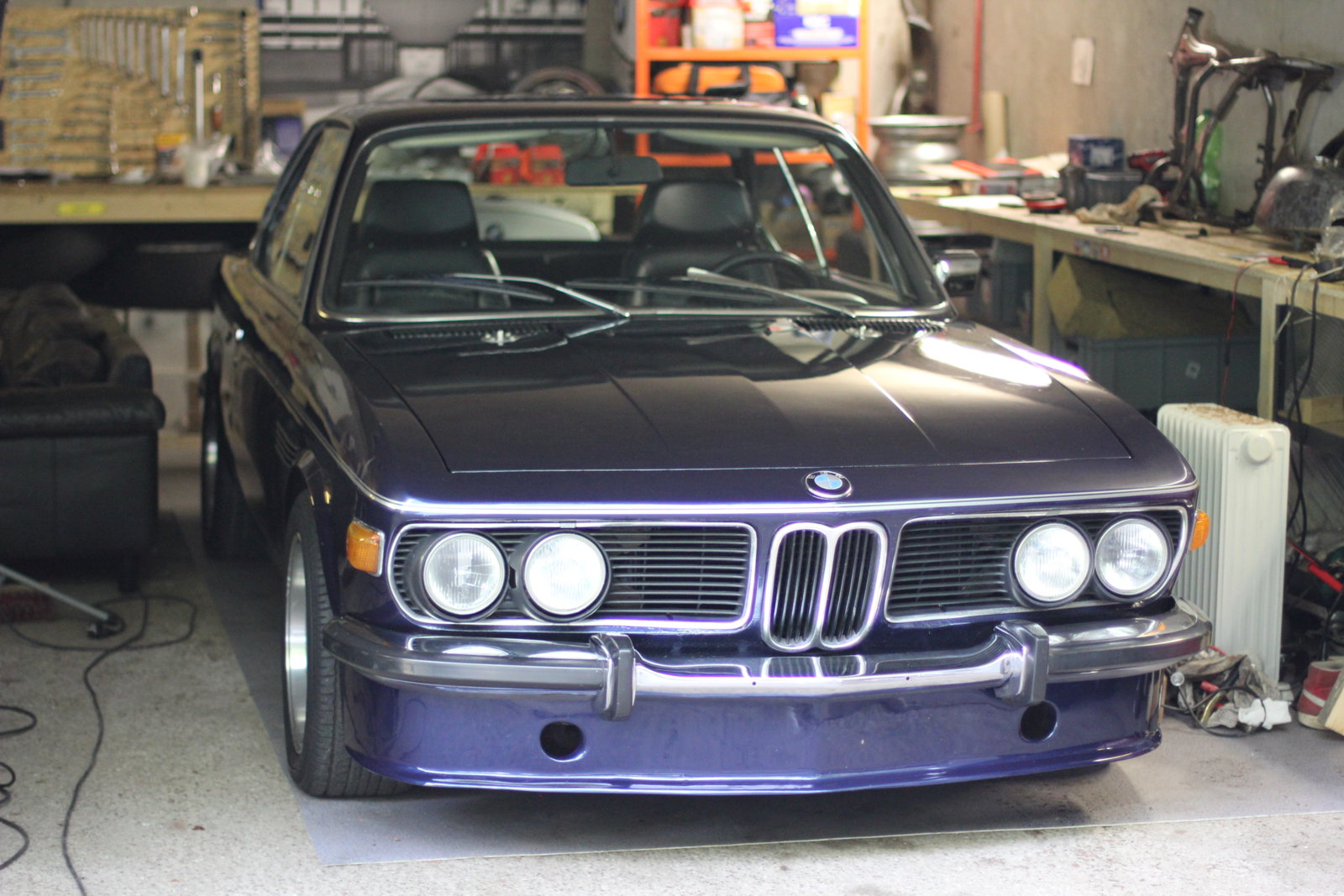 My plan was never to do a full restoration, in fact I had a vision of making a perfect mechanical car with kind of a rough body.. A car I could really drive and not be too precious about.
Buuttt.. after digging further into the car and finding more and more rust and shitty past repairs, and after starting to invest so much time and money into the mechanics, I decided it just wasn't worth it to go on without going all the way and addressing all the rust and body problems.
...and thats how ended up here:
Ill update this thread with a bunch of photos and info to bring you up to date with the project now and keep it updated as i progress! It's come a long way already
Last edited: