Picked up the engine from the workshop last week.
They checked over and measured everything to make sure it was in spec.
Cylinder head was cleaned and machined flat, valves all checked seals/guides all replaced.
Block was washed and painted, cylinders measured and fine honed, con rods were rehoned and all bearings and rings are new.
Just put the new core plugs in, waiting on some assembly lube to arrive so I can start bolting the rest back together.
Before:
After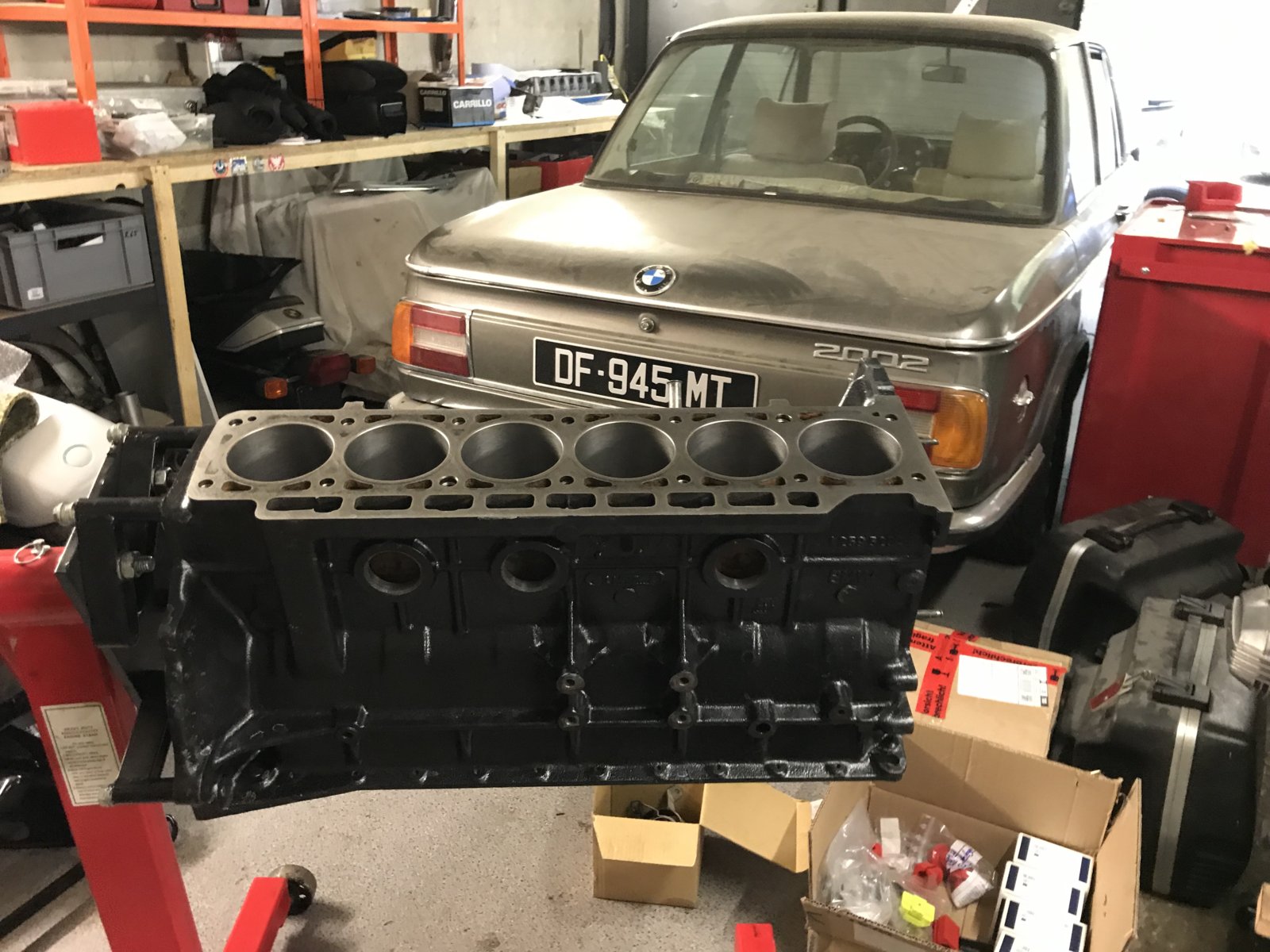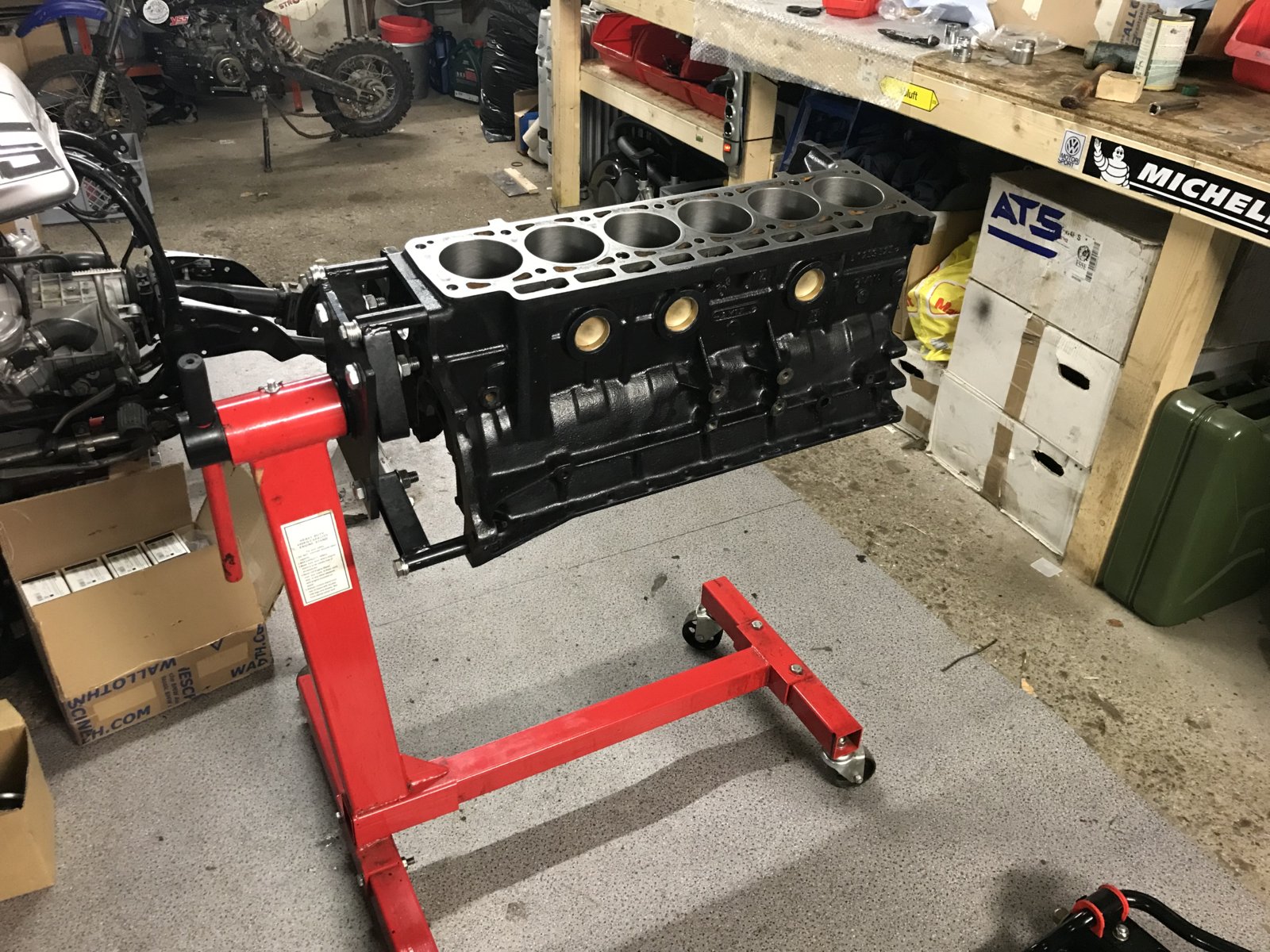 The Solex 40DDH carburettors were diassassembled, ultrasonicly cleaned and rebuild with all new seals and jets,
I opted not to have them bead blasted because I quite like the aged look of the clean alumium against the brass fittings. Can't wait to see them in the car!
Tuning will be done on the rolling road when the car is back together.
Before: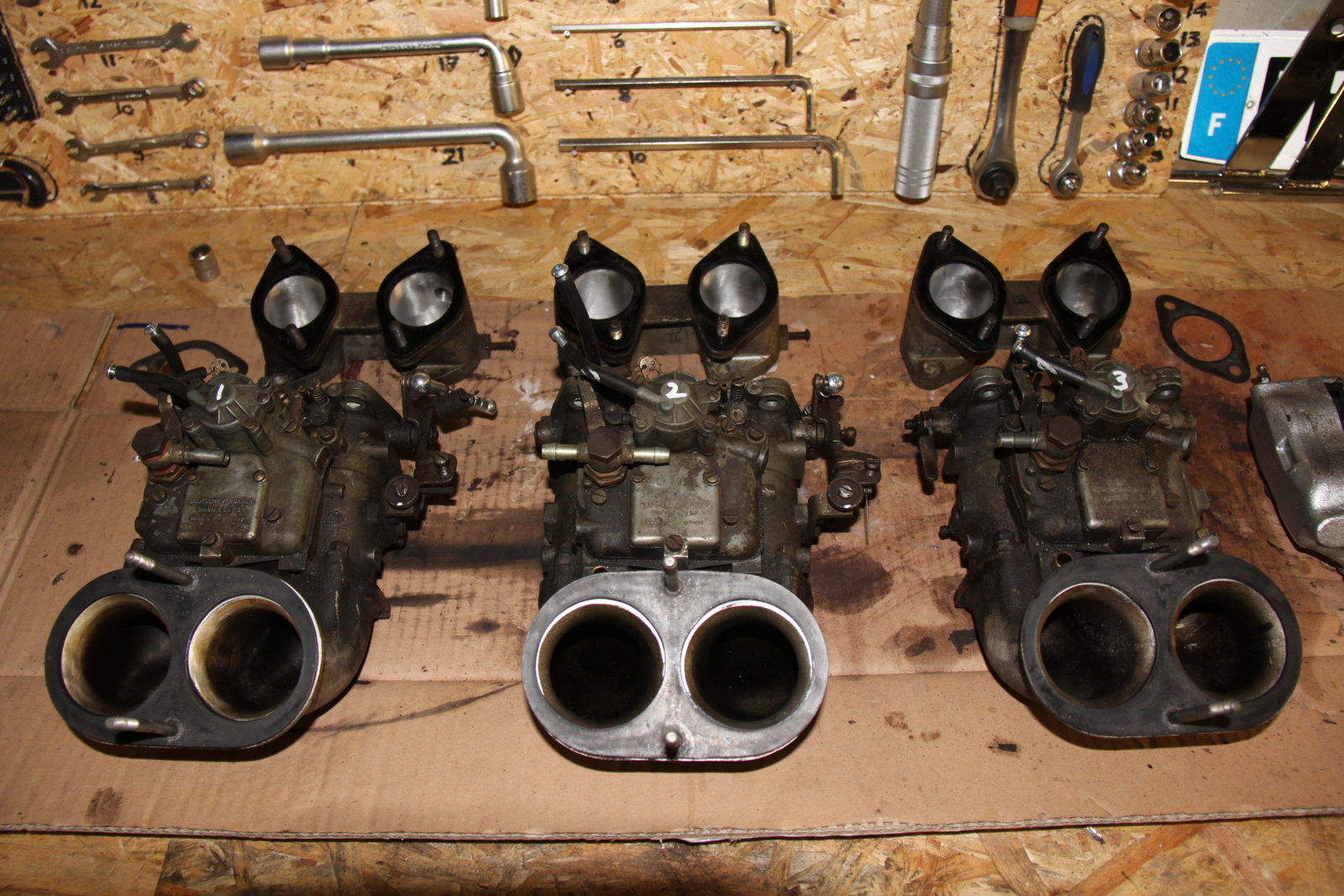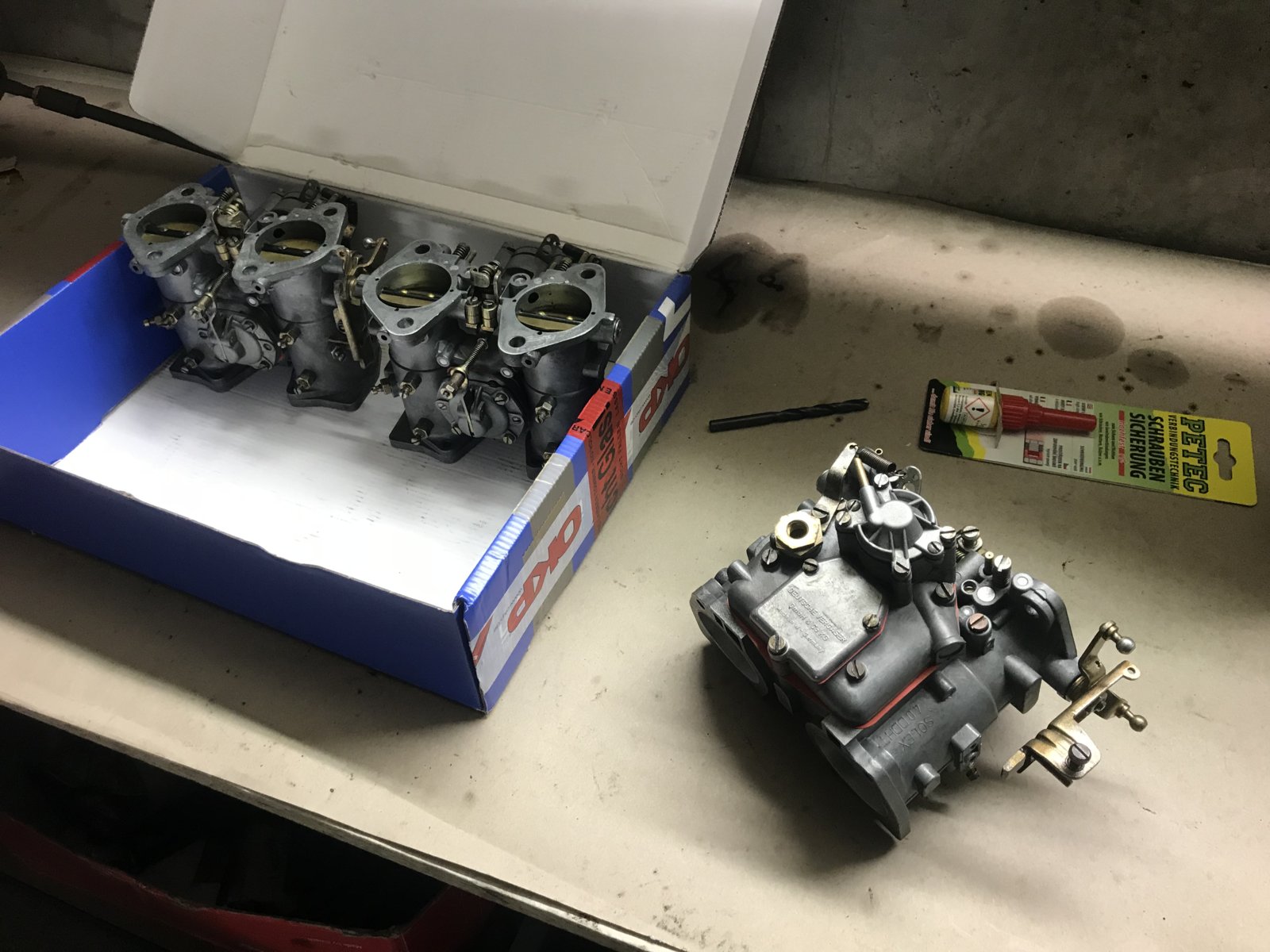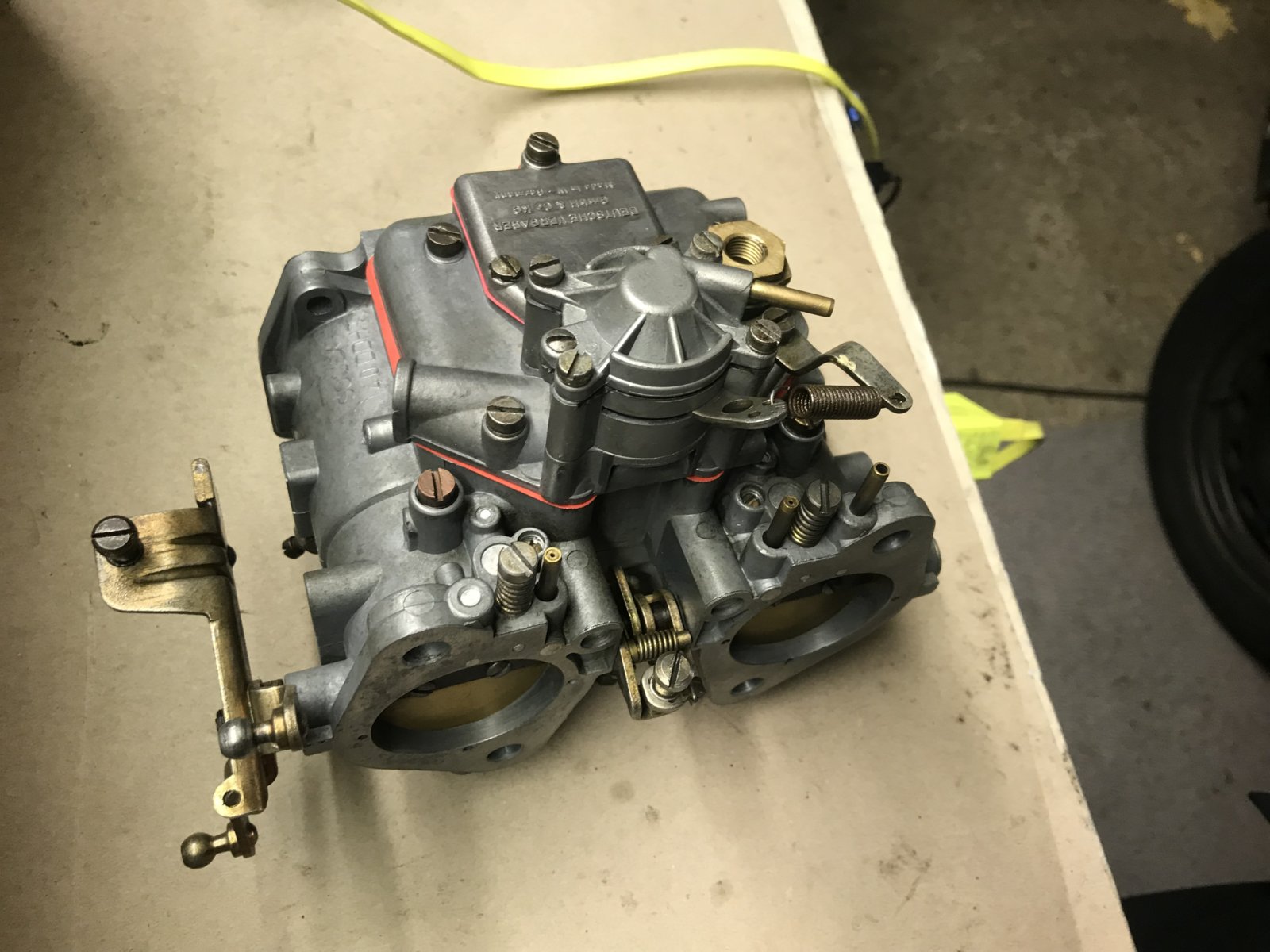 Last edited: