Well-Known Member
Site Donor $
Messages

3,389
Reaction score

510
Location
Hi Folks,
I hope this helps others- and my ego- as I attempt (with tons of input from you all) to put a new heart and a few other organs into my e9. I have re-named her Bernadette in honor of my recently departed mum who was always very interested in my mechanical disability. She mostly just shook her head but inside she knew why I and the rest of us do these things. Her dad ran the first fleet of refrigerated trucks holding the sole 50-state transportation permit in the early-mid 1930's and growing up we had the most ancient fleet of old jalopy's in the Northeast. But anyway that's why I'm changing the name and here is the beginning of my first e9 project on its second build: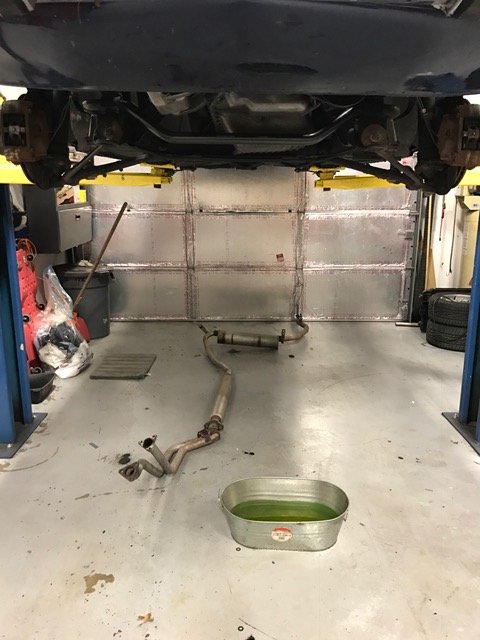 Old engine- clean but tired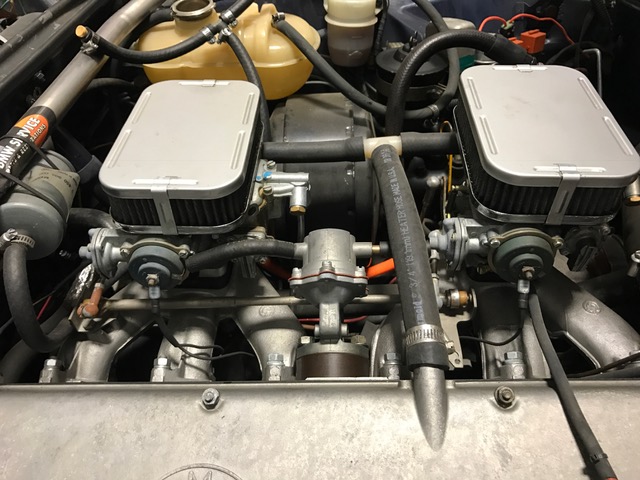 New engine, clean and anxious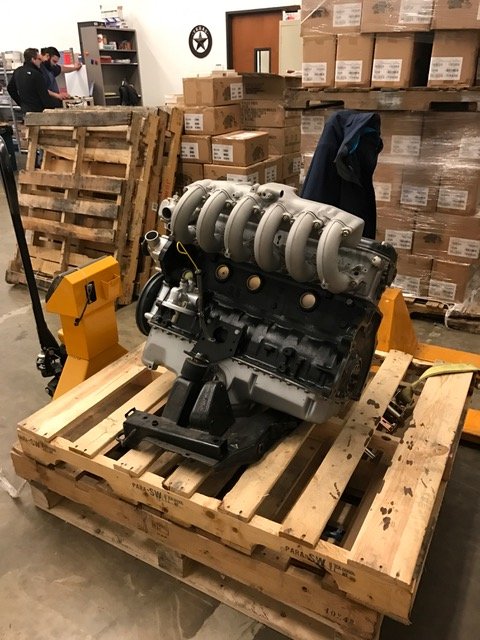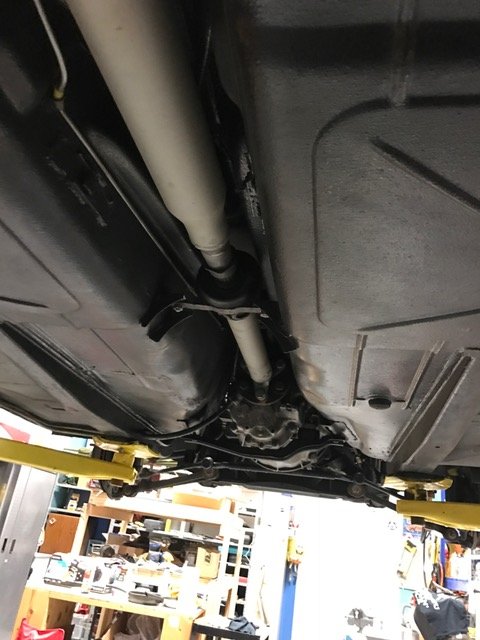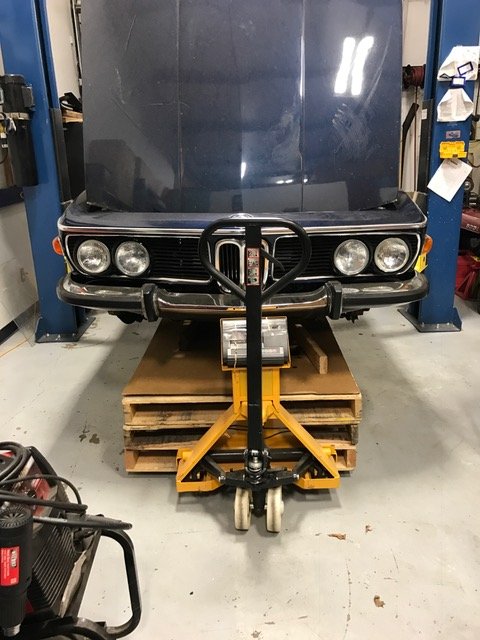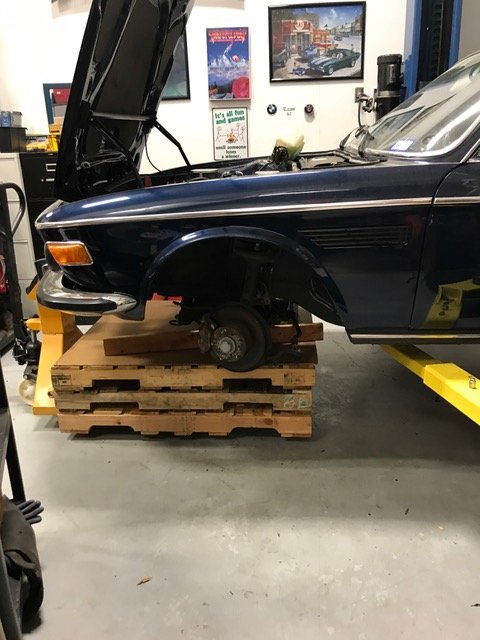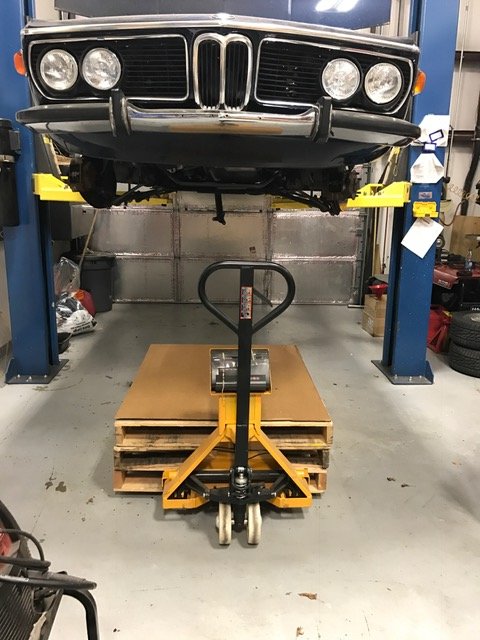 I decided to wait until tomorrow morning to drop the engine so hopefully more pictures then... Maybe even a video!