Well-Known Member
Site Donor
Messages

1,646
Reaction score

946
Location
You paid someone 3500 usd for putting a woodruff key in an axle?
I hope I understand that incorrectly.
A woodruff key, if I'm having my English terms correct is this thingy: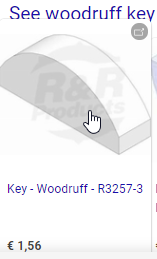 It's a 2 dollar component....
And to cut a slot in the axle of the alternator, I guess for holding the pully (?) should not cost 3498 USD i think.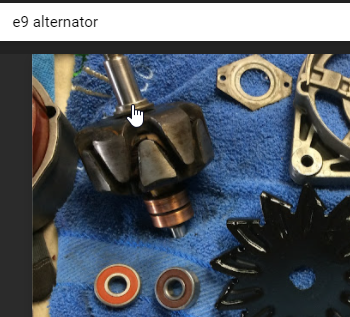 It is not the easiest location to mill a slot in, but even a junior metal worker with a lathe with cross cutter will be able make this in 2-3 hours.
(by the way, the std alternator already has a woodruff key in it, why cut a new one? )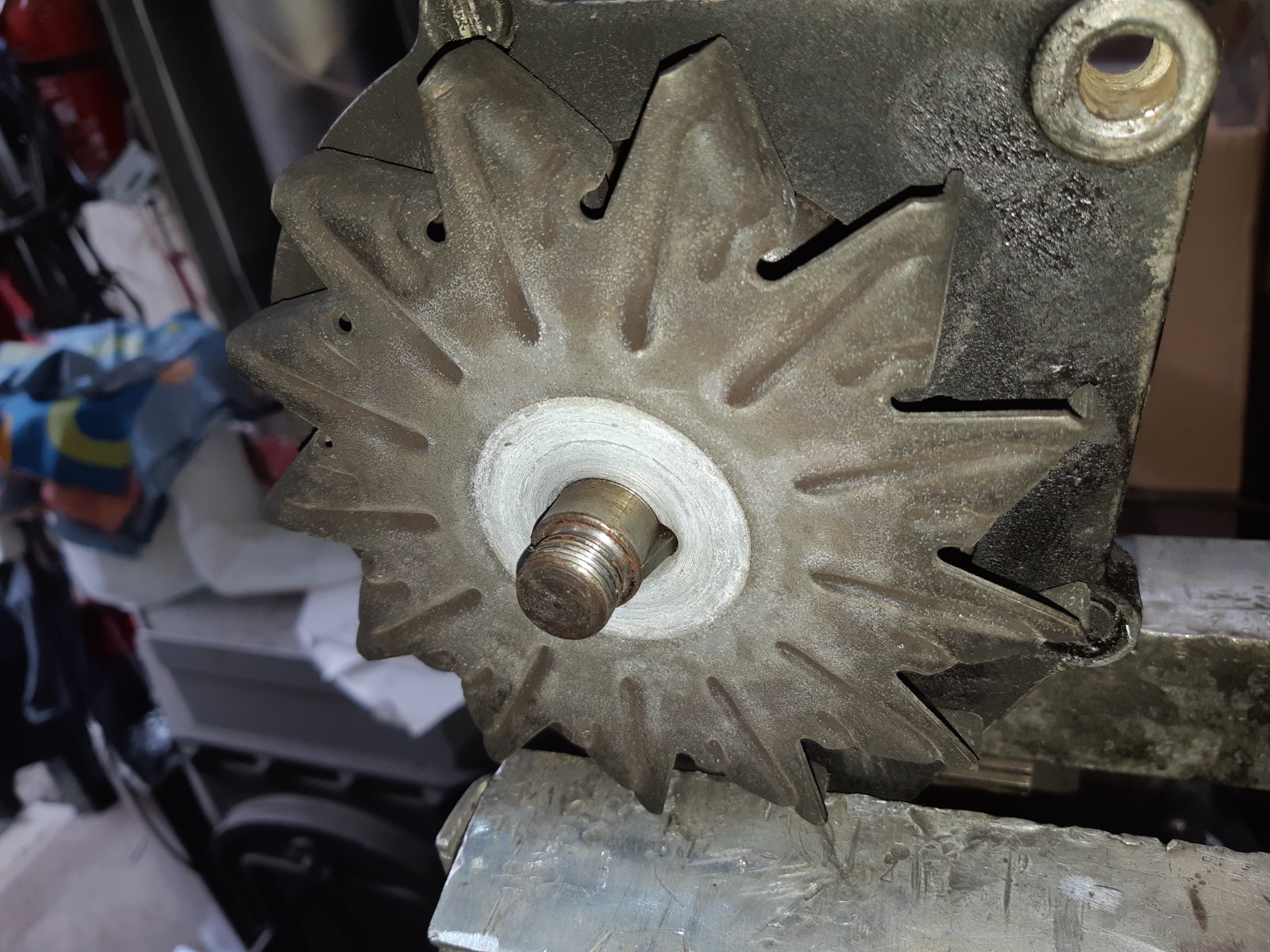 Allen, It's your money, of course you're free to spend it as you like.
But i am more then happy estimate reasonable prices for jobs you want to outsource.
(I do quite some metal work outsourcing for my company; NL/DE and US prices are not massively different)
IF I understand your job right ( which I likely don't), then you've been unfairly treated if they've charged you 3500 USD for this.
If you get a high quote on metal work next time, just ping me.