Messages

1,266
Reaction score

752
Location
Hi there,
i have a problem with making photo's of my progress with e9, so i decided to create this thread, maybe that way i will be motivated little bit more.
Sorry at the beginning, but my thread might be not continuous & sometimes out of context, i will be just updating here my current progress;
Couple words about my e9 - it is Fjord CSI from October 1972, came from Germany in 2015.
Currently car is completely disassembled (to every single part, almost to the last screw) - no body photo's update yet as i don't want you to watch such a beauty naked
(body after blasting).
Today received some parts from zinc plating:
1. some white zinc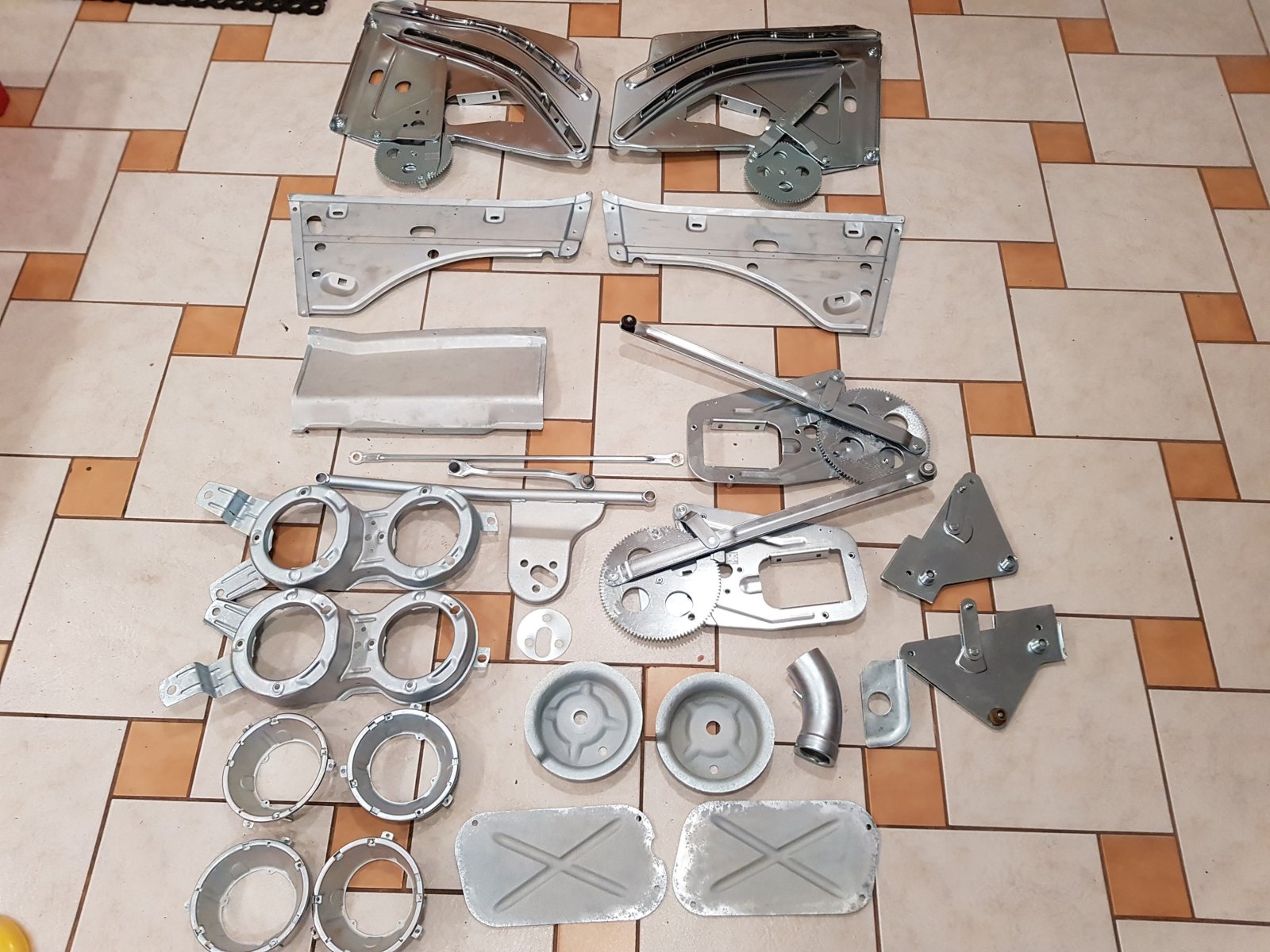 2. some yellow zinc & lonely white zinc oil filter housing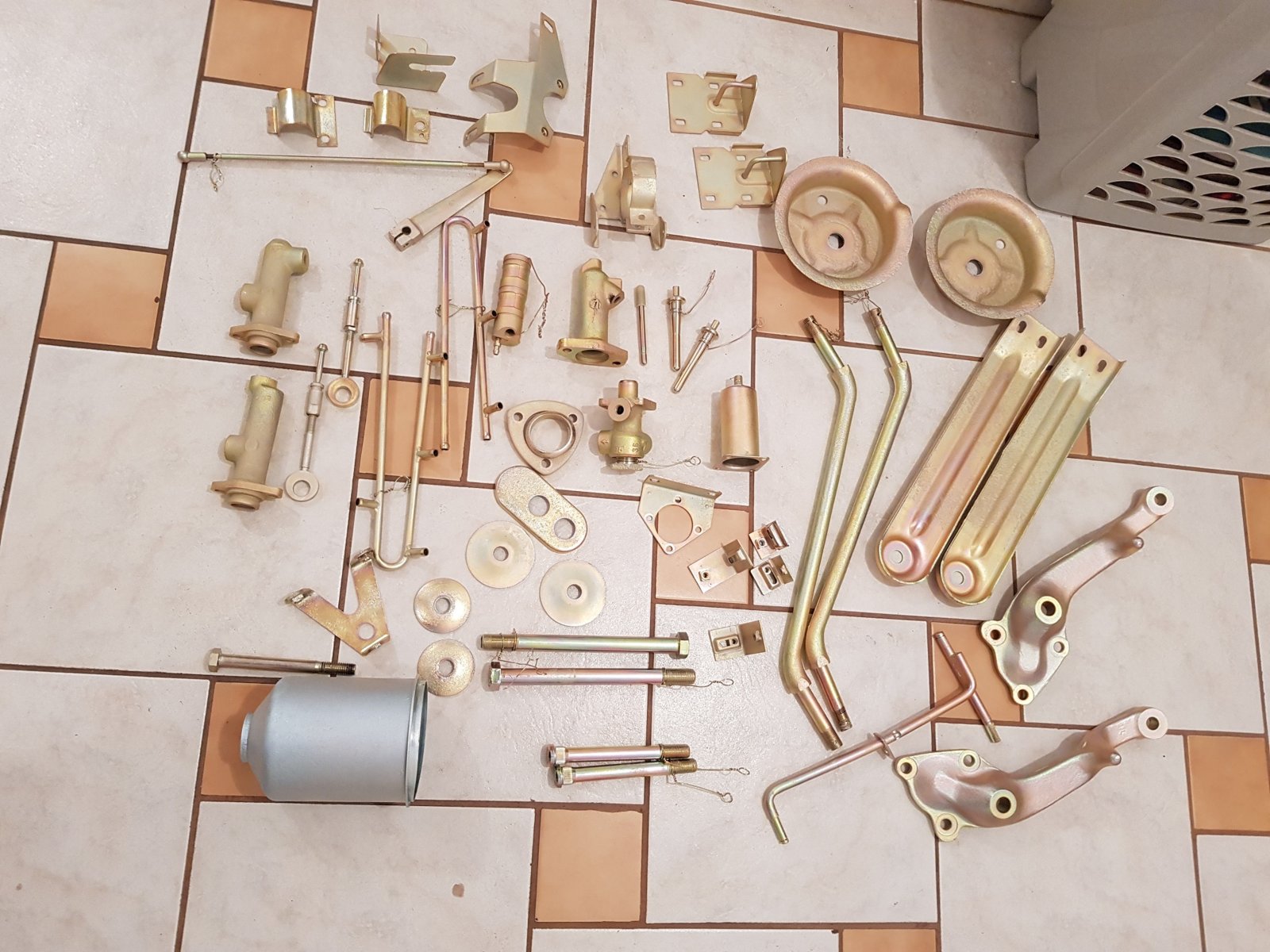 Parts with matte colour - where sandblasted; while gloss - brushed with brass brush.
Next stage for most of this parts (not all) will powder coating
Last edited: