Well-Known Member
Site Donor $
Messages

1,465
Reaction score

1,254
Location
More progress down at the shop.
Front shock assembly all now back together and ready to go back in the car.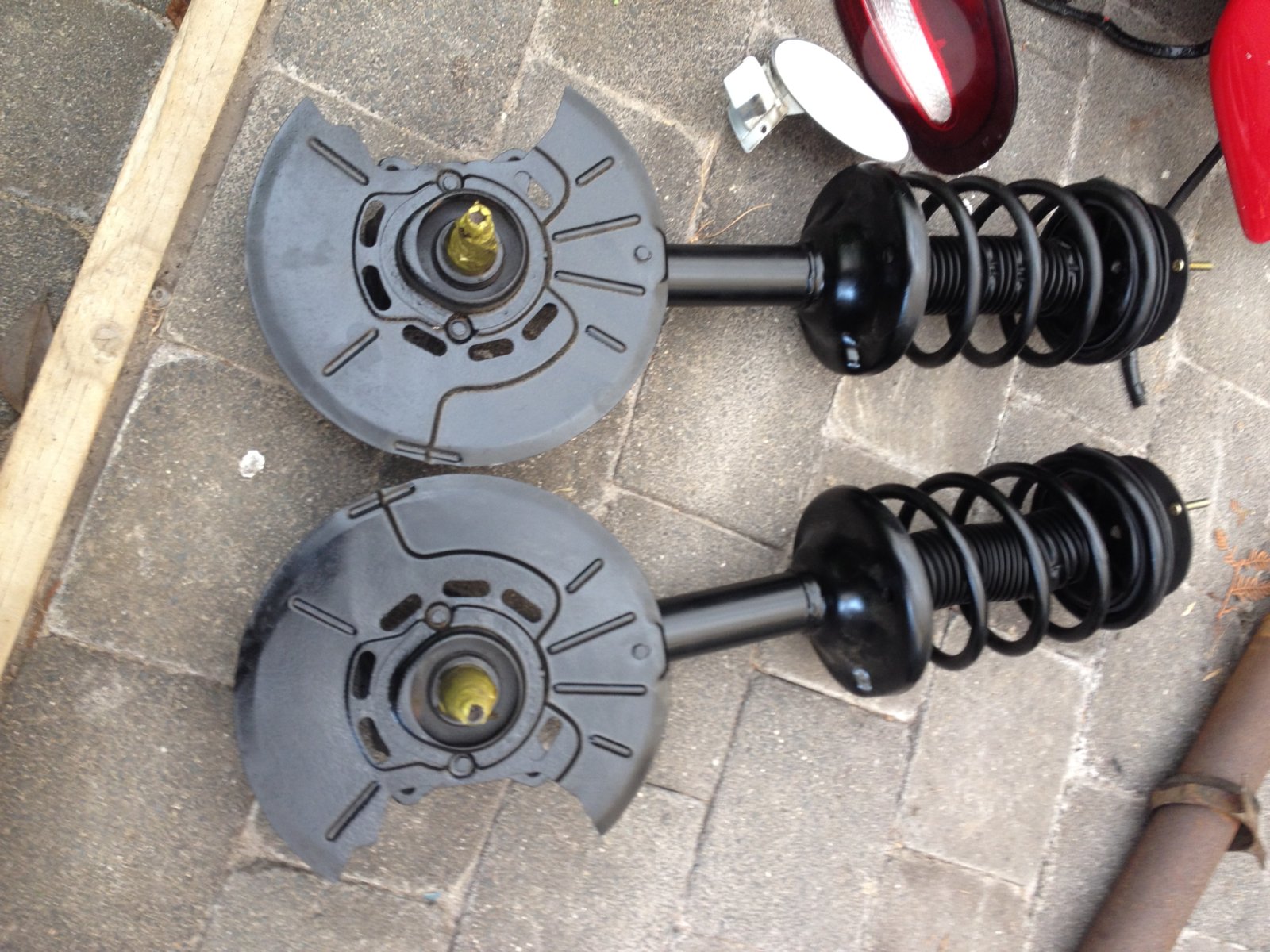 Front air dam trial fitted and all tidied up. This isn't a new one but came with the car and had quite some age to it.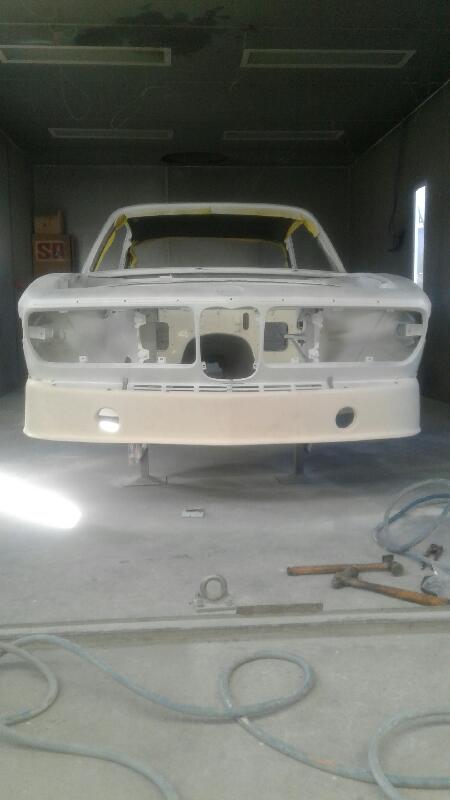 Front sub-frame all finished as well.
Simon spent quite a bit of time tidying up the front end as we noticed the alignment was off on a couple of things such as the belt trim, grill and lights.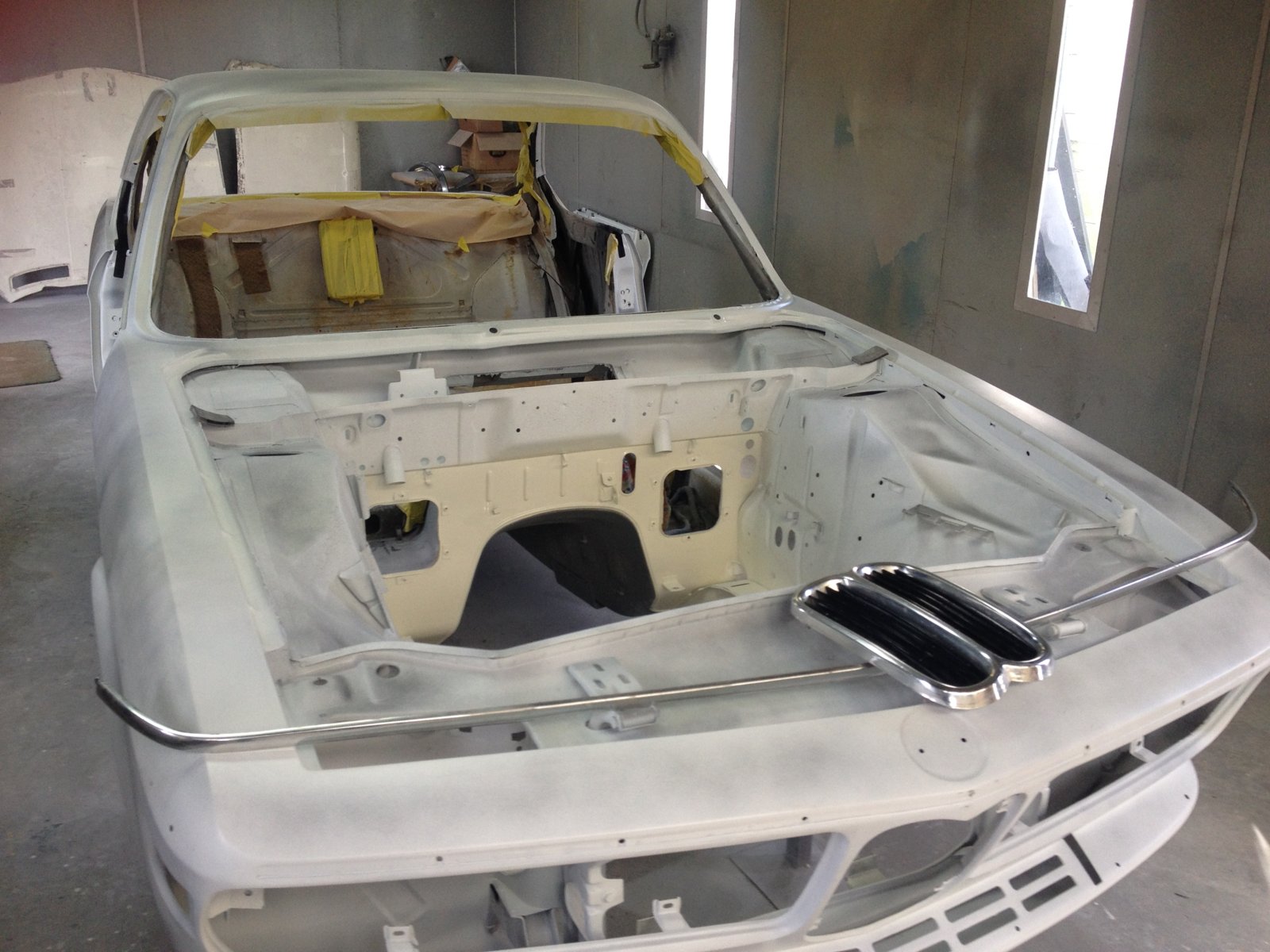 We've re-applied seam sealer back around the boot and engine bay as it was originally as well. Next steps will be applying stone guard around the valances ahead of spraying the wheel wells, boot, engine bay ahead of the rest of the car. Then we really start on the climb to the finish of this stage in getting her back on her wheels ahead of re-installing the trim.