Well-Known Member
Site Donor $
Messages

950
Reaction score

541
Location
More work on the motor today.
Finally got the upper timing cover back on after having to fix a stripped out thread. Was also able to get the water pump back on and the inlet manifold back together.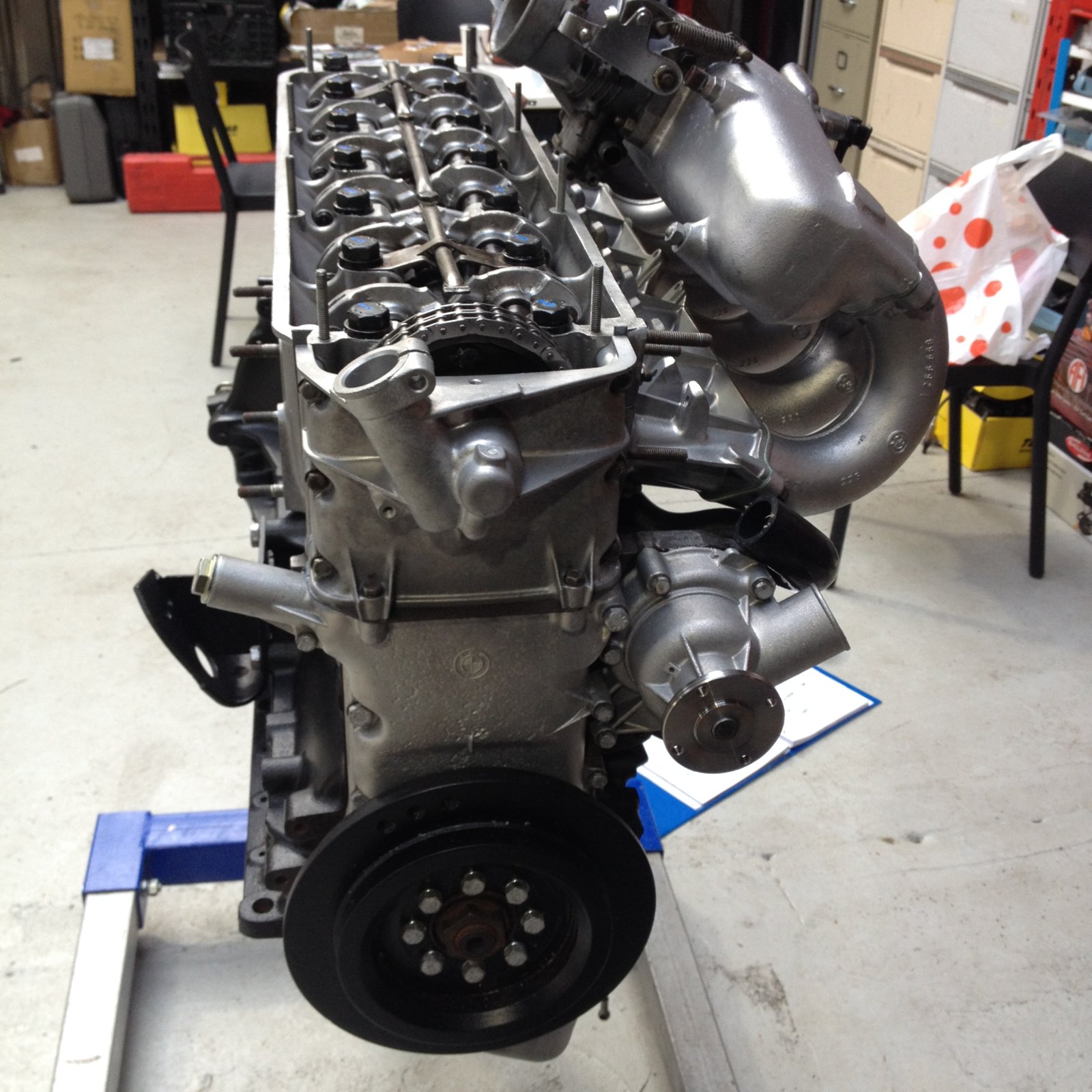 Also got stuck into the gearbox. Drained the oil and replaced all of the seals. The selector shaft seal looked to be original and was a doozy to get out.
Managed to spill oil all over the place as well.
Still have a load of engine bay bits to clean or replace ahead of my next W&N order arriving.