Why finish one project when you can start another. That has been my motto with this car. It has been 10+ years and it's still not done. The past two months I have found some new energy to pump into this little sucker. We will see if I can have it done sometime this summer. They are hell to restore. I wanted to get the plate CS HELL but California DMV will not go for it. :-?
Here are some of the stages it has been through...
Early on...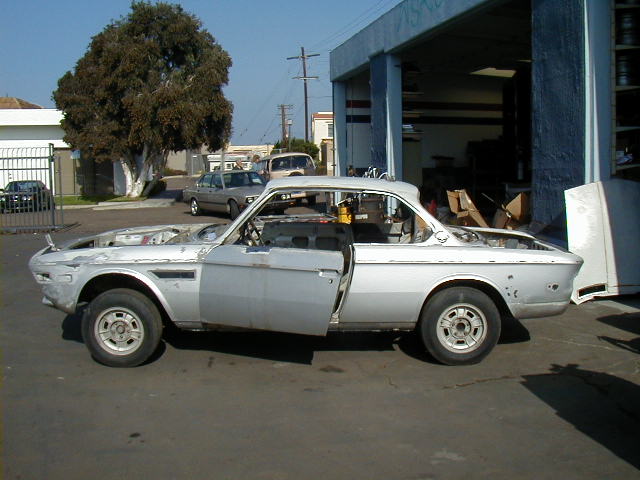 Down to the metal she goes...
Painted under the hood...
Came home from the paint shop....
Color sanding for days on end... because I used Endura urethane paint.
As good as I could ever want it to be...
Finishing up the brakes, suspension etc.
Side shot with no trim and the refinished Alpina's...
Ahhhhh the motor. The best part of all...
Injection done by Chris Kiefer (La Jolla Independent)... He did an awesome job converting it over to 1.3! All the paint is Endura.
The build:
3.5L B35 motor
1.3 Motronic with L-jet intake (E24 late harness)
5 speed close ratio trans
3.07 LSD
La Jolla Independent springs
Bilstein sports
La Jolla Independent strut bar
CSL Scheel seats
ST sway bars
Stahl headers
Alpina 16x7 16x8 wheels
E28 window motors
Gahh leather on rear seats
Last edited: