Rocker panel moldings mounted with custom mounts since I have read that plastic clips are troubling. Would love to have new moldings but couldn't find them so I bought best used ones I could find.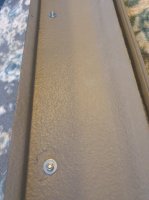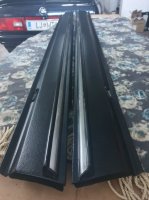 Wiper bracket is painted back to black since I initially had it painted in white.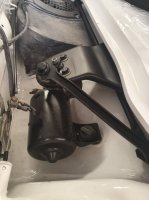 Front CSL air dam is painted
Tank was cleaned from inside using Tank Cure and I like the result. Tank was also painted from outside.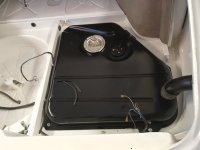 Both re-chromed bumpers were assembled. Front with all new rubber parts and custom rails/guides for rubber. For rear I will install bumper from 2000CS I like it more (kept original one in case I ever change my mind).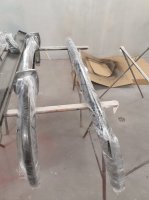 Re-chromed quarter windows were assembled and I must tell installing new rubber is pain in the ass.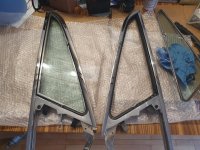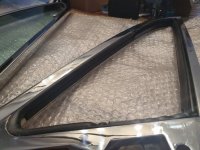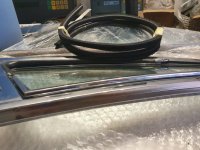 Re-chromed trim of headlight grill was installed also tough work since old plastic is fragile. Really happy with the result since plastic was broken all around and trim was chipped.