Wing sticker for fender grill was delivered and is now fitted for second time and this time I am happy with its position.
Working on exhaust tip to see how far out to position it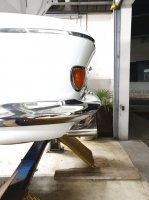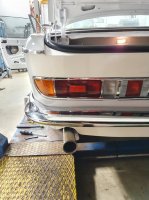 Ventilation was not working so we take apart blower motor. Now it is working but it is making noise like it is rubbing against something can't figure it where or it is maybe just out of balance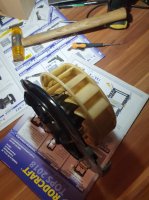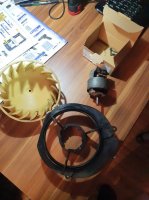 Installed new wiper tank and ventilation cover but will have to take it off again to access the blower.
Installed door cards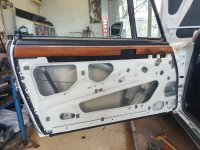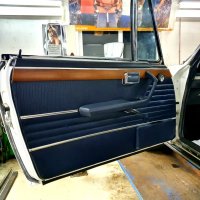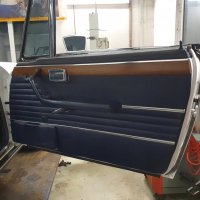 Installed new gear boot and knob.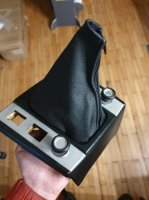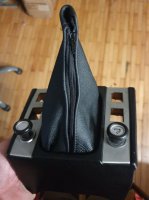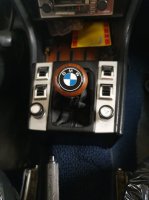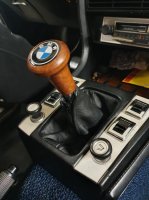 Had the rods rebuilt and new sway bar rubber bushings were fitted.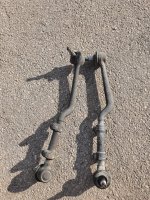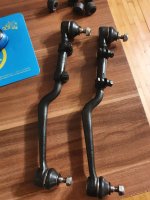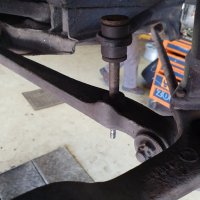 Installed BBS RS 17" 8&9J to check clearance. Rear fits with no problems also no rubbing anywhere. Front tire is too close to coliover thread nut (no rubbing just to close for comfort) so I will add 3 mm spacer.